My travel guide
customized


For a trip

unique
48 h in ancient Rome
2 days
Spring
Summer
Autumn
Solo
Family
Friends
Group
Culture / Heritage
Low
As the capital of the Roman Empire, now capital of Italy, Rome has made a lot of ink and continues to be a powerful global magnet. It is an absolutely intolerable step for lovers of history and old stones. Most of its ancient heritage can be discovered over the weekend. 
Photo gallery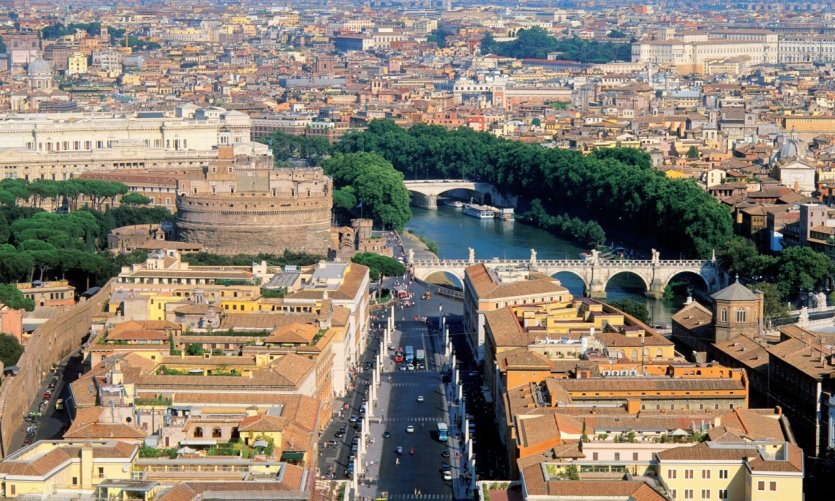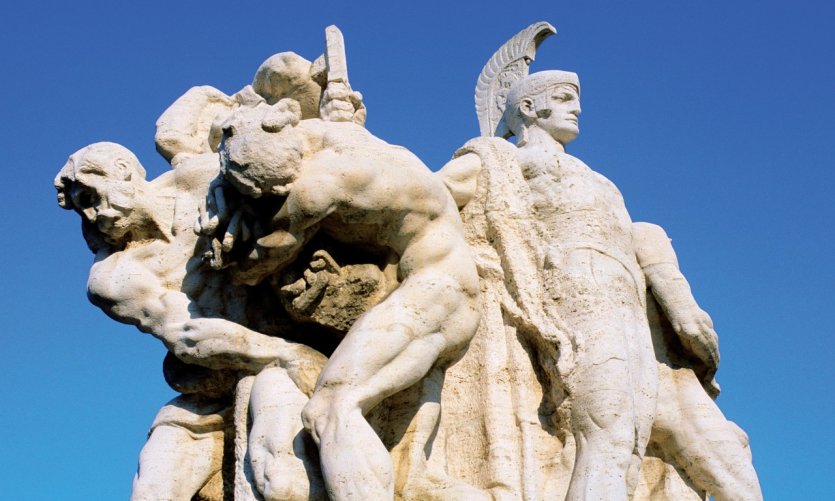 Loading in progress...

Please wait
Steps
add steps
You will be able to modify it at will in the editor
Details of the stay: 48 h in ancient Rome - 2 days
Day 1 : From Coliseum to Pantheon
Visit of the Coliseum, the forums and the Palatine. Then go to the Caracalla Spa before the lunch break. If the opera is interested in you, you can find out beforehand about the programming because, during the summer, the thermal baths serve as an open stage, a happiness! Waiting for such an evening, you should still have the time of a little tour along the Circo Massimo before you go to discover the mouth of the truth deposited under the porch of the church of Santa Maria in Cosmedin, and perhaps even risk putting your hand in the famous mouth (train to liars, mouth feeding your hand! - according to legend). If the opera is not waiting for you, head to the Pantheon. The area surrounding the building is surrounded by cafés and restaurants, ideal for completing the day.
Day 2 : Piazza del Campidoglio, capitoline museums and via Appia Antica
Attack this second day along the way through Teatro Marcello, to see what remains of this ancient theatre, before you borrow the stairs which leads to the piazza del Campidoglio. The visit continues with the forum of Trajan and its superb column whose fresco, which takes place throughout its length, tells the victory of Emperor Trajan on the Daces. Visit of Capitolins museums before a little digestive break in the cafeteria of these institutions; the panorama is worth a look. Finally, walk through Appia Antica and visit the catacombs. These places of last rest of primitive Christians are striking.
You will be able to modify it at will in the editor