My travel guide
customized


For a trip

unique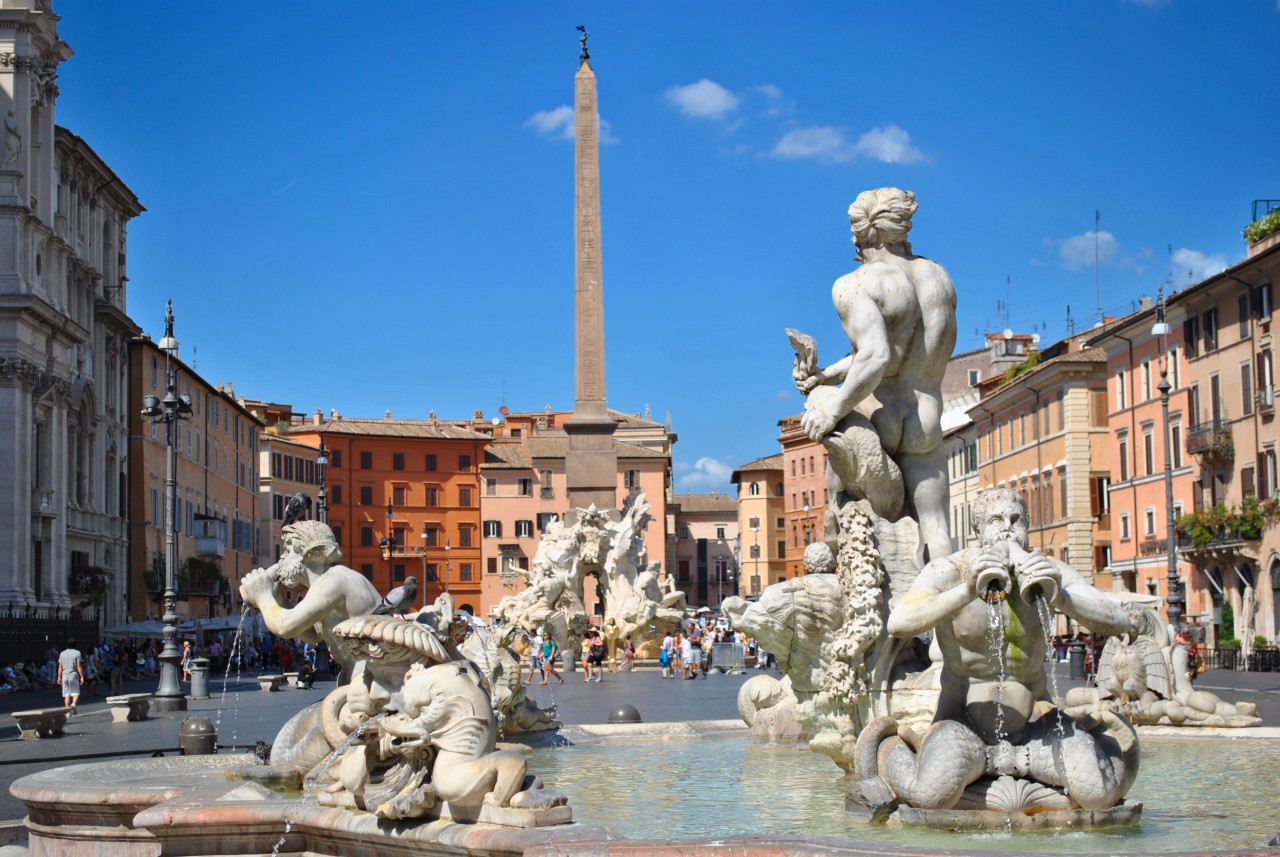 Good kisses from Rome
3 days
Spring
Summer
Autumn
General public
Culture / Heritage
Discovery
Free time
Relaxation / Well-being
Low
Synonymous with grandeur and romanticism, a journey of a few days in Rome eternal is always a good idea! The visit of the Italian capital can be built around three temporal axes which, besides forming benchmarks, allow to follow over time. Benvenuti a Roma!

Photo gallery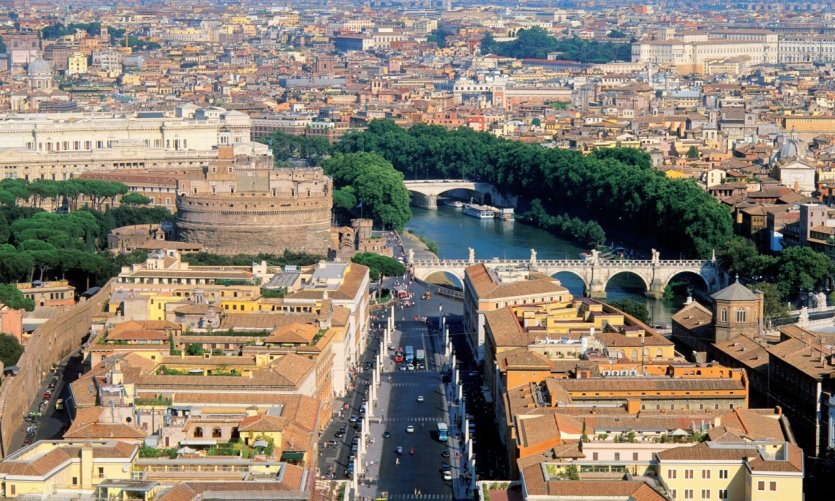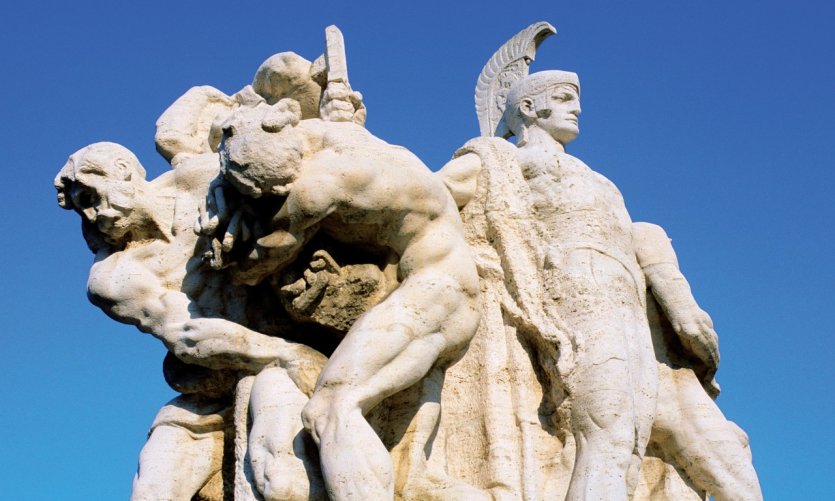 Loading in progress...

Please wait
Steps
add steps
You will be able to modify it at will in the editor
Details of the stay: Good kisses from Rome - 3 days
Day 1 : Ancient Rome and the Foundations of Roman Civilization
Start your visit by the city symbol: the Coliseum. Next, let us spoil you with the discovery of the Roman and Imperial forums and the Palatine mount. A walk in this grandiose site will plunge you into the heart of Rome's origins (Romulus and Remus would be born on the Palatine) and then its ancient grandeur. A combined ticket allows you to visit the Coliseum and the Palatine forums. If your energy reserves have not yet been emptied, go to Santa Maria in Aracoeli. You can also admire a splendid perspective of Rome and a few moments of sunshine on the steps leading to the church, and the beauties leading to Santa Maria at the expense. After a short break, head to the Campo Marzio. Avoid Corso Vittorio Emanuele II and go instead to take the streets that fall in the neighborhood, on both sides of Teatro Marcello. You will be able to join the Campo dei Fiori following the pedestrian alleys filled with clothing, crafts and cafés. Depending on the time, you can first take advantage of the aperitif or directly choose the place where you will dine.
Day 2 : Rome and the Renaissance
Visit the Campo Marzio in the Renaissance streets and streets of the old Rome. The route starts from Piazza Navona to finish at Farnese Square. You will thus jalonnerez the Senate, la Sapienza, the Campo dei Fiori and the most beautiful churches of the Renaissance. In the afternoon, visit the Ghetto, Tibérine Island and Trastevere. In the evening you can stay in the neighbourhood and enjoy its atmosphere.
Day 3 : Discovery of Roman Baroque
To start the day, visit the Vatican and its museums, especially the Sistine Chapel. In the afternoon, discover the Trevi Fountain by passing through Piazza di Spagna and the church of the Monts and then passing through Condotti Street, Mecca of luxury shops in Rome. For those who would not be able to go shopping, the windows can offer beautiful shots. For the evening, you go back either on the Trevi side, because the atmosphere of the fountain, when it is illuminated, is extraordinary, as is the crowd. Otherwise, let's finish your stay on the side of Piazza del Popolo.
You will be able to modify it at will in the editor