My travel guide
customized


For a trip

unique

The paradisiacal beaches of the Seychelles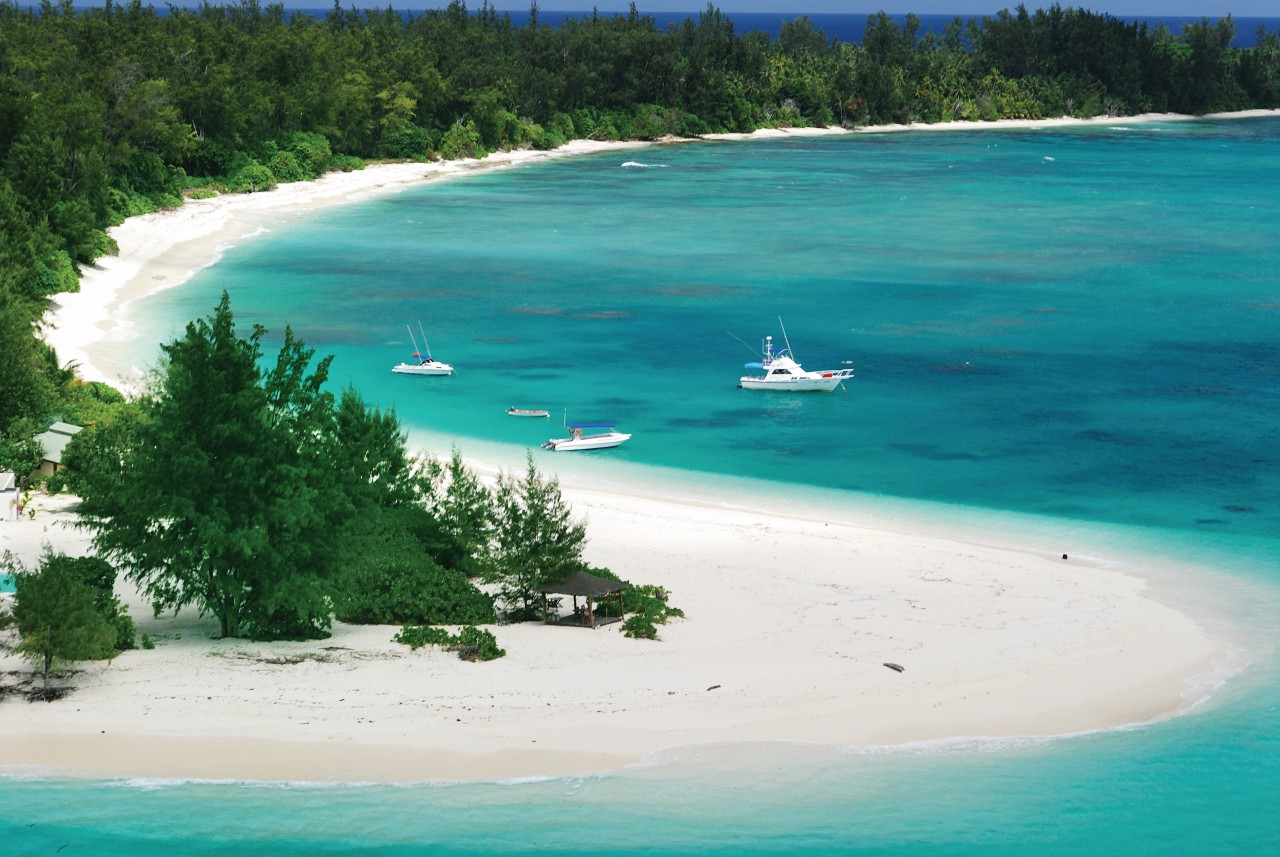 The paradisiacal beaches of the Seychelles
7 days
Spring
Summer
Autumn
General public
Adventure / Sports & Leisure
Free time
Relaxation / Well-being
High
Is there any place more heavenly than the Seychelles for a stay dedicated to idleness on idyllic beaches? Prepare flip-flops, towels and sunscreen and embark on a trip to these coconut hemmed beaches in the heart of the Indian Ocean..
Photo gallery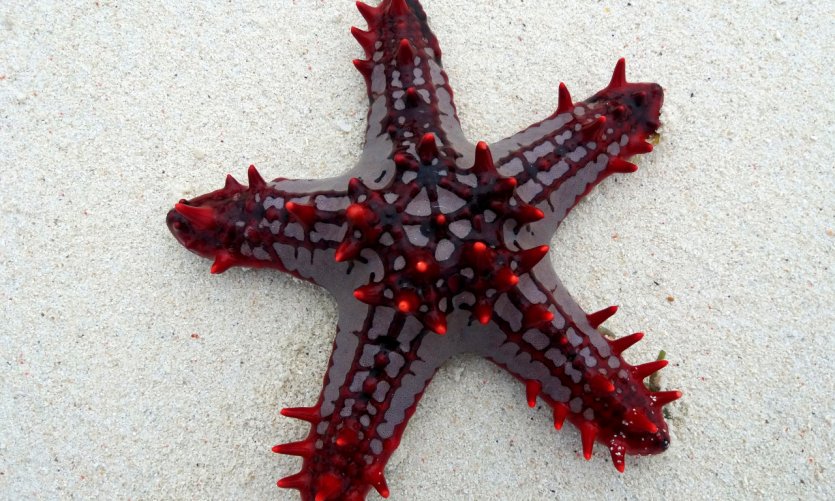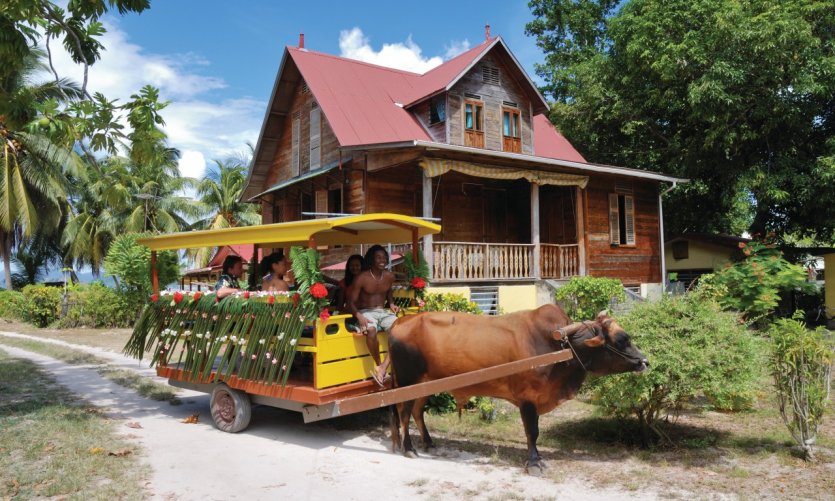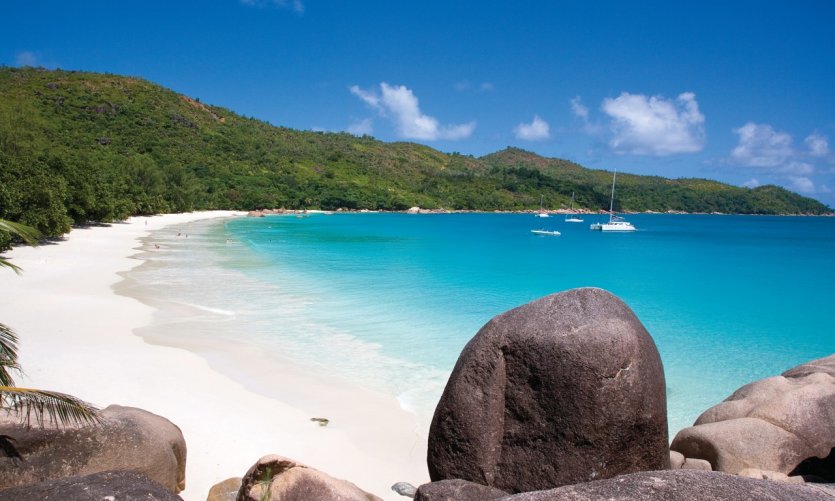 Loading in progress...

Please wait
Steps
Sainte-Anne
Anse Lazio
Côte d'Or
Anse Royale
Anse Soleil
Anse Louis
add steps
You will be able to modify it at will in the editor
Details of the stay: The paradisiacal beaches of the Seychelles - 7 days
Day 1 : A Mahé, Beau Vallon and Sunset
The most famous beach of the large island owes it partly to its sunset, certainly one of the most beautiful on the planet. It is also the only beach in the archipelago that allows motorized water sports (jet-skiing, water skiing, wake board...).
Day 2 : Port Launay
On the island of Conception, the protected area of the Marine National park of Port Launay (better preserved than that of Sainte-Anne) is protected. The great beach of Port Launay is perfect, which Seychelles know very well, as they go there on the weekend.
Day 3 : Stewardship Cove
This is the perfect coconut beach, also appreciated in September and October by marine turtles that come to lay their eggs, and from which dolphins can sometimes be seen in November and December. Perfectly curved over some eight hundred metres and fringed by many coconut trees, Mahé's most beautiful beach is also one of the most sublime in the Seychelles and, therefore, on the planet.
Day 4 : Other wild beaches
Wild and unspoilt, the beaches of Petite Anse, Anse Soleil, Anse Louis (on the west coast of Mahé) and Anse Royale (on the east coast) are just as enchanting. So make your choice and get your towels!
Day 5 : Direction Praslin and Côte d'Or
Hundreds of rooms on less than a kilometer.... In the Seychelles, this can be called a tourist concentration. So here's a beach to share, but don't worry: we're not rushing to the dazzling Côte d'Or. It is so large that it is easy to sunbathe alone on this exceptional bay whose colours are among the most brilliant in Praslin.
Day 6 : Magic Anse Lazio
From the peak of the steep climbing road, it's first the look that's floating in a panoramic version of this postcard bay. The judgment is necessary! Photographers of fashion, charm and tourism have made Anse Lazio a safe value. A cinema beach that Polanski has also staged in Pirates.
Day 7 : La Digue and the mythical Anse Source d'Argent
Bright, fascinating, captivating, striking, dazzling.... Plan your stock of adjectives if you have planned to be thrilled on this... exceptional site! How can you get to the Seychelles without going through Source d'Argent, where the oldest granite in the world seems to be falling from the gentle hills into the ocean?
You will be able to modify it at will in the editor