My travel guide
customized


For a trip

unique

Féerique weekend in Isfahan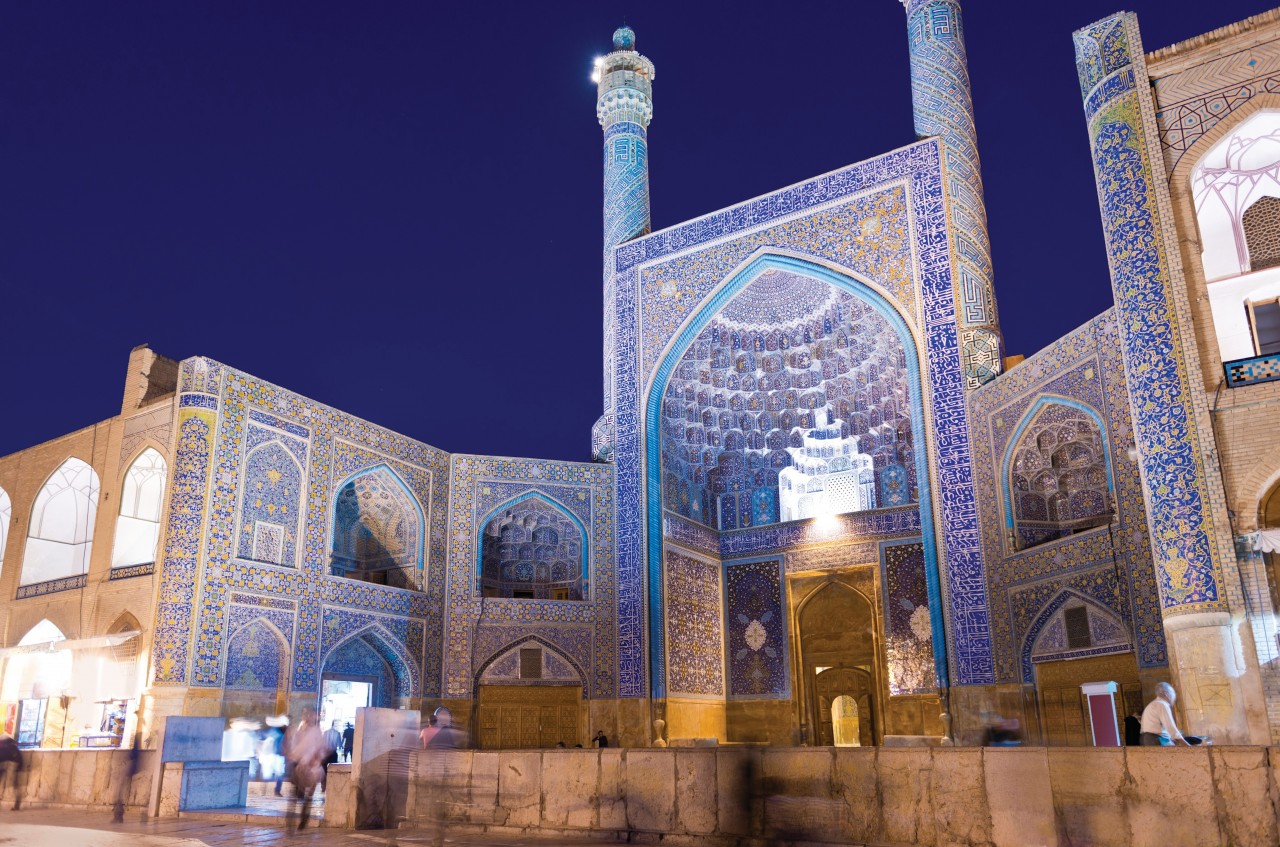 Féerique weekend in Isfahan
3 days
All seasons
Solo
Couple
Friends
Culture / Heritage
Medium
Of all the cities of Iran, Isfahan is certainly one of the most cherished travellers. Quite rightly, because Isfahan does not steal its place in the catalogue of mankind's heritage. Colourful mosaic domes, covered bazaar, crafts, the warmth of the inhabitants, everything contributes to making it the most dazzling of the steps on your Iranian circuit. Here's how to optimize your visit and plan at best a prolonged weekend in the old safavide capital.
Photo gallery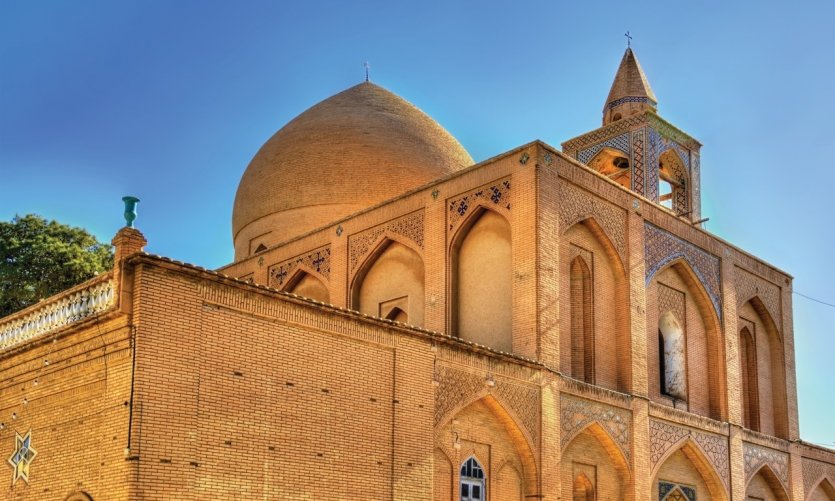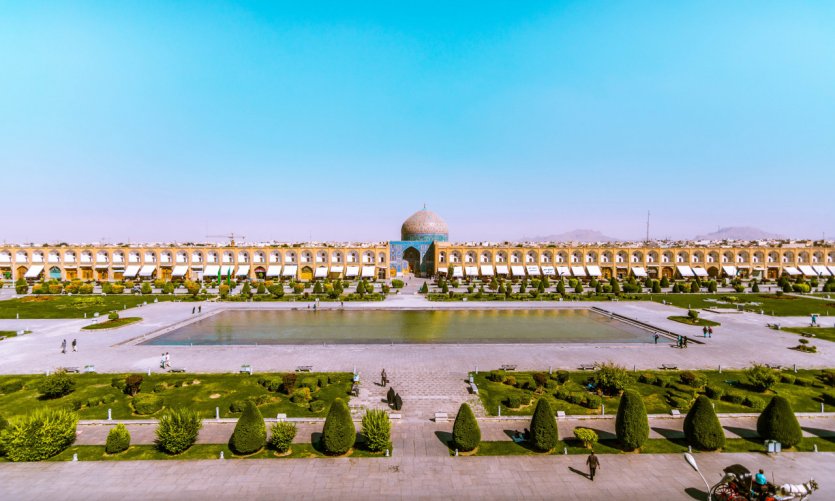 Loading in progress...

Please wait
Steps
add steps
You will be able to modify it at will in the editor
Details of the stay: Féerique weekend in Isfahan - 3 days
Day 1 : The great must-see attractions of Esfahan
Don't go by any four ways: go directly to Naghsh-e-Jahan Square. Visit the Shah's Mosque, Sheikh Loftollah's Mosque and Ali Qapu Palace. Don't miss the Chehel Sotoun and Hacht Behecht palaces, not far from the Imam Square. Take a short walk around the square bazar to discover, near the square, the carpet workshops and take the time to dream in front of the sumptuous works from all over the country. In the evening, walk between the bridges along the river.
Day 2 : Dream Shopping
For this second day, start with a visit to the Friday mosque and the surrounding area, then head for the bazaar. Feel free to enter the shops to discover the work of the craftsmen and take the time to discuss with them. The welcome will always be very warm. Reach Naqhsh-e-Jahan Square again and change the atmosphere as you head towards the Armenian quarter. Visit of Vank Cathedral and evening walk in the neighbourhood.
Day 3 : Panoramic view of the city
Take a little bit of height following the hikers who climb the Soffeh mountain in the weekend. Without going to the end, a cable car tour will be enough to take the atmosphere between improvised songs, volleyball games, picnics... The view of the city is splendid. Back, find a little calm in the garden of the birds, and then go to Walk-e-Jahan, illuminated at night.
You will be able to modify it at will in the editor