My travel guide
customized


For a trip

unique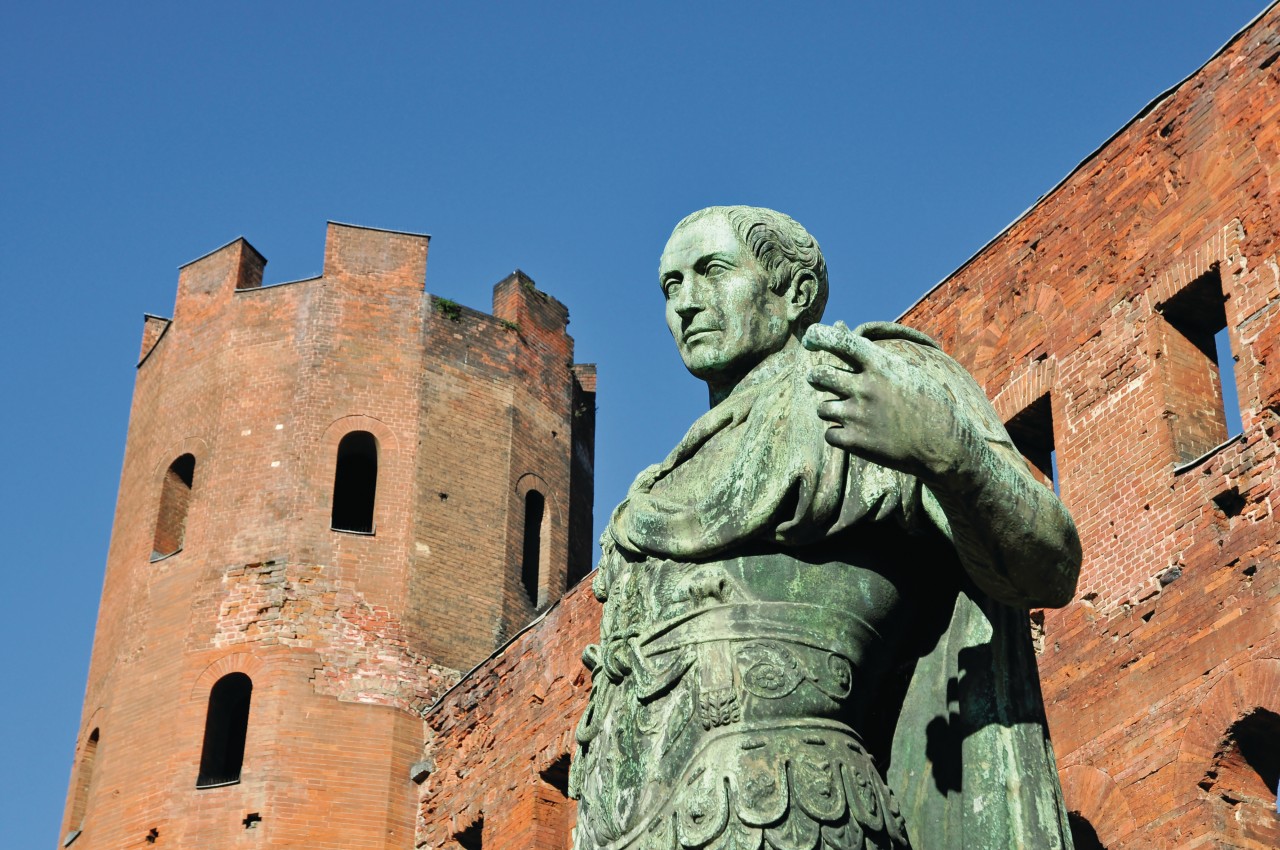 Weekend Piedmontese End
3 days
Spring
Summer
General public
Culture / Heritage
Low
This is a route of 3 days in Piedmontese territory, to follow the time of a prolonged weekend, which will allow you to discover the unsuspected resources of Turin, but also to push a little deeper into the Val de Susa and the Val Chisone, custodians of a precious architectural heritage.
Photo gallery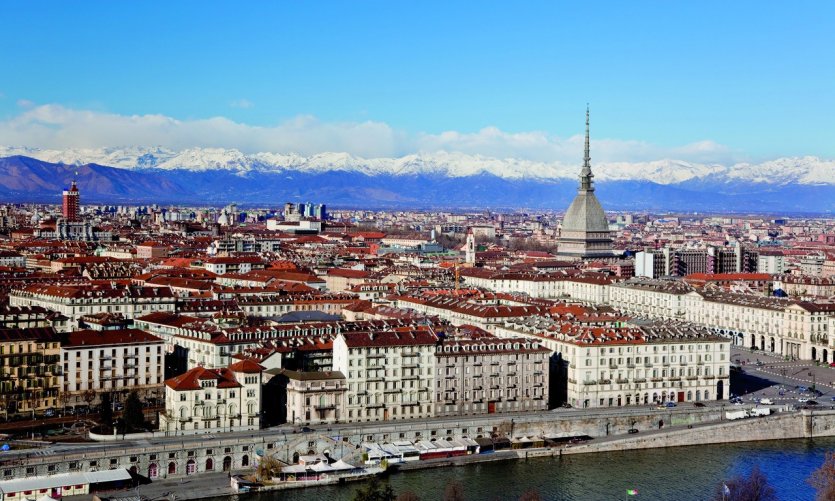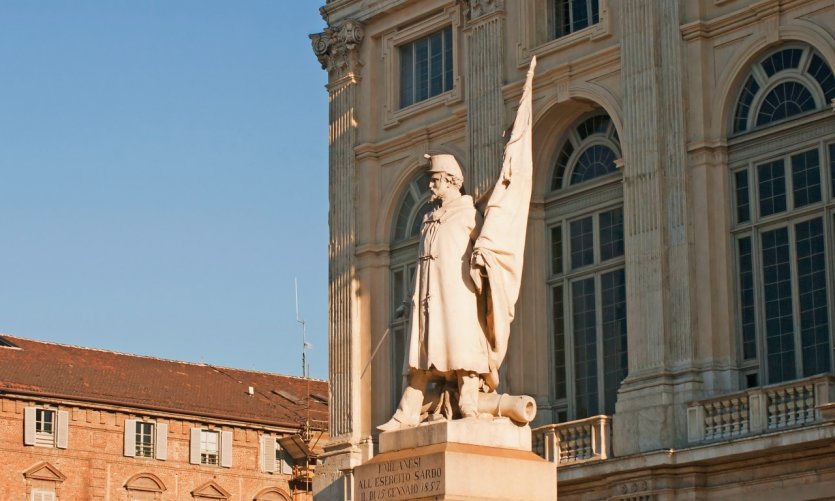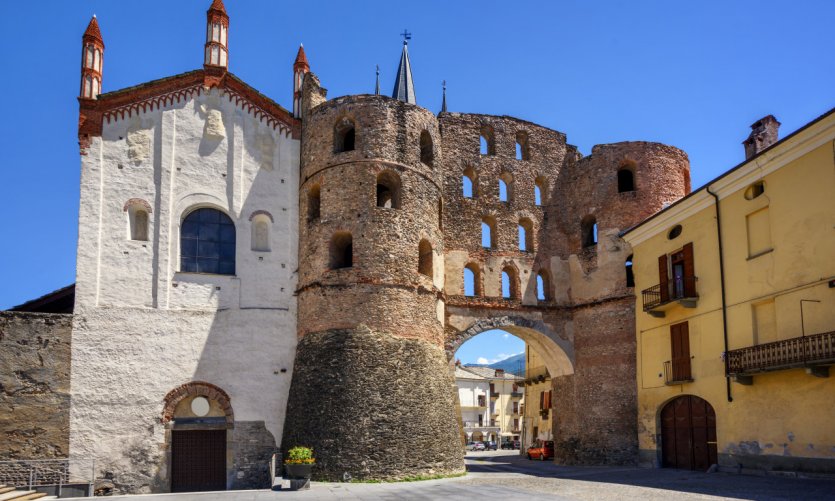 Loading in progress...

Please wait
Steps
Turin
Susa
Exilles
Fenestrelle
Avigliana
add steps
You will be able to modify it at will in the editor
Details of the stay: Weekend Piedmontese End - 3 days
Day 1 : Turin
Stroll through the historic centre, via Roma, Piazza Castello and Piazza San Carlo, and do not miss to visit the beautiful Egyptian Museum.
Day 2 : La Sacra di San Michele and Susa
Leaving Turin, you will visit the sublime abbey of Sacra di San Michele, inspired by Umberto Ecco for his book Le Nom de la rose. Then you will continue to Susa to discover the historic heritage of the city.
Day 3 : Fort d 'Exilles and Fort de Fenestrelle
Two splendid fortresses deserve a visit on the loop of the two valleys: Exilles fort, in Val Susa, and the fort of Fenestrelle, the largest in Europe.
You will be able to modify it at will in the editor