My travel guide
customized


For a trip

unique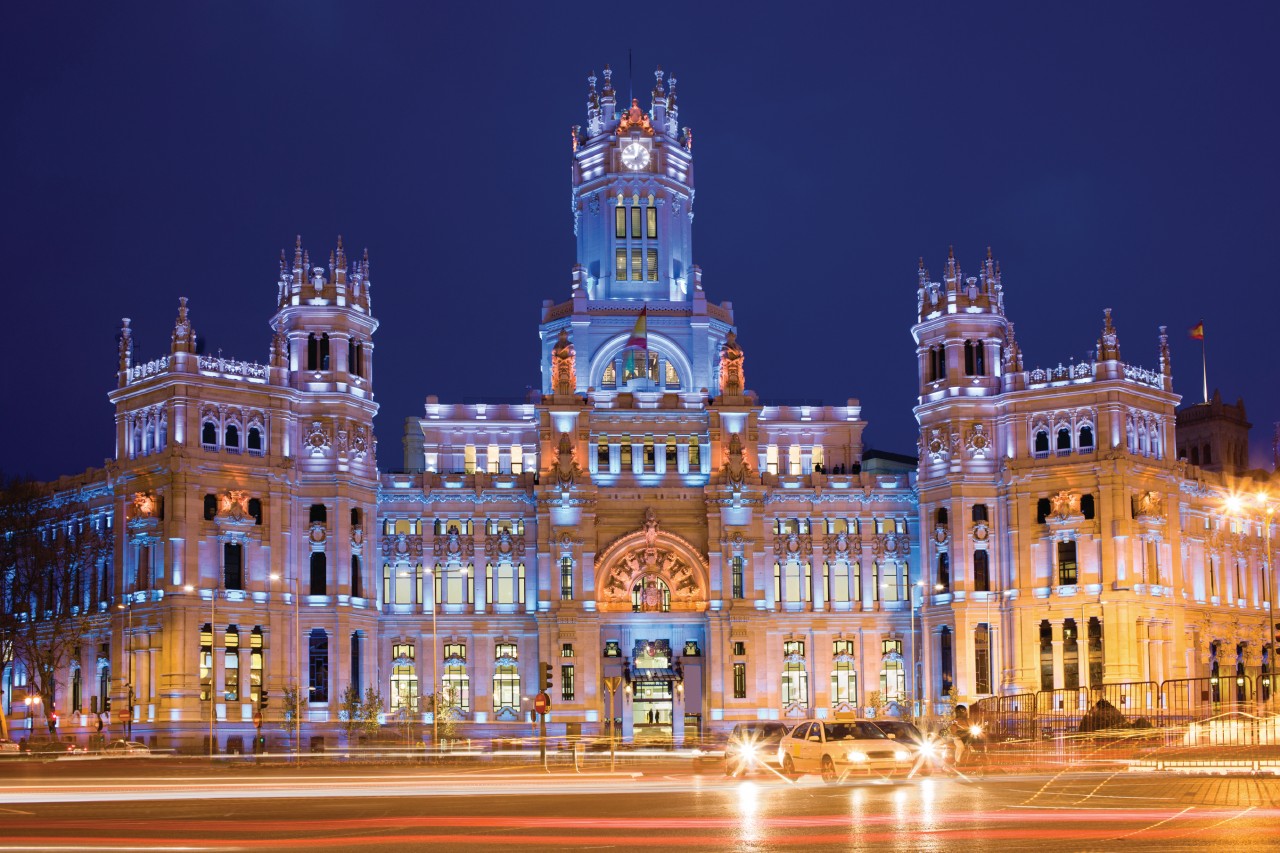 Short stay in Madrid
1 days
Spring
Summer
Autumn
Solo
Couple
Friends
Culture / Heritage
Discovery
Relaxation / Well-being
Low
If you only have 2 days to spend in the Spanish capital, we recommend accommodation in the Prado area, Las Letras, near Gran Vía or Plaza Mayor. These privileged locations are close to most tourist attractions. To get started by getting into the mood, have a drink in the Chueca district.
Photo gallery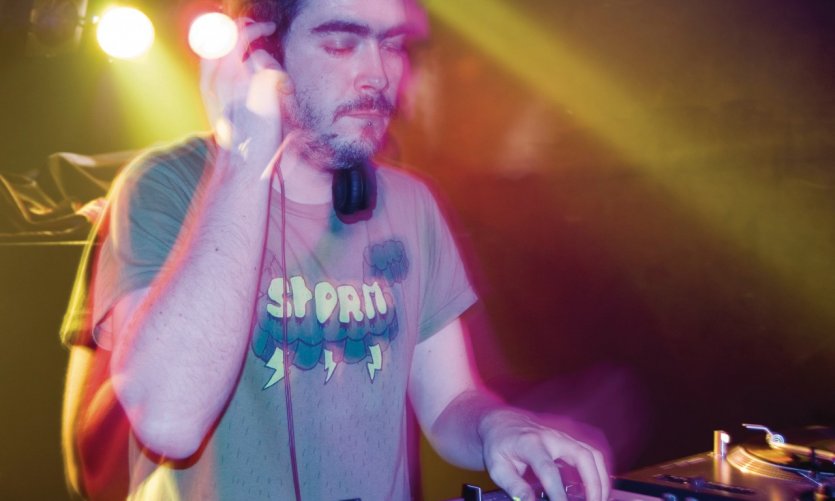 Loading in progress...

Please wait
Steps
add steps
You will be able to modify it at will in the editor
Details of the stay: Short stay in Madrid - 1 days
Day 1 : Atocha, Thyssen Museum, Gran Vía and Malasaña
The Atocha train station, inseparable from its tropical garden, is a perfect introduction to the subject. Walk up the Paseo del Prado and admire the museum building that characterizes it. Madrid is rich in internationally renowned museums. If we had to choose only one, the Thyssen is perfect to get an overview of all cultural styles. Take a break and have lunch in one of the intimate little restaurants in the area. Pass through Cibeles, the place where Madrid's footballing victories are celebrated, and visit the Palace of Communications. Turn your head east, you will see the Alcala Gate, one of the former main gateways to Madrid. From there, go up the majestic Gran Vía, and look up. Filled with grandiose buildings, former theatres converted into cinemas or shops, Gran Vía is undoubtedly the great symbol of Madrid. You will quickly reach Spain Square, one of the largest squares in the capital. To end the day in the neighborhood, cross Princesa Street, and start the typical tapas and pinchos road in the Malasaña neighborhood. Make the evening last as long as you want near the square of May 2.
You will be able to modify it at will in the editor