My travel guide
customized


For a trip

unique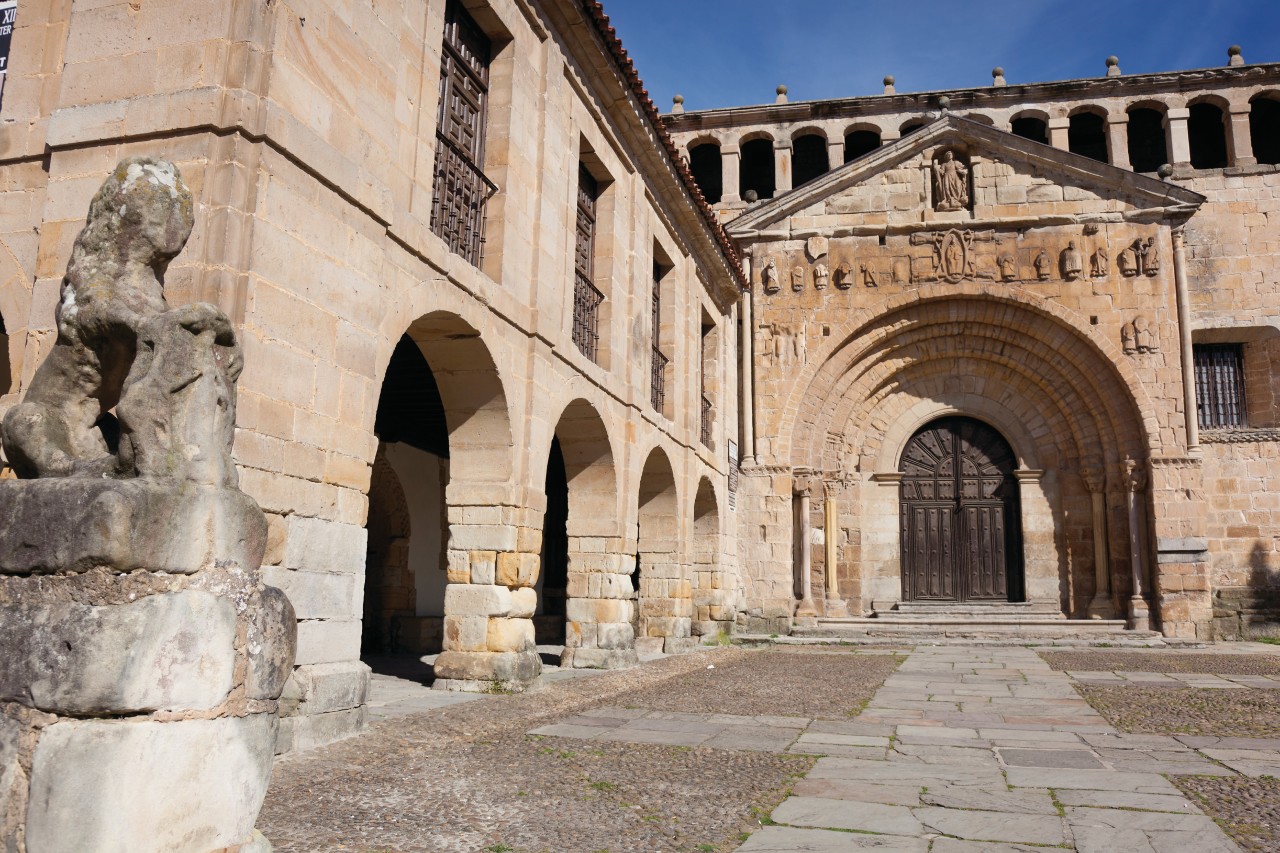 Welcome to Cantabria
6 days
Spring
Summer
Autumn
General public
Culture / Heritage
Faune and flora
Discovery
Adventure / Sports & Leisure
Relaxation / Well-being
Medium
Spain with a thousand facets is located in Cantabria, a very welcoming region, with its coastline and seaside resorts, but also its mountainous regions with amazing flora and fauna. In a short week, you will have time to make a complete visit. A varied stay in perspective.
Photo gallery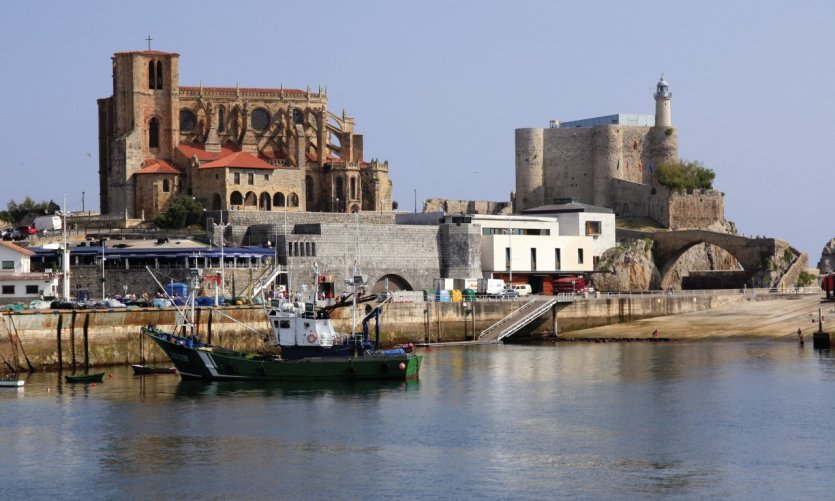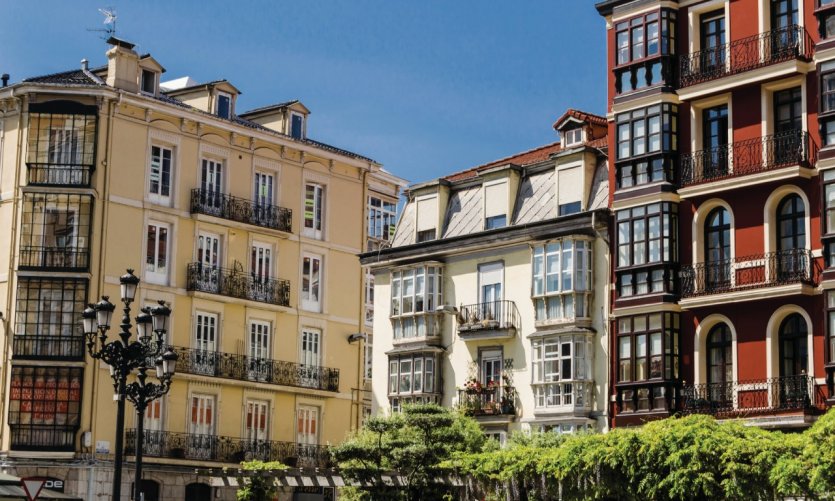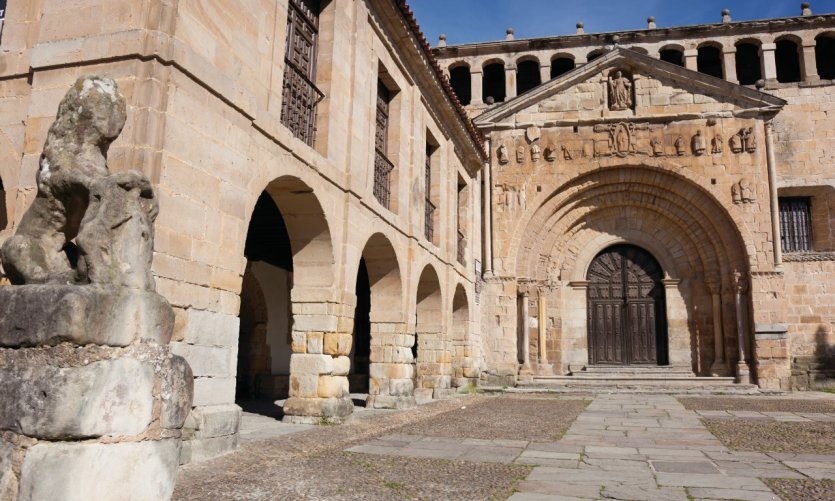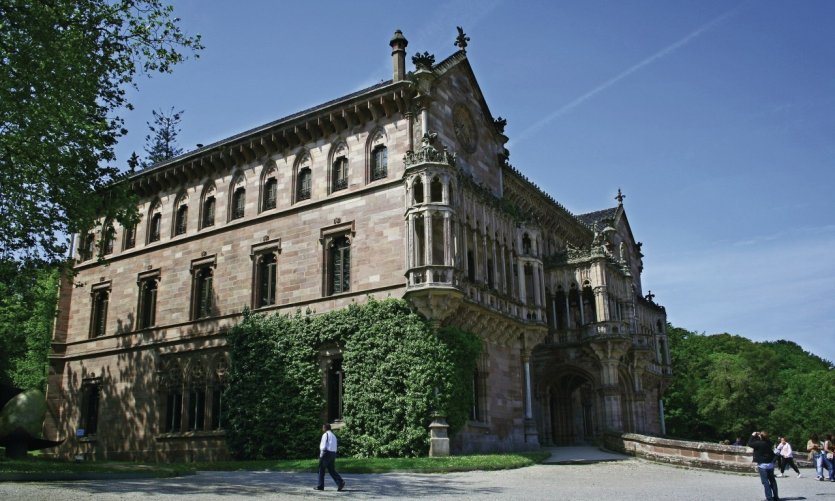 Loading in progress...

Please wait
Steps
Castro Urdiales
Laredo
Santander
Suances
Santillana Del Mar
Altamira
Comillas
San Vicente De La Barquera
Potes
Fuente De
add steps
You will be able to modify it at will in the editor
Details of the stay: Welcome to Cantabria - 6 days
Day 1 : And Castro Santoña and Laredo
Visit of Castro Santoña, a coastal village where you can stroll along the beaches and visit its charming historic centre. Near the town hall, facing the harbour, you can admire the view while enjoying seafood from the city's excellent restaurants. Then, direction Laredo, one of the most important maritime cities in Cantabria.
Day 2 : Santander
A day is enough to discover the main part of the capital skippers, with magnificent gardens. Visit of the Magdalena Cathedral and Palace. Stroll through the bustling streets of the city.
Day 3 : Suances and Santillana del Mar
Passage through Suances, a small seaside resort with magnificent beaches. Then direction Santillana del Mar. A true cinema setting, it is a medieval city steeped in history, with cobbled streets and 12th century monuments. You can visit its 12th century collegiate church and the Altamira caves, dating back to prehistoric times.
Day 4 : Comillas and San Vincente de la Barquera
In Comillas, the famous Catalan architect Gaudi has created a very beautiful work, worthy of his great monuments of Barcelona, El Capricho. San Vicente de la Barquera is a charming fishing port under the watchful eye of the castle and the church of Santa Maria.
Day 5 : Peaks of Europe - Day 1
Les Pics d'Europe is a mountainous massif that rises to an altitude of 2,648 m. You will discover the villages of Potes, with its imposing 15th century Infantado tower, Liebana and Fuente Dé, from where, by taking the cable car, you can have a panoramic view of the region.
Day 6 : Peaks of Europe - day 2
Second day in this beautiful Cantabrian region. You can plan a nice hike by getting up early, with lunch at altitude, then go down before returning to your point of origin
You will be able to modify it at will in the editor