My travel guide
customized


For a trip

unique

The road of churches and pilgrims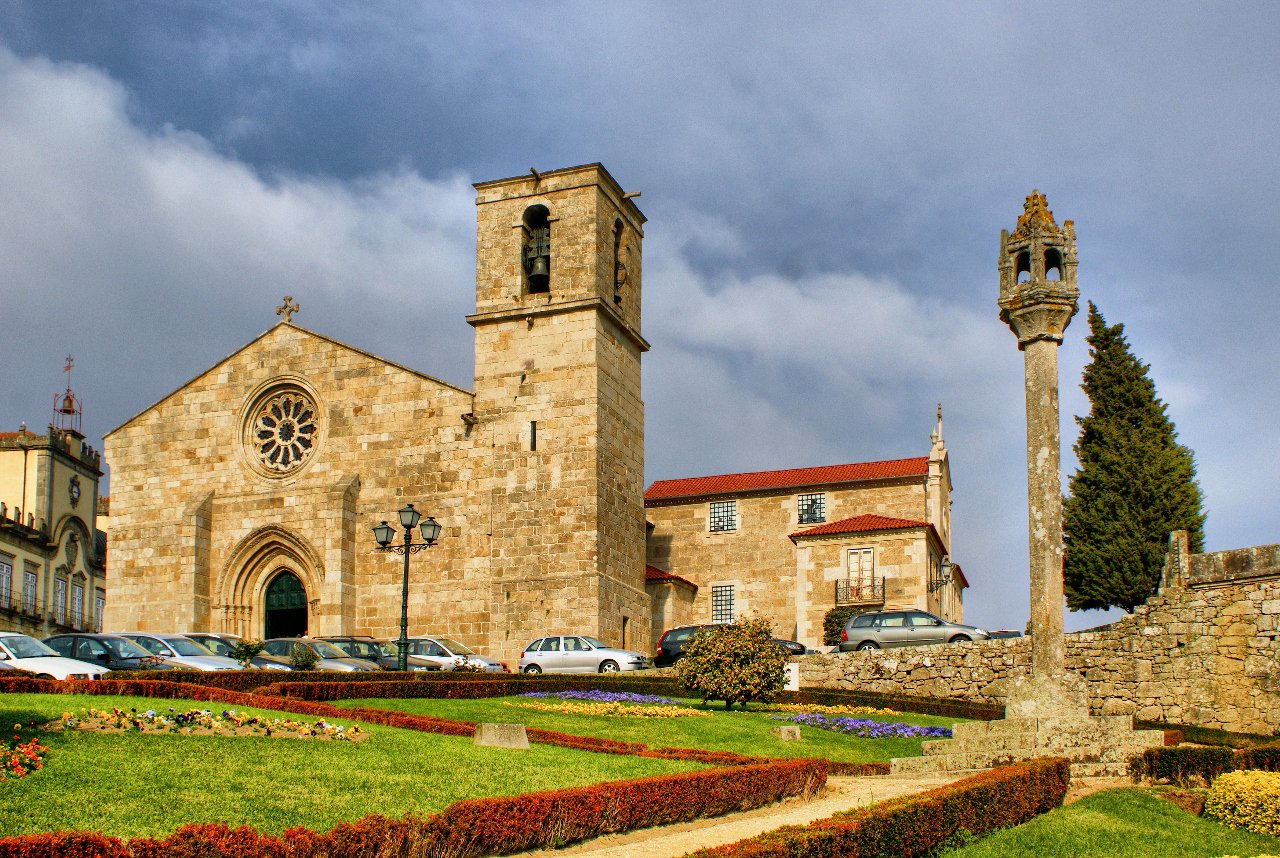 The road of churches and pilgrims
7 days
Spring
Summer
General public
Culture / Heritage
Discovery
Low
The paths from Minho to Santiago de Compostela: The main routes used by pilgrims heading for the Santiago de Compostela sanctuary pass through the Minho region, whether they come from central or northern Portugal. Several days are necessary to make this journey.
Photo gallery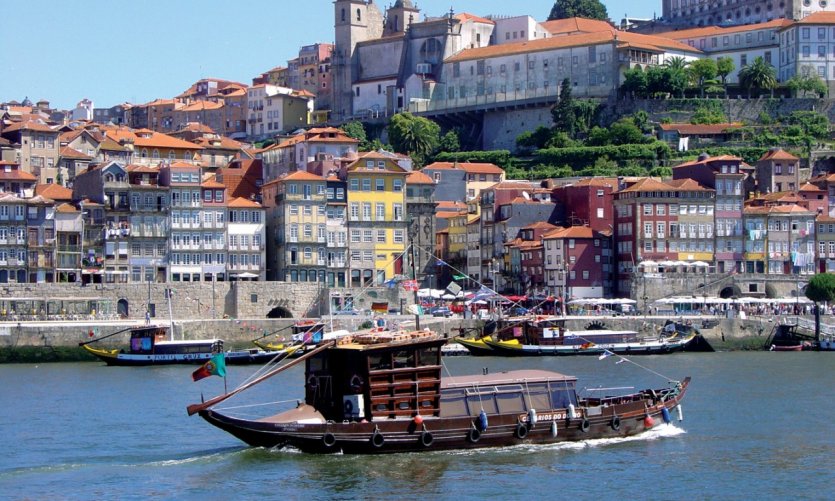 Loading in progress...

Please wait
Steps
Barcelos
Vila Do Conde
Porto
add steps
You will be able to modify it at will in the editor
Details of the stay: The road of churches and pilgrims - 7 days
Day 1 : First steps
Departure from Porto then Moreira da Maia, Vilar do Pinheiro, Mindelo, Azurara, and Vila do Conde.
Day 2 : São Pedro de Rates
Discovery of São Pedro de Rates (church rebuilt by D. Henriques and D. Teresa at the beginning of the 12th century).
Day 3 : Direction Barcelos
Go to Pedra Furada and Alvelos, then cross by boat between Barcelinhos and Barcelos (it is also to a 16th century pilgrim that we owe the famous legend of the Rooster of Barcelos).
Day 4 : Towards Vila de Punhe
Direction, Barroselas and Vila de Punhe.
Day 5 : Towards Passagem
Direction, Direction, Deão, Geraz do Lima and Passagem.
Day 6 : Towards Venade
Direction, Senhora da Serra, Azevedo and Venade.
Day 7 : Vilar from Mouros and Spanish border
Visit Vilar of Mouros (medieval bridge and huge rock festival in summer!), Vila Nova de Cerveira (land hosting a biennale of art) and Valença do Minho (old fortified square), then direction Tuy (Spain).
You will be able to modify it at will in the editor