My travel guide
customized


For a trip

unique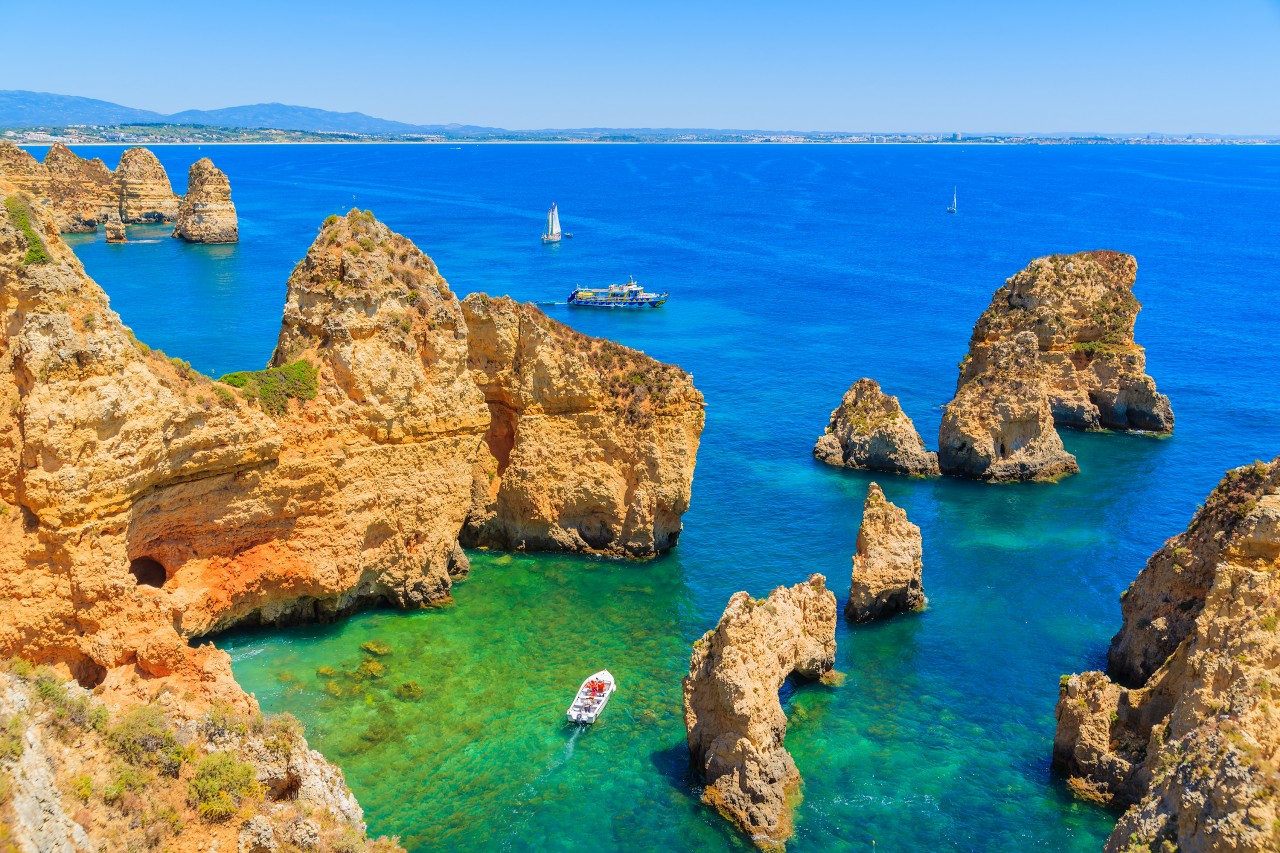 One week in the Algarve
7 days
Spring
Summer
Autumn
General public
Culture / Heritage
Faune and flora
Discovery
Adventure / Sports & Leisure
Free time
Relaxation / Well-being
Medium
At the borders of Europe, close to Africa, we invite you to discover a land of meetings of civilizations. The Algarve is another Portugal, a Portugal that seems to be reeling at the pace of the Southern seas. This is probably why European tourism has been elected for a festive holiday, without constraints, lazy and langoureuses.
Photo gallery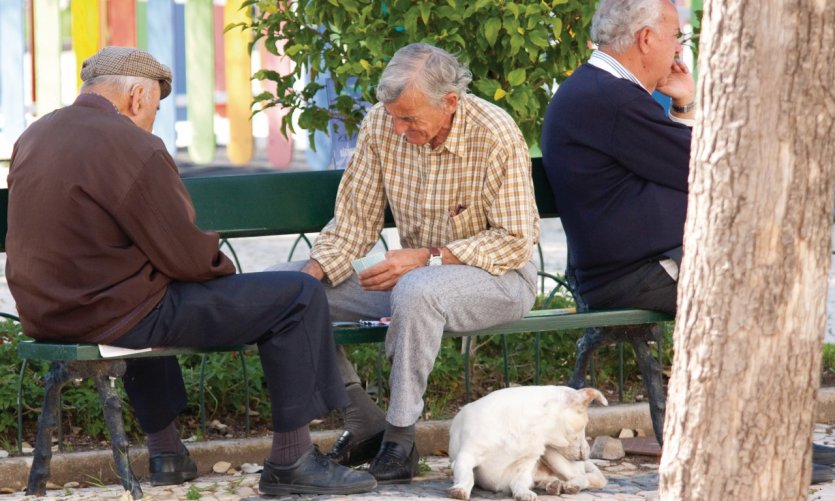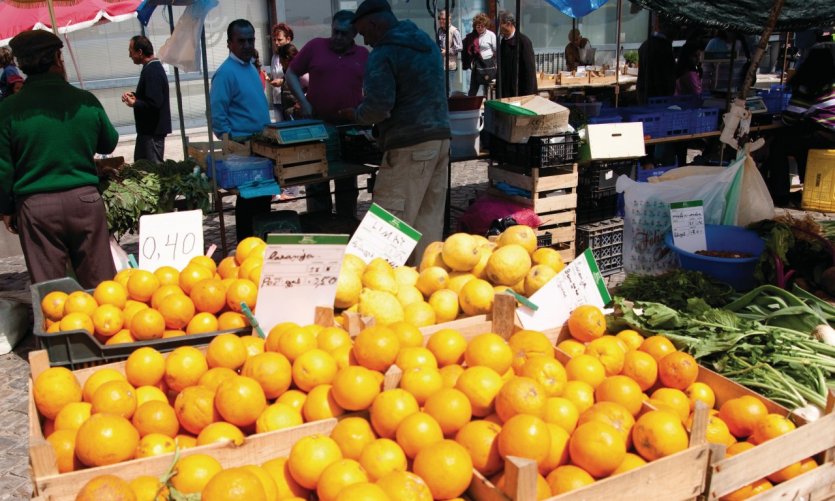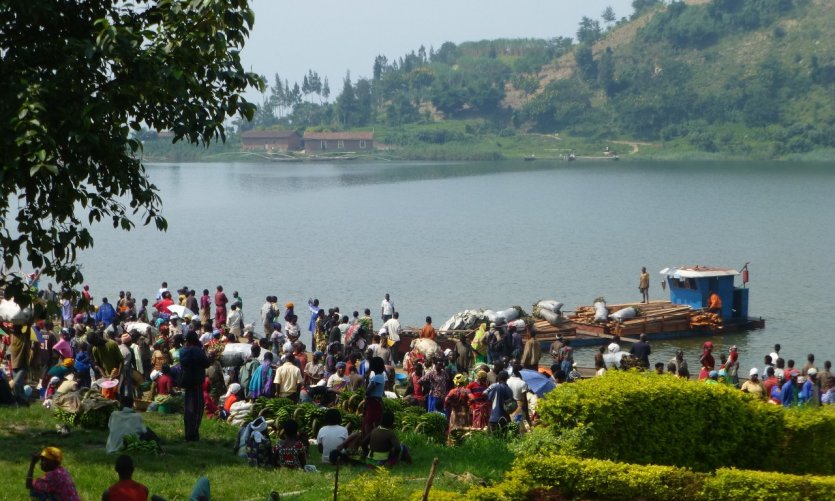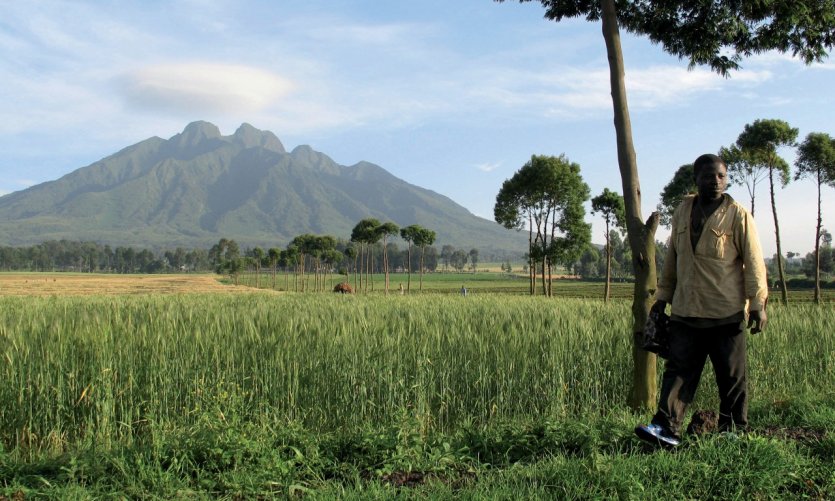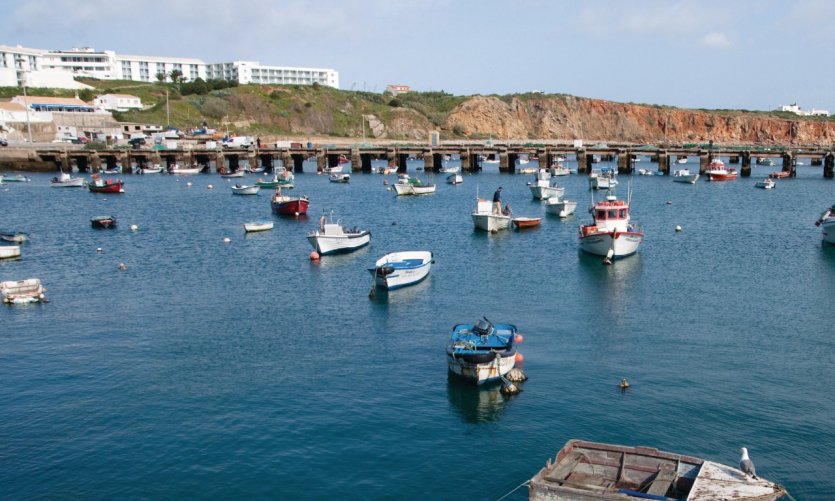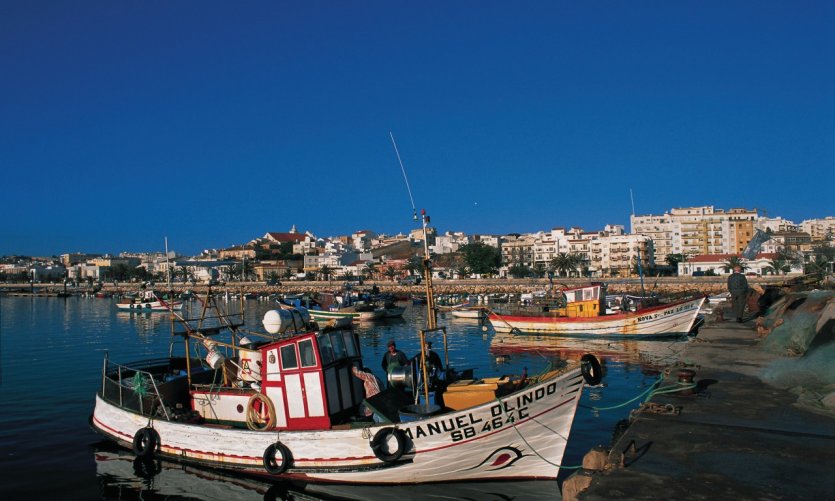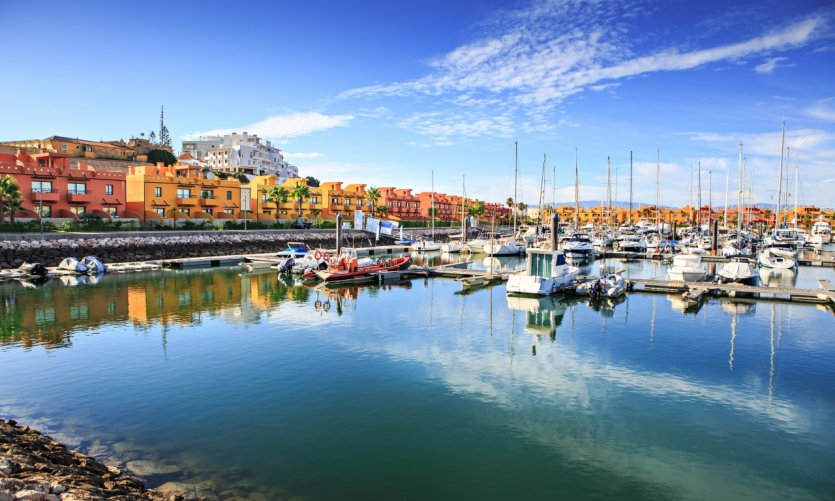 Loading in progress...

Please wait
Steps
Aljezur
Sagres
Lagos
Portimão
Ferragudo
Monchique
Alte
Faro
Loulé
Salir
add steps
You will be able to modify it at will in the editor
Details of the stay: One week in the Algarve - 7 days
Day 1 : Faro
In the morning, visit the old town and its many buildings (cathedral, Lethes theatre, convent...). In the afternoon, a boat trip to the Ria Formosa nature reserve to swim near one of the islands.
Day 2 : Loulé
Visit of Loulé, its craft workshops and the Cozinha Traditional Algarvia Museum and its charming chapel. Take the road again towards Salir and take a short hike in the Serra do Caldeirão. In the evening, a night stroll in the charming little village of Alte to discover its fountains and lime houses.
Day 3 : Directorate Silves
A charming city surrounded by ramparts with red sandstone colours, this ancient capital of the Arab Algarve has one of the finest castles in the region. Then take the road towards the typical village of Monchique and relax in its source to medicinal waters.
Day 4 : Direction Aljezur
In the morning, follow the climbing road towards the summit of Mount Foia, the highest point in the Algarve. Admire the view of Cap Saint-Vincent. Then, make a stopover in the Moorish village of Aljezur. In the afternoon, reach the beautiful Vicentine coast, swim and sunbathe on Arrifana beach.
Day 5 : Direction Sagres
Go along the Vicentine coast to the southwestern tip of Europe: Cape Saint-Vincent. Then visit Sagres with its imposing cliffs and fortress. Take a surf course at Tonel Beach.
Day 6 : Direction Lagos
Follow the N125 and admire the coast to Lagos. Visit of this historic and picturesque city and its slave museum. In the afternoon, discover the dolphins, then enjoy the magnificent beaches and the nightlife.
Day 7 : From Lagos to Faro
Have breakfast in PortimaÌo. Visit its museum on the history of its inhabitants and the sardine industry. Then follow the coast and visit the Salgados lagoon near the village of Pera and observe the many species of water birds. You can then join Faro.
You will be able to modify it at will in the editor