My travel guide
customized


For a trip

unique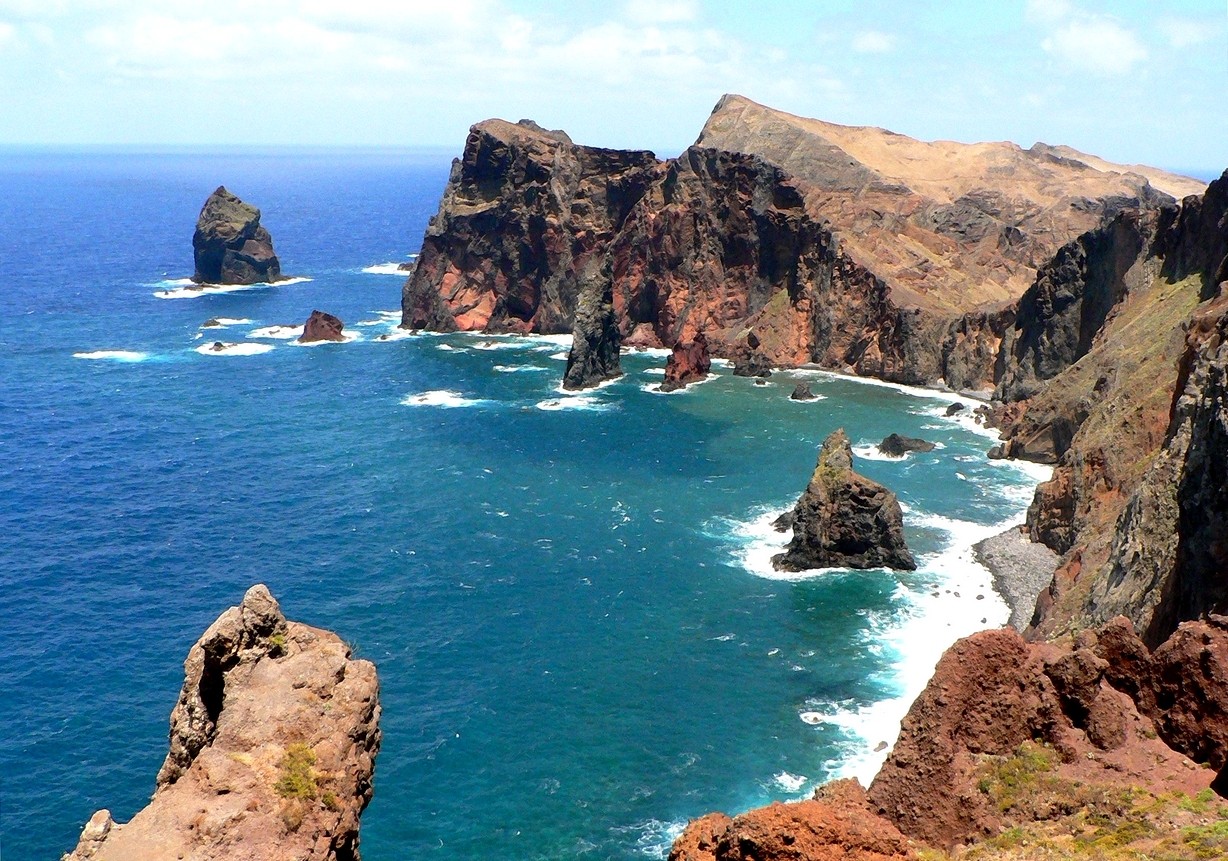 Madeira in one week
7 days
Spring
Summer
General public
Culture / Heritage
Faune and flora
Discovery
Adventure / Sports & Leisure
Free time
Relaxation / Well-being
Medium
It is possible to see the "essentials" of Madeira in a week; but then you will not really have time to stroll along the Levadas, and an excursion to Porto Santo is very unlikely. Such a stay, ideal for short holidays (such as Easter holidays).
Photo gallery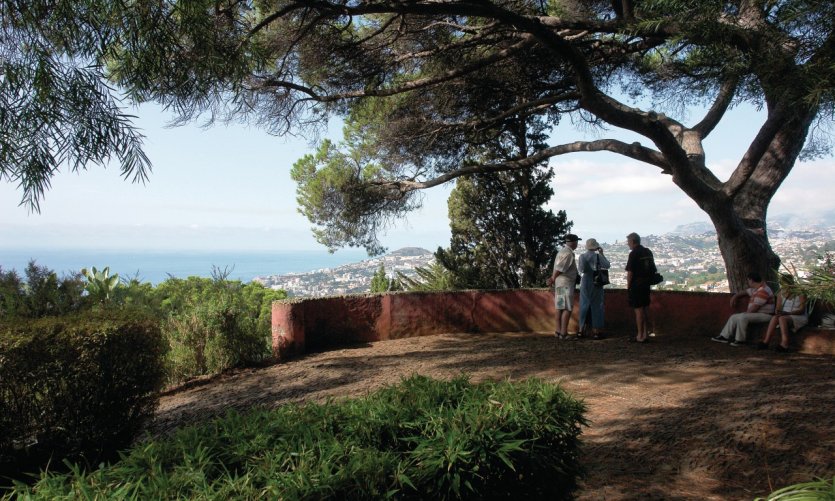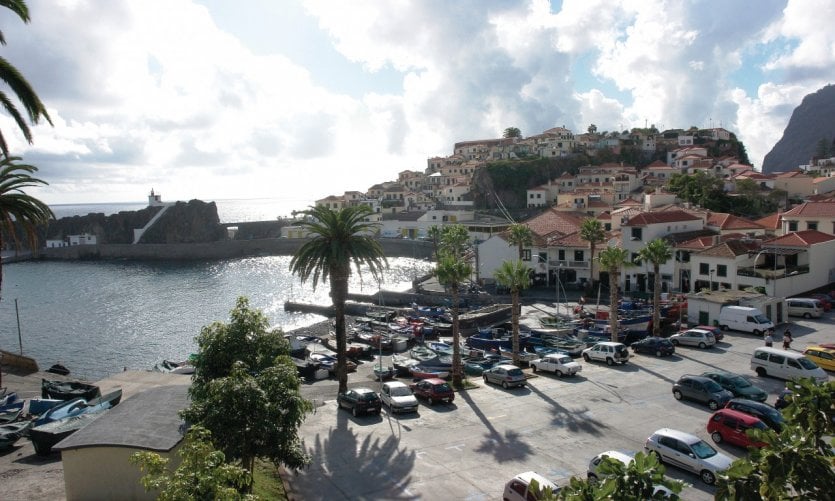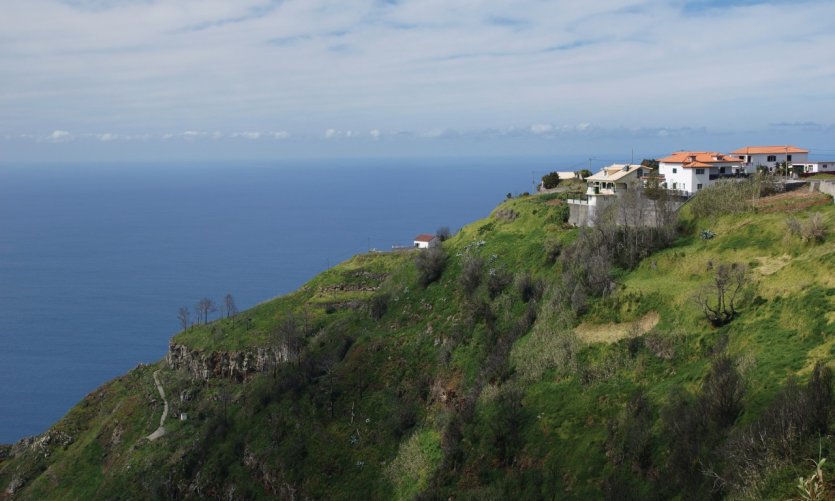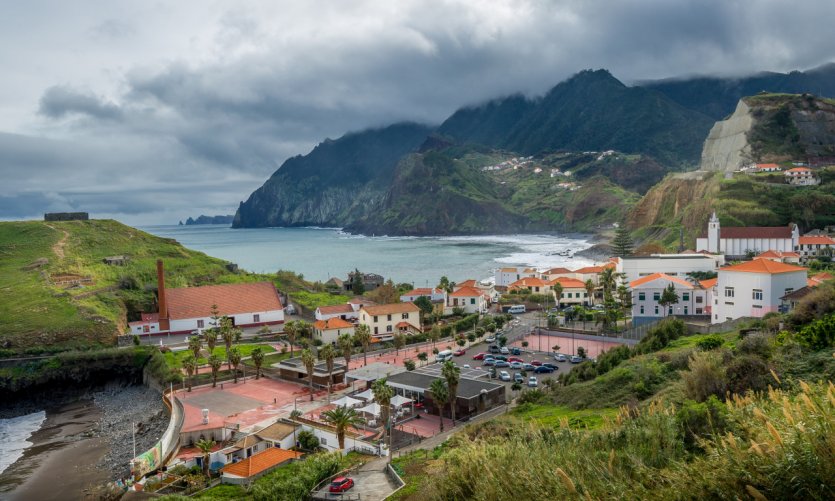 Loading in progress...

Please wait
Steps
Funchal
Monte
Eira do Serrado
Curral Das Freiras
Câmara de Lobos
Cabo Girão
Ribeira Brava
Jardim do Mar
Ponta do Pargo
Porto Moniz
Seixal
São Vicente
São Jorge
Ilha
Santana
Porto da Cruz
Caniçal
Machico
Santa Cruz
Santo da Serra
Pico do Arieiro
Ribeiro Frio
add steps
You will be able to modify it at will in the editor
Details of the stay: Madeira in one week - 7 days
Day 1 : Visit of Funchal
The historic centre in the morning; the botanical garden and the orchids (quite concise and right next to the)) in the afternoon.
Day 2 : Around Funchal
Eira do Serrado and Curral das Freiras, and Pico dos Barcelos belvedere in the morning; Monte and the tropical park as well as the visit of one or two museums in the afternoon.
Day 3 : Ribeira Brava
Câmara de Lobos, Cabo Girão, Ribeira Brava in the morning. Lunch in Ribeira Brava; Jardim do Mar and its peaceful atmosphere in the afternoon; sleep here or at Ponta do Pargo, or in Santa.
Day 4 : Picnic and natural pools
Ponta do Pargo, Santa, detour through the Guañuna da Serra. Picnic in Rabaçal, for example; return to Santa, Porto Moniz (natural pools) and then "gold route" to Seixal (small beach). Sleep in Porto Moniz or Seixal.
Day 5 : The "Gold Route"
" Gold Route "to São Vicente (caves), Boa Ventura, Santana. Lunch in Santana or São Jorge; in the afternoon, walk to Queimadas to the Caldeirão do Inferno (4 to 5 hours return) or then to the plateau of Achada do Teixeira, or near Ilha. Sleep in Ilha or Santana.
Day 6 : East and Interior
Porto da Cruz (natural pools) on the coast, then direction Ribeiro Frio and the Balcões lookout; up to Pico do Arieiro; Lunch (picnic); return to the Embranchement line, then road to Santo da Serra, and descent to Machico (to sleep).
Day 7 : Last walks
In the morning, walk to Ponta de São Lourenço; a picnic (if there is not too much wind), return to Machico for lunch; then return to Funchal by Santa Cruz; last stroll in the capital.
You will be able to modify it at will in the editor