My travel guide
customized


For a trip

unique

Hiking and culture in Northern Thailand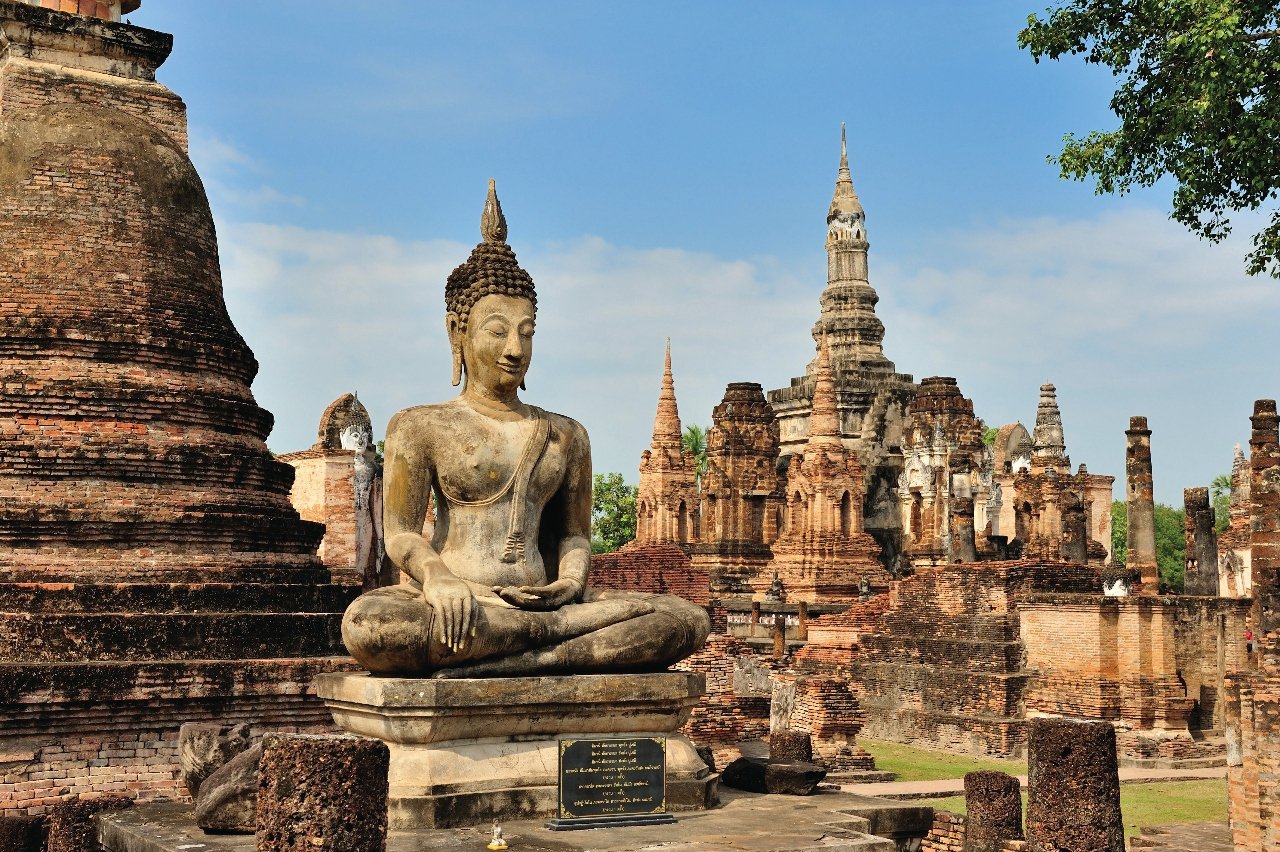 Hiking and culture in Northern Thailand
14 days
Spring
Autumn
Winter
General public
Culture / Heritage
Faune and flora
Discovery
Adventure / Sports & Leisure
Relaxation / Well-being
Medium
Thailand is not only dream beaches and coconut palms. When you go inland north of Bangkok, you discover a magical country for hiking enthusiasts, always as welcoming when you go to meet minority ethnic groups and very rich culturally.
Photo gallery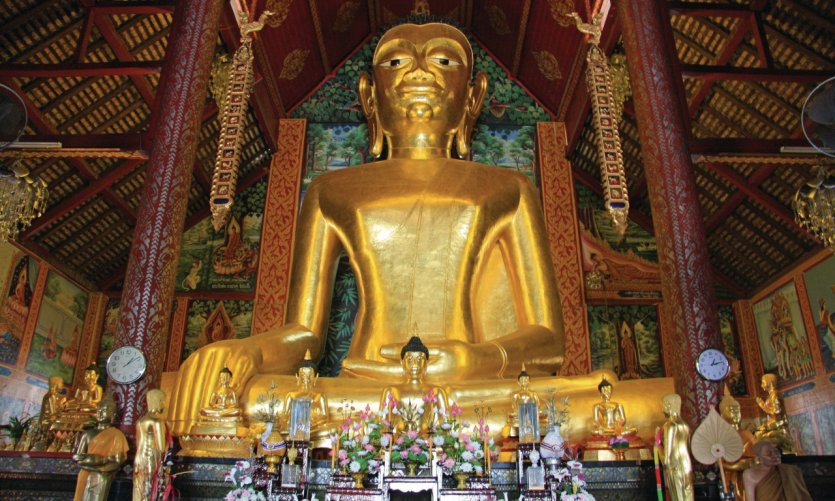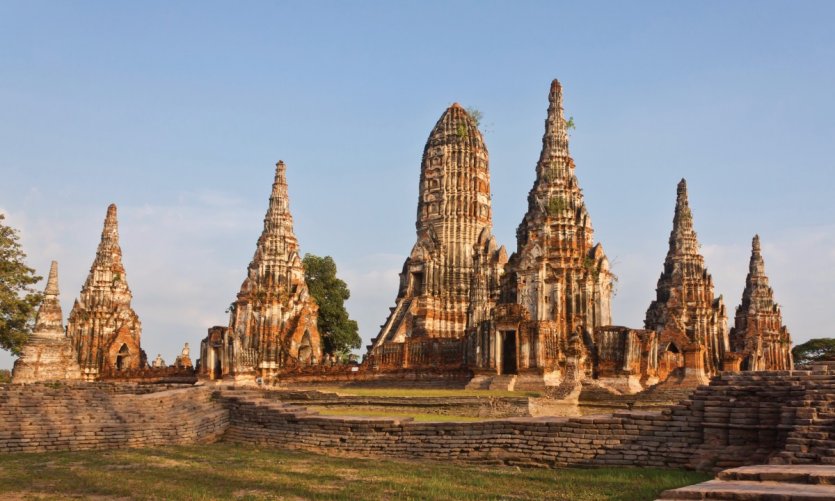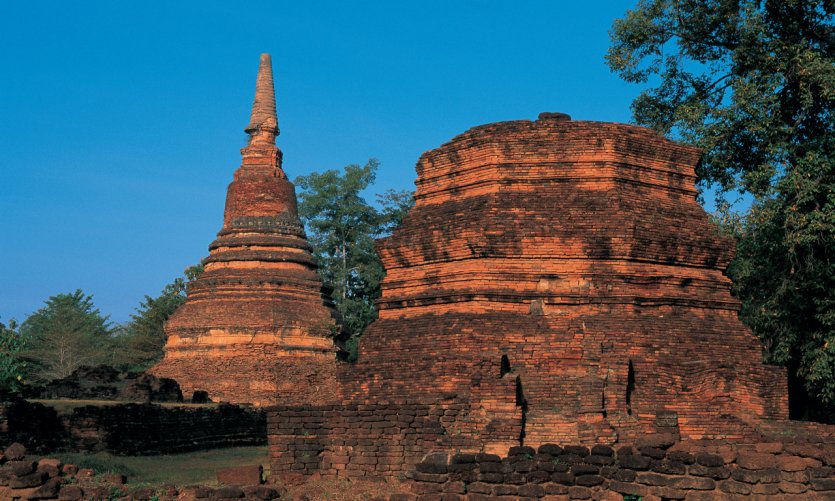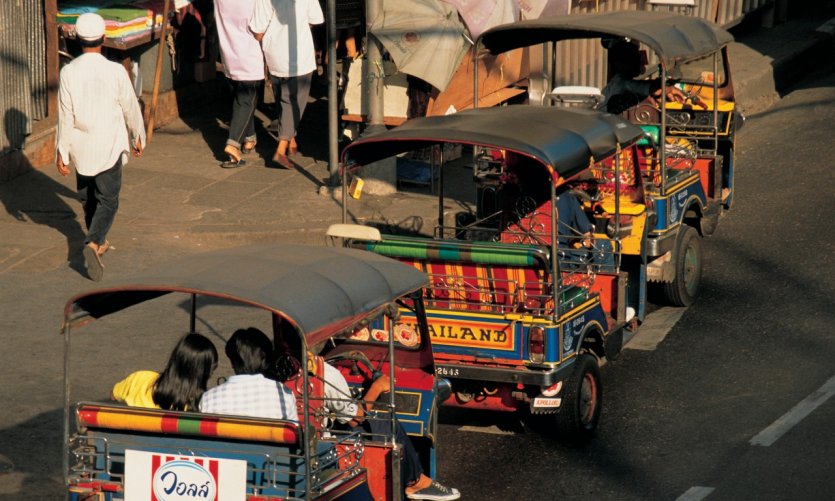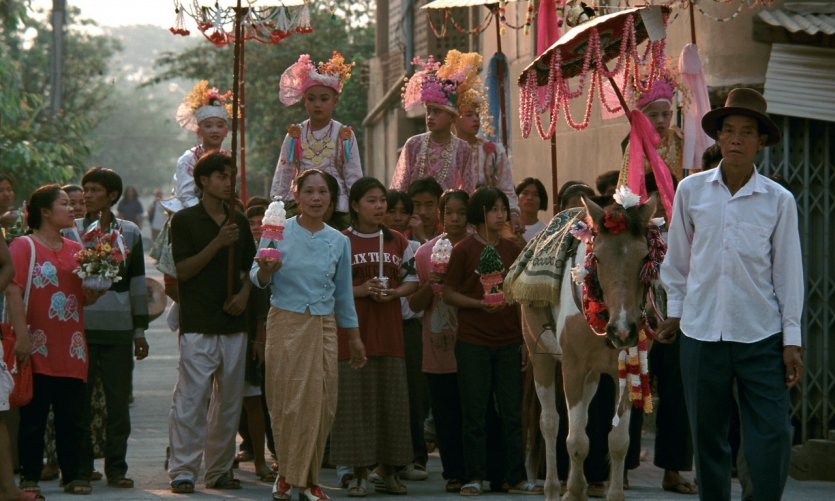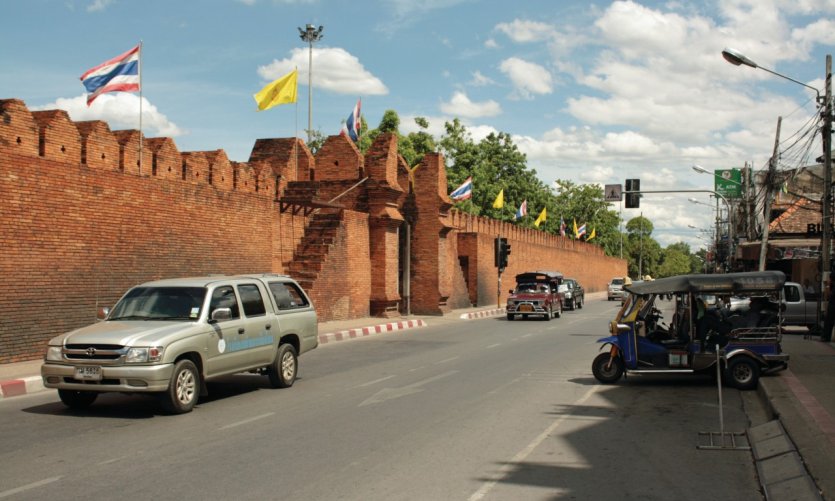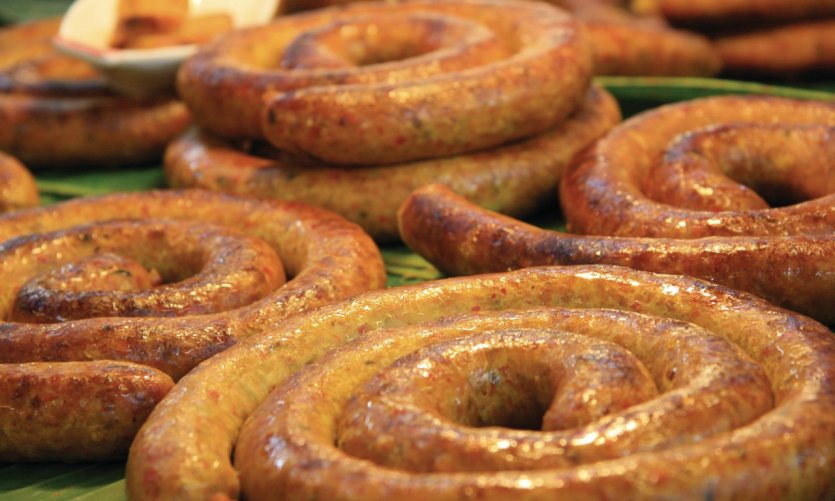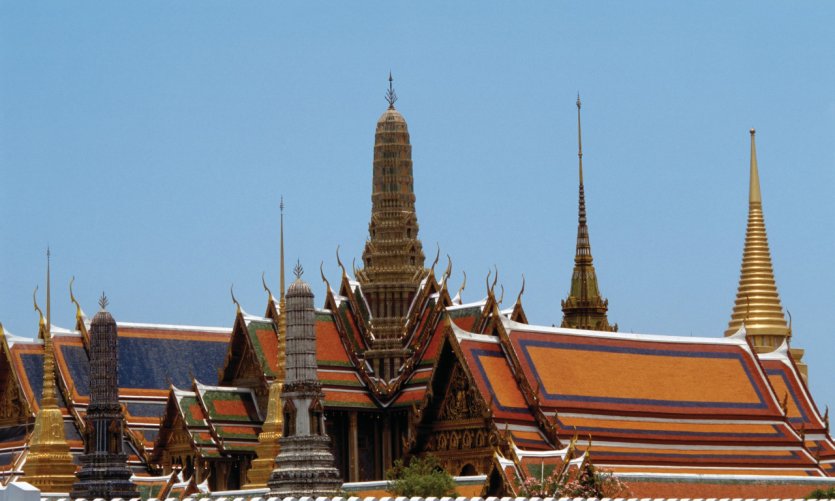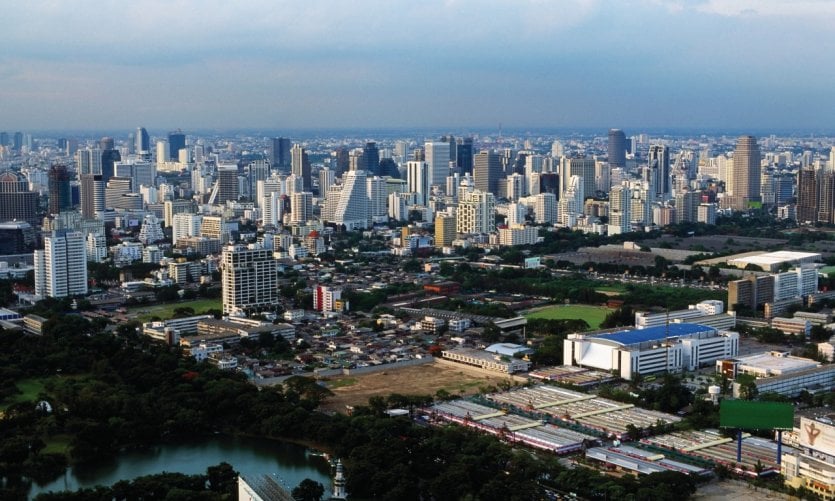 Loading in progress...

Please wait
Steps
Bangkok
Ayutthaya
Chiang Mai
add steps
You will be able to modify it at will in the editor
Details of the stay: Hiking and culture in Northern Thailand - 14 days
Day 1 : Bangkok
Arrival at the hotel. Discovery of the city: startling descent of the Chao Phraya river or long tail boat ride along the klongs (no traffic jams). Possible visit of several temples or museums (Wat Phra Kaew  ; Museum national  ; Wat Po  ;Wat Arun - le " Temple de l'Aube "). Traditional massage school in the Wat Po area. Choice of restaurants in Sukhumvit
Day 2 : Towards Ayutthaya
Transit to Ayutthaya by train or by train.
Day 3 : Ayutthaya
Discovery of historical remains located in the city itself. Visit of the museum. However, if you have to choose between Ayutthaya and Bus, the second site is more secluded and it also allows you to get closer to Chiang Mai.
Day 4 : Sukhothai
Quiet visit of the historic park (30 min from the city centre). Nights of rest in a "dream" guesthouse, drowned in the vegetation of a tropical garden.
Day 5 : Towards Chiang Mai
Transit to Chiang Mai in the afternoon of the last day or the next morning.
Day 6 : Chiang Mai
Contact with the city and organisation of walking if the question could not be settled in advance. At the end of the day, walk at Night Bazar or in Moon Muang Neighbourhood (choice of coffees, bars and small restaurants). Dinner.
Day 7 : Doi Inthanon
Trekking in the national park followed the following day after a transit to Mae Hong Sound with possible step at Pai.
Day 8 : Mae Sariang-Mae Hong Sa-Pai Region
Hiking under the responsibility of a local guide. Choice of activities: hiking in the forest, rafting on bamboo rafting (except in times of crue!!), balade balade (usually 1 to 2 hours). In the evening, bivouac in forest or stage in a lodge. It is an opportunity to contact different mountain groups in this still wild region.
Day 9 : Pai Pai
Discovery of this friendly North-west village. Relaxation and well-deserved rest in the guesthouse. Exit to coffee. Return to Chiang Mai the next morning.
Day 10 : Chiang Mai
Visit of temples the day (the choice is wide). Shopping at Night Bazaar early in the evening. Handicraft market every Sunday at the Tha Phae Gate.
Day 11 : Chiang Mai
One morning excursion to the Doi Suthep (panorama on the city by clear weather). Evening: Thai boxing match or restaurant along the Ping River, in White House, for example with local groups.
Day 12 : Lampang
Tour organized at the Thai Elephant Conservation Center: demonstration of dressage of the elephants to forest work (in the morning) followed by the discovery of the famous Wat Phra Who Luang (afternoon). Ride in horse-carriage in a possible way... Either direct return to Bangkok (from Chiang Mai or Lampang) by plane or night train (reservation to be booked in advance, in both cases).
Day 13 : Bangkok
Visit to museums and Jim Thompson House. Continue your evening with a cocktail on the terrace of a skyscraper overlooking the city
Day 14 : Bangkok, Chinatown version and shopping
Direction Chinatown for lunch. You can take the opportunity to make some purchases in the huge Chinese market, a real labyrinth dedicated to shopping. A short return to your hotel to refresh yourself. If you haven't already done so, it's time to go to a Thai boxing match. Then go to one of the many restaurants in Sukhumvit or Sathorn for dinner. The most enduring will visit one of the many discos in the city.
You will be able to modify it at will in the editor