My travel guide
customized


For a trip

unique

Extended weekend in Navarre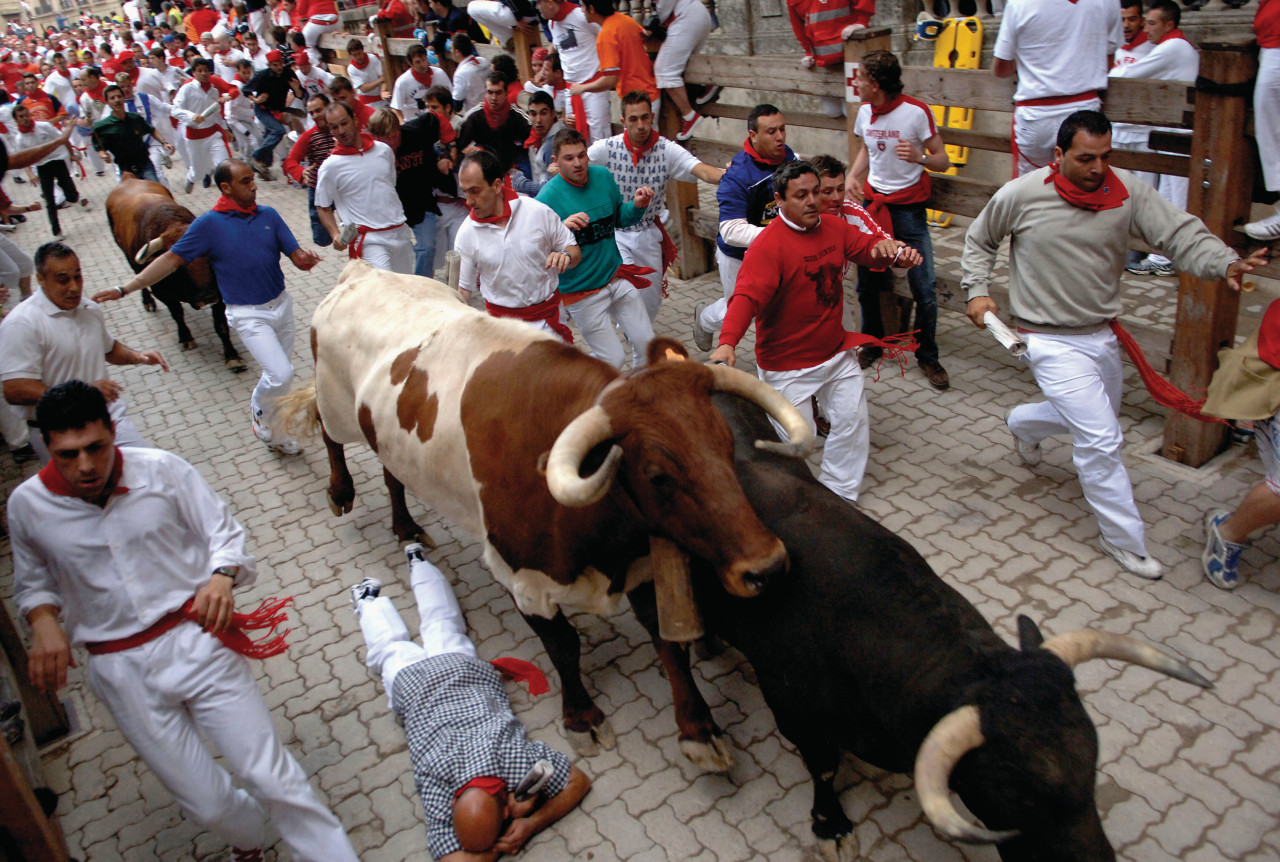 Extended weekend in Navarre
5 days
Spring
Summer
Autumn
General public
Culture / Heritage
Faune and flora
Discovery
Adventure / Sports & Leisure
Relaxation / Well-being
Medium
Most of Navarre can be covered in a long weekend or even a short week. This route will take you from the dynamic Navarrese capital to the mythical Palace of Olite, following the Royal Route and its unique wines, but also the main stages of the Way of Compostela and the vast desert of the Bardenas.
Photo gallery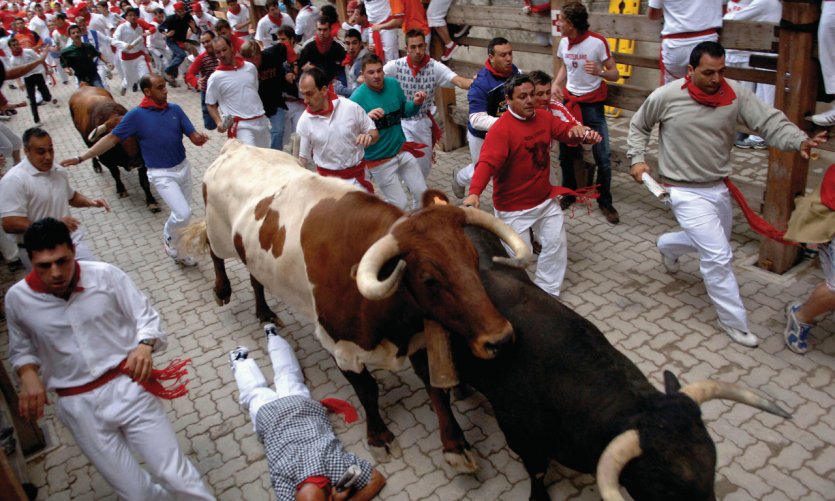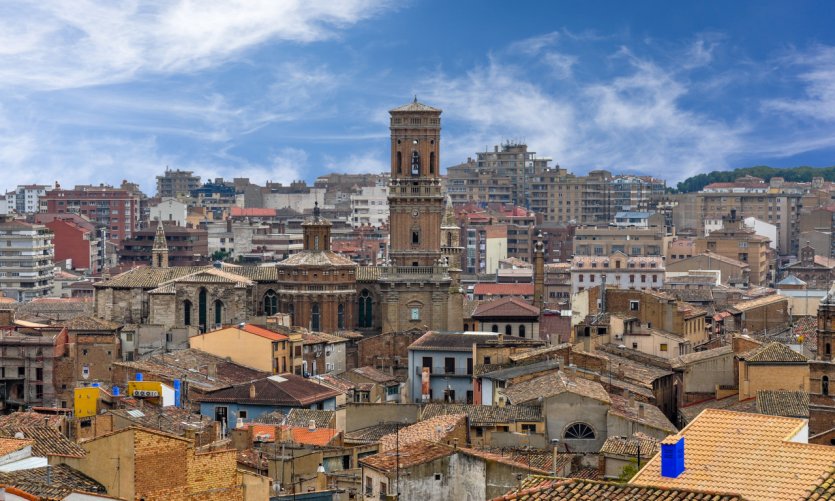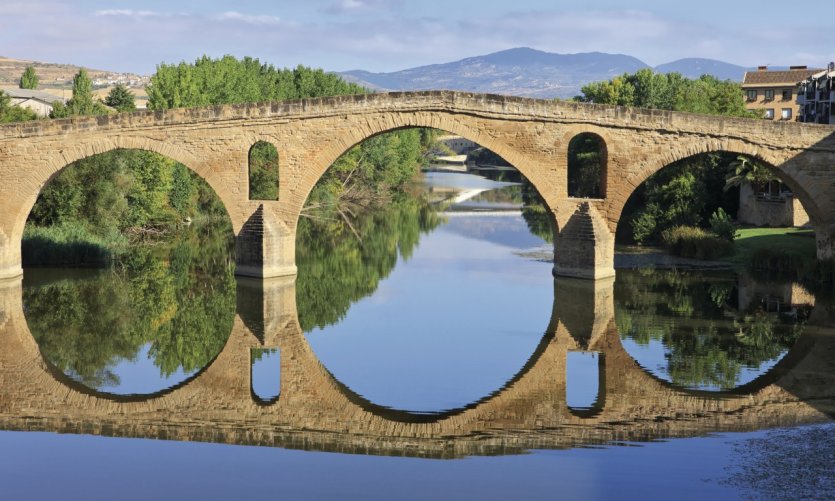 Loading in progress...

Please wait
Steps
Pamplona
Tudela
Yesa
Sangüesa Zangoza
Puente La Reina - Gares
Estella-Lizarra
Doneztebe - Santesteban
Lumbier
add steps
You will be able to modify it at will in the editor
Details of the stay: Extended weekend in Navarre - 5 days
Day 1 : Pamplona
If you visit the country at the beginning of July, don't miss San Fermín, an emblematic celebration in Pamplona. On this occasion, participating in the Navarrese way of life becomes an unforgettable experience that requires a good day's rest. The city of Pamplona also has many parks and gardens, medieval walls and churches.
Day 2 : Olite Palace and Reales Reales
You will visit a legendary palace before venturing into the vastness of the Reales desert, where there were many spaghetti death. Landscapes that we thought could only be very far from our old Europe. Sleep in the beautiful city of Tudela.
Day 3 : Road to wine
The Wine Route, known as the "Royal Route", crosses a region marked by fortifications, castles, towers and palaces, hence its name. This journey will take you from eastern Navarre to Western Navarra and leave you on the path to the Basque province of Guipuzcoa.
Day 4 : Greenways of the Bidasoa
A day of cycling, hiking or, why not, horseback riding. This track is part of the dense Spanish network of railway lines rehabilitated into greenways. This one will make you discover the Spanish Pyrenees-Atlantic, with its woods, rivers and meadows in the Natural Park of Señorío de Bertiz.
Day 5 : Navarre stops on the Way of Santiago de Compostela
A great classic, always very enriching, especially since it is in Navarre, at the wonderful Puente la Reina, that two pilgrimage routes meet, the French and Aragonese routes, punctuated by charming stops: Yesa and the monastery of Leyre, the pits of Lumbier, Sangüesa, Estella..
You will be able to modify it at will in the editor