My travel guide
customized


For a trip

unique

North America & Caribbean

Washington, the World Tour within a weekend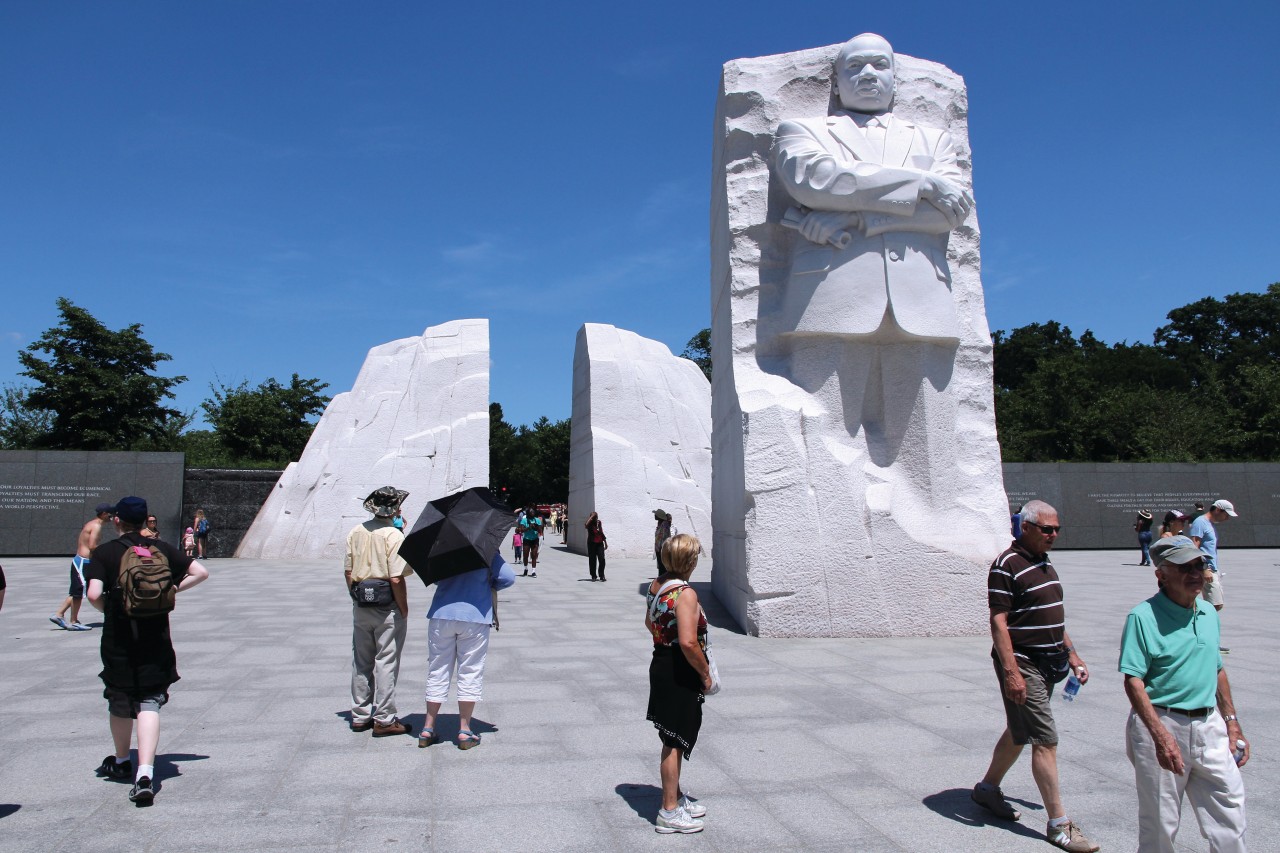 Washington, the World Tour within a weekend
2 days
Spring
Summer
Autumn
Solo
Couple
Family
Friends
Culture / Heritage
Medium
The American capital following the example of America, is cosmopolitan. You can meet all nationalities there, and some of them have actually settled in its streets. Discover the many faces of the city, through its different ethnic neighbourhoods.
Photo gallery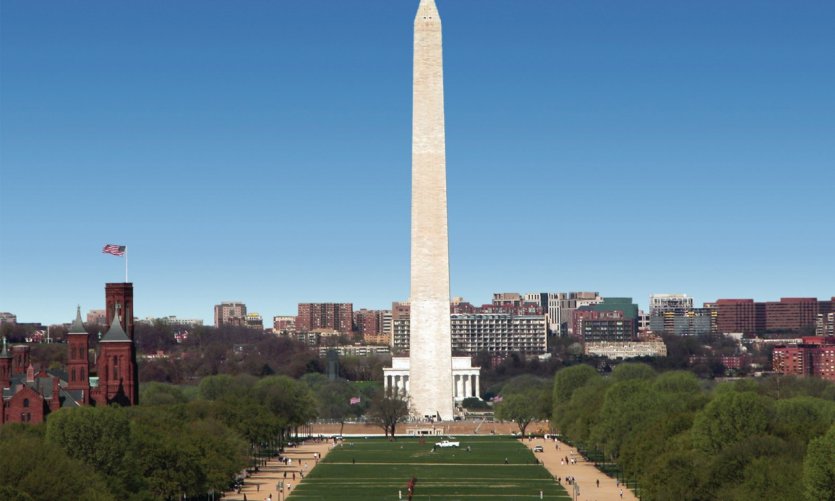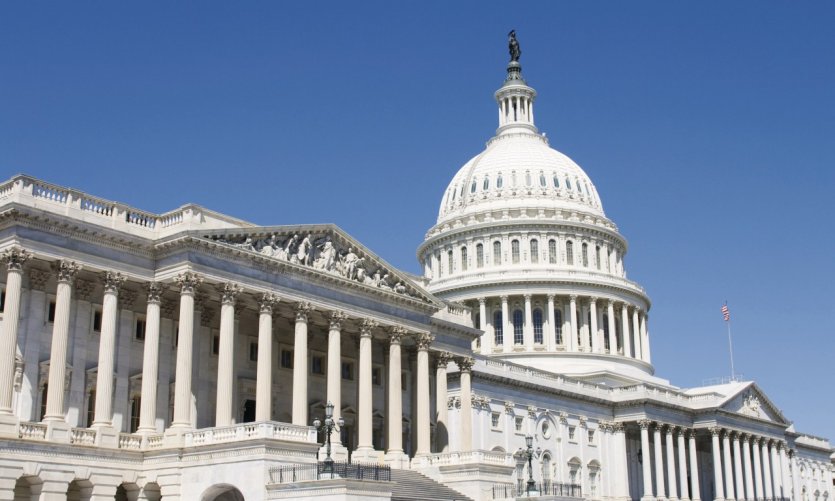 Loading in progress...

Please wait
Steps
add steps
You will be able to modify it at will in the editor
Details of the stay: Washington, the World Tour within a weekend - 2 days
Day 1 : U Street, a banner of black American identity
In the afternoon, you are invited to discover U Street, an American black area undergoing rehabilitation (jazz bars, restaurants...). A few metres from the U Street/African-Amer subway exit. Civil War Memorial/Cardozo (green line, U Street exit), the African American Civil War Museum, located in the True Reformer Building (Duke Ellington and a piano are painted at the top of the building), retraces the history of the black community during the American civil war, with photos, archival documents and paintings. Note, almost in front of this building, Ben's Chili Bowl, whose storefront carried the inscription "Soul Brother" during the segregation, which remains an institution of the neighbourhood to be discovered. Next door stands the Lincoln Theater, completely restored. At the corner of U Street and the 12th Street the famous Bohemian Caverns, recognizable for its saxophone at the entrance. Let yourself be guided by the neighborhood's buildings and discover French-style houses, renovated buildings and many small parks. A city in the city that ends at the African American Civil War Memorial where you will see, next to the monument, the names of all soldiers who fought during this war. For dinner, we recommend Ben's Chili Bowl, an institution in Washington since 1958, and a jazz club then, Utopia or Bohemian Caverns. Finally, those who want to hear a concert can watch the programming of 9:30 Club.
Day 2 : Columbia Heights, Adams Morgan and Chinatown
Today, we discover other communities, through restaurants and shops in the following neighbourhoods: Columbia Heights, Latino HQ, including Peruvians and Ecuadorians; Chinatown, located in the heart of the city; and Georgetown and Adams Morgan, who host many Ethiopian restaurants. 
You will be able to modify it at will in the editor