My travel guide
customized


For a trip

unique

North America & Caribbean

Weekend at the heart of American political institutions
Weekend at the heart of American political institutions
2 days
Spring
Summer
Autumn
Solo
Couple
Friends
Culture / Heritage
Medium
There are many monuments related to politics, and for good reason... D.C. was created for this purpose. So, you will have a great deal of work to do by specializing on this topic. To see in particular, among other things, war memorials, the Capitole or the White House. The most curious will go to the Pentagon, in Arlington, to know everything (or almost) about American state secrets... 
Photo gallery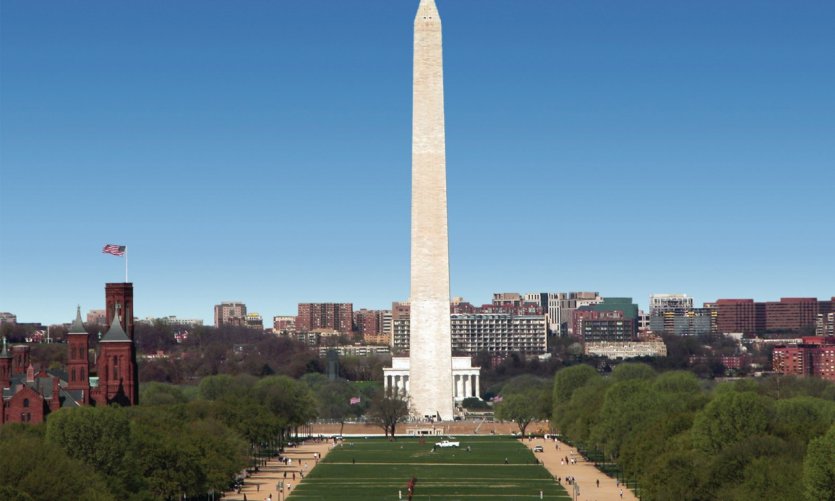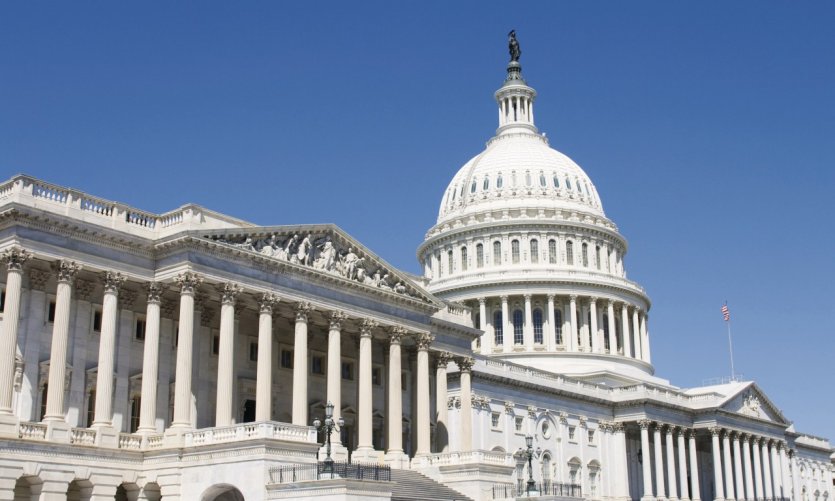 Loading in progress...

Please wait
Steps
add steps
You will be able to modify it at will in the editor
Details of the stay: Weekend at the heart of American political institutions - 2 days
Day 1 : National Mall
It's the most visited place in the city. Here, you will see all the war memorials, as well as the Lincoln Memorial and the Reflecting Pool, the Jefferson Memorial and the Library of Congress. Evening with meals and cocktails at Lincoln Bar or Teddy & The Bully Bar.
Day 2 : Capitol and Pentagon
In the morning, visit the Capitol and go to the White House (which can't be anymore visited). In the afternoon, go to Arlington, to discover the Pentagon. Return at the end of the day to have a drink on the roof of Hotel W, overlooking the White House.
You will be able to modify it at will in the editor