My travel guide
customized


For a trip

unique

North America & Caribbean

On the tracks of the Civil War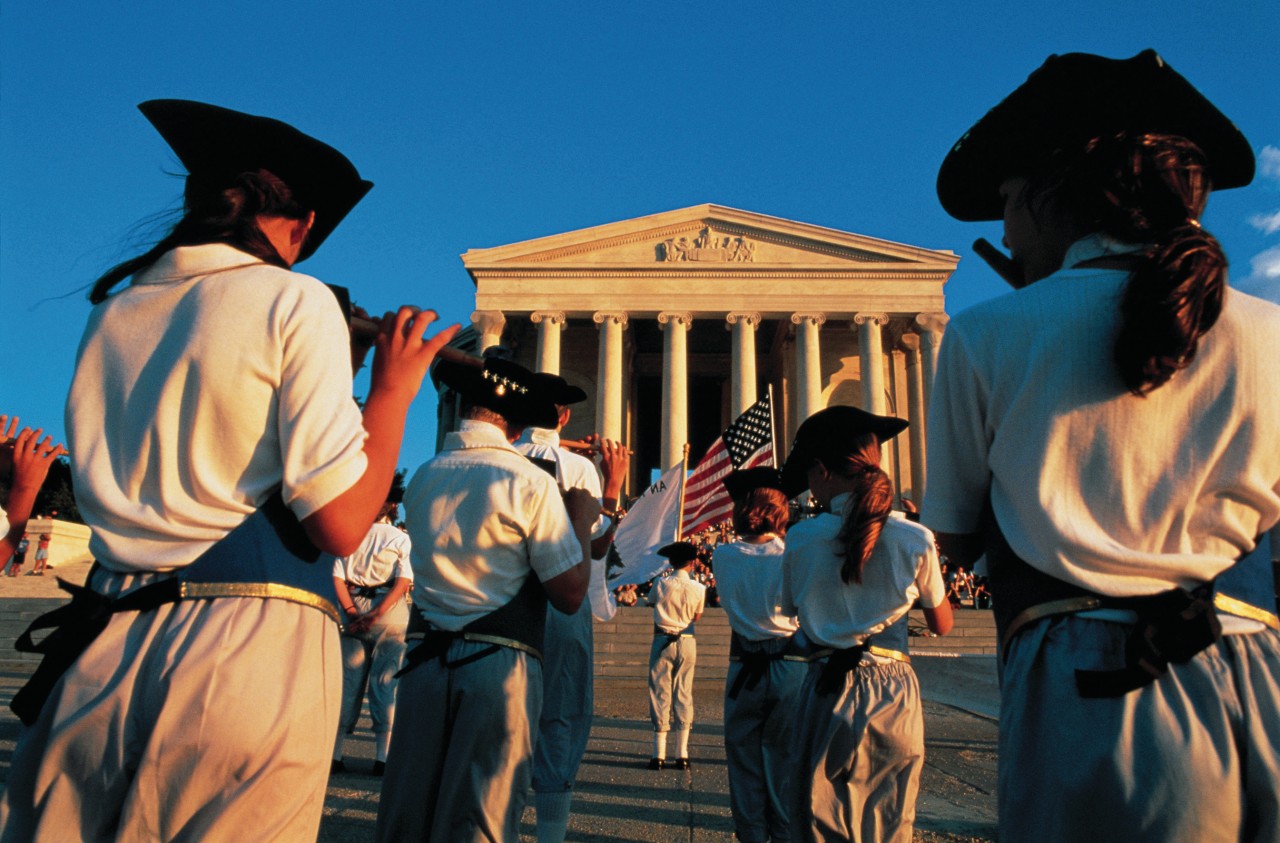 On the tracks of the Civil War
4 days
Spring
Summer
Solo
Couple
Family
Friends
Culture / Heritage
Medium
The Washington D.C region has many testimonies of this troubled period of the US history. With Washington D.C. as the capital of Unionists and Richmond for the Confederates, you sail in the heart of the Civil War. From Lincoln Memorial in D.C. to the Museum and White House of the Confederacy in Richmond, this foundation period of the country can be discovered and rediscovered.
Photo gallery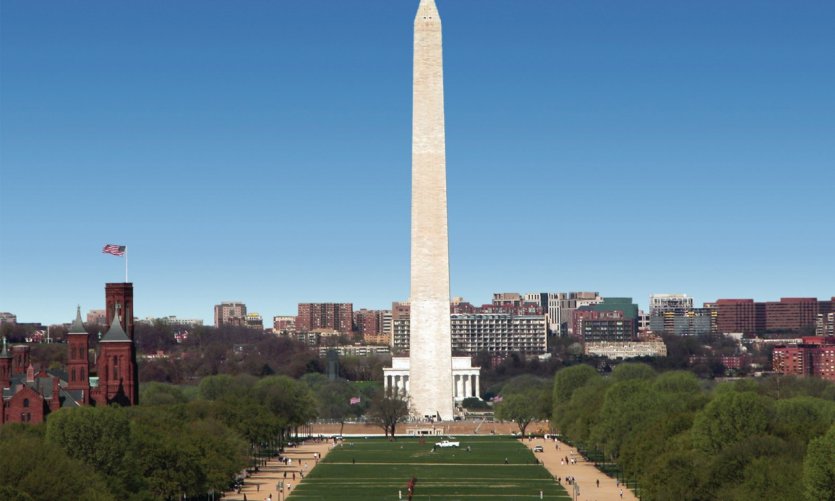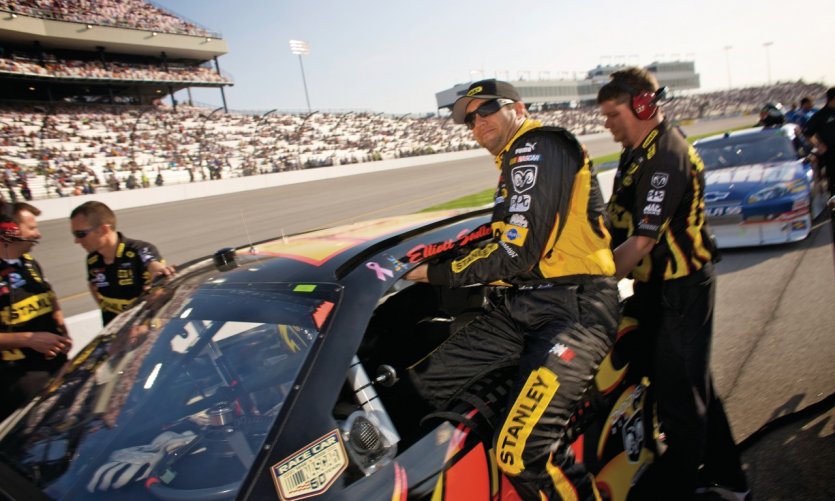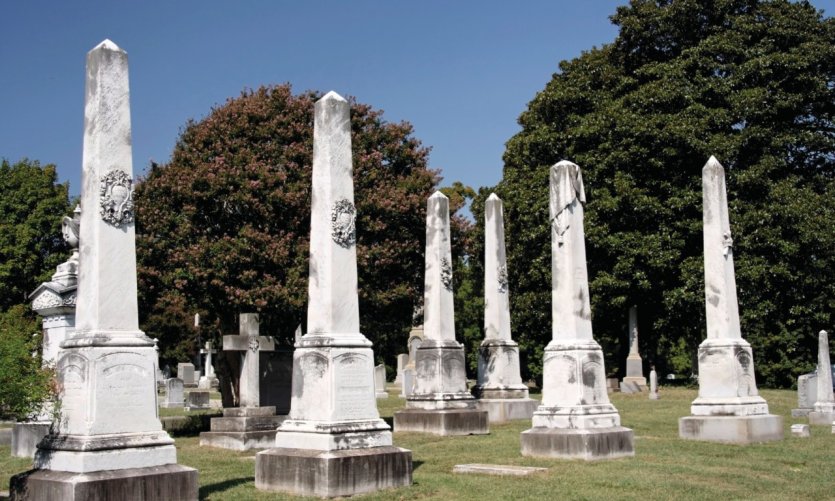 Loading in progress...

Please wait
Steps
Washington Dc
Fredericksburg
Richmond
Petersburg
add steps
You will be able to modify it at will in the editor
Details of the stay: On the tracks of the Civil War - 4 days
Day 1 : Washington D.C.
In the U.S. capital, we will first go to Lincoln Memorial to admire the huge statue in tribute to the 16th President of the United States, who succeeds in preserving the union for the benefit of the North by defeating the secessionist troops during the civil war. Then, we will cross the Potomac to the Arlington Cemetery and its Robert E. Lee Memorial. Here, it is a great figure in the South who is honoured; the memorial is located in the former plantation of General Lee, a great strategist of the Confederate army. A visit to the African-American Civil War Museum and the National Museum of American History will deepen your knowledge of this fratricidal conflict. Evening at the Ford Theatre, where Lincoln was murdered.
Day 2 : To Richmond, through ancient battlefields
From one capital to another, on the road to Richmond, Virginia, which was the capital of the Confederate States of America during the civil war. The road that leads to it is dotted with unmissable battlefields, protected and open to visitors. So, we will stop at Manassas and then at Fredericksburg, which was the scene of four terrible battles (Chancellorsville, Fredericksburg, Spotsylvania and Wilderness). Arrival in Richmond by Monument Avenue which celebrates some emblematic characters from the South such as Lee, Stonewall Jackson or Jefferson Davis.
Day 3 : Visit of historical sites in Richmond
In Richmond, visit the Museum and White House of the Confederacy and the Virginia State Capitol, which served respectively as the White House and Capitol of Confederation during the war. The afternoon will be dedicated to the different sites of Richmond National Battlefield Park.
Day 4 : Petersburg, final point of the American Civil War
The last day will be devoted to the last days of the conflict. Head to Petersburg, a key city for the supply of the confederate capital, which has a 10 month siege that allows the North army to knock down Richmond. Following the rout of General Lee, you will then go to Appomattox, further west. It was there that, after several battles, General Lee handed over to his northern counterpart, Ulysses S. Grant, the surrender of his camp on April 9, 1865. The war ended.
You will be able to modify it at will in the editor