My travel guide
customized


For a trip

unique

North America & Caribbean

The musts of D.C.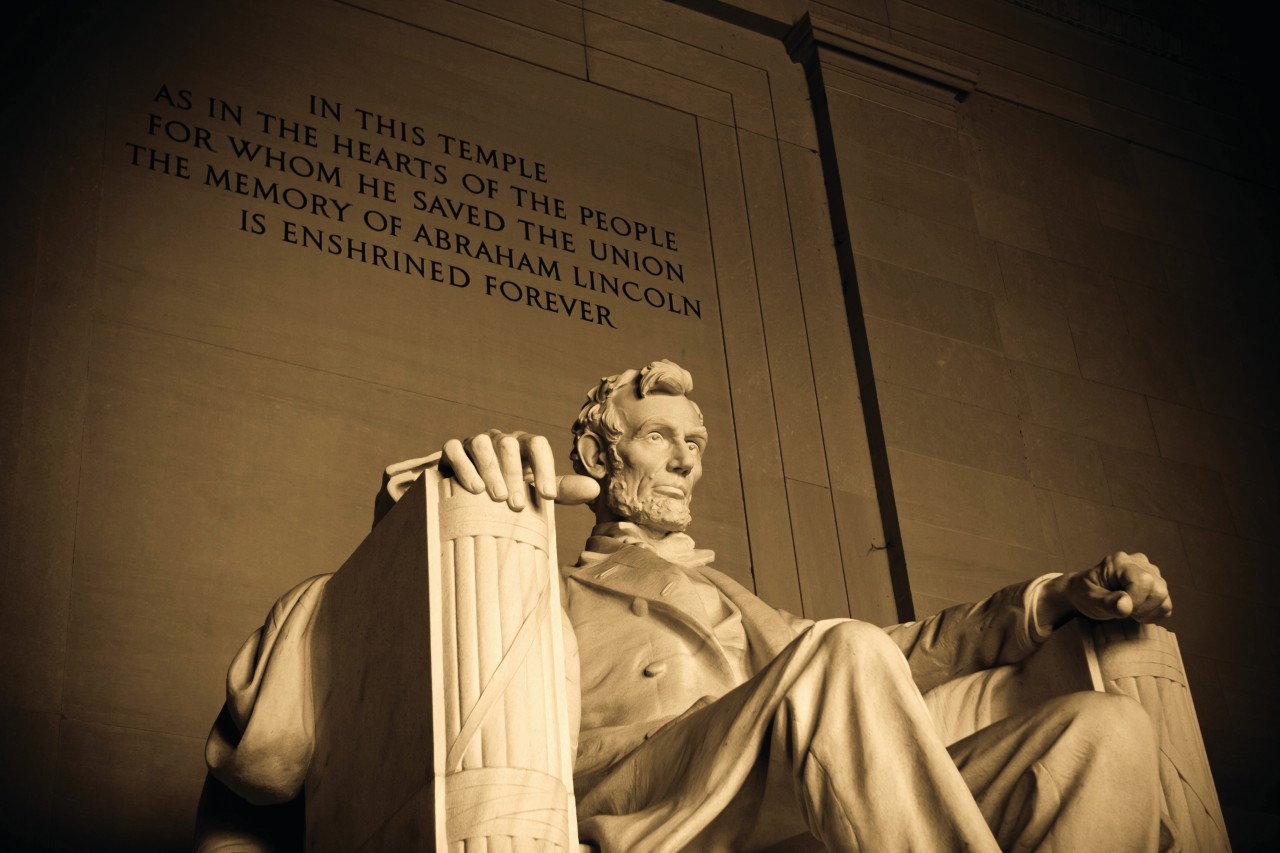 The musts of D.C.
4 days
Spring
Summer
Solo
Couple
Friends
Culture / Heritage
Medium
It's difficult, and even impossible, to visit even the city of D.C in a few days, there are so many things to see! If you stay there for only 3 or 4 days, this is a planning idea which will give you a good overview of the capital.
Photo gallery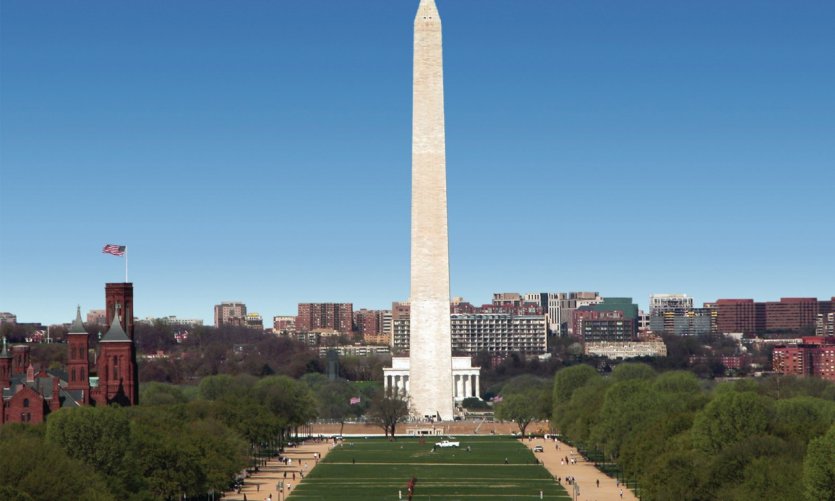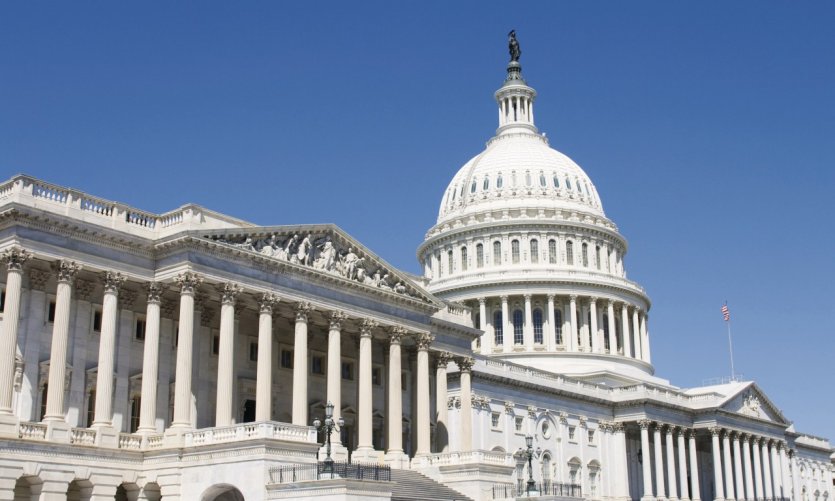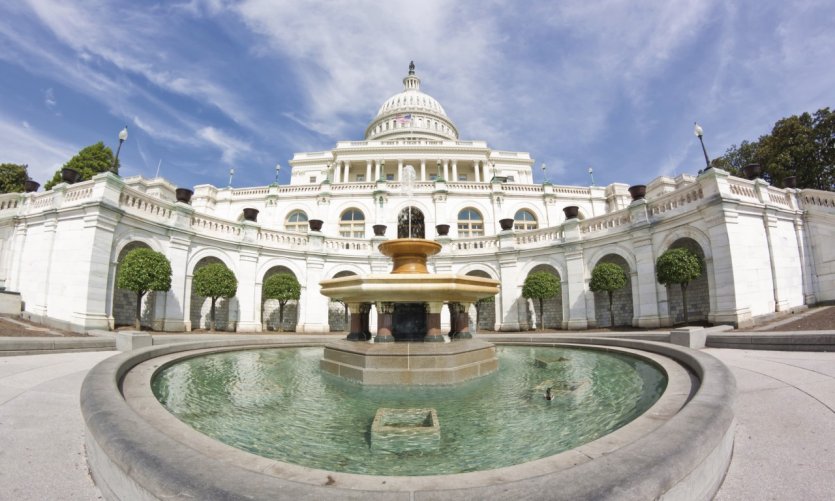 Loading in progress...

Please wait
Steps
add steps
You will be able to modify it at will in the editor
Details of the stay: The musts of D.C. - 4 days
Day 1 : Georgetown and Dupont Circle
Boat ride on the Chesapeake and Ohio (C&O) Canal, shopping and lunch in the charming Georgetown district, promenade on the campus of its prestigious university and evening dinner in the Dupont Circle area offering a wide choice of restaurants and bars.
Day 2 : The National Mall, the White House and the Capitol
First select the museums you want to visit on the Mall, because they are numerous... for example the exciting but huge National Gallery of Art, the Air and Space Museum. Then for a little break and discover the long lawn of the National Mall, go from memorial to memorial. Dinner in the heart of Chinatown.
Day 3 : U Street, Adams Morgan and Columbia Heights
You will wander in the heart of Washington's different communities while making a green break at Meridian Hill Park. The Ethiopian restaurants and jazz clubs abound so as to spend spicy and exotic evenings.
Day 4 : D.C's surrounding.
Why not going to Alexandria, Annapolis or Baltimore and discovering the famous crab cakes, the culinary speciality of the corner?
You will be able to modify it at will in the editor