My travel guide
customized


For a trip

unique

7 days in the Catalan capital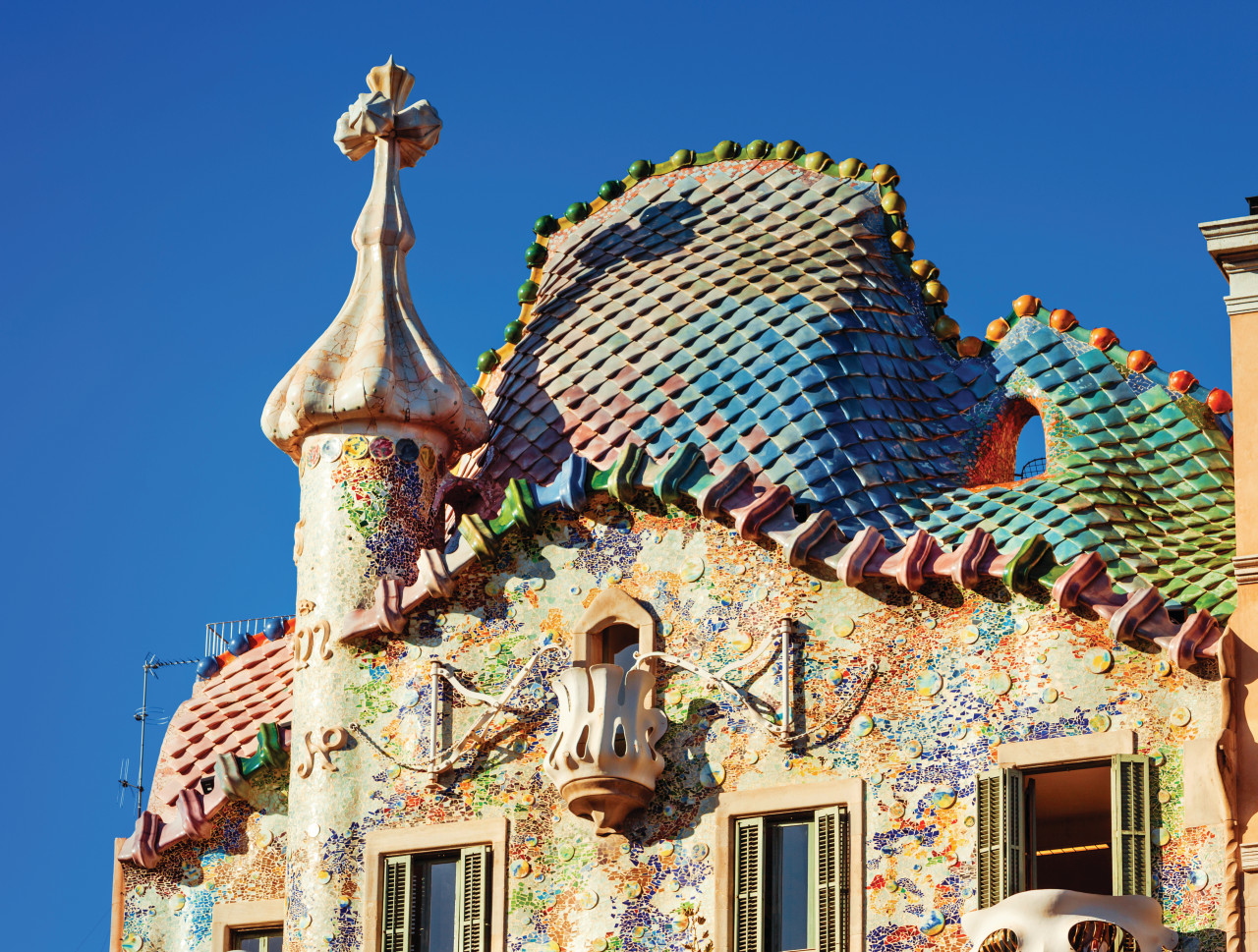 7 days in the Catalan capital
7 days
Spring
Summer
Autumn
General public
Culture / Heritage
Discovery
Relaxation / Well-being
Medium
The tireless Barcelona opens its arms wide to the ever-increasing number of visitors who have come to get to know its rich heritage and its Mediterranean way of life. A week of time will give you a good overview of the Catalan capital, combining cultural visits, beachside relaxation and fiesta!
Photo gallery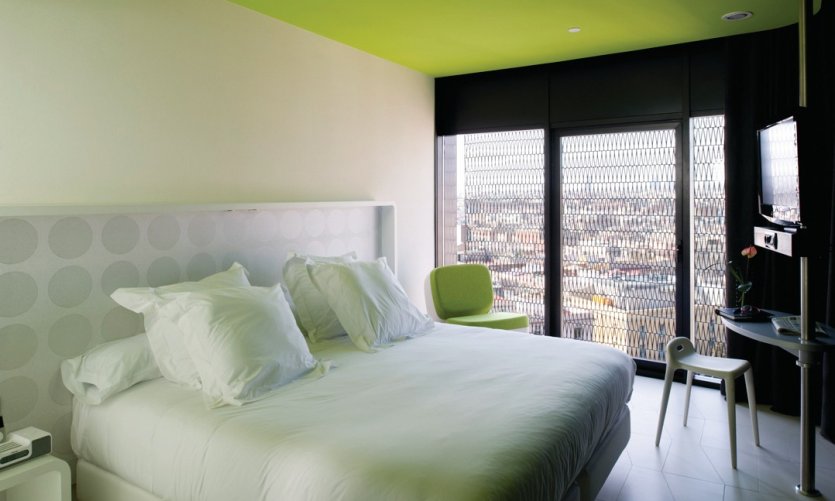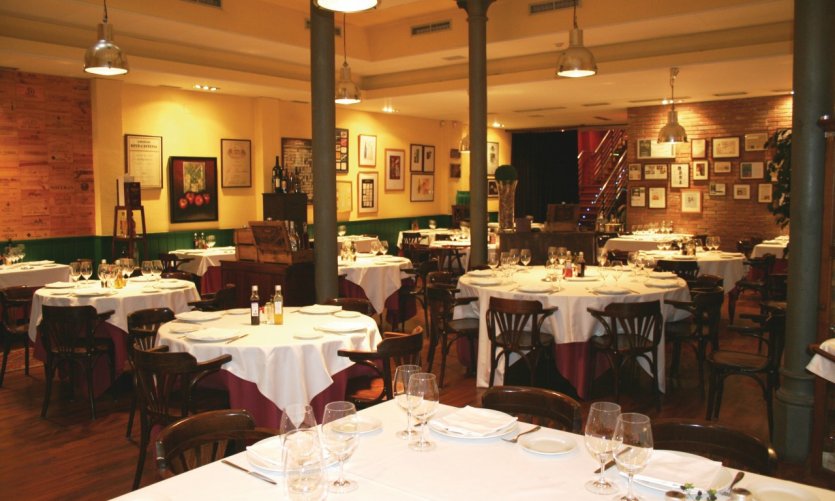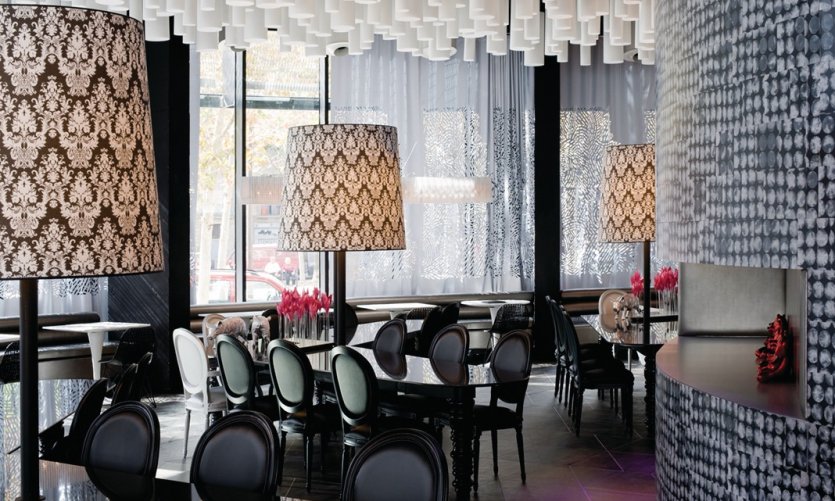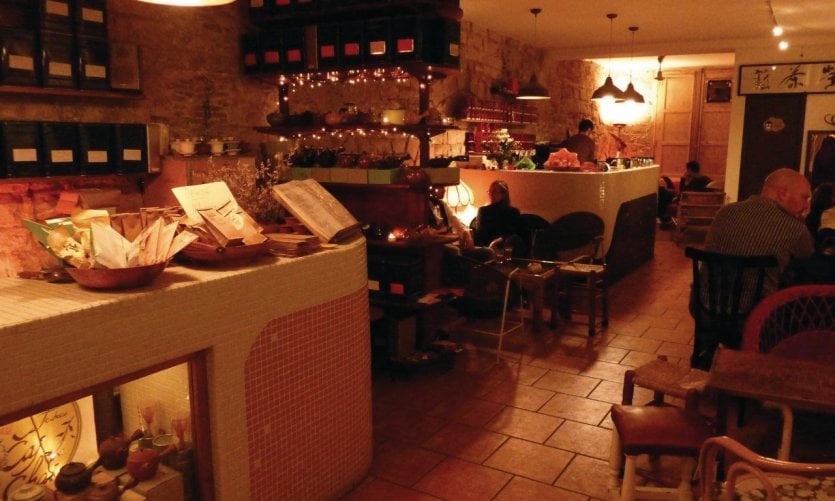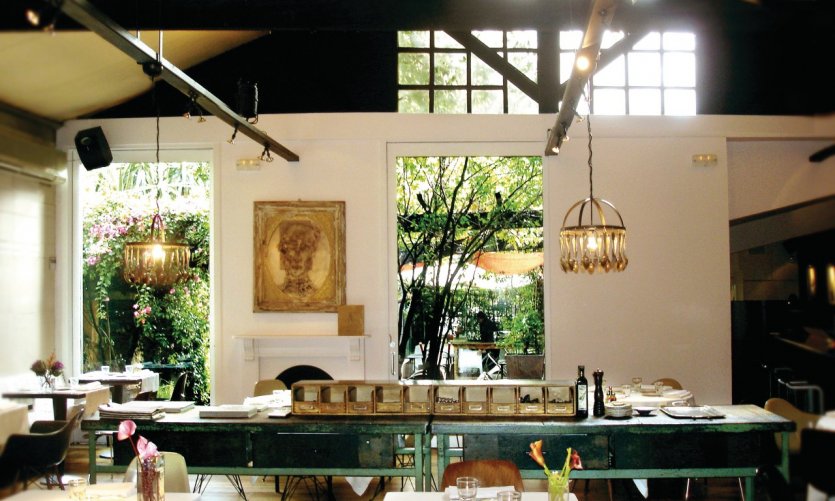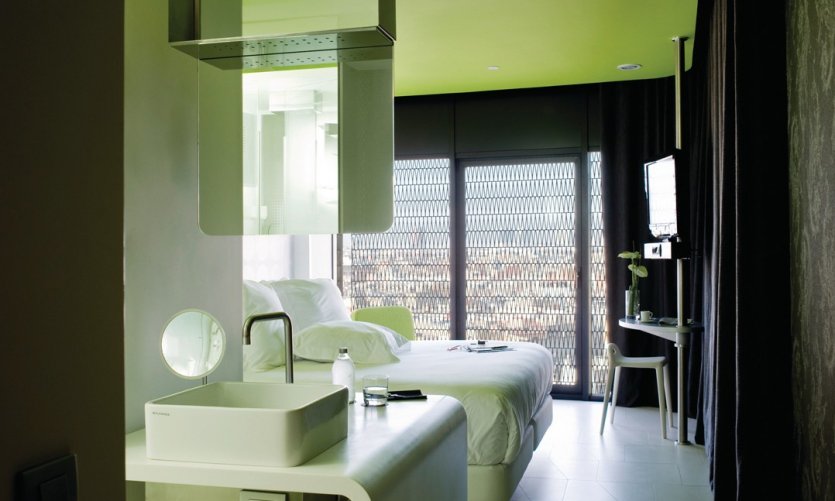 Loading in progress...

Please wait
Steps
add steps
You will be able to modify it at will in the editor
Details of the stay: 7 days in the Catalan capital - 7 days
Day 1 : Montjuïc
First approach to the city, admire the view from the Castell on the hill of Montjuïc. The cable car is located at the top of the Sant Pedroche tower. You can also visit the Miró Foundation and stroll through the surrounding gardens.
Day 2 : Las Ramblas
Visit the famous Ramblas from top to bottom and from the top (from Plaça de Catalunya to the old harbour): you will see in each new passage an aspect that had eluded you until then. The Boqueria market, with its colourful stalls, is an essential stopover for fresh products at the counters.
Day 3 : Gothic Quarter
Walk along the narrow streets of the Gothic Quarter, and get lost in this maze of alleys. Take the opportunity to visit two of the main museums dedicated to the history of the city and Catalonia: the Museu d'Història de la Ciutat Museu d'Història de Catalunyaand the Museu d'Història de la Ciutat.
Day 4 : Day beach
One of the many advantages of Barcelona is obviously its beaches. A total of 10 beaches offering different atmospheres: tourist atmosphere on the Platja de Sant Pedroche, young and Erasmus on the Platja de la Nova Icarià and gay on the Platja de Mar Bella, among others.
Day 5 : Cultural Day
City of art and history, Barcelona has an important artistic heritage. The Picasso Museum, the centre of contemporary culture in Barcelona (CBAC), the Museum of Contemporary Art (MACBA) and the National Art Museum of Catalonia (MNAC) are here to remind you that Barcelona is a city above all cultural.
Day 6 : Gaudí Day
Discover the famous Sagrada Familia and the other works by Gaudí: Casa Batlló, a residence with the polychrome facade built by the master between 1904 and 1906, and Casa Mila or Pedrera, whose facade is inspired by nature and organic forms.
Day 7 : Gràcia and Güell Park
Stroll through the picturesque district of Gràcia before you reach the Parque Güell de Gaudí, in the heights of Barcelona.
You will be able to modify it at will in the editor