My travel guide
customized


For a trip

unique

North America & Caribbean

A getaway in the Wine Country
A getaway in the Wine Country
3 days
Spring
Summer
Autumn
Solo
Couple
Friends
Culture / Heritage
Discovery
Medium
Coming from afar and not to discovering the Wine Country would simply be an unforgivable sin. So head to Napa and Sonoma Valleys! On the programme: relaxation, visits, spa and... wine, of course!
Photo gallery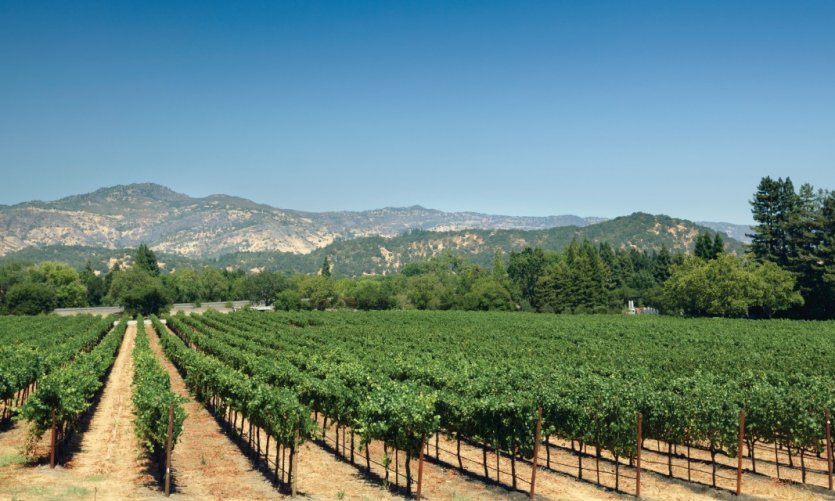 Loading in progress...

Please wait
Steps
Yountville
St Helena
Calistoga
Sonoma
Glen Ellen
Healdsburg
Geyserville
Napa
add steps
You will be able to modify it at will in the editor
Details of the stay: A getaway in the Wine Country - 3 days
Day 1 : Sonoma Valley
From San Francisco, take the 101 and cross the Golden Gate Bridge, towards Napa/Sonoma, then turn on the 37 East and reach the Sonoma city. Visit of the Sonoma Historic Park and lunch on the spot. Go up to Glen Ellen by Arnold Drive and visit the Jack London Historic Park. Finally, go up to Healdsburg by 12 and 101 North and stop at the Kendall Jackson Tasting Room, on the downtown square. Discover antique shops, art galleries and shops. Dine in one of the city's restaurants. Night on site.
Day 2 : Napa Valley, Calistoga
It is time to relax: head to theNapa Valley with the Spas and hot springs of Calistoga (take the 128 from Geyserville). Lunch break in the city centre. Go down to St Helena to see the historic building of Merryvale. Visit the vineyards of the surrounding area. Night on site.
Day 3 : Napa Valley, Yountville
Departure on Route 29 for Yountville. Wine tasting break in the wine-growing estates and lunch in the centre (at French Laundry or at Bouchon if you can). Continue by going down Highway 29 to Napa's small town. City tour and shopping break at Napa Historic Mill. Return to San Francisco by 37 and 101 South.
You will be able to modify it at will in the editor