My travel guide
customized


For a trip

unique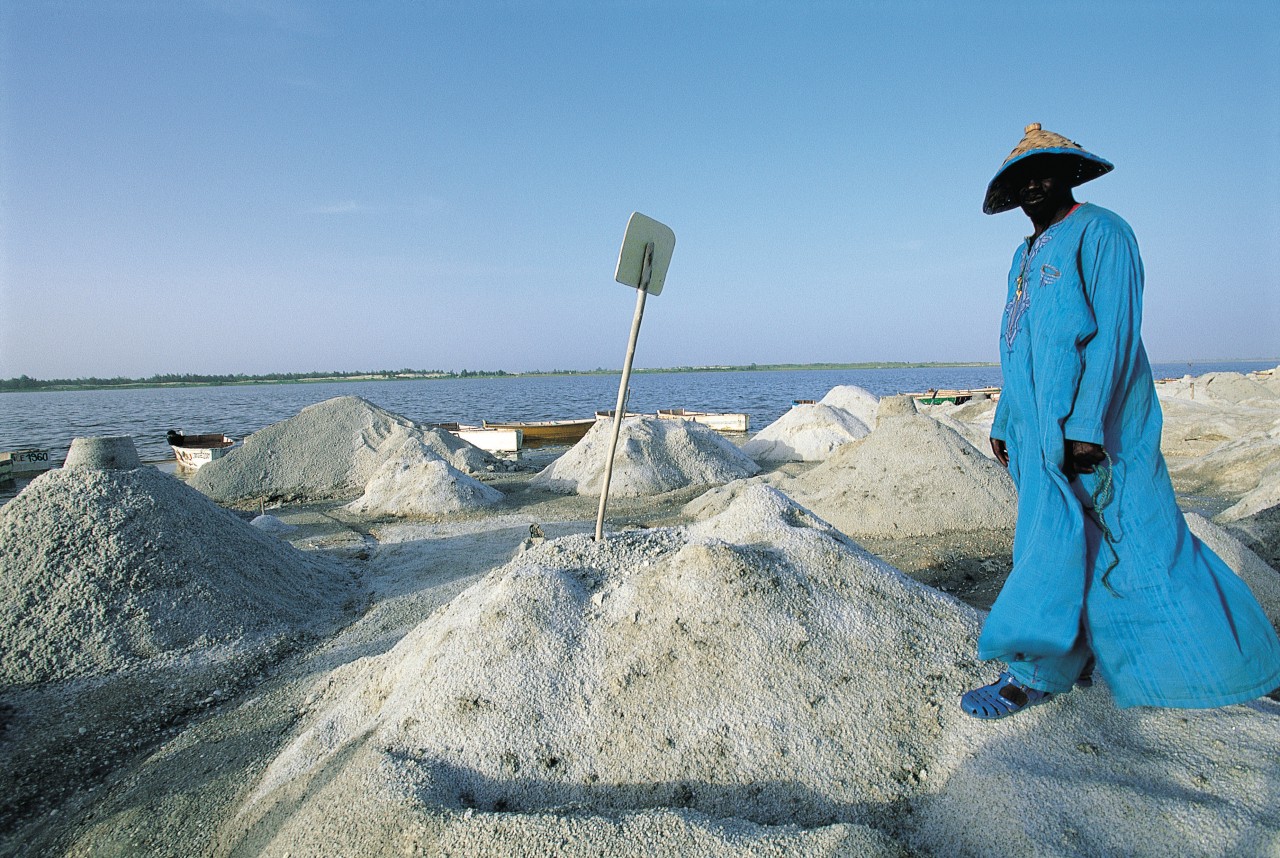 First time in Senegal
10 days
Spring
Autumn
Winter
General public
Culture / Heritage
Faune and flora
Discovery
Adventure / Sports & Leisure
Free time
Relaxation / Well-being
Medium
Senegal is a land of eternal sunshine and adventure, rich in beautiful, contrasting landscapes and chance encounters. It is the image of Africa as we see it through its tales, its griots, its animist culture and its hut villages. In short, the one we tell the children to make them dream.
Photo gallery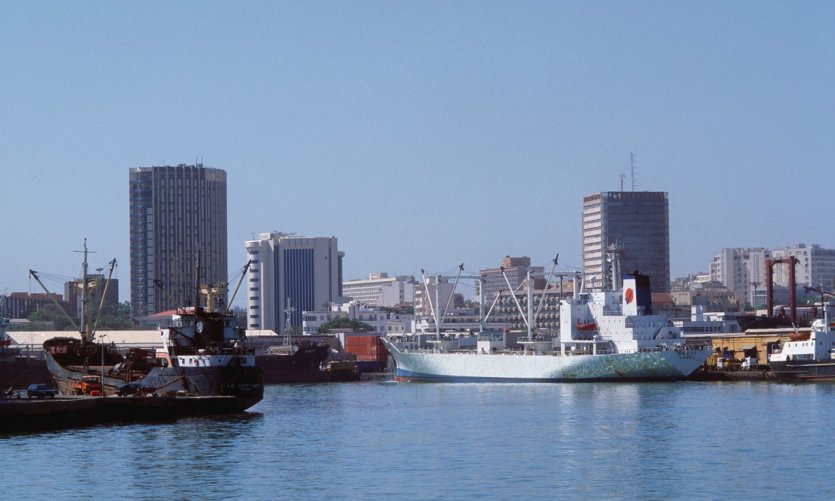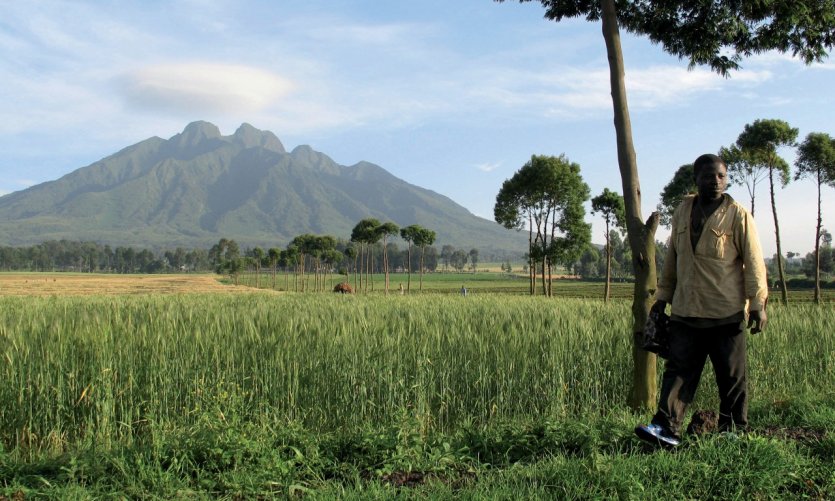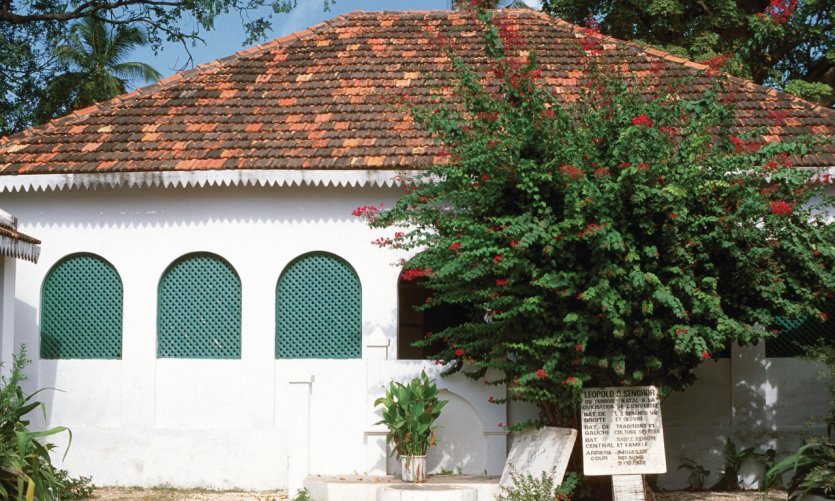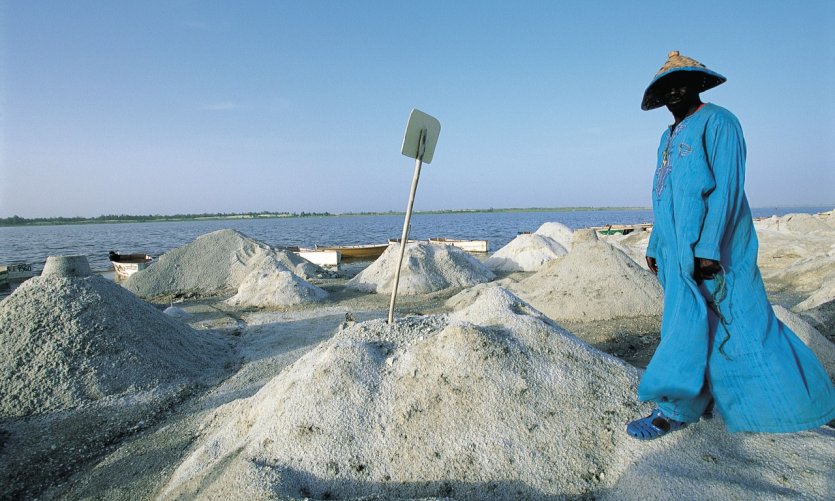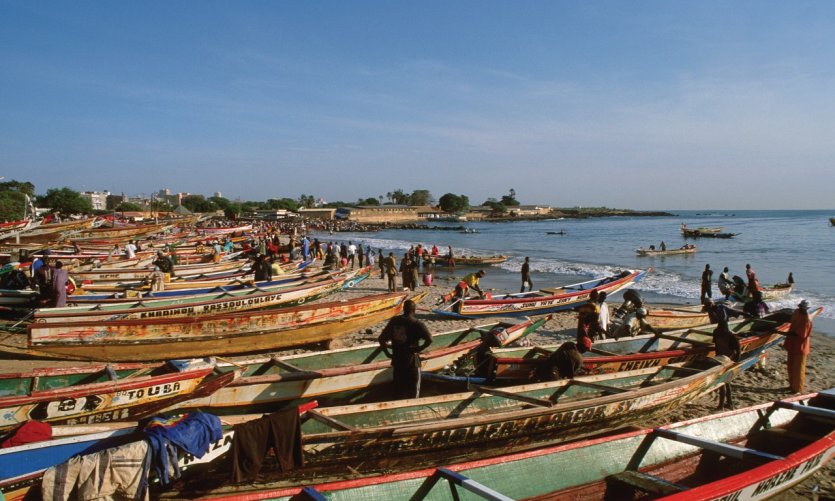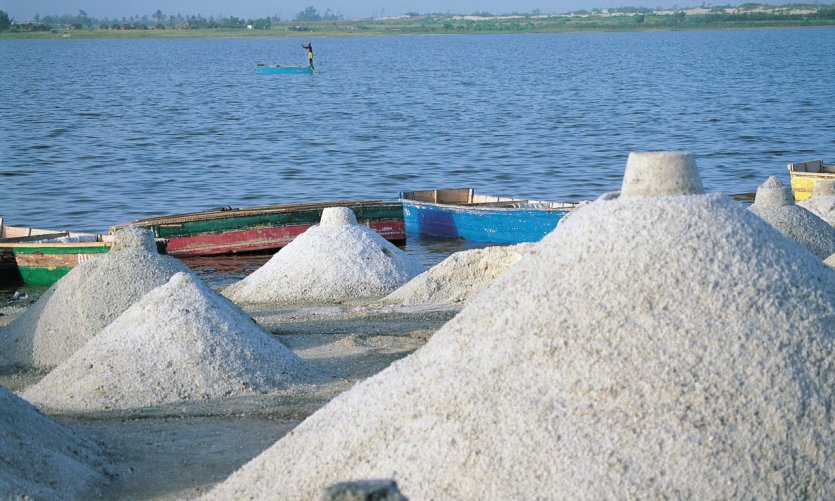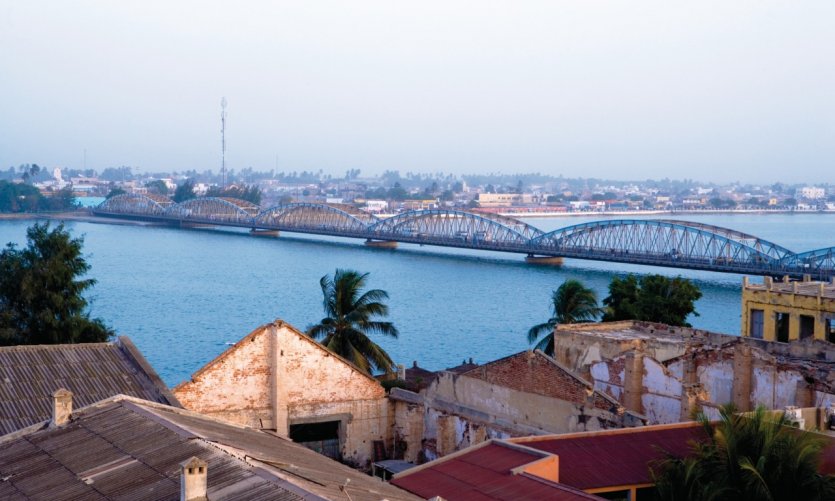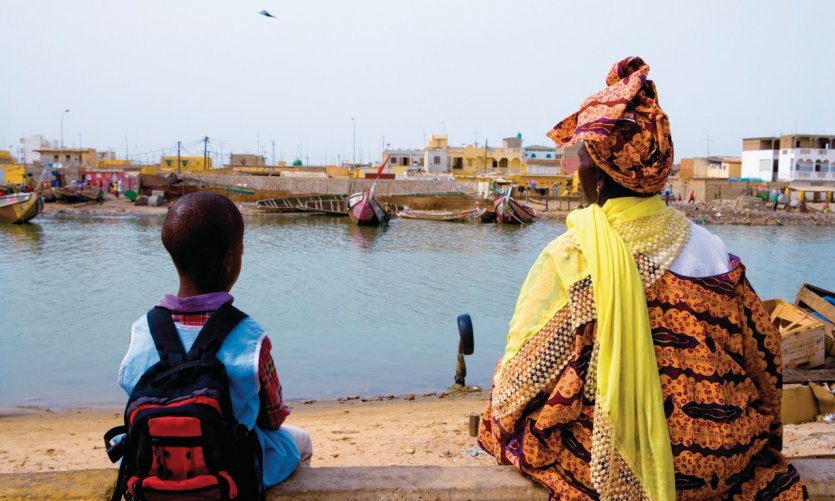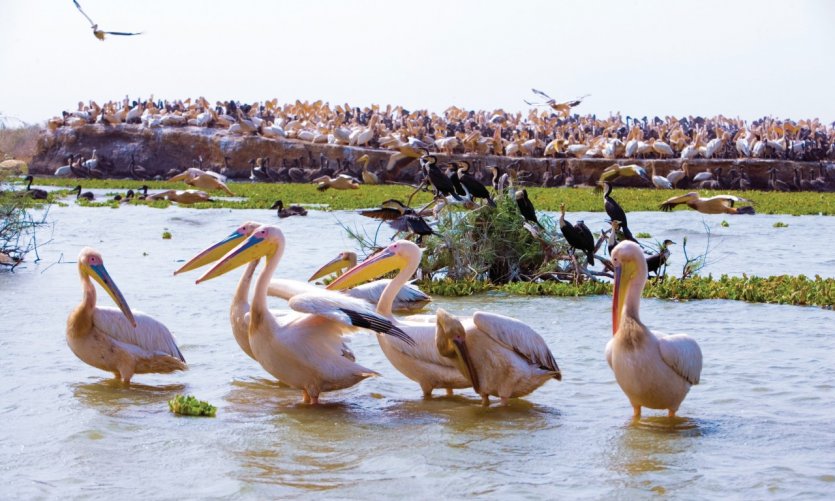 Loading in progress...

Please wait
Steps
Dakar
Gorée
Joal
Fadiouth
Palmarin
Lompoul
Saint-Louis
Lac Rose
La Somone
Mbour
Parc National du Djoudj
add steps
You will be able to modify it at will in the editor
Details of the stay: First time in Senegal - 10 days
Day 1 : Dakar and Goree
Morning to discover the plateau, downtown Dakar. In the afternoon, excursion to Gorée Island. Return in the evening, dinner at Les Almadies.
Day 2 : Saly, Mbour and the return from fishing
Direction the Petite Côte. Stop at Somone to splash on the beach, enjoy a few oysters, then head for Mbour to watch the return of fishing in the spectacular late afternoon. Sleep in Saly to enjoy the nightlife of the seaside resort.
Day 3 : The Island of Shellfish
Departure for Joal, visit of Fadiouth Shellfish Island in the morning. In the afternoon, road trip on the road of the saltworks from Siné Saloum to Palmarin.
Day 4 : Canoe and mangrove forests
Walking by canoe in bolongs and serer villages. Mangrove discovery, tasting of mangrove oysters. In the evening, observation are watching hyenas in a traditional battle or struggle.
Day 5 : Idleness
Relax on the beach, tasting of fish grilled and departure for Dakar.
Day 6 : Lake Rose and Lompoul desert
Start at dawn for Rose Lake, Grande Canaria and Saint-Louis by car, stop in the desert of Lompoul. Evening evening under the Moorish tents.
Day 7 : Towards Saint-Louis
Balades and foot walks, tea preparation. Departure for Saint-Louis late in the afternoon. Dinner on the island of Ndar to taste the atmosphere of the city.
Day 8 : Saint-Louis
Visit the fishing village of Guet-Ndat by horse-drawn carriage in the morning, stroll in Saint-Louis and on the Hydrobase in the afternoon. Dinner in the old town.
Day 9 : Bird watching in Djoudj Park
Morning: visit of Djoudj Park, afternoon: return to Dakar.
Day 10 : Market and relax
In the morning: purchase of the latest souvenirs to the Soumbédioune market. Afternoon: visit of the island of römer, relax on the beach before you go dinner in a chic restaurant with ocean view.
You will be able to modify it at will in the editor