My travel guide
customized


For a trip

unique
Formentera Express
4 days
All seasons
General public
Culture / Heritage
Faune and flora
Adventure / Sports & Leisure
Free time
Relaxation / Well-being
Medium
Formentera, the smallest of the four Balearic Islands, has managed to keep this je-ne-sais-quoi confidential, carrying out its activities serenely, surrounded by wind, sand and water. The beaches are sumptuous, giving the illusion of being at the end of the world. Here is a quick and well-filled itinerary that will give you a glimpse of the island for an extended weekend.
Photo gallery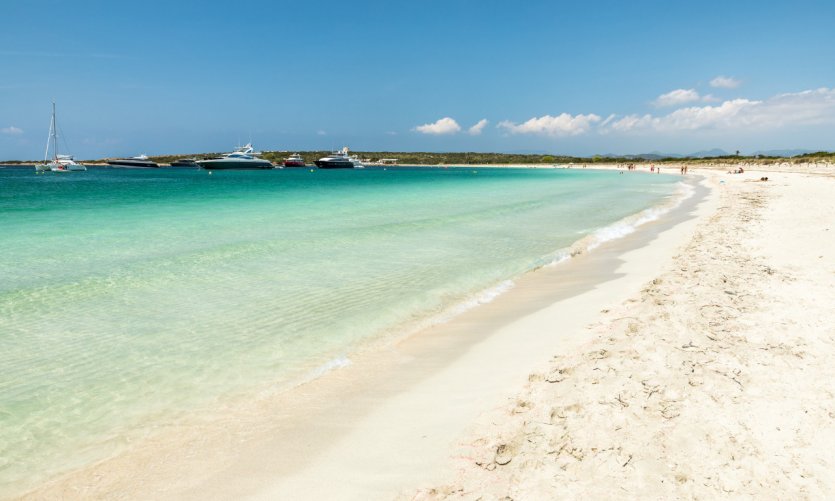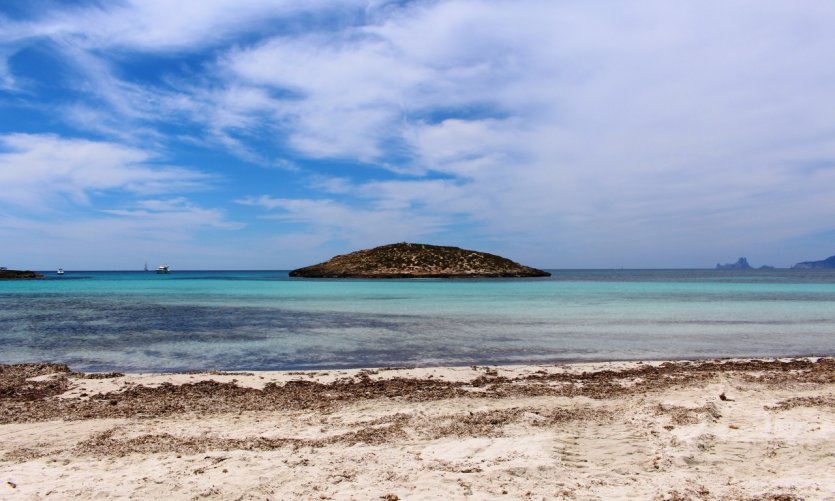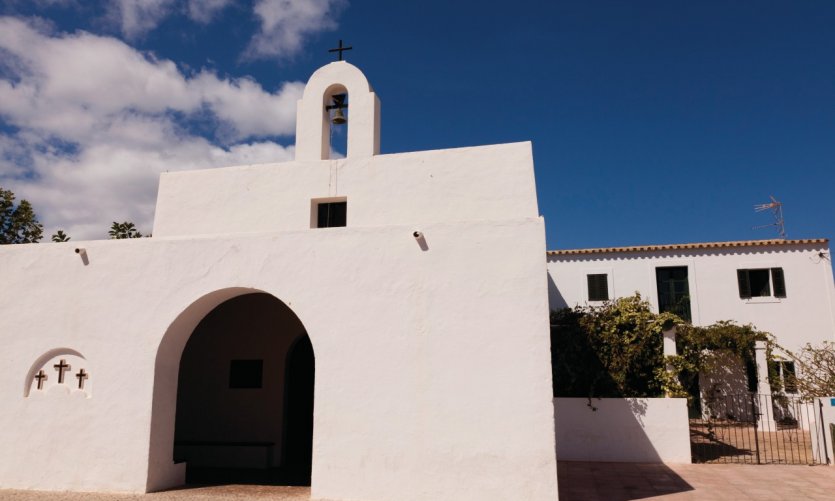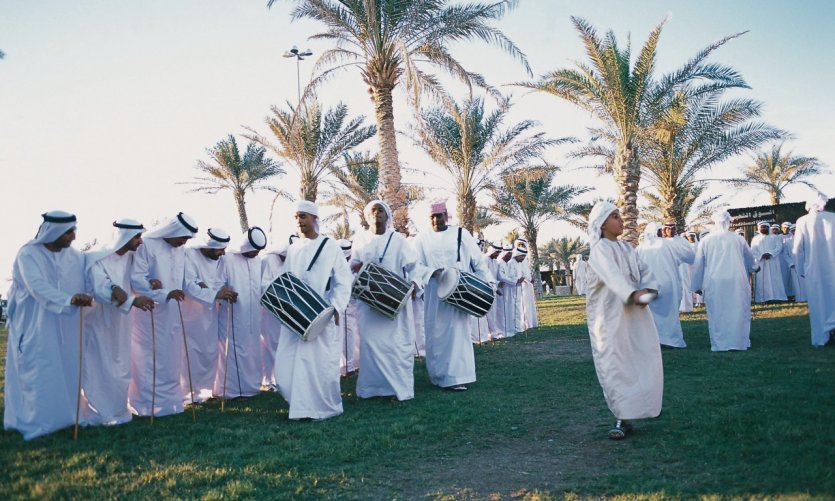 Loading in progress...

Please wait
Steps
La Savina
Platja De Ses Illetes
Sant Francesc De Formentera
Es Pujols
Sant Ferran De Ses Roques
El Pilar De La Mola
Platja De Llevant
add steps
You will be able to modify it at will in the editor
Details of the stay: Formentera Express - 4 days
Day 1 : From Savina to Ses Illetes
Take your vehicle to one of the many rental companies: towards Ses Salines. As soon as you leave the city, you will drive between the sea (left) and the salt lake Estany Pudent. After 3 km, take the small track on the left. Depending on the mood, the wind or the crowd, you can choose one side or the other of this fine barrier beach to lay your towel on the playa de Ses Illetes or on the playa de Llevant
Day 2 : S'Espalmador and Es Pujols
Come aboard Barca Bahia, and reach the island ofS'Espalmador. From there, photography lovers will have enough to fill their albums! Between the blue of the sea and the sky, the ochre rock, the two lighthouses, and Ibiza which stands out perfectly, the setting is sumptuous. In the afternoon, towards Es Pujols and its splendid cove, sometimes crowded during the day, the beach is deserted from 6pm when the boats take visitors passing through Ibiza.
Day 3 : Sant Ferran, Pilar de La Mola and Migjorn
Heading inland towards San Ferran. The commune is simple and has not changed much since the arrival of the first hippies. After lunch, head towards Pilar de La Mola for a coffee, the village perched on the heights of the island, then follow the road to its end where a lighthouse proudly stands above the cliffs. Retracing your steps, just before going down to the plain, turn left towards the beaches of Migjorn for a glimpse of paradise on Earth.
Day 4 : Sant Francesc and back to Savina
It's already time for us to return. On the way to Savina, you will pass through Sant Francesc, capital of Formentera. If you have time, stop for a few moments in the church square to enjoy the tranquility of the place.
You will be able to modify it at will in the editor