My travel guide
customized


For a trip

unique

North America & Caribbean

Lazing around on Jamaican beaches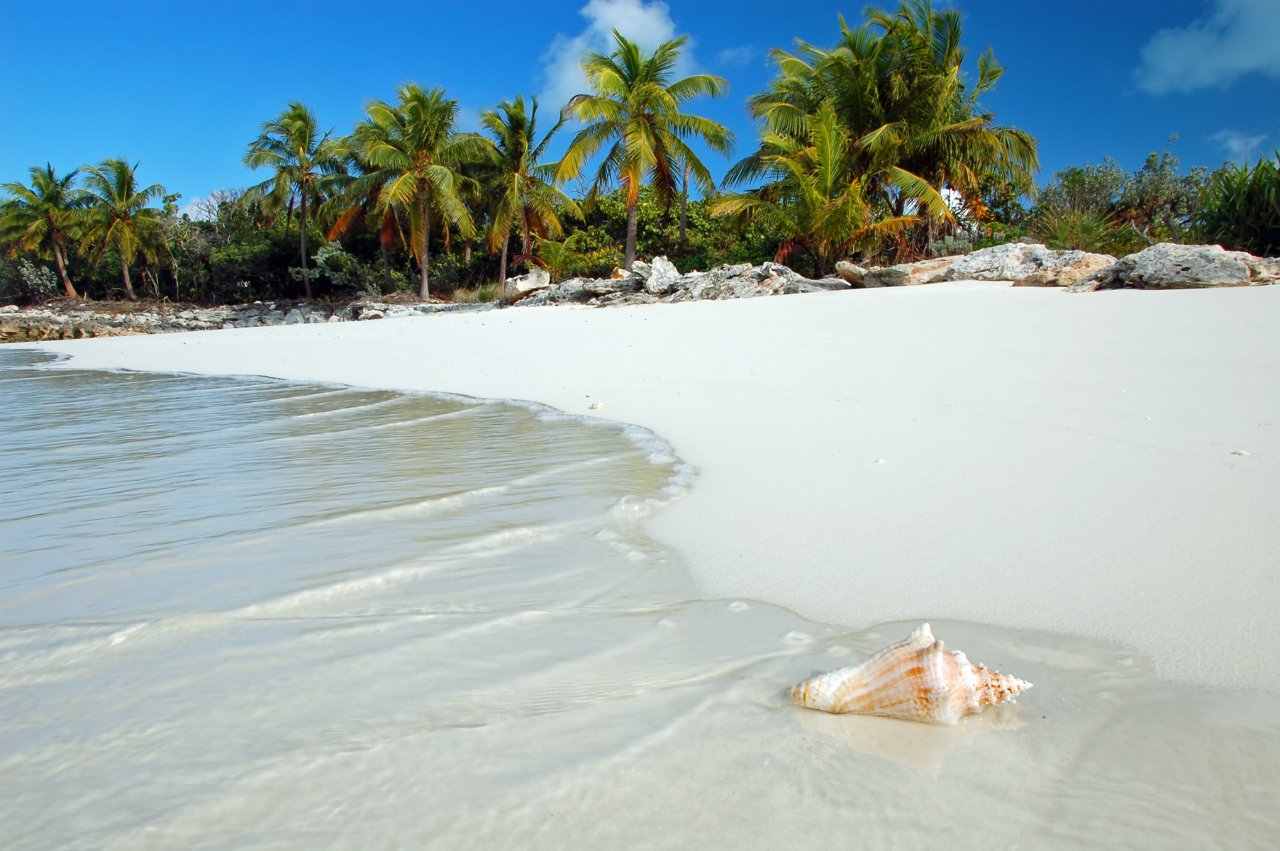 Lazing around on Jamaican beaches
7 days
All seasons
Solo
Couple
Friends
Faune and flora
Free time
Relaxation / Well-being
Medium
As an island in the Caribbean Sea, Jamaica is home to beautiful beaches that can be the subject of a trip in their own right. From north to south, east to west, long strips of white sand bordered by lush vegetation are bathed in transparent water, inviting for swimming and relaxation. An overview of the Jamaican Eden.
Photo gallery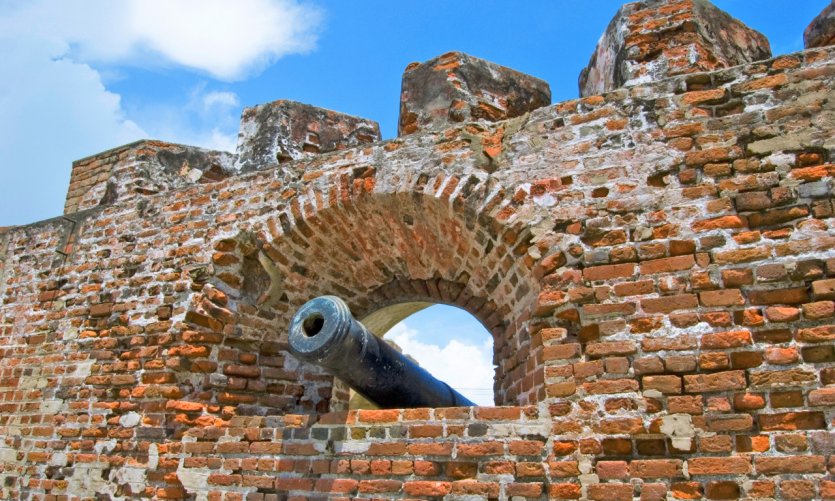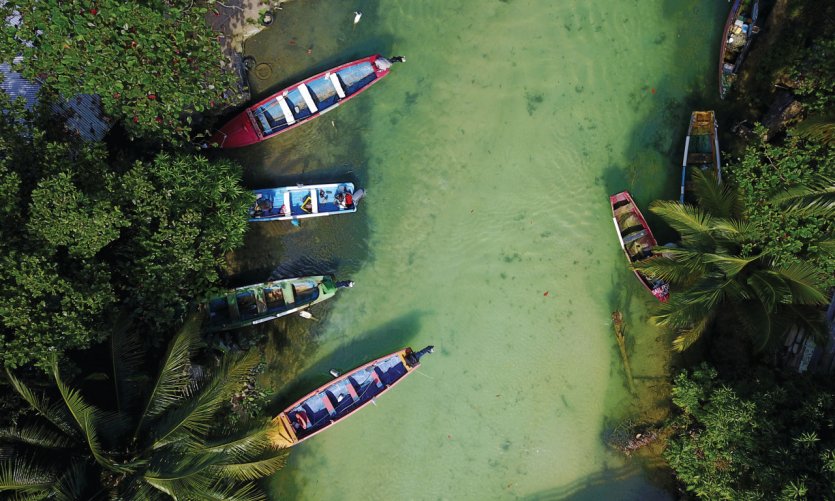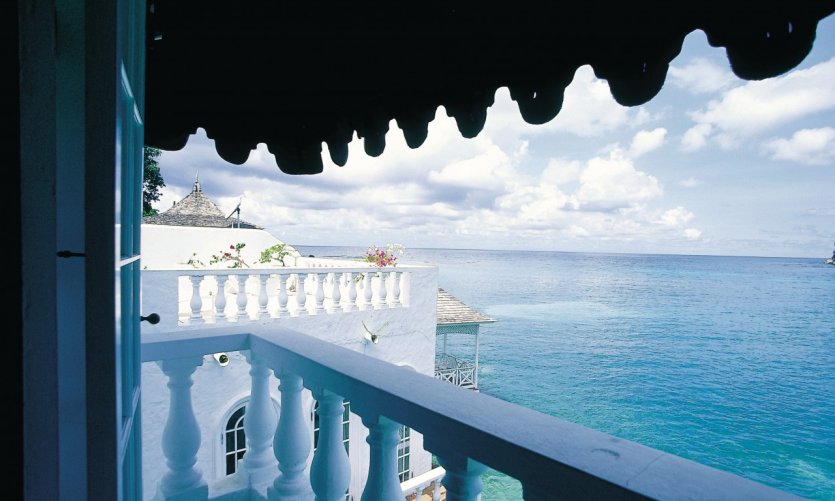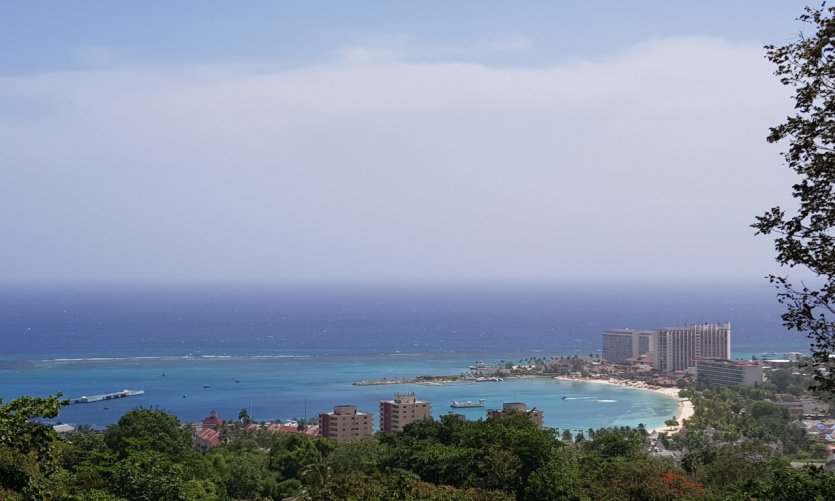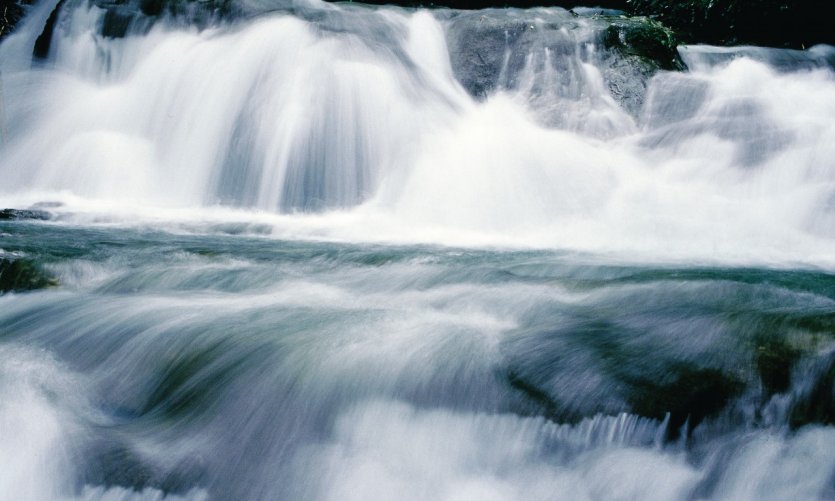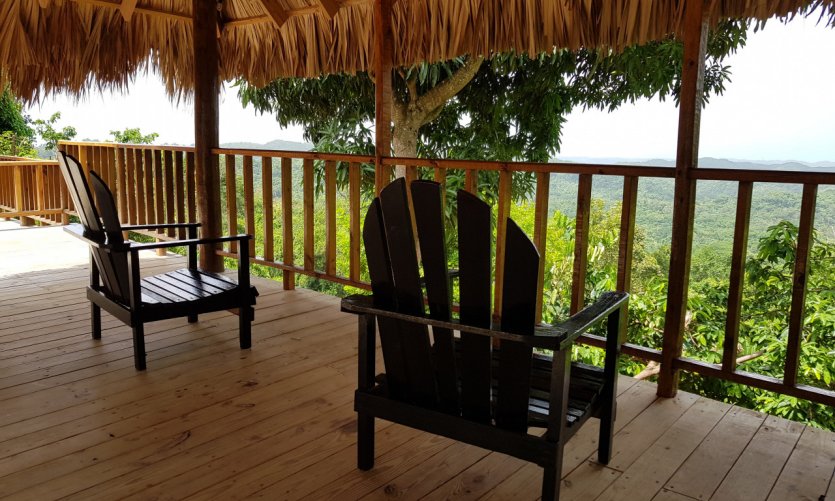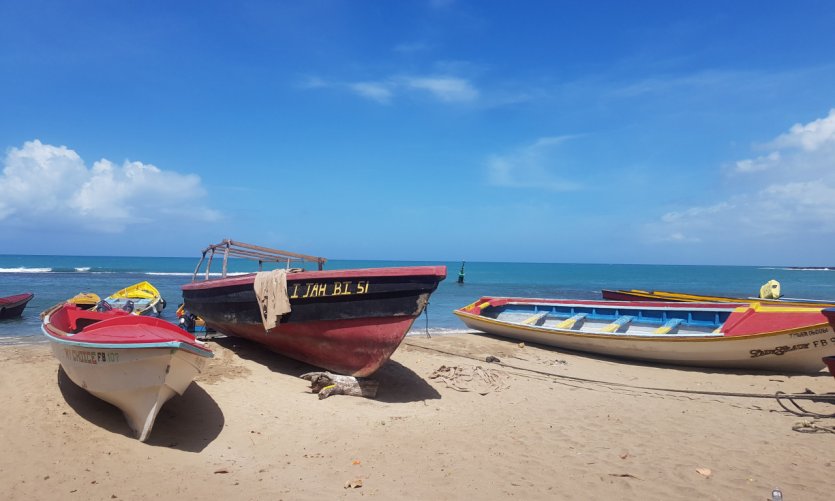 Loading in progress...

Please wait
Steps
Port Royal
Boston Bay
Port Antonio
Ocho Rios
Montego Bay
Negril
Treasure Beach
add steps
You will be able to modify it at will in the editor
Details of the stay: Lazing around on Jamaican beaches - 7 days
Day 1 : Lemon Kay
The island of Lemon Kay is located off Port Royal near the airport and is easily accessible by staying at Morgan's Harbour Hotel. This tiny piece of land offers an idyllic setting for half a day. The fishermen will take you to the hotel with a small fee.
Day 2 : Prospectus
Head east and Prospect Beach, popular with Kingston families on weekends and holidays. View on the cliffs of Yalah and small club-bar that goes from reggae in the evening. Quiet and intimate, far from the hustle and bustle of northern tourism.
Day 3 : Port Antonio
When you reach the north of the island, you will have to make a choice: Boston Bay encourages you to stop, but you will probably also have to taste the beauty of French Man's Cove, Sanku Bay, San San San or the famous Blue Lagoon, all located around Port Antonio.
Day 4 : Reggae Beach
Direction Rios and, for lovers of transparent waters and magical landscapes, it is unthinkable to miss Reggae Beach, a few kilometres before the town. Easy access, but the site is beautiful.
Day 5 : Doctor's Cave Beach
Doctor's Cave Beach, in Montego Bay, is the next step. Close-up by Gloucester Avenue and lacking privacy (except at the opening), this beach is one of the most beautiful on the island, and is known worldwide. A straw hut completes the picture. On the free beach side, try One Man Beach, a public beach located between Doctor's Cave and Aquasol Beach: it is possible to be alone, on a warm and fine sand, facing the turquoise sea.
Day 6 : 7 Miles Beach
Don't miss the world's longest beach (11 km), called "7 Miles Beach", the main attraction of Negril. All kinds of activities can be practiced, from scuba diving to windsurfing, without counting night concerts in the sand.
Day 7 : Treasure Beach and back to Kingston
Last but not least, Treasure Beach: Calabash and Frenchman's Bay. Time has stopped, the sea is rougher, the sand less fine and the authenticity definitely intact. Less touristic, of wild beauty, these places conclude this tour along the coasts and beaches of Jamaica, before returning to Kingston.
You will be able to modify it at will in the editor