My travel guide
customized


For a trip

unique

North America & Caribbean

From Orlando to Miami, a concentrate in Florida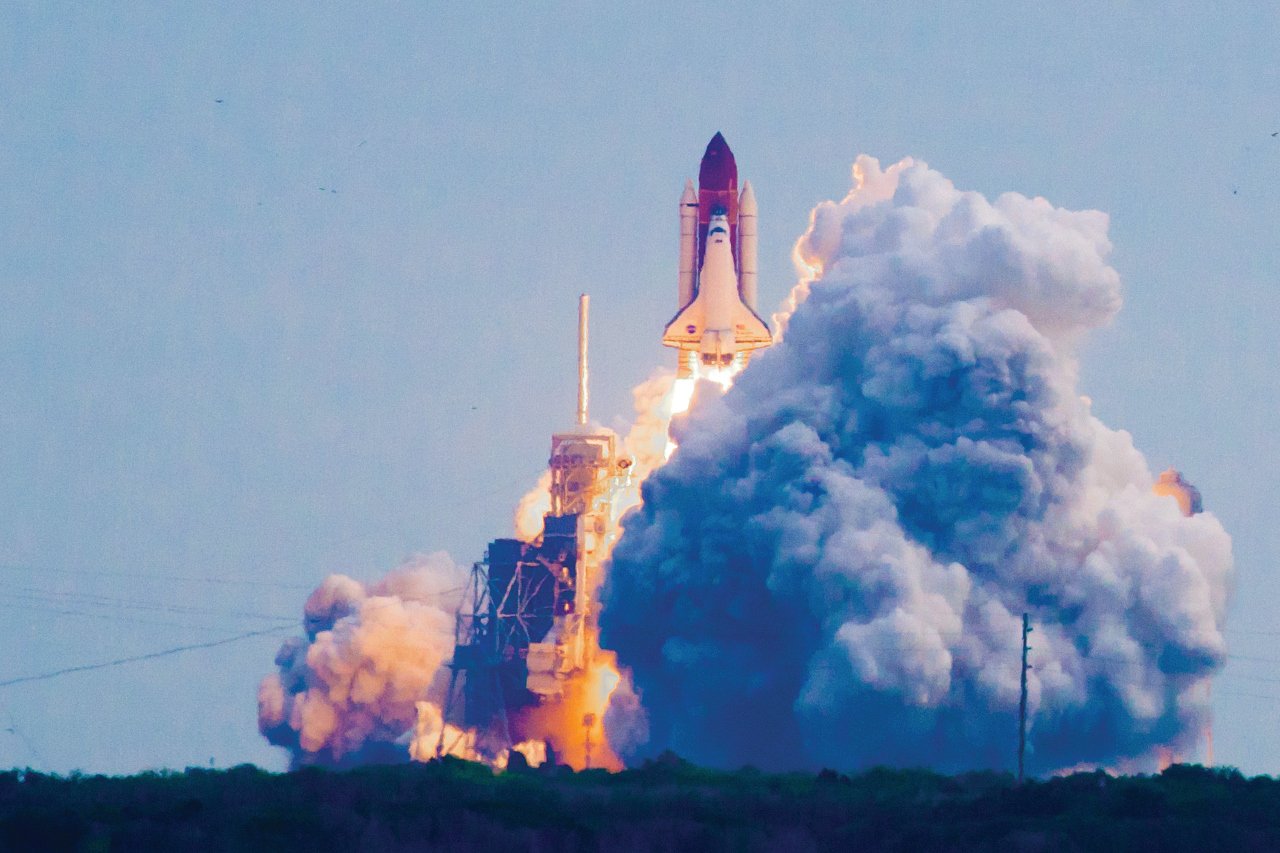 From Orlando to Miami, a concentrate in Florida
10 days
All seasons
Solo
Couple
Family
Friends
Culture / Heritage
Faune and flora
Adventure / Sports & Leisure
Medium
This is an intense stay, allowing you to discover all the facets of Florida. Besides the exciting Miami and Orlando, you will discover the Everglades, Keys, as well as some amusement parks and the Kennedy Space Centre. What is needed to make you want to come back and go further into the question! 
Photo gallery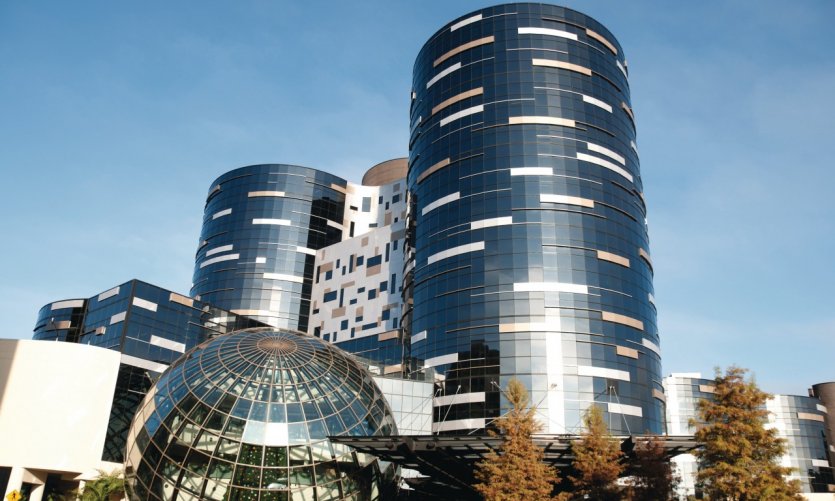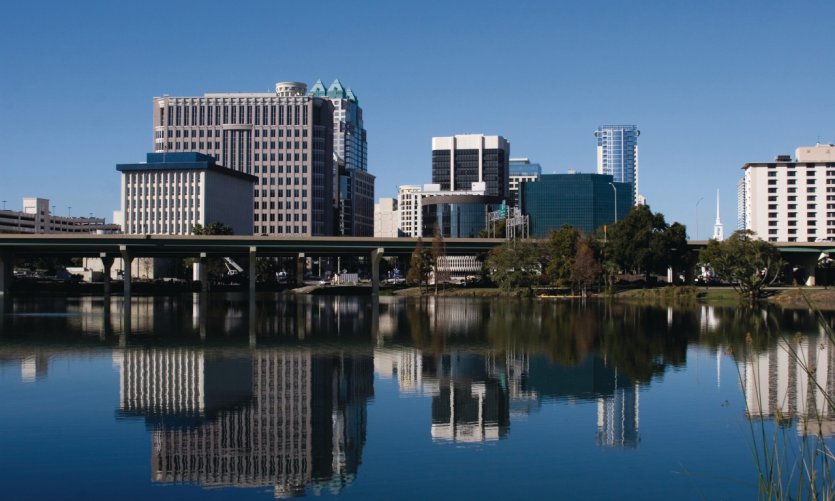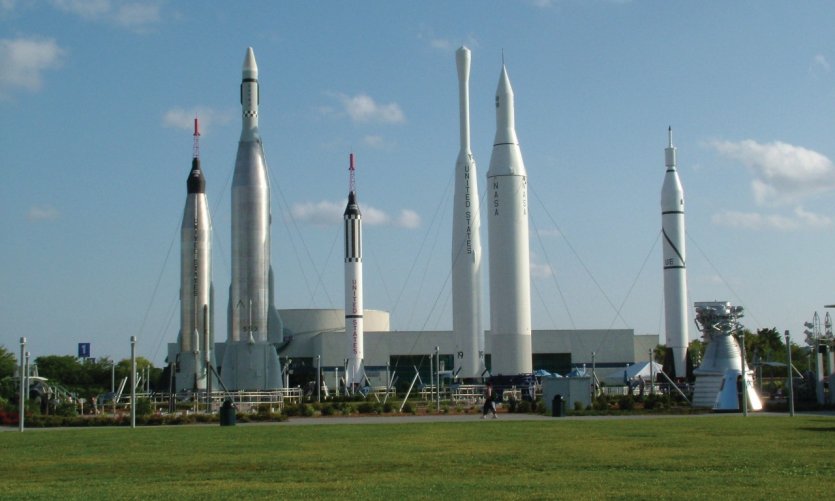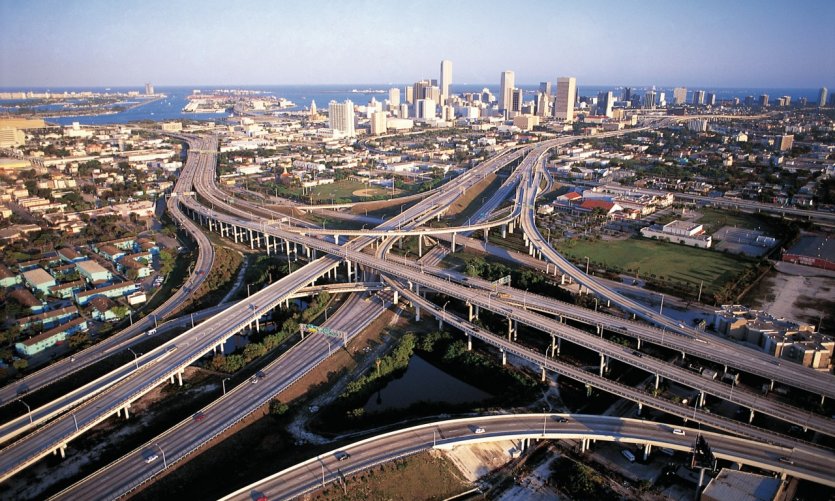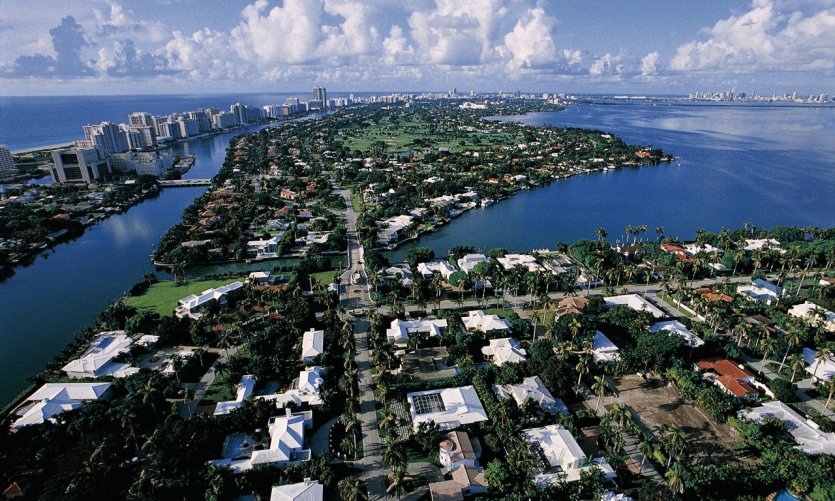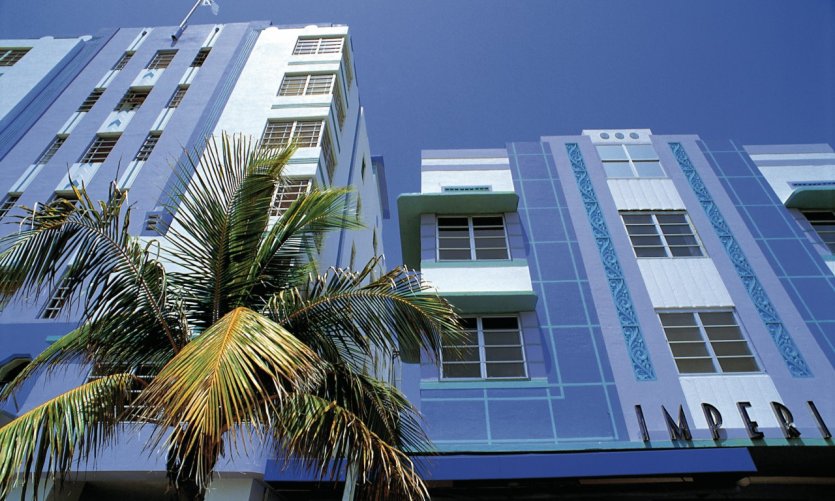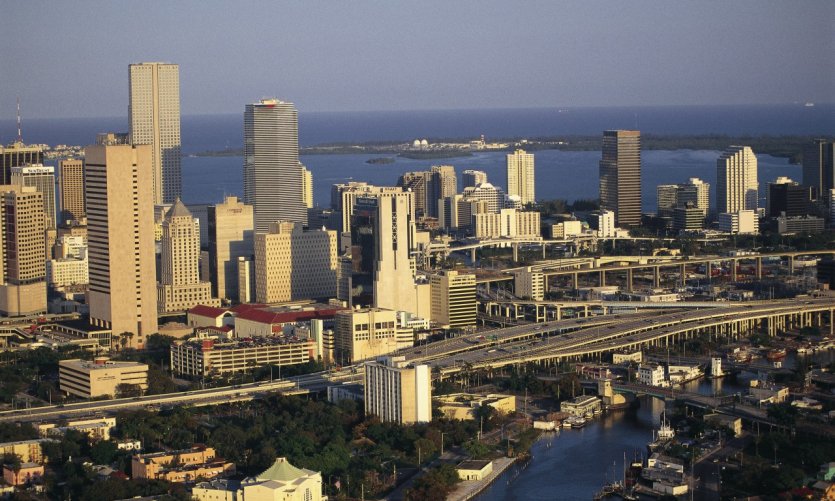 Loading in progress...

Please wait
Steps
Miami
Orlando
Cape Canaveral
add steps
You will be able to modify it at will in the editor
Details of the stay: From Orlando to Miami, a concentrate in Florida - 10 days
Day 1 : Arrival in Orlando
Arrival in Orlando and transfer to your hotel in Disney or Universal parks or heading to hotel on International Drive, the central artery of Orlando, where there are a large number of hotels, see them by yourself. Evening in Downtown Disney or Universal City Walk.
Day 2 : Universal Studios
Visit of Universal Studios, take a day to enjoy it.
Day 3 : Magic Kingdom
Today, you will discover (or rediscover) the fabulous Disney world!
Day 4 : Cape Canaveral and Kennedy Space Center
Getaway to Cape Canaveral to visit the Kennedy Space Center unless you prefer Sea World marine World, swimming with dolphins at Discovery Cove and Affected in Gatorland. In the evening, shopping and restaurant on International Drive.
Day 5 : Miami Beach
Departure for Miami Beach. Enjoy the beach if you had the courage to get up early. Stroll through SoBe in the evening with crawl and re-crawl in the program.
Day 6 : Miami Beach
Take the time to visit Miami and Miami Beach. However, plan to leave at the end of the day to get closer to the Everglades Park where you will go walking the next morning.
Day 7 : From Everglades to the Keys
A quick trip to the Everglades, you cross the Keys to arrive in Key West where you will spend the evening.
Day 8 : Key West
Discovery of Key West, visits, sports activities or relaxation... If you could add a day, diving near Fort Jefferson in the nearby Dry Tortugas is very pleasant!
Day 9 : Going back to Miami
Going up again to the Keys with a few stops towards Miami where you will spend your last evening.
Day 10 : Last tour in Miami
Last walk in the Art Deco neighbourhood, why not visiting Vizcaya, which you did not have time to do, then heading to the international airport to reach your destination.
You will be able to modify it at will in the editor