My travel guide
customized


For a trip

unique

North America & Caribbean

Orlando Amusement Parks and Kennedy Space Center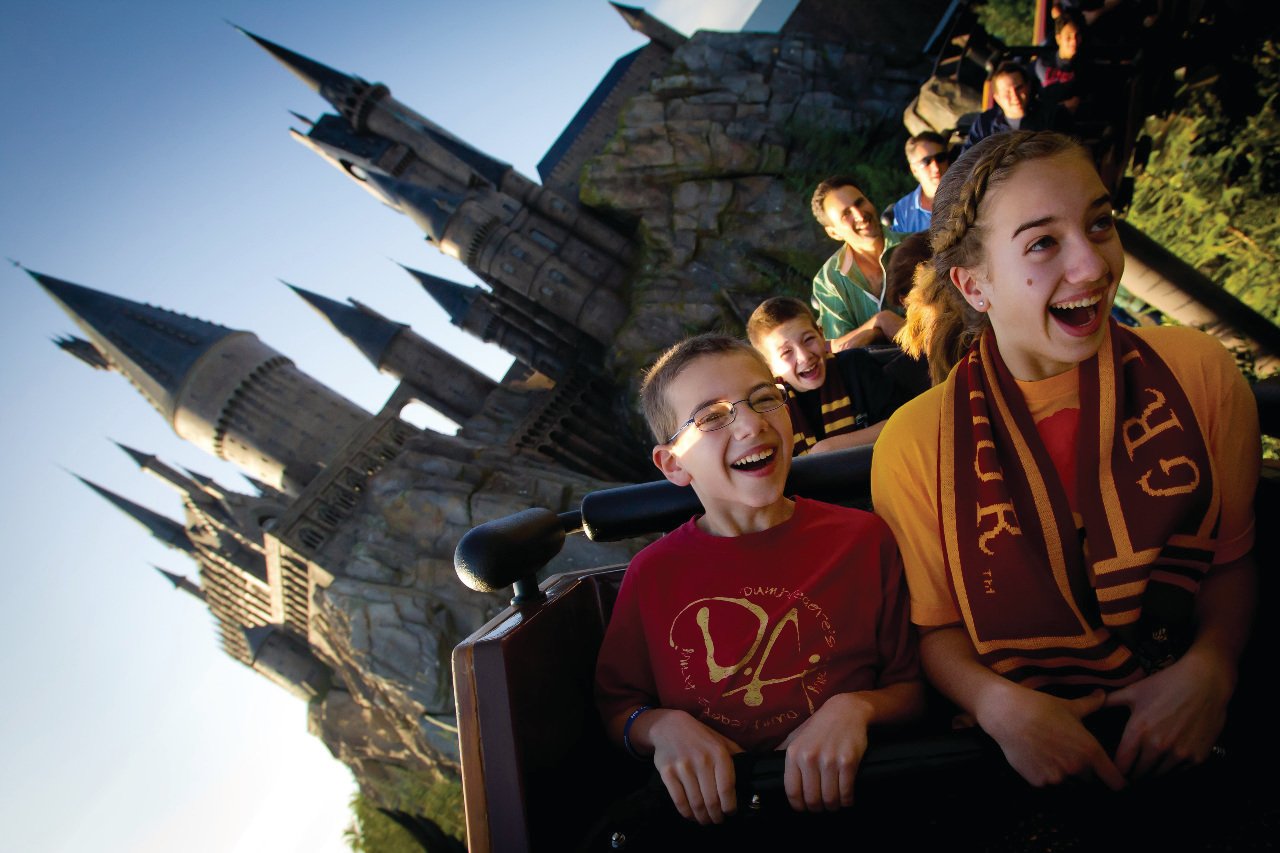 Orlando Amusement Parks and Kennedy Space Center
8 days
All seasons
Solo
Couple
Family
Friends
Culture / Heritage
Adventure / Sports & Leisure
Medium
Photo gallery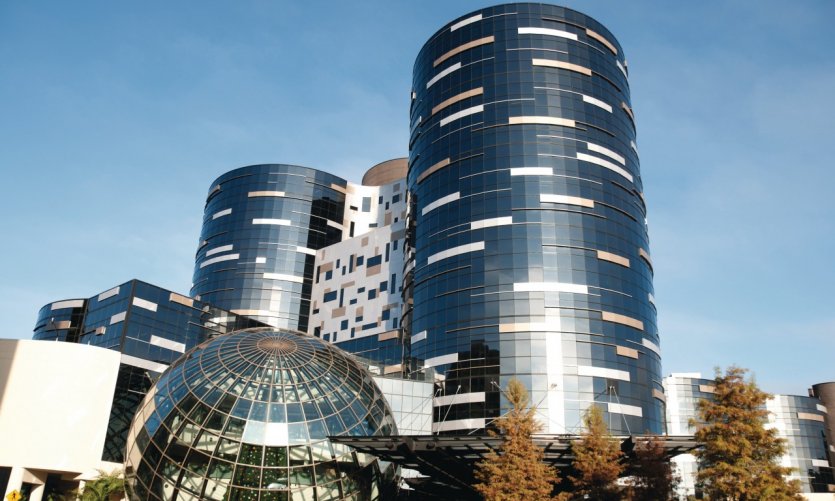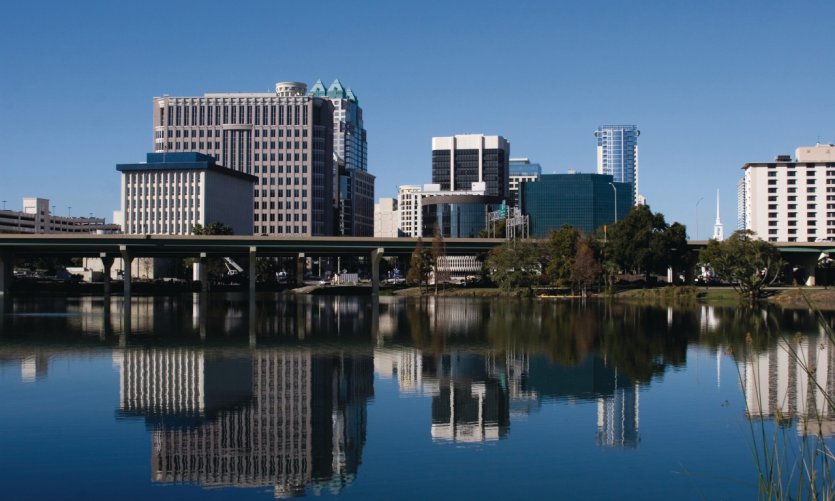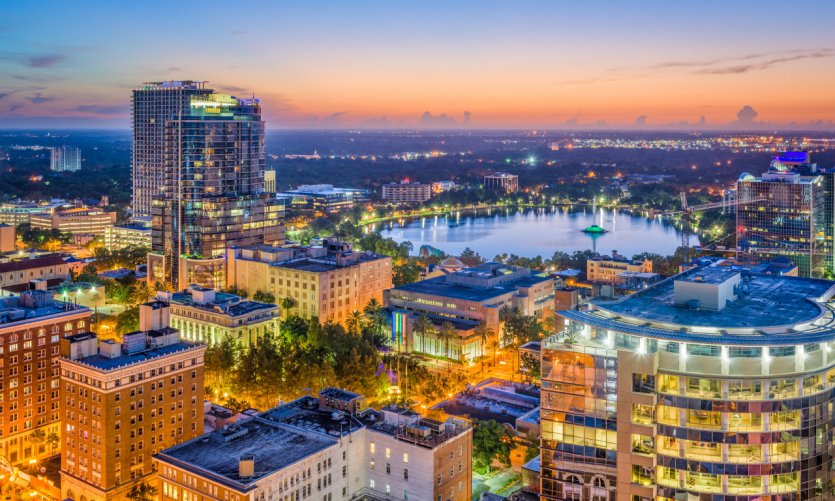 Loading in progress...

Please wait
Steps
add steps
You will be able to modify it at will in the editor
Details of the stay: Orlando Amusement Parks and Kennedy Space Center - 8 days
Day 1 : Arrival in Orlando
This day is dedicated to the trip, but with an arrival in Orlando from Paris (no direct flight but possible with connection with the United States). You can enjoy the atmosphere of the Disney or Universal night complex. Otherwise, you can always make a round trip on International Drive to make you enjoy the local atmosphere and why not have a drink or two.
Day 2 : Magic Kingdom
Discovery of the Disney universe and the first park: the Magic Kingdom. If you know that of Paris, you will need a little day to discover the attractions that are missing from your list and enjoy the general atmosphere. Don't miss the Parade, which is completely different from that of Paris.
Day 3 : MGM Studios
Go ahead for the MGM Studios (HPEHU), cool off in the afternoon in one of the aquatic parks before returning to watch the show and then finish your evening in Pleasure Island.
Day 4 : Animal Kingdom
In the morning, it's the turn of Animal Kingdom's (HPEHU still).> There is a lot to do, but you could spend the afternoon at Epcot which abound in attraction and take the time to dine in one of the pavilions representing the different countries of the world waiting Illumination, the night show.
Day 5 : Sea World or Kennedy Space Center
Today, you change style and you swim with dolphins in Discovery Cove or attend Stunning marine mammals at Seaworld. If you feel like leaving this little paradise, go early in the afternoon in Gatorland or make a swamp tour on the nearby marshes. In the evening, go to the Downtown Disney for Cirque du Soleil performance. You won't regret it!
Another option is to leave early in the morning, to take advantage of the Kennedy Space Center in Cape Canaveral, and then go back to Orlando to see the Cirque du Soleil performance in Downtown Disney. After the show, dine at the Planet Hollywood unless you finish the evening at the nearby House of Blues.
Day 6 : Universal Studios
Discover Universal Studios and its first park. The obligatory passage by Men in Black and Terminator which suddenly became fashionable. Evening in the Universal City Walk with a small cinema or a concert in the giant arena of Hard Rock Café.
Day 7 : Island of Adventure
You'll end up with the most amazing attractions of Orlando in Island of Adventure (Universal). Don't miss the Park's sensational attraction because of its incredible special effects, namely The Wizarding World of Harry Potter.
If you survive the Incredible Hulk or Duelling Dragon, you'll be able to take your plane still feeling dizzy owing to so many sensations...
Day 8 : A last tour on International Drive
Did you miss your flight and you gave yourself an extra day?
A little tour on International Drive will allow you to do your last shopping, why not at Bargain World, then this time to go home: Hasta the vista, Baby!
You will be able to modify it at will in the editor