My travel guide
customized


For a trip

unique

North America & Caribbean

Cultural weekend in Orlando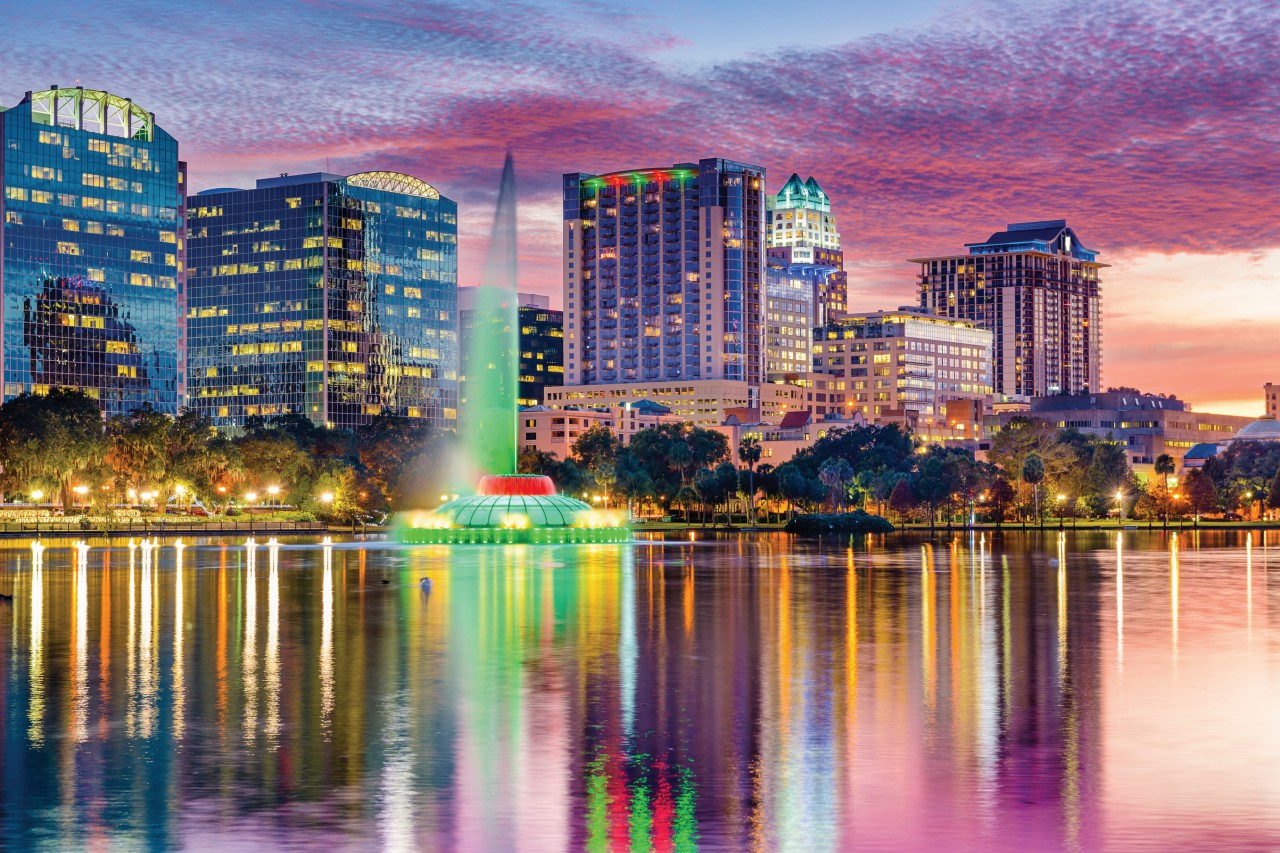 Cultural weekend in Orlando
2 days
All seasons
Solo
Couple
Friends
Culture / Heritage
Medium
Parks, it's not your thing or you've already done it all, so you're looking for ideas to do something else in Orlando. Follow the guide.
Photo gallery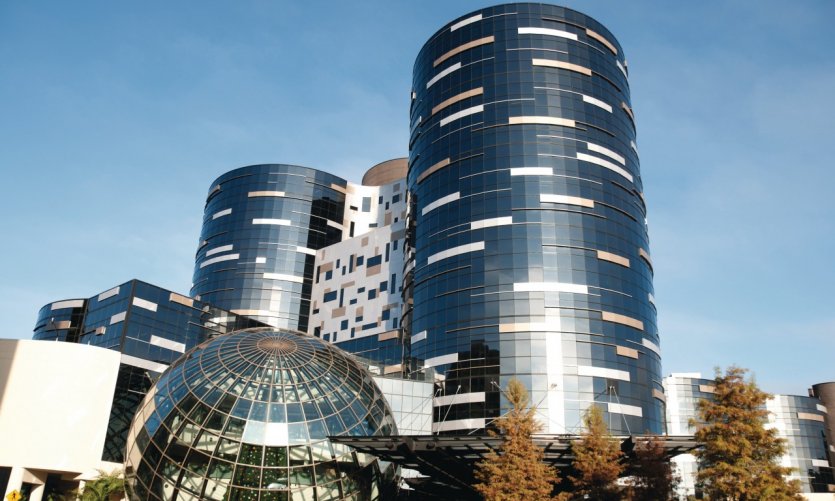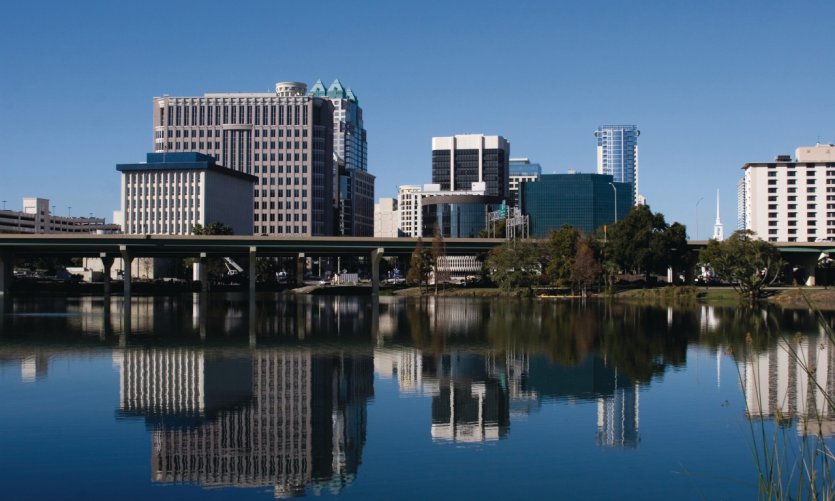 Loading in progress...

Please wait
Steps
add steps
You will be able to modify it at will in the editor
Details of the stay: Cultural weekend in Orlando - 2 days
Day 1 : Downtown and ViMi
Go to Downtown for a visit to the Museum of Art. From there, you head to ViMi District, in other words the Asian enclave of the city. Meal in one of the restaurants in the neighborhood by choosing the cuisine you prefer: Thai, Chinese, Vietnamese, Korean... Then, afternoon walk to Leu Gardens. At the end of the afternoon, a short shopping walk to the Mall at Millenia, where you'll get to eat something in the surrounding area, offering some good addresses, or go back to Downtown to stay in the trendy neighborhood of Church Street.
Day 2 : Winter Park
The day is dedicated to the Winter Park district. In the morning, must-visit of the Morse Museum to admire the glass works of Tiffany. On your way out, walk along Park Avenue to choose from the restaurant where you will eat. The streets are quiet. In the afternoon, take a detour through the park before embarking on a boat trip to discover the canals that connect the different lakes of the city. The evening can be extended here in one of the very good restaurants, some of which offer French cuisine.
You will be able to modify it at will in the editor