My travel guide
customized


For a trip

unique

North America & Caribbean

A week in Jamaica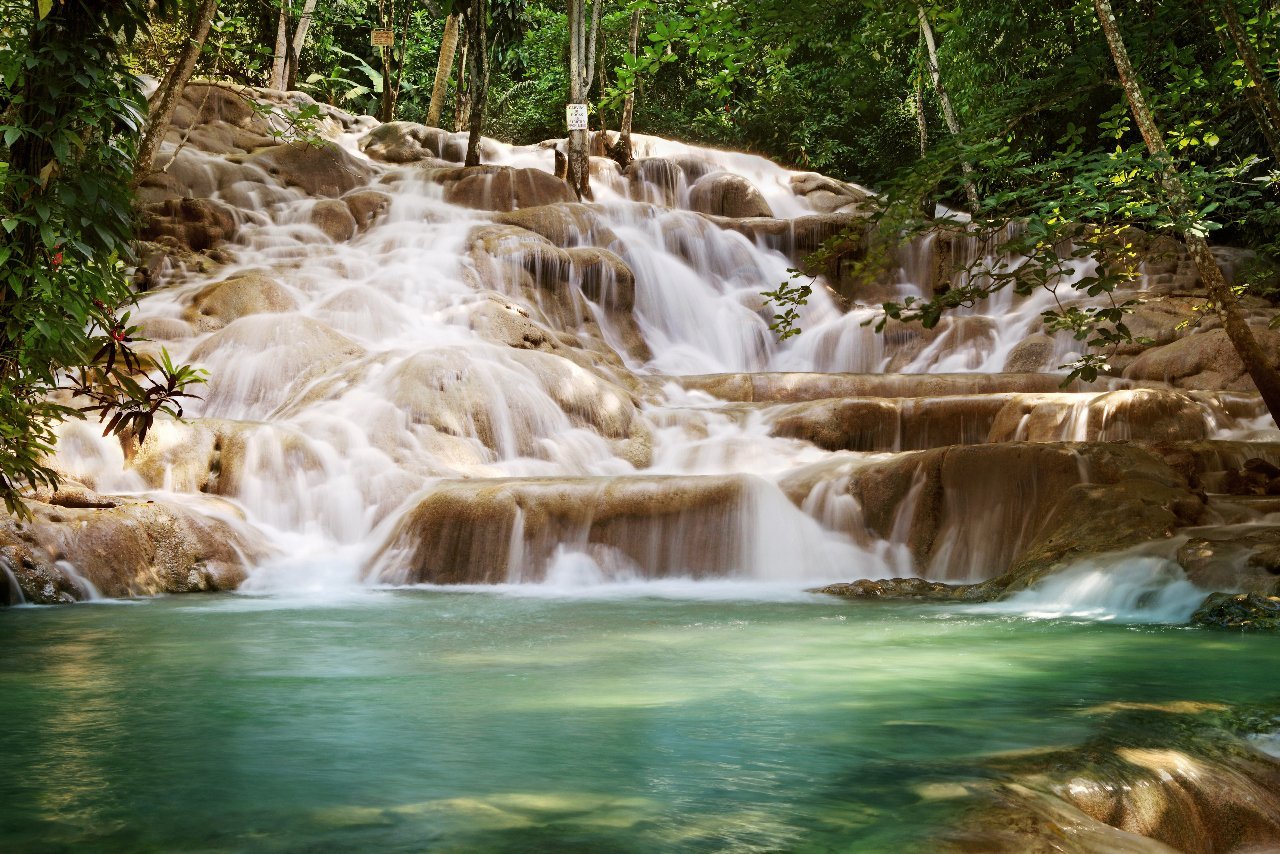 A week in Jamaica
7 days
All seasons
Solo
Friends
Group
Culture / Heritage
Faune and flora
Adventure / Sports & Leisure
Free time
Relaxation / Well-being
Medium
Caricatured by the collective imagination, Jamaica is far from what some Europeans imagine. Although Rasta culture and the volutes of ganja are omnipresent, the Reggae Island is still breathtakingly beautiful. From the mighty Blue Mountains to the rocky cliffs of Treasure Beach to the fairytale beaches of the west, a week in Jamaica will defeat any preconceptions. Yeah Man!
Photo gallery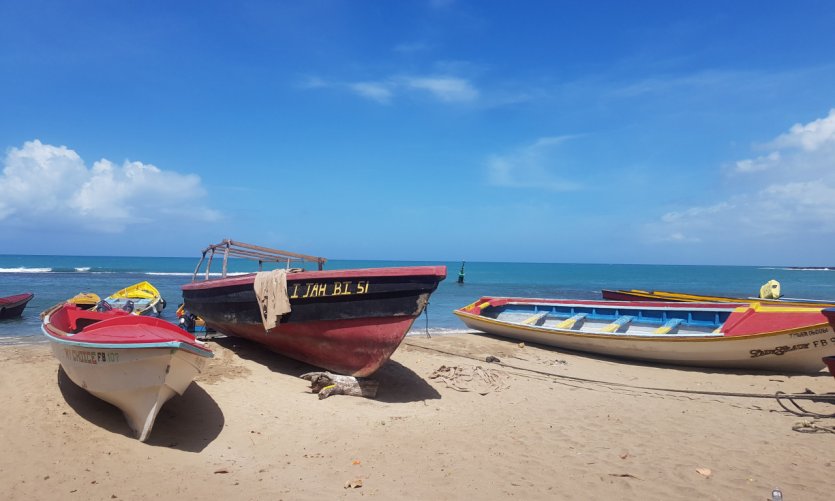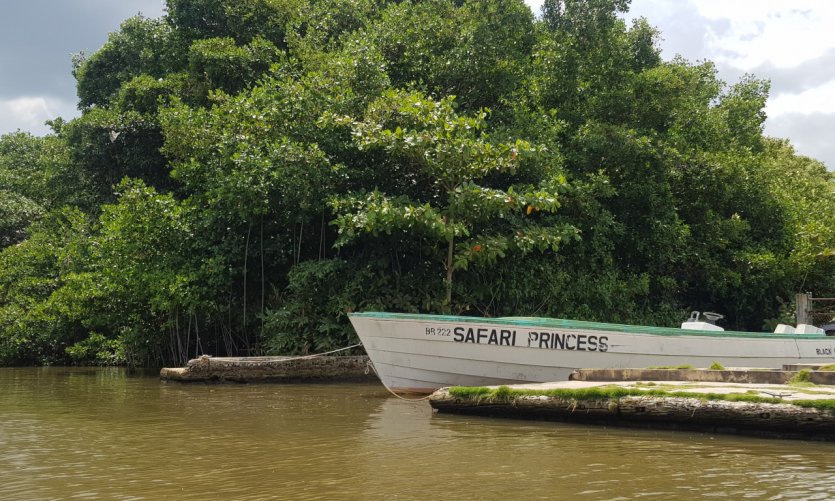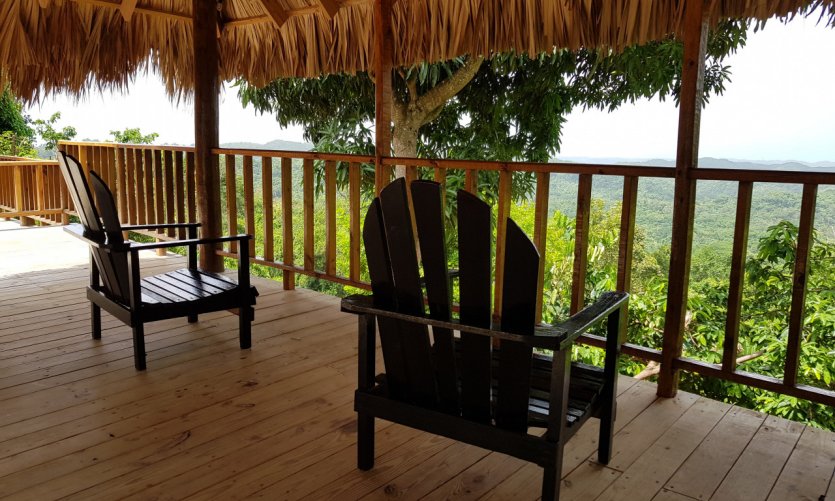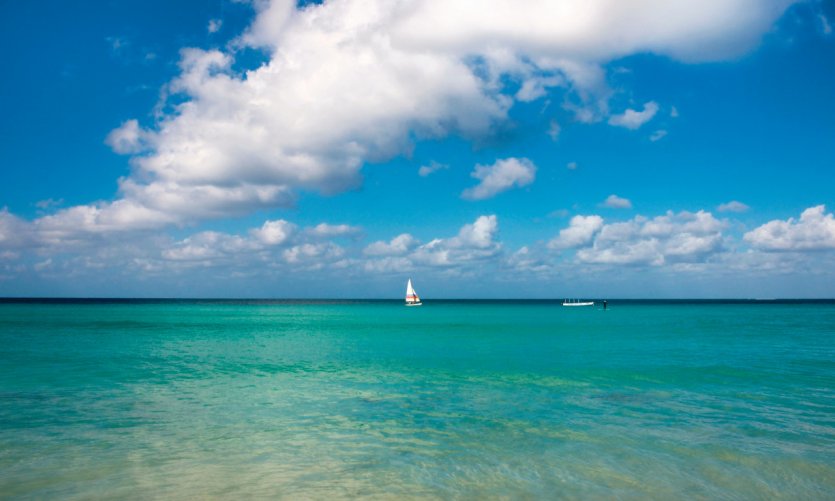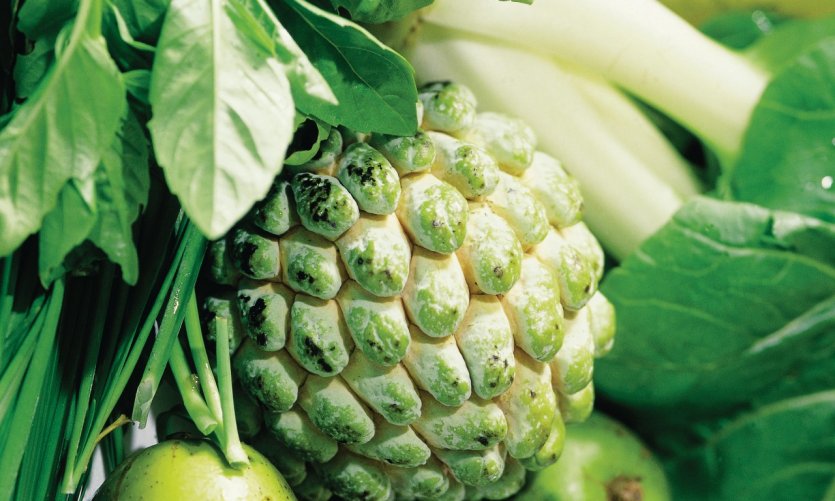 Loading in progress...

Please wait
Steps
Kingston
Port Royal
Spanish Town
Negril
Savanna la Mar
Ys Falls
Black River
Treasure Beach
Mandeville
Alligator Pond
add steps
You will be able to modify it at will in the editor
Details of the stay: A week in Jamaica - 7 days
Day 1 : Mandeville and Treasure Beach
From Kingston, turn west towards Mandeville. From here, go to Alligator Pond where you will taste a delicious lobster, feet in the sand, before swimming in clear waters. Take the road to Treasure Beach, its dry climate and its wild shores.
Day 2 : Black River and Cockpit Country
Go back to Black River (crocodile safari is inescapable). A tower encompassing YS falls, Rhumerie Appleton and Bamboo Avenue is recommended. The Windsor caves in the country cockpit will be reserved for the most adventurous.
Day 3 : Negril - Day 1
Head towards Savanna la Mar and head towards Negril to enjoy its magnificent 7 Miles beach and holiday club atmosphere. It is possible to visit the beautiful hinterland with local people. Don't miss the sunset from the cliffs of the West End. The rest of the time will be spent on the beach, diving and idleness!
Day 4 : Negril - day 2
Day idleness on the 7 Miles sandbanks and/or backcountry tour with guide.
Day 5 : Spanish Town and Kingstown
Back to Kingston by stopping in Spanish Town (very nice city centre), then it's time to visit the inescapable ones like the Bob Marley Museum, Devon House, or Fort Charles in Port Royal (near the airport).
Day 6 : Blue Mountains - Day 1
Escapade in the Blue Mountains. The opportunity to visit a coffee plantation, go hiking, visit a Rasta community and marvel at the beautiful scenery. Overnight in a lodge.
Day 7 : Blue Mountains - Day 2
Second day in the heart of the superb Blue Mountains then back to Kingston.
You will be able to modify it at will in the editor