My travel guide
customized


For a trip

unique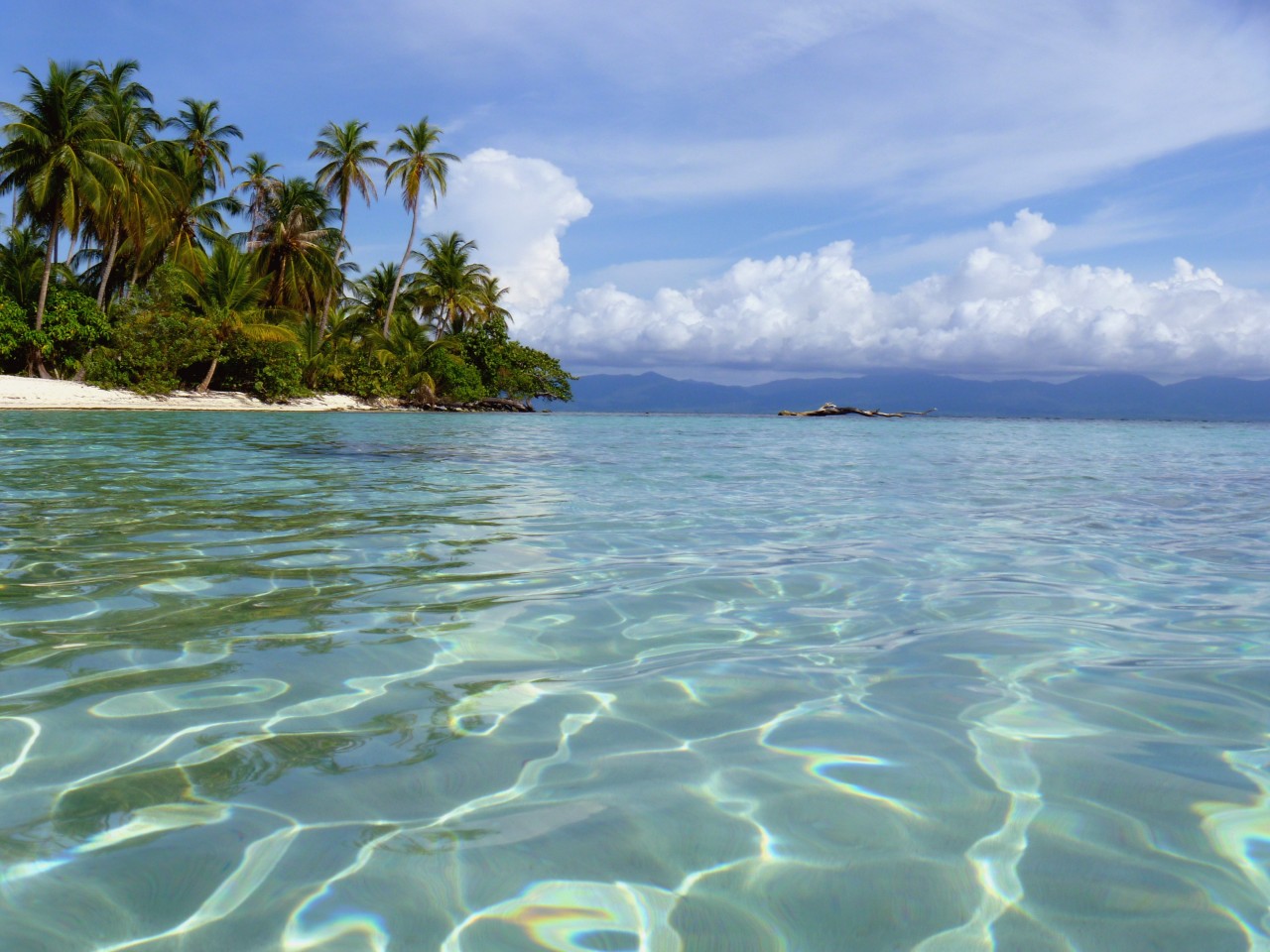 8 days in Panama
8 days
Spring
Autumn
Winter
General public
Culture / Heritage
Faune and flora
Discovery
Adventure / Sports & Leisure
Medium
Panama is best known for its famous canal. But this country is also worth the detour for its paradisiacal islands, for its white sandy beaches, for the centre of the country where tourism is barely developing. One can also go to meet indigenous tribes such as the Kunas in the San Blas Islands or the Emberas in the Darien province. Far from everything, on a small piece of island with high palm trees, to play and live Robinson Crusoe style.
Photo gallery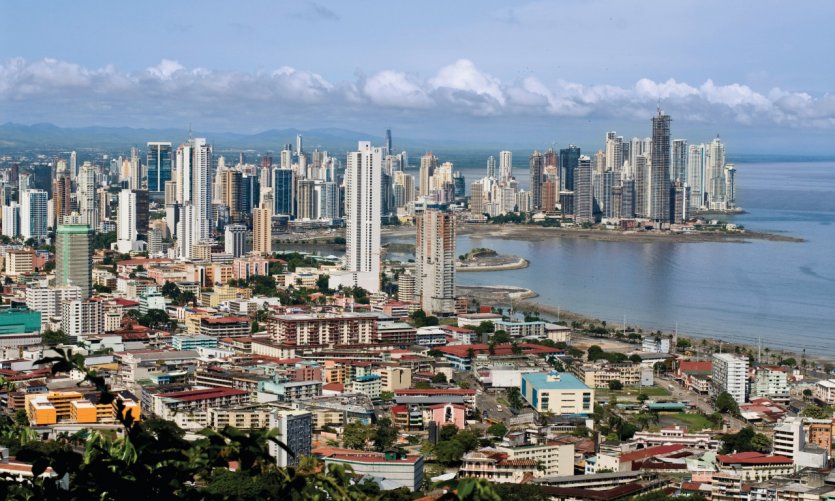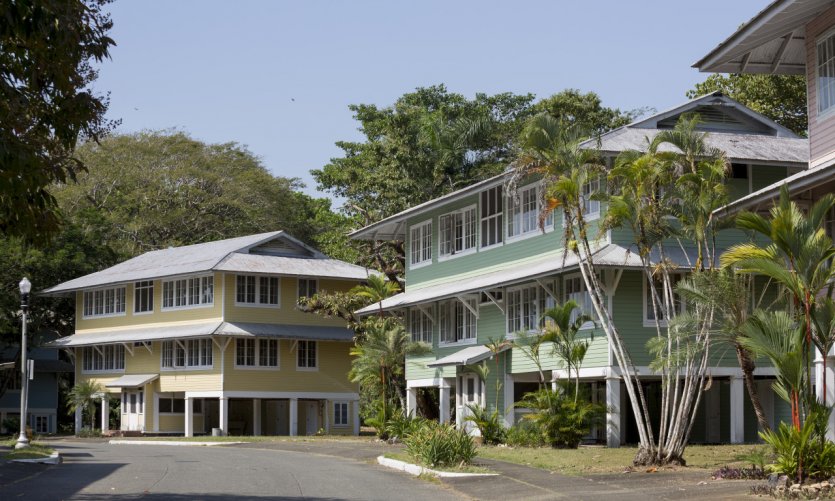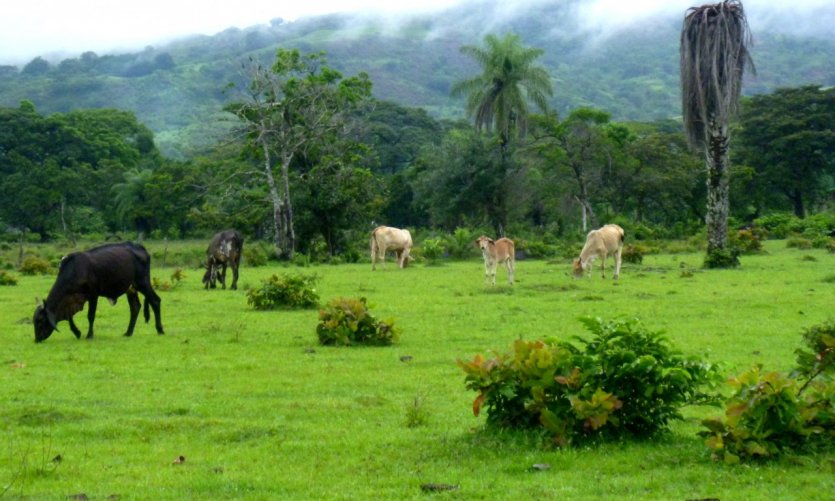 Loading in progress...

Please wait
Steps
Ciudad De Panamá
Esclusas de Miraflores
Gamboa
Boquete
Volcan
Caldera
add steps
You will be able to modify it at will in the editor
Details of the stay: 8 days in Panama - 8 days
Day 1 : The climate and culture shock
The first day in the capital: a climatic and cultural shock! Start with a tour of the modern district, then head to Casco Viejo, the colonial district. Stroll through its streets, from the Canal Museum to the Plaza de Francia. At dinner time, sit down on a terrace. A digestive walk on the Paseo Esteban Huertas will allow you to discover the business district from a new angle.
Day 2 : Ripple Flight for San Blas
Early start in "blink" of Albrook Airport for the San Blas archipelago. The hotel you have chosen will take care of your stay. In the programme: meeting with the Gunas Indians, discovery of underwater life, tasting of lobster and swimming.
Day 3 : Under the coconut trees....
Laze under the coconut trees or take a motorboat trip to discover the paradisiacal islands of the archipelago. Departure the next morning by plane.
Day 4 : Stroll in the Soberanía National Park
Walk on the marked trails of the Soberanía National Park. On the way back, stop at the Miraflores locks to watch the ships sail along the canal. Dinner in one of the restaurants of the Causeway, this long, landscaped pier with an unforgettable view of the illuminated city and the Bridge of the Americas.
Day 5 : In the mountains of Panama
Direction the mountains of Chiriquí. Hiking in search of the quetzal, climbing the highest peak in Panama, the Barú volcano, visiting a coffee plantation, whirlpool baths in Caldera... There are many possibilities for excursions around Boquete, this village with such a pleasant climate.
Day 6 : Rafting or canoeing
Rafting or canopy tour excursion. The next morning, take off for Panama.
Day 7 : Traditional day with the Emberàs
Visit one of the Emberás communities, which lives on the banks of the Río Chagres and will introduce you to its traditional way of life.
Day 8 : What else to bring back from Panama but a hat?
Compras (shopping) on the capital's artisanal markets and in the most lively pedestrian street in the country: the Avenida Central. For those who love nature, the metropolitan natural park offers short walks in the tropical forest.
You will be able to modify it at will in the editor