My travel guide
customized


For a trip

unique

Express discovery of Angkor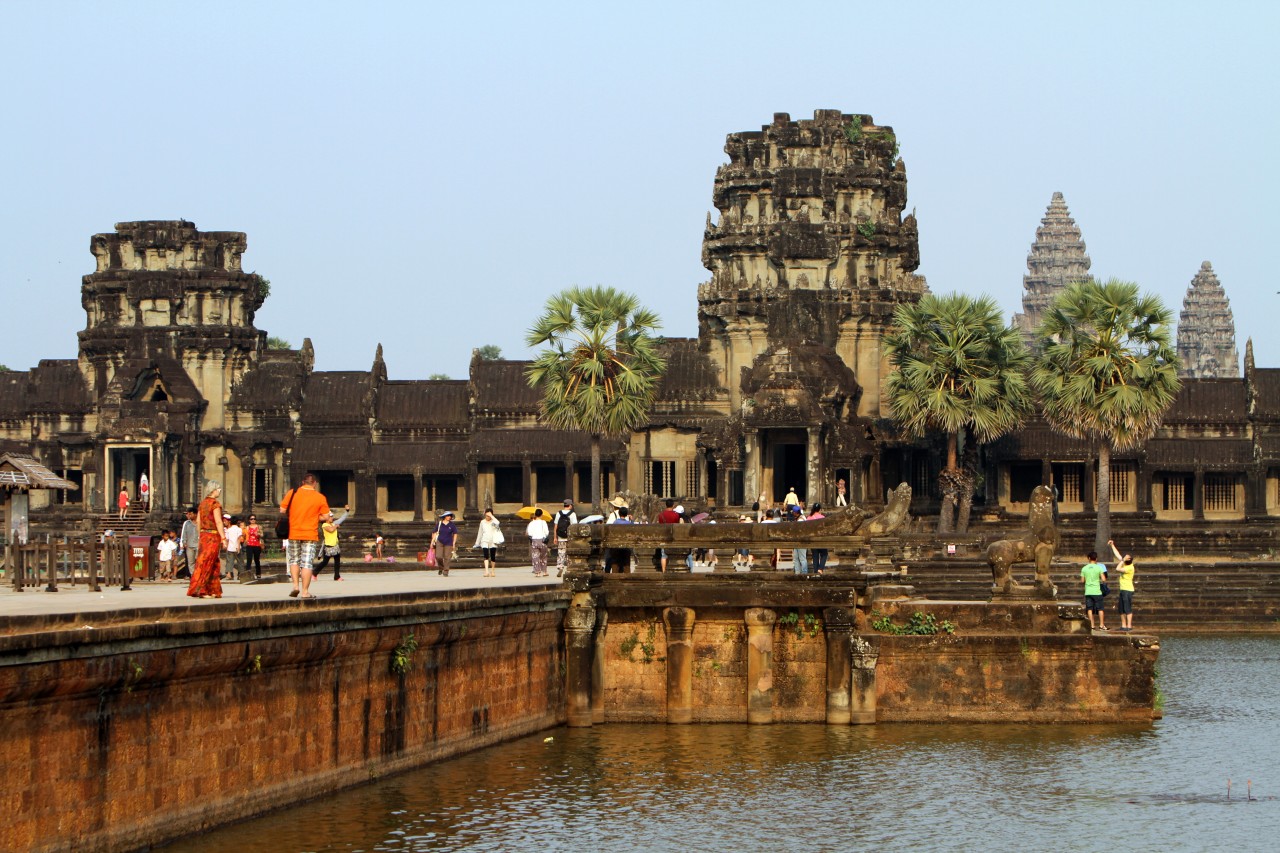 Express discovery of Angkor
3 days
Spring
Autumn
Winter
Solo
Couple
Friends
Culture / Heritage
Medium
Are you traveling in a neighbouring country? It would be a shame not to give you this chance to visit one of the most beautiful architectural ensembles in Southeast Asia. The temple of Angkor Vat is easily accessible thanks to the airport of Siem Reap. In two or three days, you can offer a magical break!
Photo gallery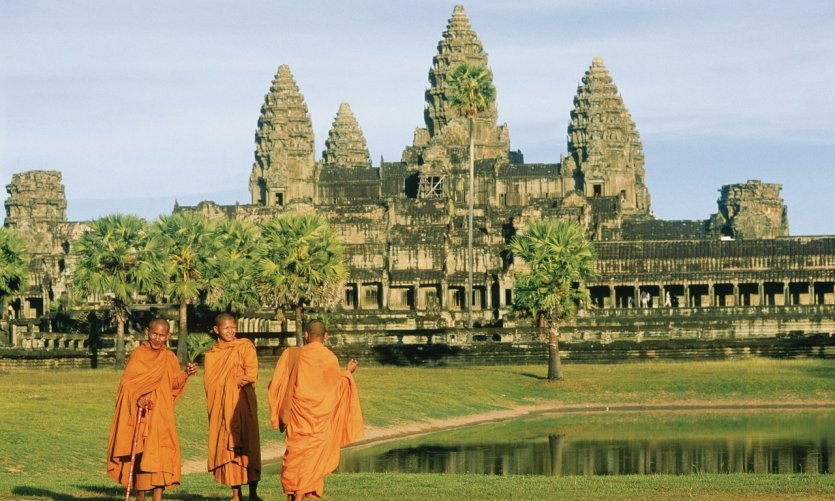 Loading in progress...

Please wait
Steps
add steps
You will be able to modify it at will in the editor
Details of the stay: Express discovery of Angkor - 3 days
Day 1 : Contact with Cambodia in Siem Reap
Arrival in Siem Reap during the day. If the city does not shine particularly by the number and interest of its museums, a bicycle discovery of its different neighbourhoods can be very pleasant and relaxing. Don't forget to take a tour of the market to introduce yourself to local specialities. Evening in Pub Street.
Day 2 : Visit of Angkor
In the day you will successively visit the Angkor Vat, Angkor Thom and Bayon temples. We advise you, given the limited time available, to use a local guide or agency to optimize your timing. Eat in the evening at Angkor Night Market, always lively and colourful.
Day 3 : Around Angkor
In the morning, visit the Banteay Srei temple, kilometres from Angkor. Then you can win one of the many floating villages on Tonlé Sap Lake for one of the country's most typical discoveries. Back in the afternoon in Siem Reap and take off in the evening.
You will be able to modify it at will in the editor