My travel guide
customized


For a trip

unique

North America & Caribbean

Musts in Los Angeles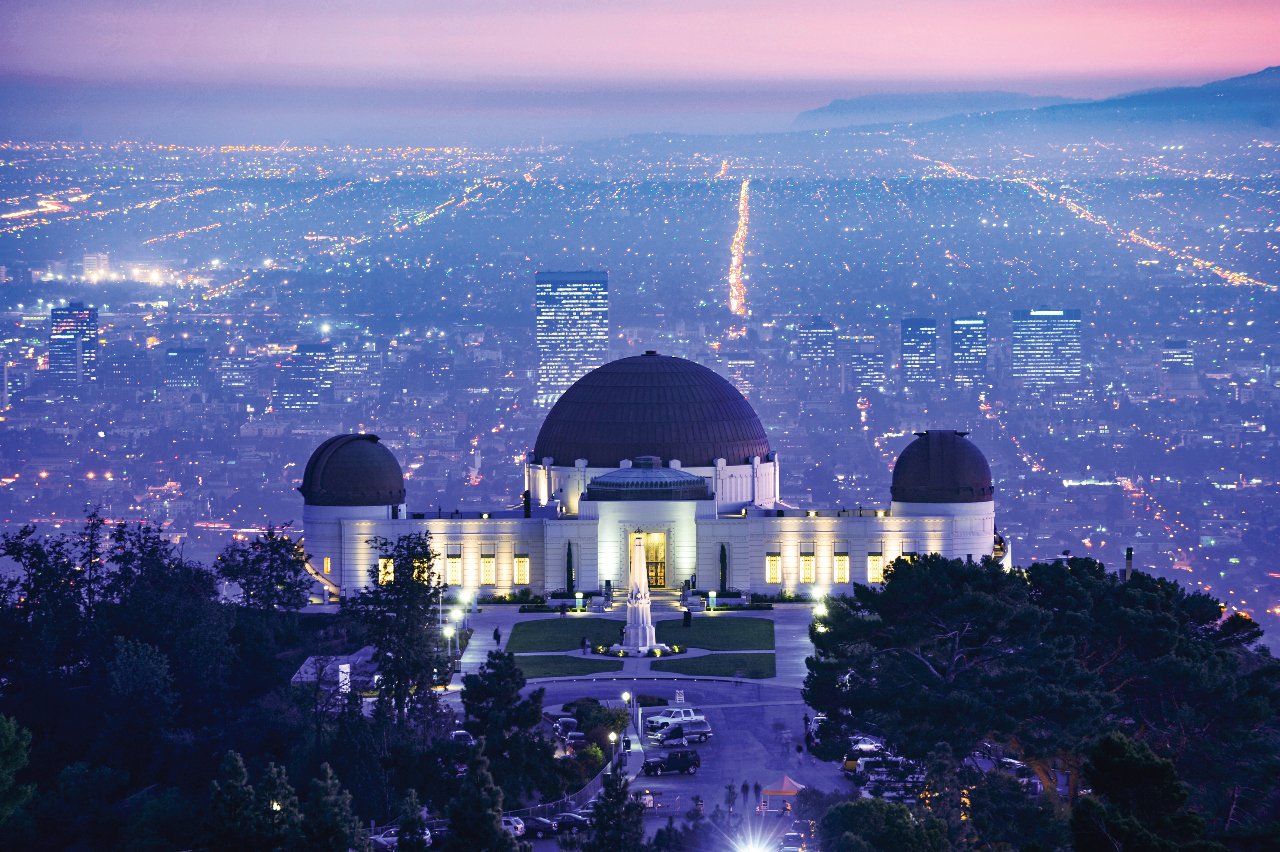 Musts in Los Angeles
3 days
Spring
Summer
Autumn
Solo
Couple
Friends
Culture / Heritage
Medium
Cité des Anges is sprawling, but it must not prevent you from discovering or at least visiting the most unmissable sites. From Hollywood to Beverly Hills, via Griffith Park and Getty Center, here's what we recommend you to see. Plan to rent a car, even if traffic is intense, you will always go faster than by public transport!
Photo gallery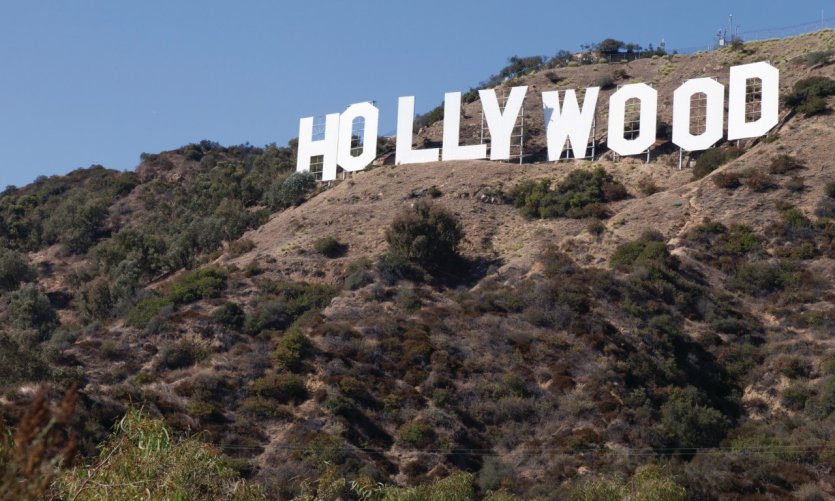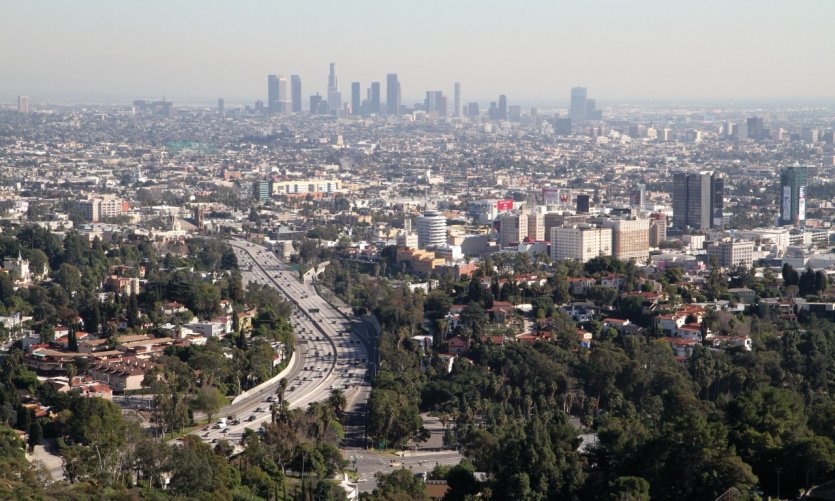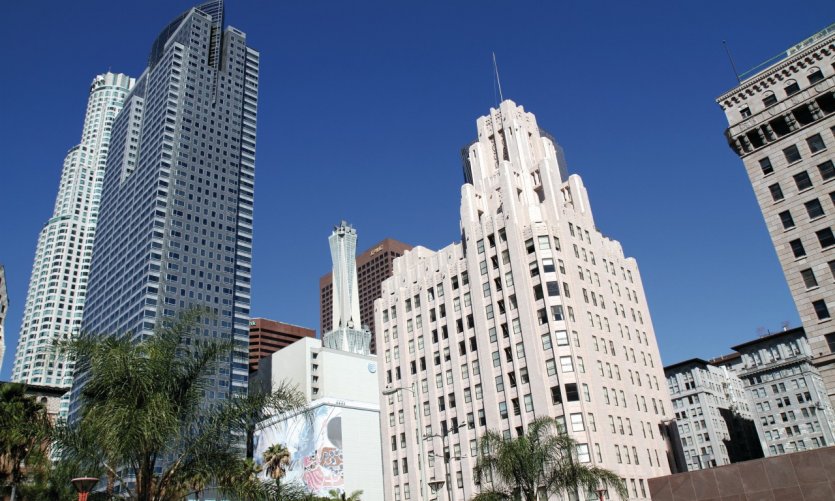 Loading in progress...

Please wait
Steps
add steps
You will be able to modify it at will in the editor
Details of the stay: Musts in Los Angeles - 3 days
Day 1 : Hollywood and Larchmont Village
From the airport, rent a car or take a Fly Away shuttle. Head for Hollywood and its Grauman's Egyptian Theatre. Stroll along the mythical Walk of Fame, where you see the Hollywood sign. Then, take a bus Starline Tours that drives through Beverly Hills and Malibu, for a tour of the celebrity residences. On the way back, grab a bite to eat at Larchmont Village Wine Spirits & Cheese on Larchmont street, at the foot of Paramount studios. Enjoy a little shopping at the Grove and plan a gourmet break at one of the Farmer's Market stands. Finally, you will attend a concert under the stars, at the Hollywood Bowl.
Day 2 : Griffith Park and Downtown
Eat something at Alcove Café & Bakery. Climb to the Griffith Park Observatory for its panorama. Then, go to MOCA, the Downtown Museum of Contemporary Art. Dine in the elegant Patina restaurant before attending a show at the Walt Disney Concert Hall. Climb on the roof of the Standard Hotel for a drink in the middle of the Downtown skyscrapers.
Day 3 : Getty Center and Venice Beach
Visit of Getty Museum in the morning, beach in the afternoon. Stroll around Santa Monica Pier and have lunch at Gratitude Café, in Venice. Walk through Abbot Kinney street and let yourself be tempted by its windows, after having read the palm on Venice Boardwalk. Enjoy a seafood dish at Gjelina. Back to Santa Monica, stroll on the Third Street Promenade, where you can admire musicians, hip-hop dancers, and magicians.
You will be able to modify it at will in the editor