My travel guide
customized


For a trip

unique

Madeira for a weekend of discovery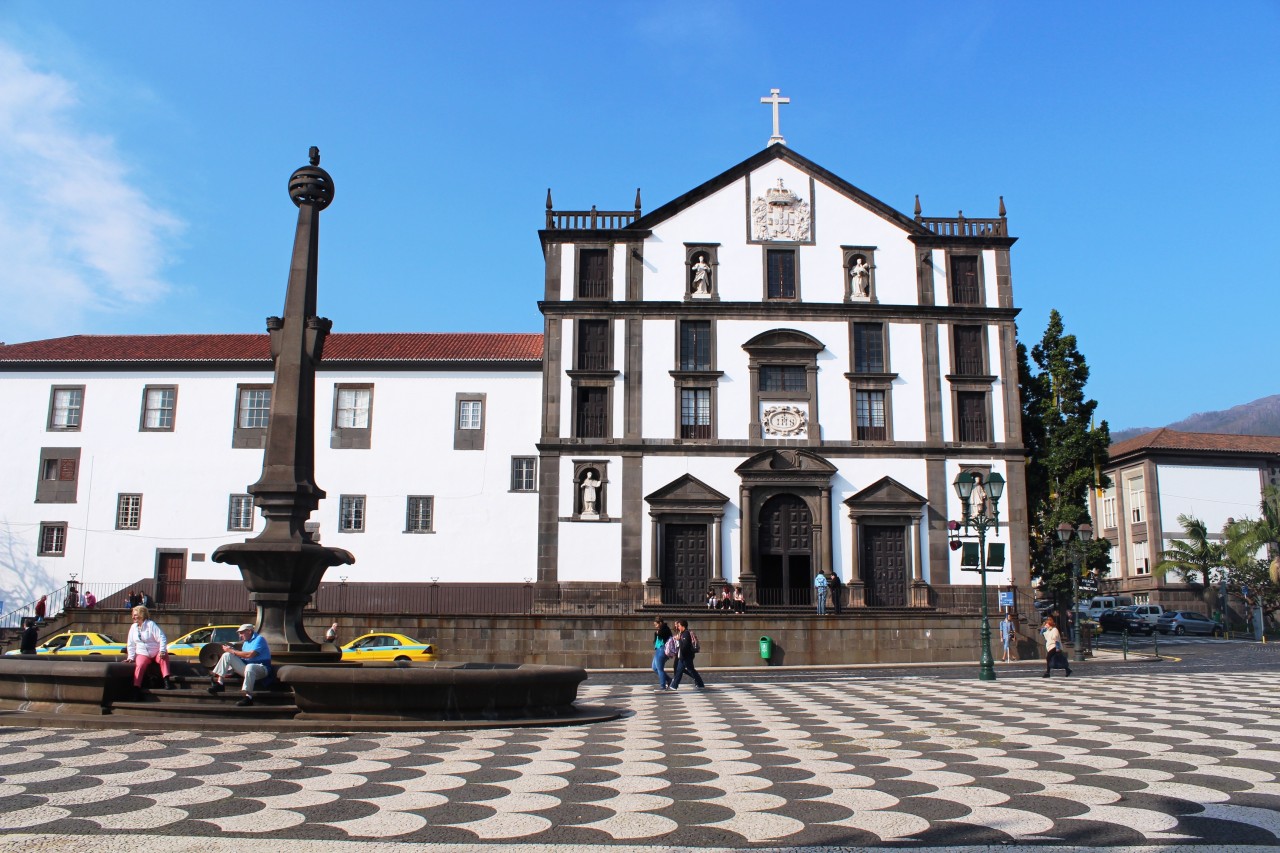 Madeira for a weekend of discovery
4 days
Spring
Summer
Autumn
Solo
Couple
Family
Friends
Culture / Heritage
Faune and flora
Relaxation / Well-being
Medium
Madeira is accessible every month of the year. December and January are very popular months, especially for Christmas, when the very Catholic island is beautifully decorated and many lively cribs are open to the public. In addition, the December 31st fireworks display over the entire bay of Funchal attracts many tourists. Note that the winter is interesting to be able to walk in the snow on the summits in the morning (even if the snow does not fall every year), and to swim in the afternoon in the sun. In February, a Carnival parade, similar to the one in Rio, is organised in Funchal; each village has its own procession
Photo gallery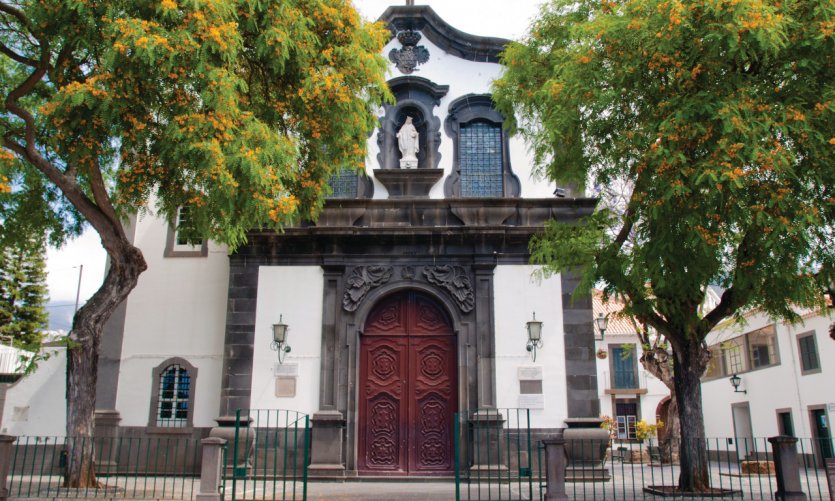 Loading in progress...

Please wait
Steps
add steps
You will be able to modify it at will in the editor
Details of the stay: Madeira for a weekend of discovery - 4 days
Day 1 : Arrival in Funchal
As the island is not very big, it is possible, even in a weekend to see as many things as possible. This first day of discovery will take you to the cathedral, the Museum of Sacred Art, the Quinta das Cruzes, the colourful Laboureurs market, Monte, and the famous botanical garden, which gives Madeira the nickname of Flower Island
Day 2 : Hiking and swimming in a natural pool
From Funchal, it is easily possible to go directly to Point Saint-Laurent for a short hike. Then it will be enough to go up to Porto da Cruz to admire the spectacular viewpoint of Portela and soak in the city's natural swimming pool. If you are not too tired, visit the old sugar mill, before visiting Santana and its traditional thatched houses. Back in Funchal, enjoy a seafood dinner on one of the many terraces in the city centre.
Day 3 : Romantic day
The old village of São Vicente has been remarkably restored and encourages you to stroll through its streets and flowered alleys. On the way back, do not miss the village of Ribeira. At the end of the afternoon it is possible to see the sun shine down in one of Porto Moniz's natural swimming pools.
Day 4 : The wild coast
Going through Ribeira Brava, you can take the time to discover the wild road linking the Encumeada Pass to Porto Moniz. The paths and views make you want to stop at any time, especially in Paúl da Serra and Rabaçal. But it's already time to think about leaving again, to come back better
You will be able to modify it at will in the editor