My travel guide
customized


For a trip

unique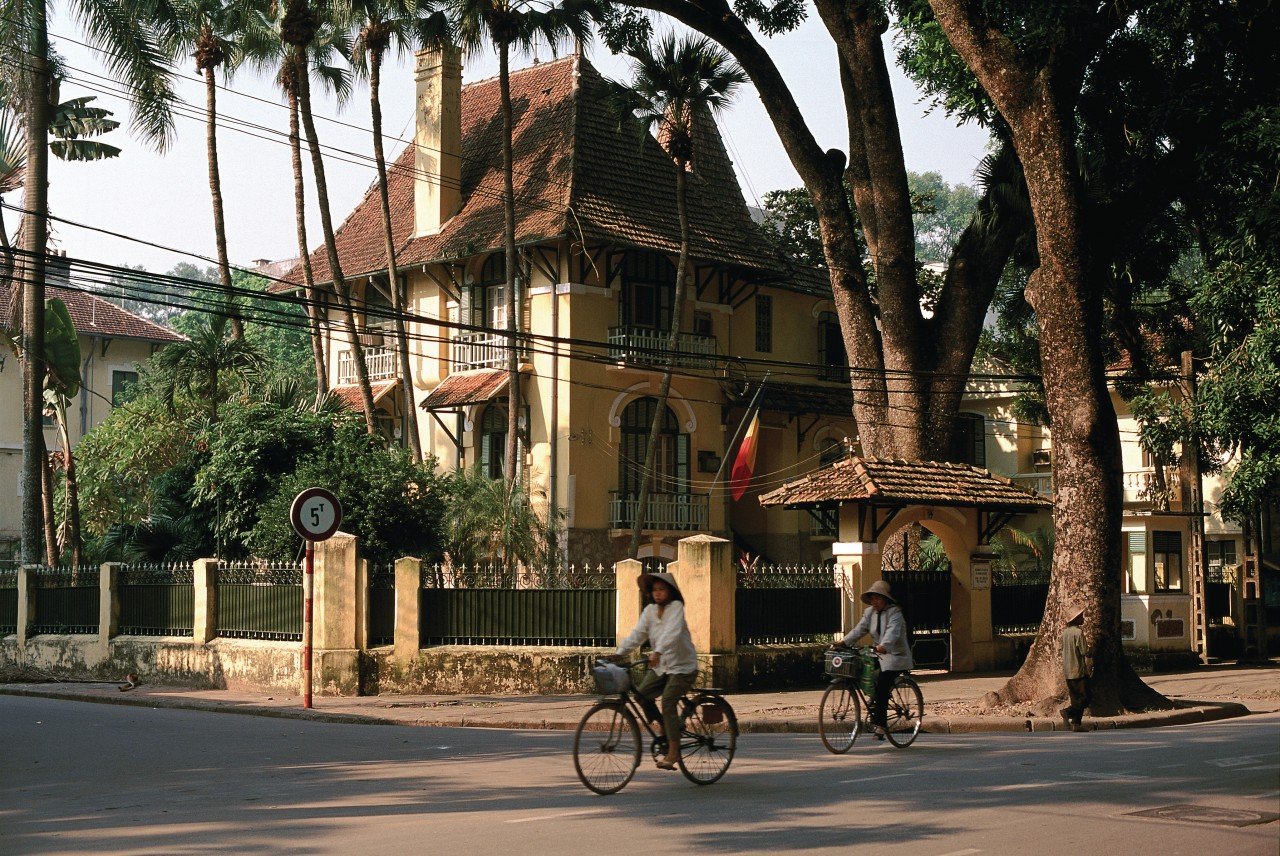 Dream weekend in Hanoi
2 days
All seasons
Solo
Couple
Friends
Culture / Heritage
Medium
From Thailand or Laos, nothing is easier than to plan a small incursion into Hanoi to enjoy the magic offered by the Vietnamese capital. Two or three days will be enough to go around, but it is up to you to extend your stay by exploring the surroundings if you have the time or desire.
Photo gallery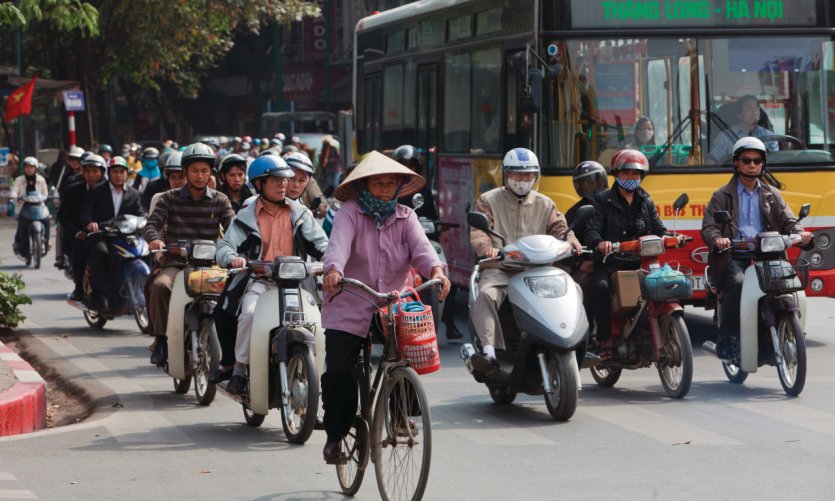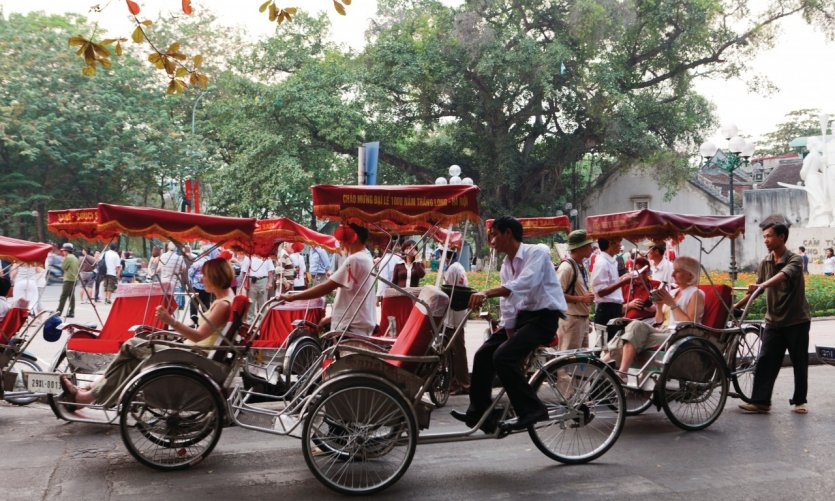 Loading in progress...

Please wait
Steps
add steps
You will be able to modify it at will in the editor
Details of the stay: Dream weekend in Hanoi - 2 days
Day 1 : Hanoi essentials
Time is of the essence, so start your day early in the morning. Start with a visit to the History Museum, then continue with a walk around Lake Hoan Kiêm, the heart of the city with the Temple of Jade Mountain. Take the time to stroll through the 36 guilds district to the venerable Long Biên bridge. In the evening, a night stroll around Hoan Kiêm Lake and a stroll along the busy street leading to the Opera House.
Day 2 : Culture and shopping
In the morning, visit the Ethnography Museum, one of the most interesting in the country, and take the time in the afternoon to do some shopping in the 36 guilds district and then in the old French concession, where you can finish the day in a pleasant way
You will be able to modify it at will in the editor