My travel guide
customized


For a trip

unique

North America & Caribbean

Chicago, Madison and Milwaukee, witnesses to the architecture of the 20th and 21th centuries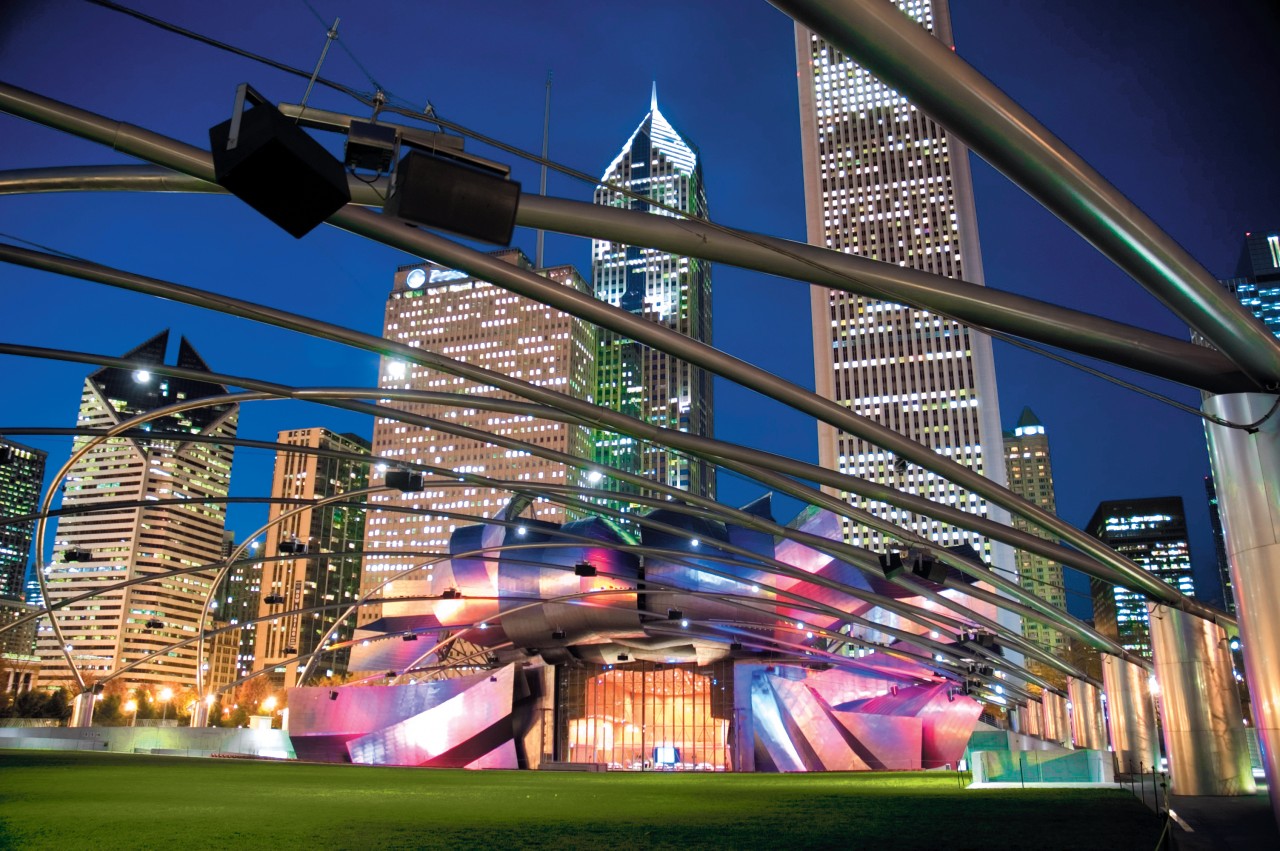 Chicago, Madison and Milwaukee, witnesses to the architecture of the 20th and 21th centuries
7 days
Spring
Summer
Autumn
Solo
Couple
Friends
Culture / Heritage
Medium
Chicago
is undoubtedly the capital of architecture in the Midwest and perhaps in the United States. We come from all over the world to study its fascinating buildings and its private avant-garde houses.
Madison
and
Milwaukee
, discrete neighbours, also reserve beautiful artistic surprises that should be mentioned.
Photo gallery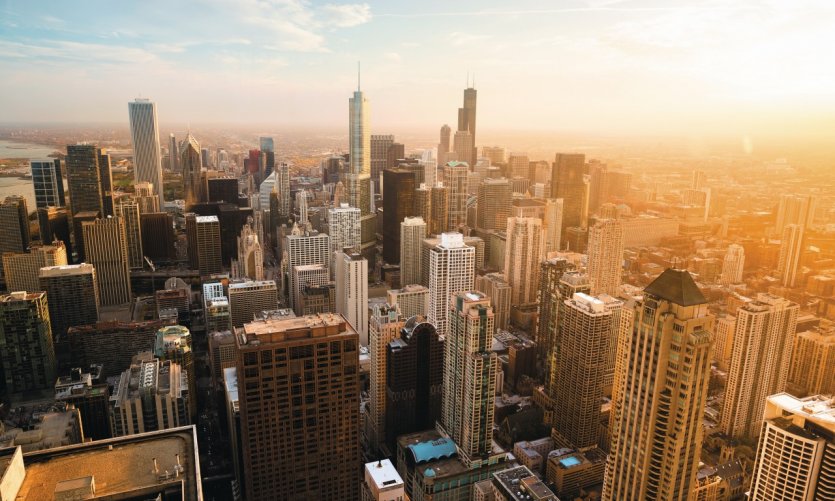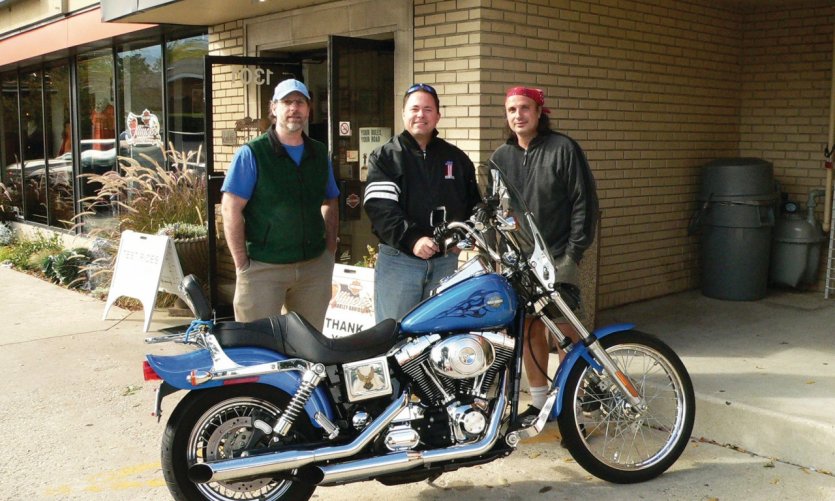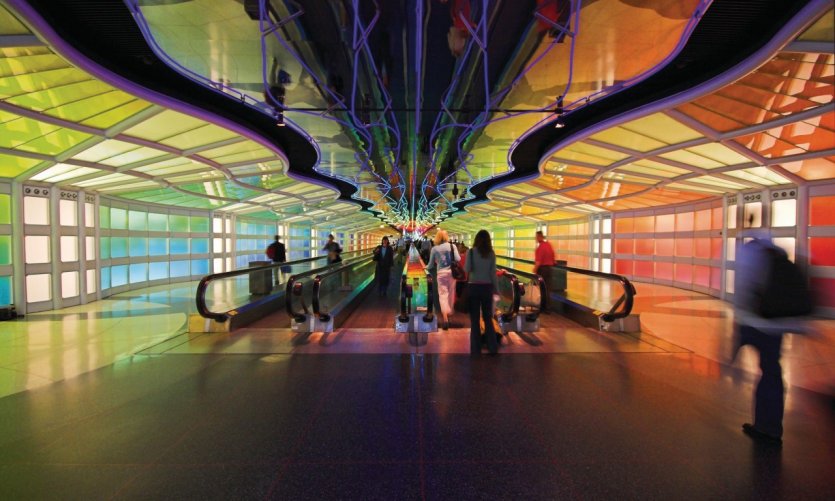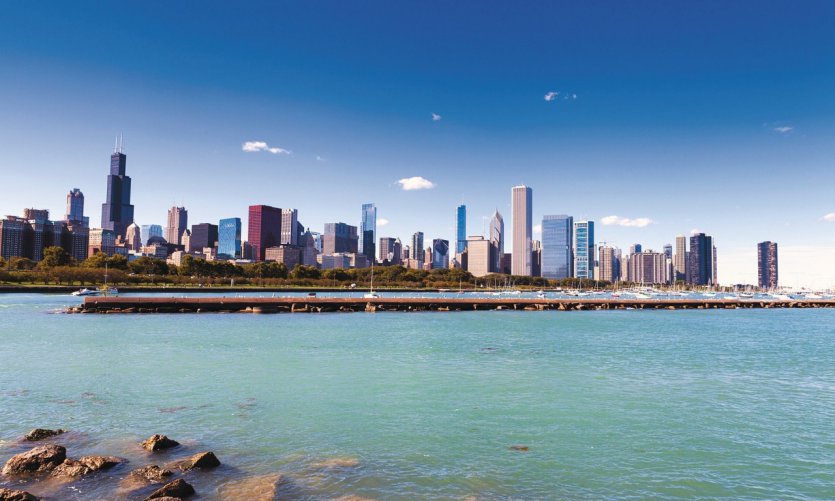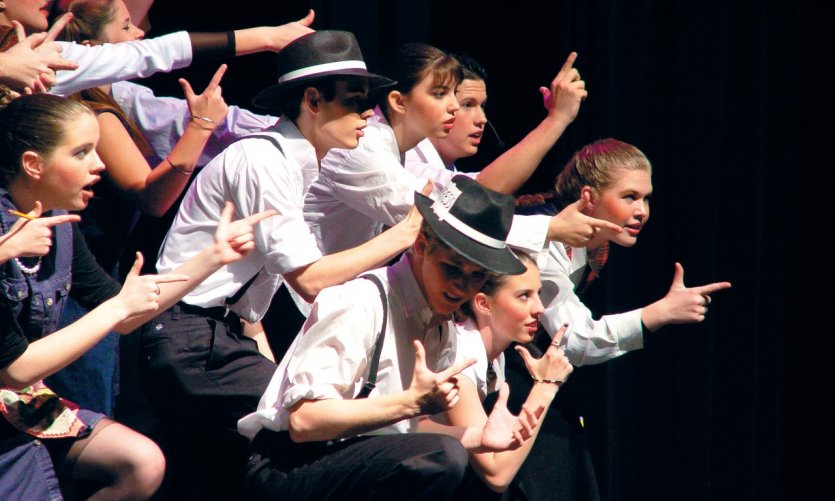 Loading in progress...

Please wait
Steps
Chicago
Milwaukee
Madison
add steps
You will be able to modify it at will in the editor
Details of the stay: Chicago, Madison and Milwaukee, witnesses to the architecture of the 20th and 21th centuries - 7 days
Day 1 : Arrival in Chicago
To recover from the jet lag, make a simple visit fo the Loop area and Michigan Avenue. Passage via Millennium Park. Evening and night in the Loop.
Day 2 : Guided tour of the Loop
In the morning, enjoy an architectural tour guided by the ArchiCenter of the late 19th - early 20th century buildings of Loop (Monadnock Building, Fisher Building, Marquette Building, Rookery Building, Old Colony Building...). In the afternoon, the ArchiCenter also organizes a guided tour, recent Loop buildings (Willis Tower, Thompson Center...). Dinner in the Loop.
Day 3 : Cruise on Lake Michigan
Get aboard Chicago's First Lady. The boat pass in the middle of downtown skyscrapers and departs from the skyline of Chicago.
Day 4 : Museum Campus, University of Chicago and Gold Coast
Guided tour by ArchiCenter by bus, lasting three hours: the Loop, Museum Campus, Jackson Park, University of Chicago and the famous campus designed by Mies van der Rohe, Robie House. Return to North Chicago for a visit to the Gold Coast neighbourhood and the beautiful Astor Street houses.
Day 5 : Oak Park, a residential area unlike any other
Visit of the Oak Park district of Chicago. Home and Studio of Frank Lloyd Wright, and then walk in the neighborhood where he signed twenty-five houses designed for his clients.
Day 6 : Madison and Taliesin, Wright and Jordan Lands
Departure by car rental to Madison. Visit of the Monona Center designed by Frank Lloyd Wright and then departure to Spring Green where you can find his extraordinary book, Taliesin. In the late afternoon, the House on the Rock designed by Alex Jordan, an architectural marvel that is home to motley collections. Overnight in Madison.
Day 7 : Milwaukee
Go to Milwaukee to discover the Milwaukee Art Museum, a superb museum of contemporary art designed by the Spanish architect Calatrava. You will have lunch in the Third ward neighbourhood, a warehouse district which is now completely rehabilitated, before returning to Chicago.
You will be able to modify it at will in the editor