My travel guide
customized


For a trip

unique

A week of market in market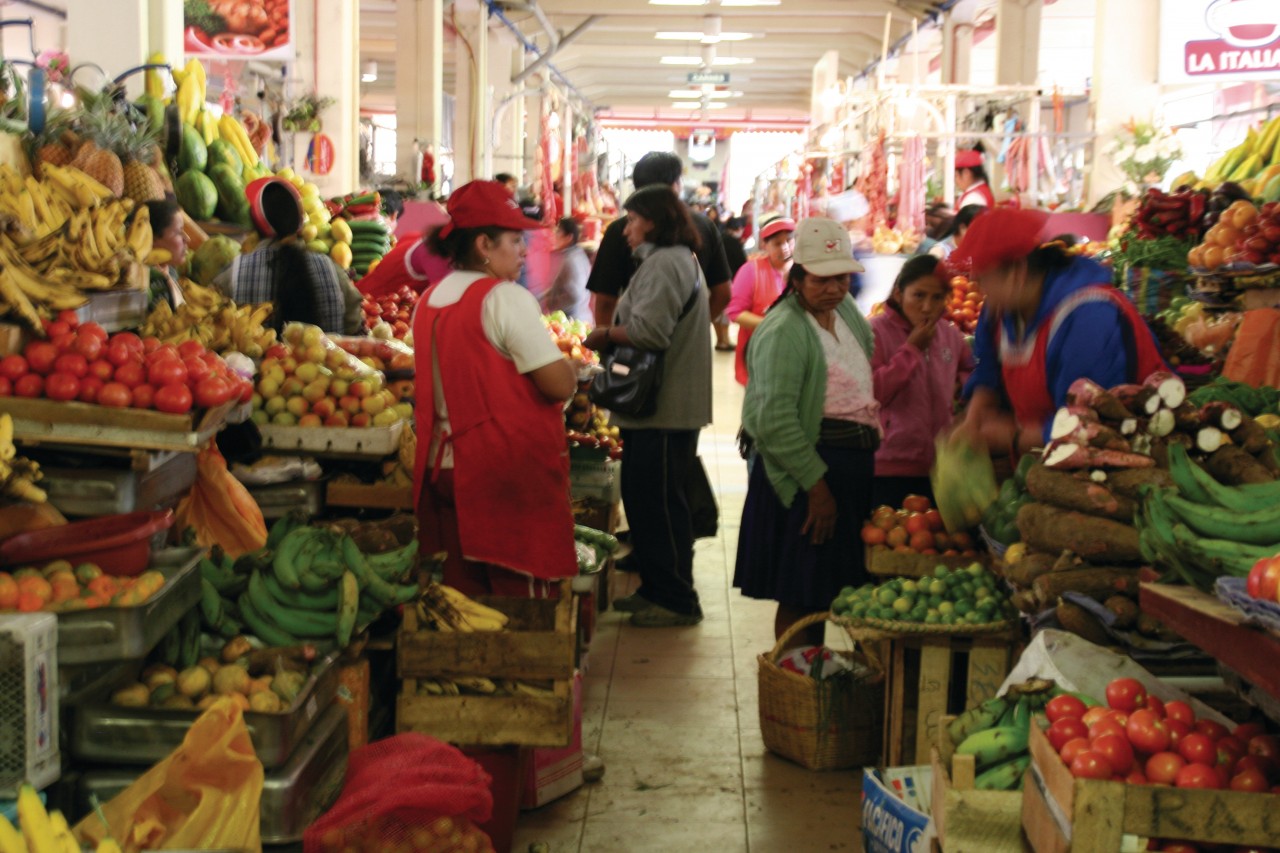 A week of market in market
7 days
All seasons
General public
Culture / Heritage
Discovery
Medium
For a more cultural itinerary, Ecuador's markets offer the most colourful shows in South America. They are located in towns and villages along Avenue des Volcans and are generally run by small Indian farmers and craftsmen. Each market has its key elements, so it's a good reason to try to match your itinerary to the days of the market. The cities are then covered with colours and come alive in an atmosphere of friendly jostling. This one-week itinerary allows you to stop and see each atmosphere.
Photo gallery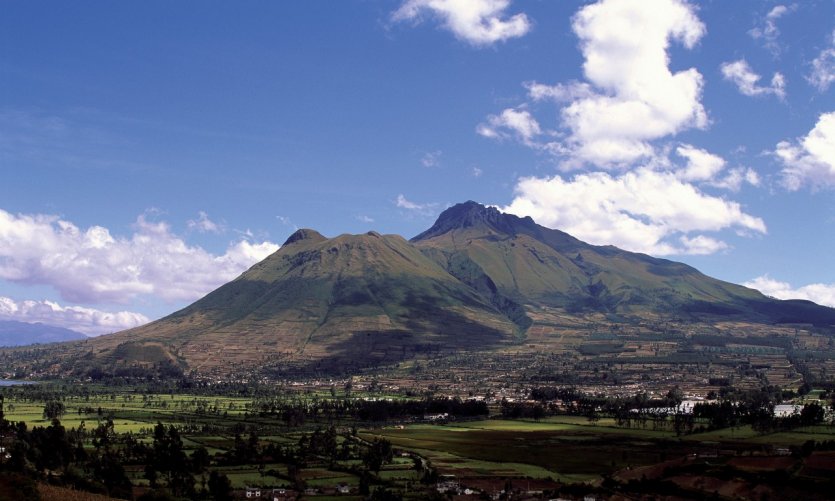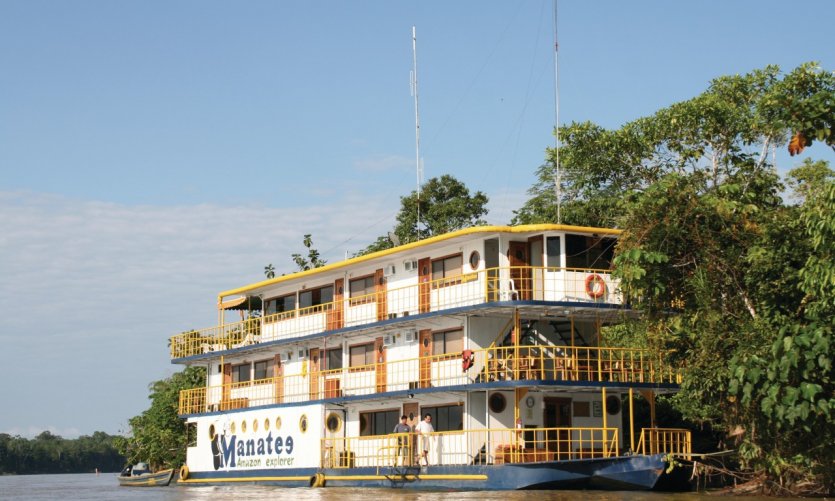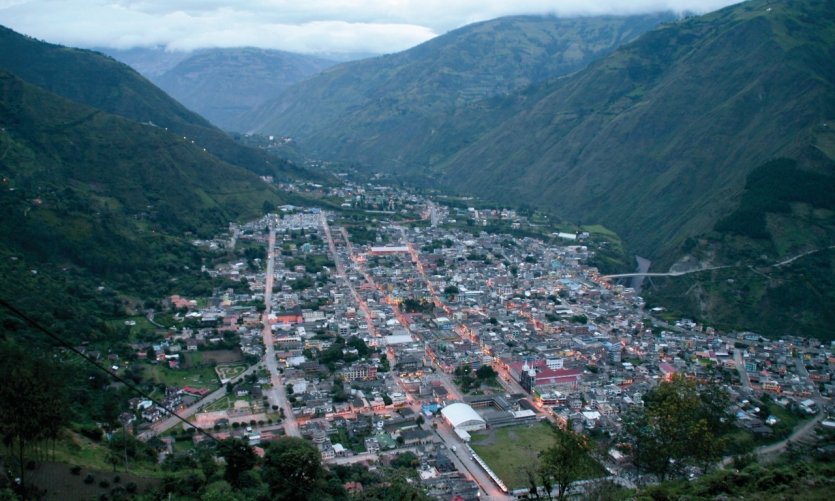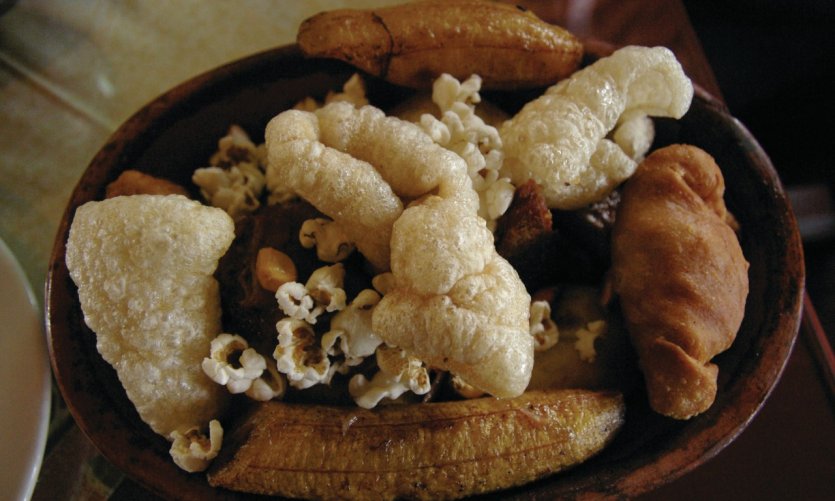 Loading in progress...

Please wait
Steps
Otavalo
Latacunga
Baños
Puyo
Coca
add steps
You will be able to modify it at will in the editor
Details of the stay: A week of market in market - 7 days
Day 1 : Saturday: Otovalo
Otavalo's textile market is one of Ecuador's best known and most visited by tourists. It is held every day but it is more important on Wednesdays and Saturdays. Merchants from all over the region come to sell their items. Between sculptures, pottery, ponchos and very colourful fabrics, it is the perfect place to buy souvenirs and gifts for your loved ones. Don't hesitate to bargain, it's normal in the market! A few minutes walk from the craft market, the animal market is held every Saturday morning. You can't find a more lively market. Between the animals in every corner, a cacophony of sound and negotiations between locals: it is a guaranteed multisensory experience. Preferably to see early in the morning when the activity is at its peak.
Day 2 : Sunday: The Coca market in Orellana
The most courageous will be able to visit the market in the city of Coca in the province of Orellana on Sunday. Much less touristy than Otovalo, there are traditional Amazonian dishes. A skewer of "mayones" for example, worms that feed on tree trunks, roasted and seasoned.
Day 3 : Monday: Visit to Puyo
Located halfway between the Amazonian cities and Banos, Puyo is a charming city that is well worth a visit. Go to the Amazonico Hotel, where you will find a wonderful small craft cooperative run by women from the Huaorani indigenous community
In the afternoon visit the Ethno-Archeological Museum in the city centre. Here you will learn more about the history of the ancestors and the indigenous nationalities of the Amazon region.
Day 4 : Tuesday: Baños, the religious market
Located just in front of the beautiful church of Baños, the religious market sells in a joyful and colourful brothel a whole bunch of bunnies, souvenirs more flashy than each other. Lucky photos, rosaries of all colours, candles and incense very fragrant... A real market full of mysteries.
Day 5 : Thursday: Mercado indígena from Saquisilí
The Saquisili market is held every Thursday and is about minutes by bus from Latacunga. Everything is authentic and intended primarily for aboriginal people: poultry, pigs in India, llama milk, fruit and vegetables... even containers made from old tires.
Day 6 : Friday: Cuenca
Every day, from morning to late afternoon, the Plaza Carmen Flower Market offers an impressive variety of sumptuous roses, orchids, carnations, lilies, and many carefully prepared bouquets.
Not to be missed also the mercado 10 de agosto, installed under a large hall next to the church. Not really any crafts in these stands but thousands of fruits and vegetables. A perfect opportunity to do some shopping or sit in the hall with a tasty dish. To help you choose, the salespeople will encourage you to taste their specialities for free. As for meat, we often see the hornado, a cooked pig or the cuy, a guinea pig on a spit. On the fruit side, ask for a batido, a fresh juice, pure or with water or milk. The specialty is arbol tomato, a "tree tomato" literally that would have many health benefits.
The funniest is the Sangurima market, in Mariano Cueva Square, where you can find all kinds of potions, love potions and amulets to cure ailments. According to an ancient rite, one could also be flogged to purify oneself of evil spirits. The women in the market collect specific flowers and plants for this purpose.
Day 7 : Return to Quito via the Mitad del mundo
Take the bus for about 30 minutes from Quito to walk on the line that divides the two hemispheres. A symbolic photo is required before going to the airport.
You will be able to modify it at will in the editor