My travel guide
customized


For a trip

unique
Express visit to Jordan
3 days
All seasons
Solo
Couple
Culture / Heritage
Medium
If you have only a short time to take an incursion into Jordan, here is a weekend program in Amman that will allow you to get to basics in three days. We haven't chosen Petra, the country's marvel, that could make you eat all your time in transport. As part of a flash visit, it is better to build a more authentic image of the country by concentrating on the capital and offering you a tour in Four.
Photo gallery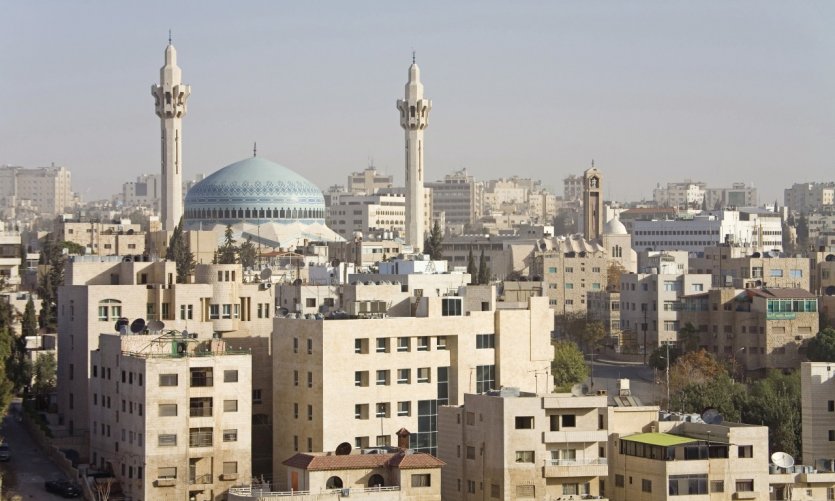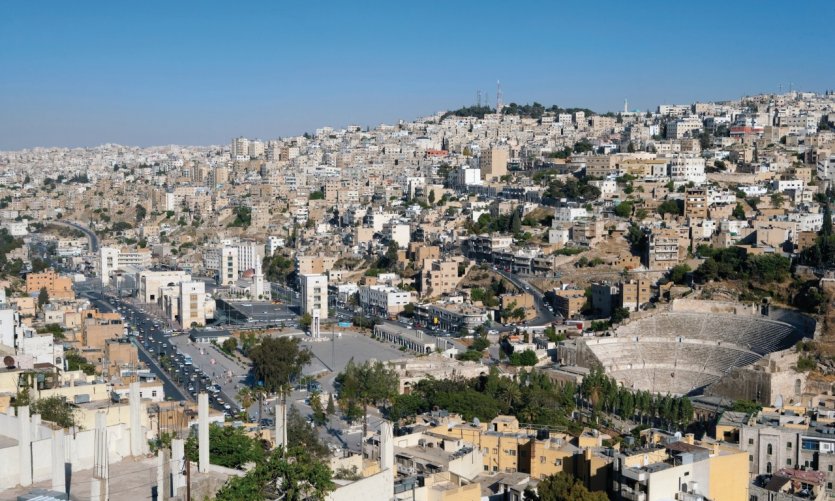 Loading in progress...

Please wait
Steps
add steps
You will be able to modify it at will in the editor
Details of the stay: Express visit to Jordan - 3 days
Day 1 : Most of Amman
Visit of the centre of Amman and the citadel. Don't miss the archaeological museum and the Roman theatre among the must-see visits. Allow yourself some time at the end of the day to stroll through the streets and take a look at the city's temperature.
Day 2 : A day in Jerash
Excursion to Jerash and visit the ancient ruins of Gerasa, whose apogee dates back to the 3rd century. Charter a car to lose as little time as possible. After visiting the site, you will be able to take a short break in the surrounding pine forests. Return to Amman at the end of the day
Day 3 : Trendy and modern Amman
After this day in the ancient ruins, explore the modern face of the Jordanian capital. Start by visiting the National Gallery of Fine Arts and then King Hussein Park. Go and have your dinner in the trendy district of Jebel Amman without forgetting to have a drink at a height, in one of the city's modern bars, to enjoy a panoramic view.
You will be able to modify it at will in the editor