My travel guide
customized


For a trip

unique

North America & Caribbean

The musts of Quebec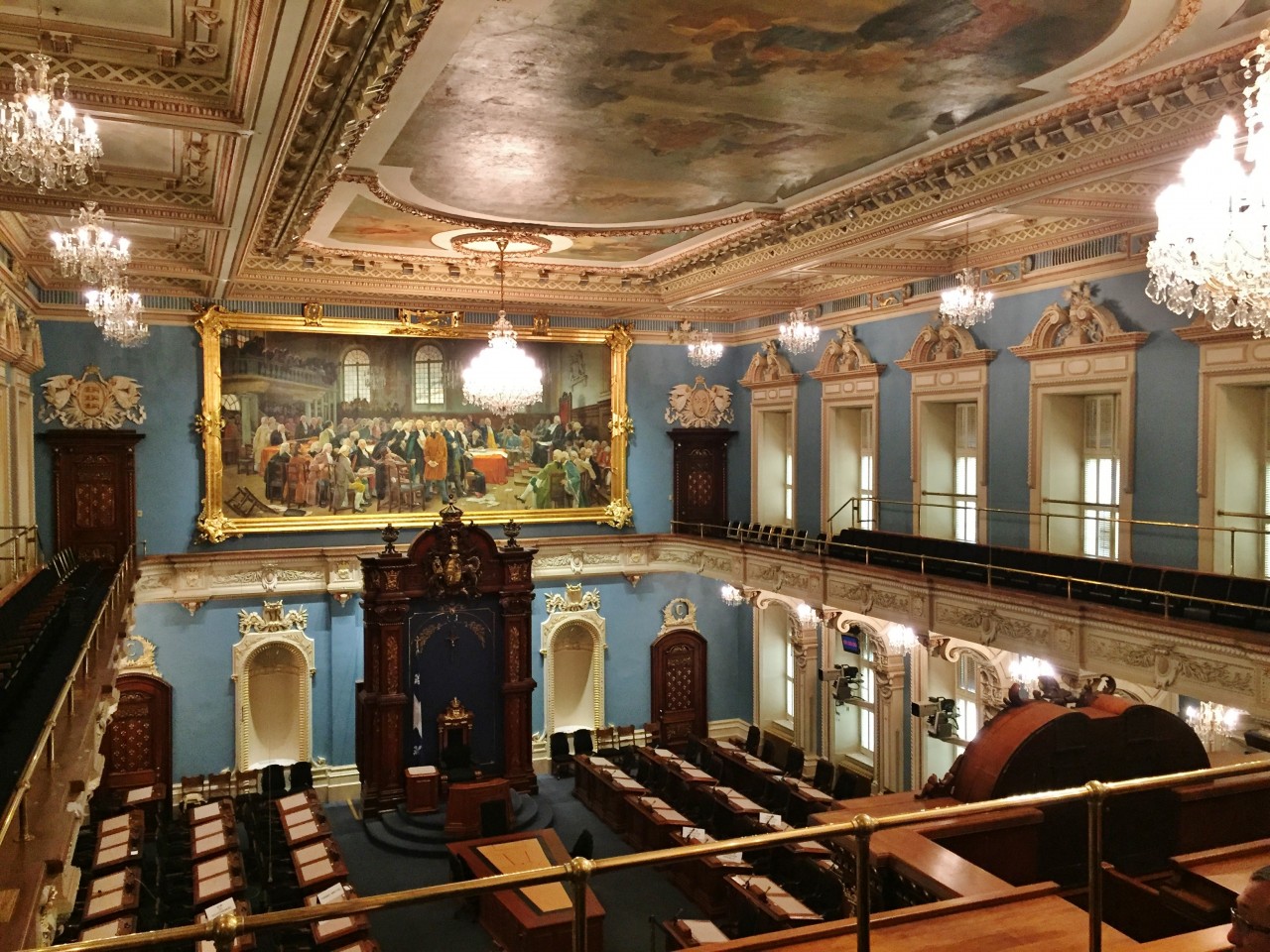 The musts of Quebec
3 days
Spring
Summer
General public
Culture / Heritage
Discovery
Medium
<15996 href="http://en.mypetitfute.com/sejours/detail/id_sejour/5972/" target="" title="" qu xc9="" bec="" xe9="" canada="">Quebec's eponymous capital contains an old city classified as UNESCO World Heritage Site, beautiful museums and lively neighborhoods (Faubourg Saint-Jean and <32862 href="http://en.mypetitfute.com/sejours/detail/id_sejour/5972/" target="" title="" saint-roch="" limoilou="" et="" le="" nord="" q...="">Saint-Roch). Three days make it possible to discover this peaceful city, taking its time.32862>15996>
Photo gallery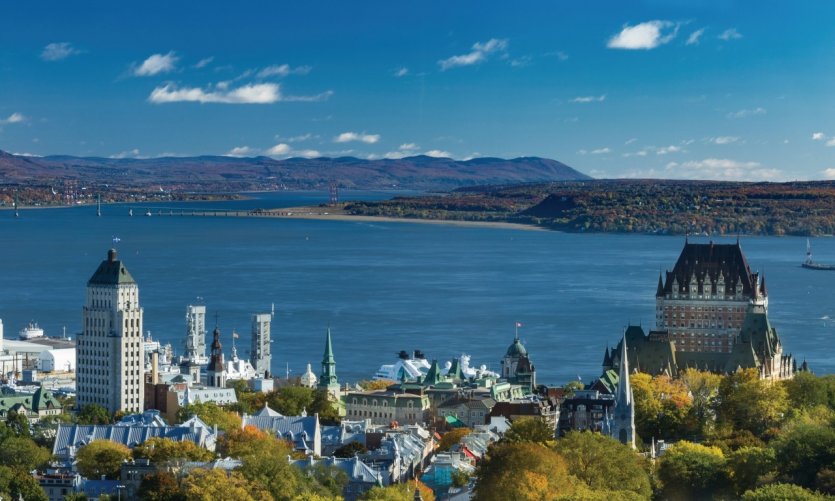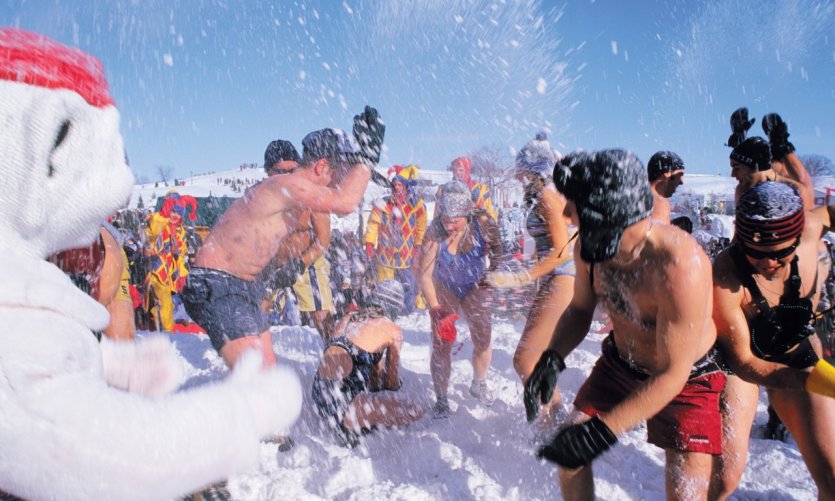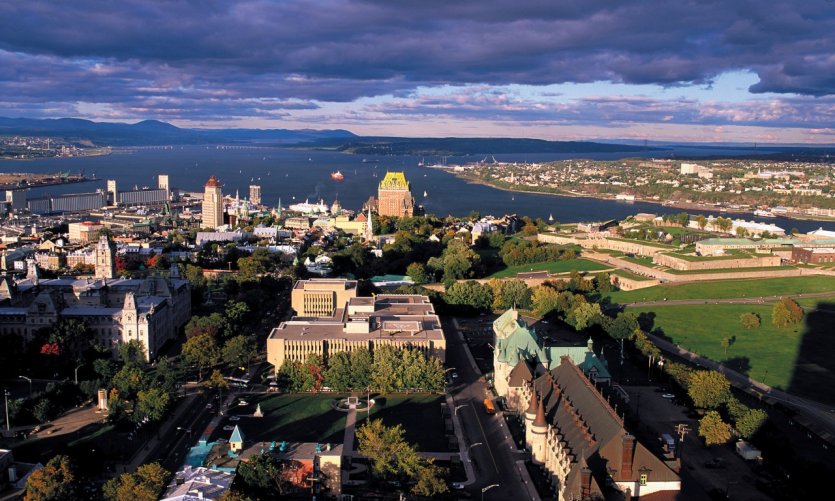 Loading in progress...

Please wait
Steps
add steps
You will be able to modify it at will in the editor
Details of the stay: The musts of Quebec - 3 days
Day 1 : Upper Town of Old Quebec
In one day, take a stroll along Terrasse Dufferin before entering the doors of Château Frontenac, explore the narrow intramural streets and have a look at the cathedral and the basilica. Then, opt for Musée de l'Amérique Francophone (an interesting exhibition on French-speaking communities in North America) or for monasteries (Augustines or Ursulines).
Day 2 : Lower Town of Old Quebec
Start by the ferry to Lévis to admire the view from the river. Then refer to the "To see, to do" section of this guide for tour ideas. Take a stroll through the narrow streets of Petit Champlain, discover Place Royale and then pass along the beautiful Rue Saint-Paul with a stop at Marché du Vieux-Port and Bassin Louise. You will then have time to visit Musée de la Civilisation, very interesting.
Day 3 : Emblematic sites of Quebec
In the morning, you will walk in the Plains of Abraham and around the Citadel, to discover a beautiful park and a place full of history. You can take your lunch in the Faubourg Saint-Jean: a lively and trendy neighbourhood, a few steps from the Parliament Hill and the famous Grande Allée. The end of the day and the evening are spent in the Saint-Roch district: lovely alleys, art galleries and entertainment venues, and friendly neighbourhood bistros.
You will be able to modify it at will in the editor