My travel guide
customized


For a trip

unique

North America & Caribbean

Discovering the Niagara Peninsula
Discovering the Niagara Peninsula
3 days
Spring
Summer
Solo
Family
Friends
Culture / Heritage
Faune and flora
Adventure / Sports & Leisure
Medium
The Niagara Peninsula is certainly known for its spectacular waterfalls, but it is also a region that abounds in attractions, for its vineyards and its wonderful landscapes. You will discover it through several stops, between Niagara-on-the-Lake and St Catharines.
Photo gallery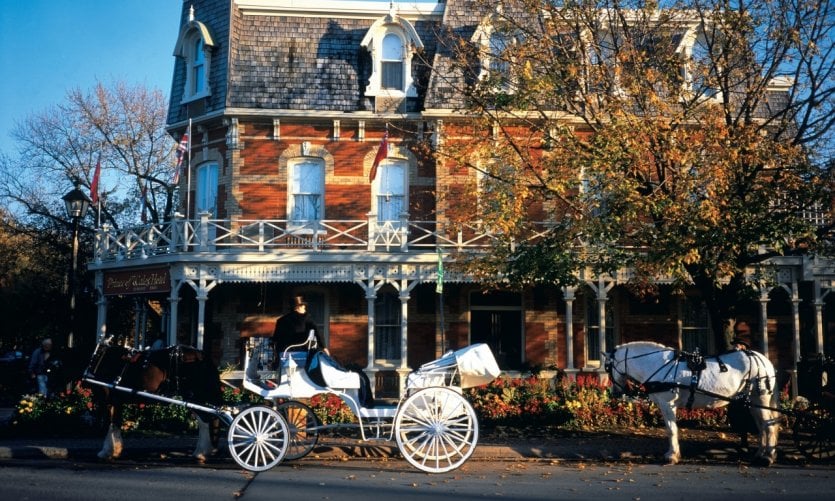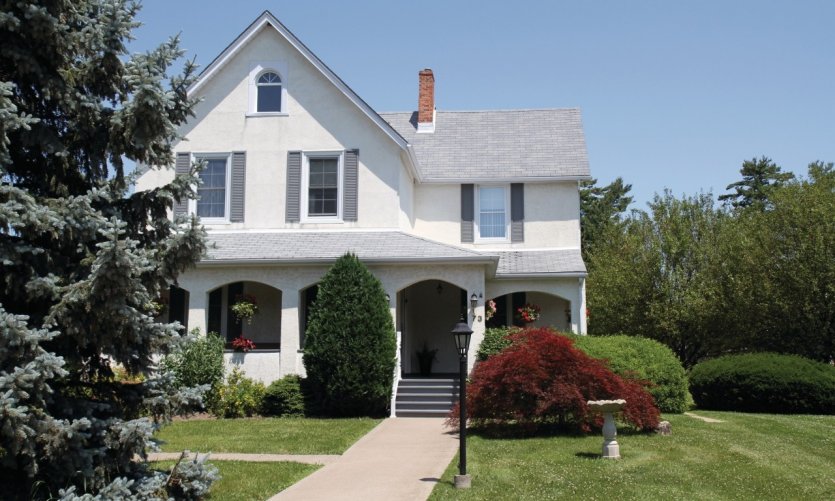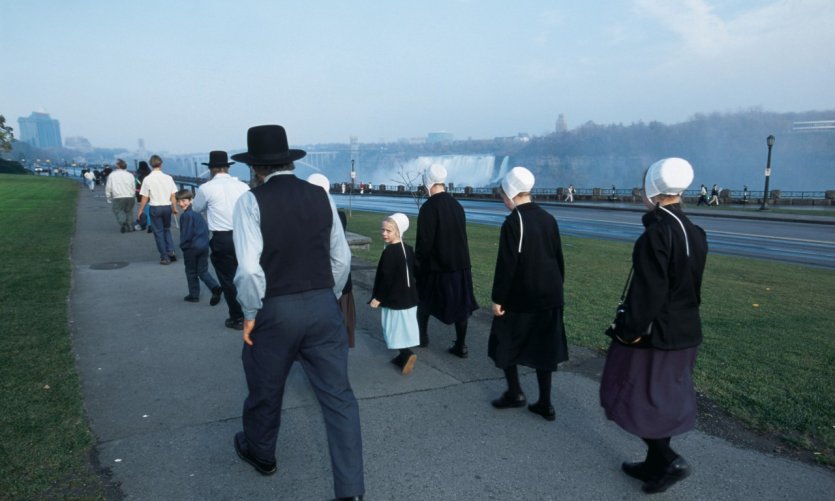 Loading in progress...

Please wait
Steps
Niagara-On-The-Lake
St Catharines
Niagara Falls
add steps
You will be able to modify it at will in the editor
Details of the stay: Discovering the Niagara Peninsula - 3 days
Day 1 : Niagara-on-the-lake, gateway to the falls
Departure to Niagara-on-the-Lake. Discover the region of ice wine and fresh fruit picking. Spend the night in one of the inns of St. Catharines or Niagara-on-the-Lake after dining in one of the area's gourmet restaurants.
Day 2 : Gourmet walk in the region
Enjoy tastings at the different wine holdings in the region, and have lunch at one of the restaurants of Niagara-on-the-Lake or St. Catharines. Experience the beauty of Niagara's majestic falls at sunset and then dine at the panoramic restaurant of Skylon Tower, where you can enjoy the view of the city and the falls. End your day in Niagara Falls with a visit of the casino and sleep in one of the many hotels of Fallsview Boulevard.
Day 3 : Thrills around the falls
Enjoy your last moments in Niagara to see the falls more closely, fly over the area by helicopter, or experience thrills at the Marineland amusement park.
You will be able to modify it at will in the editor