My travel guide
customized


For a trip

unique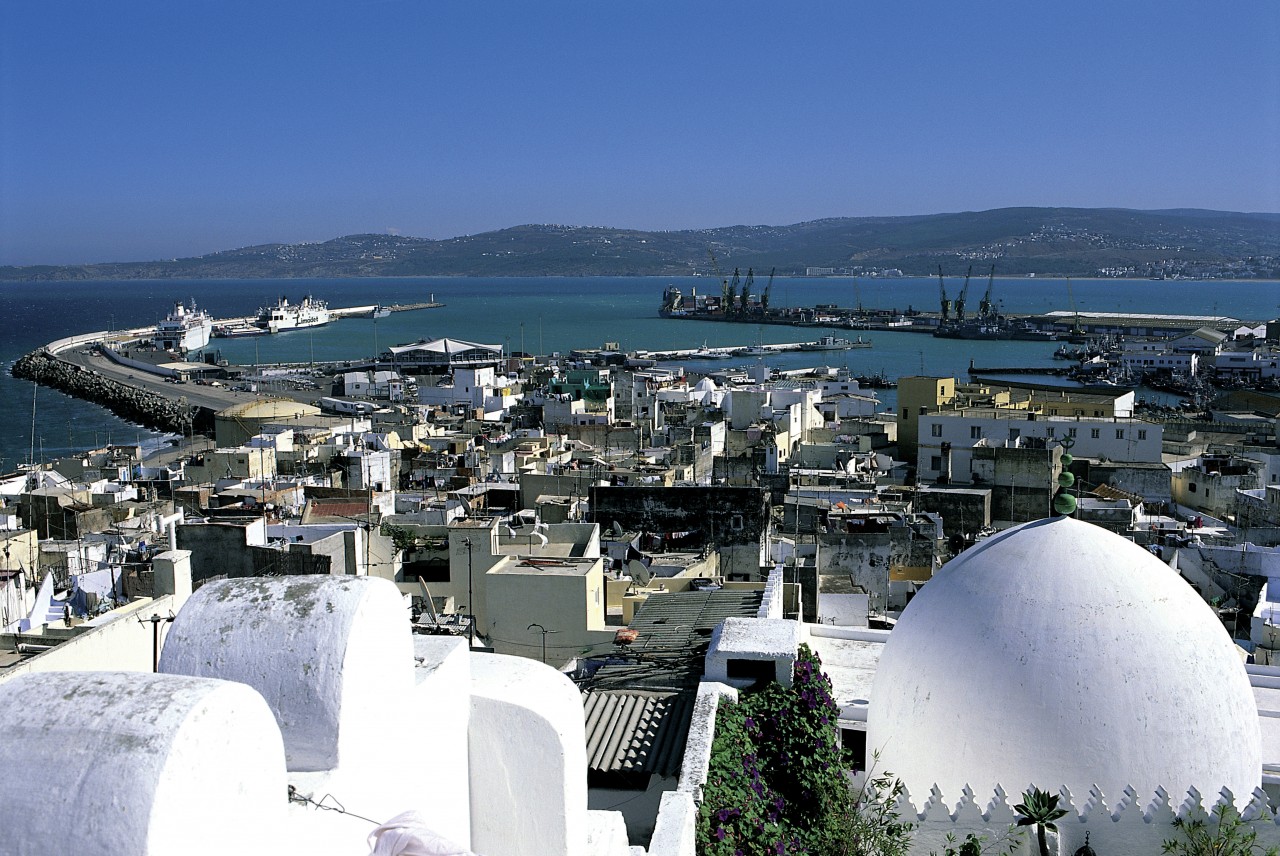 A weekend in Tangier
3 days
All seasons
Solo
Couple
Friends
Culture / Heritage
Medium
In just one weekend, it is difficult to capture the spirit of the city or to discover its mysteries and unusual places. However, you can visit it and get a real kick out of it. But Tangier is more a city to live in than a city to visit. Don't be discouraged by your first impressions, this city is alive and kicking with treasures!
Photo gallery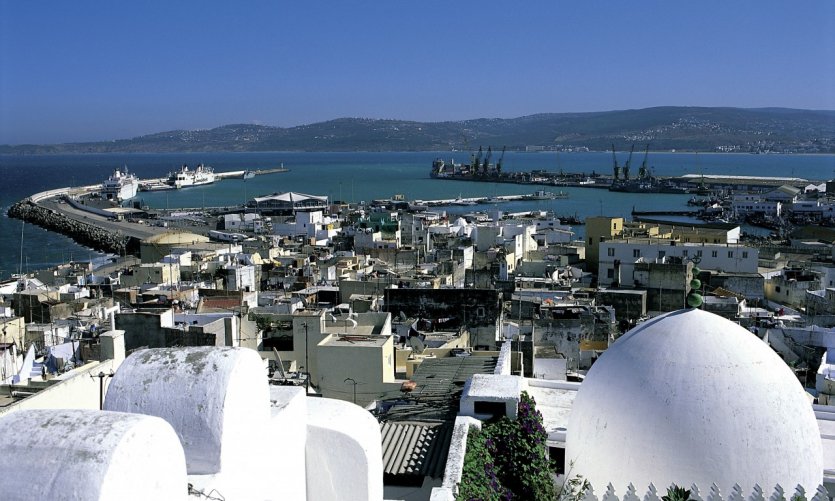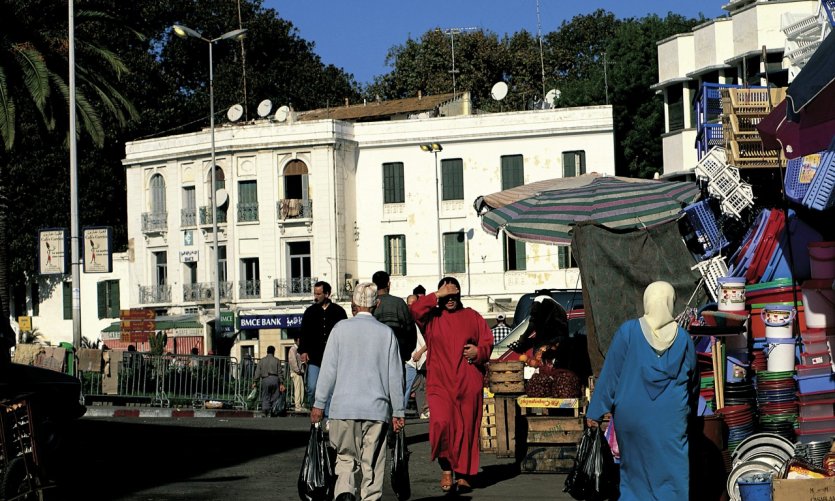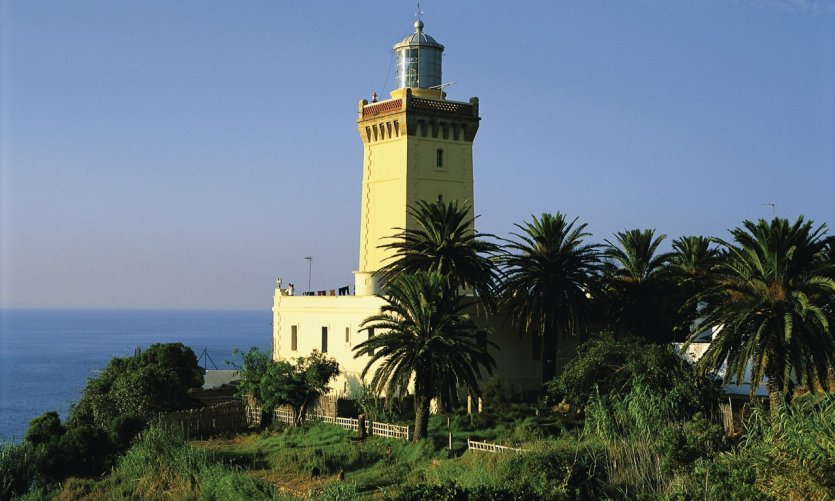 Loading in progress...

Please wait
Steps
add steps
You will be able to modify it at will in the editor
Details of the stay: A weekend in Tangier - 3 days
Day 1 : The centre of Tangier
From the top of the Kasbah, you can cross the Medina and descend to the Little and Great Socco, the beating heart of the city, by visiting the places visited by Matisse. You can then visit the weavers' market in Fondouk al-Chajra and the babouches market. Then go to the city centre, boulevard Pasteur, place de France, the place where the old town meets the Medina. This square is surrounded by small cafés, restaurants and shops, and it is pleasant to walk through the small streets recently made pedestrianized.
Day 2 : The city through its museums
The Kasbah Museum provides an overview of the various typical demeures mansions. The palace of the Mendoubia (place of 9-April) is also to visit, as is the American Legation. A small detour to the Atlantic coast is essential! You will then head to the caves of Hercules, the extreme north-west of Africa and the southwest exit of the Strait. It houses the Cave des Idols, where the equipment was updated 20 000 years B.C.
Day 3 : Excursion out of town
Rendez-vous in Asilah, located 40 km southwest of Tangier on the Atlantic coast, a small fishing town with great charm and authenticity. You can stroll through the old town and along the coast road from the Medina to the fishing port. It is worth visiting the Raïssouni palace, which was the official residence of the Pasha of Asilah. Once back in Tangier, go for a walk on the Mediterranean coast along Mohammed-VI Boulevard, from the port to the casino located in the Malabata district. This "paseo", as the people of Tangiers call it, offers a panoramic view of the entire city
You will be able to modify it at will in the editor