My travel guide
customized


For a trip

unique
A weekend in Gothenburg
3 days
All seasons
Solo
Couple
Friends
Culture / Heritage
Discovery
Medium
To fully enjoy a first visit to Gothenburg, you might as well focus on the city centre and its points of interest.
Photo gallery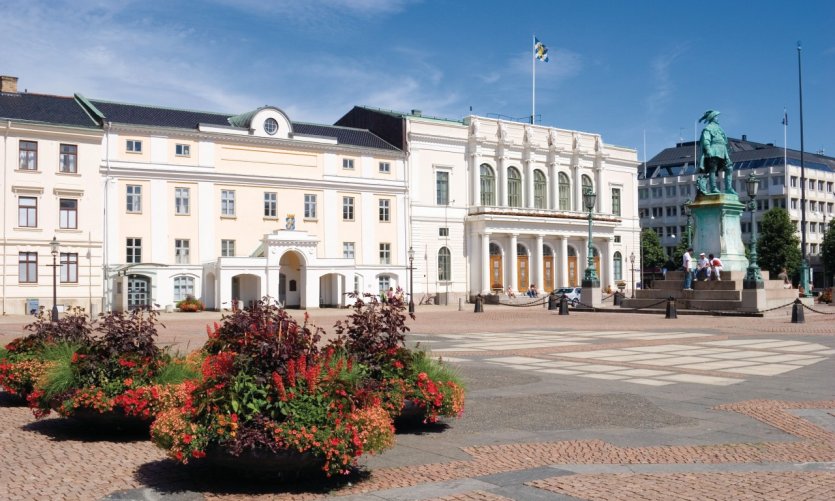 Loading in progress...

Please wait
Steps
add steps
You will be able to modify it at will in the editor
Details of the stay: A weekend in Gothenburg - 3 days
Day 1 : Your first steps in the city
Start your visit with a Paddan boat trip on the Gothenburg canals. Then discover the city's museum and finish the morning in the superb Kronhuset Square, in the historic centre of Inom Vallgraven, where you can have lunch on the run at Café Kronhuset. In the afternoon, take a stroll along the bustling Avenyn Avenue and gently head for the Korsvägen junction to visit the Universeum Science Museum and then head to Liseberg Park for a few rides. In the evening, have dinner in one of the city's listed fish and seafood restaurants.
Day 2 : The secrets of the historic centre
Visit the historic centre of Inom Vallgraven and discover its various monuments in the morning. In the afternoon, go to the historic district of Haga to stroll through its narrow streets with their pretty houses and continue your stroll by sitting on the terrace of one of the small cafés on the corner. You will not miss a good cinnamon roll at the Husaren café! In the evening, head for the bobo district of Linné for an aperitif and then a light dinner in one of its many bars.
Day 3 : Last Round and Back
After a last little tour in town, depending on your flight time, direction the airport. 
You will be able to modify it at will in the editor