Large salted lakes
4 days
Spring
Summer
Autumn
Solo
Couple
Friends
Culture / Heritage
Faune and flora
Adventure / Sports & Leisure
Medium
The salt troughs in the centre of the country were, thousands of years ago, the bed of a huge lake. Today, these vast, empty spaces offer visitors the amazing scenery. At least 4 days to see the most exceptional sites.
Photo gallery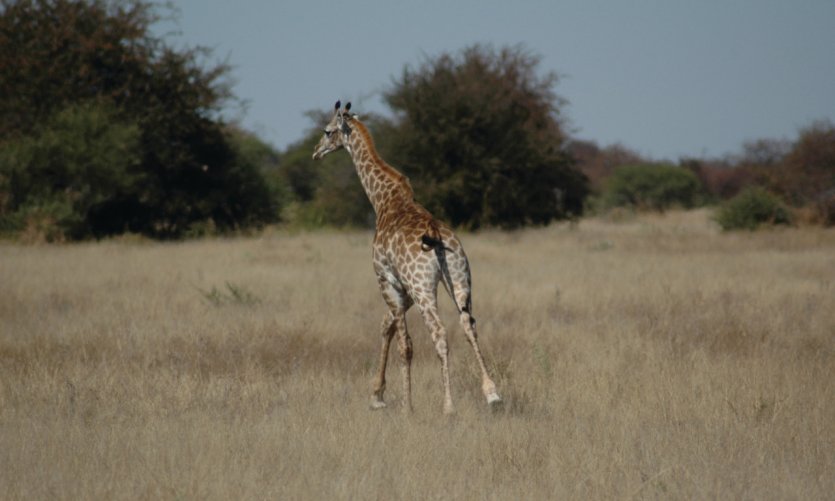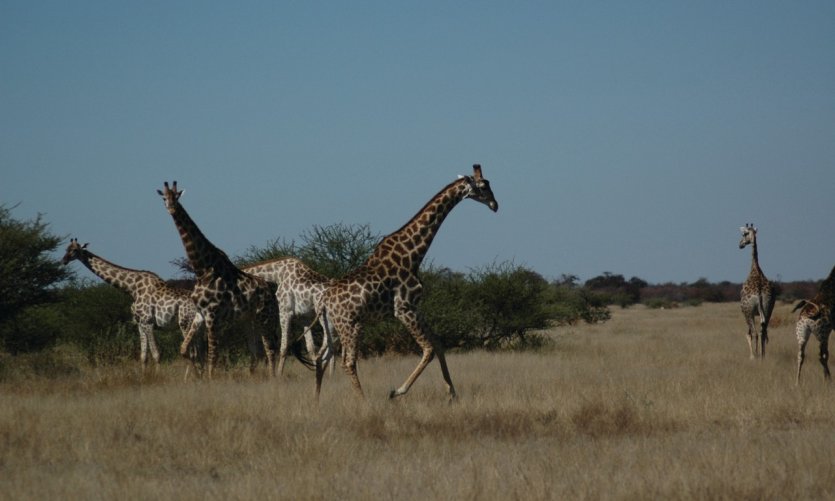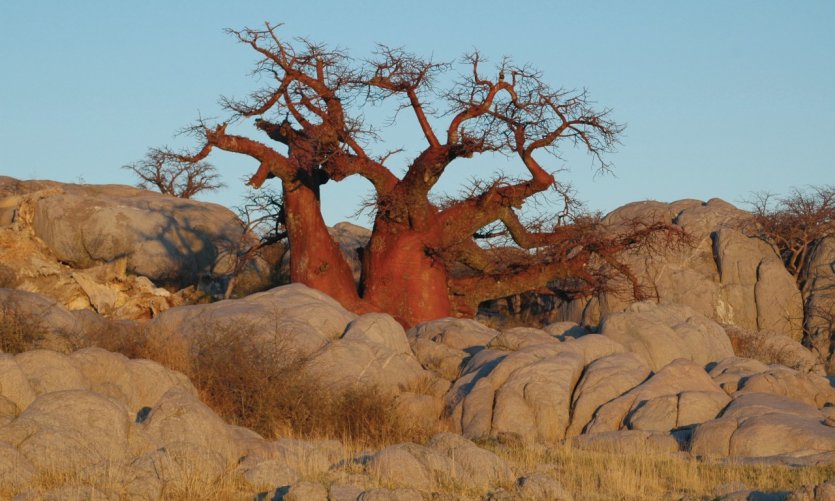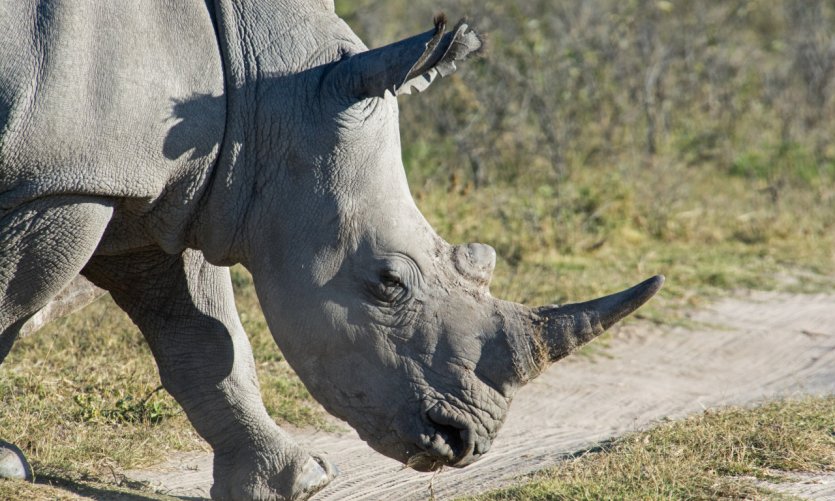 Loading in progress...

Please wait
Steps
Nata
Gweta
Serowe
Nxai Pans Et Baines Baobabs
add steps
You will be able to modify it at will in the editor
Details of the stay: Large salted lakes - 4 days
Day 1 : At the gates of Du
Departure from Maun. Night in a camp on the banks of the river Boteti, at the gates of the Makgadikgadi Areas National Park. Discovery of its fauna and flora.
Day 2 : Parts National Park and Baines Baobabs
Baines Baobabs and Nxai Parts National Park. The famous Baines Baobabs site is located close to the Maun-Nata axis and the little reserve of Nxai Pan takes place in one day. Night camping on site or in Gweta.
Day 3 : Exceptional site of Lekhubu
Dry Season: Excursion to Lekhubu Island. This site is absolutely exceptional. You must enjoy at least one bed and a sunrise. 
Rainy season: Nata and its Bird Sanctuary. In the southern summer, Bird Sanctuary hosts hundreds of birds, including pink flamingos and white pelicans. 
Day 4 : Discovery of Nata and Serowe
Pursuit towards Nata or Serowe or return Maun 
You will be able to modify it at will in the editor