My travel guide
customized


For a trip

unique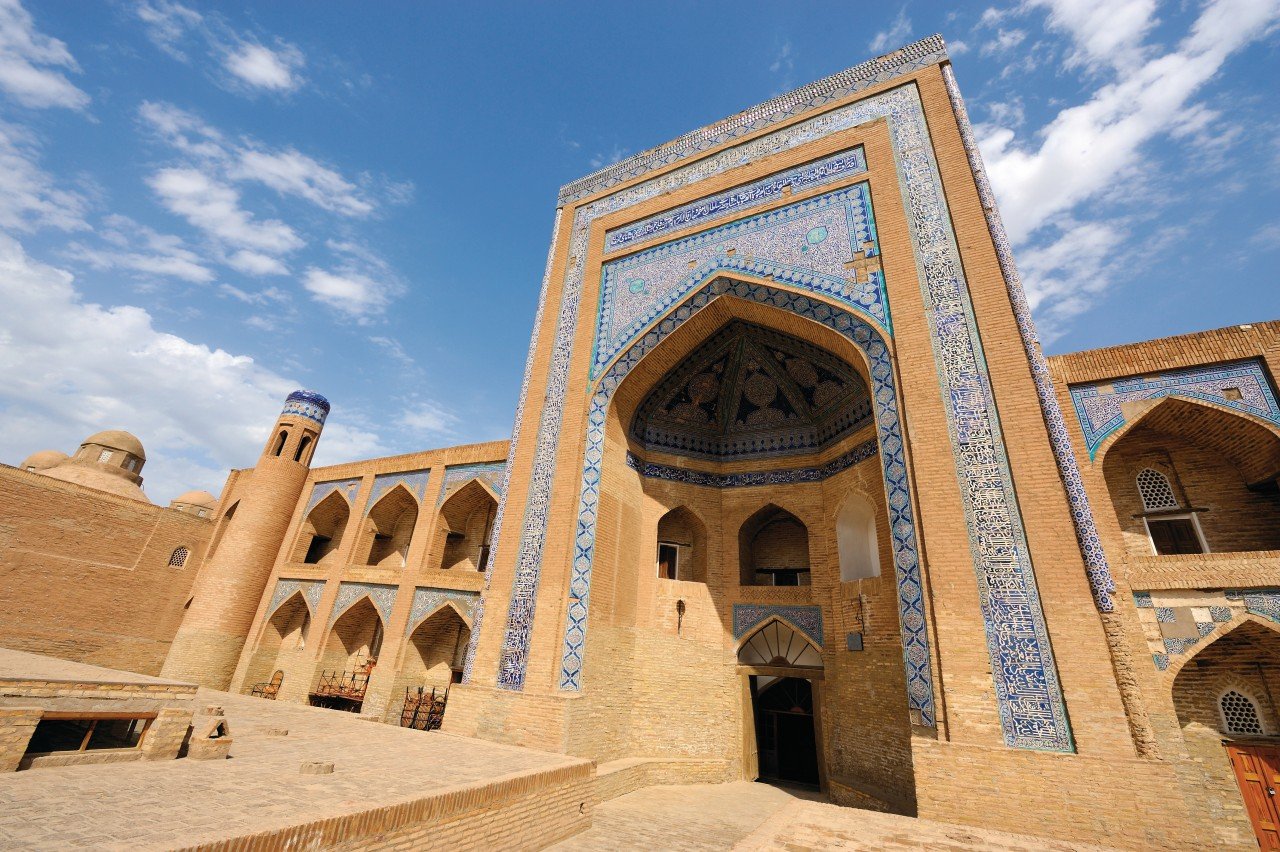 Desert caravans
7 days
All seasons
General public
Culture / Heritage
Faune and flora
Adventure / Sports & Leisure
Medium
The Kyzyl Kum desert, covering an area of nearly 300,000 km2, covers a large part of the country between the Syr Daria in the north, the Amou Daria in the south and the Aral Sea in the west. Some tour operators offer the possibility of rediscovering the sensations of desert caravans by carrying out camel rides lasting a few days around a yurt camp.
Photo gallery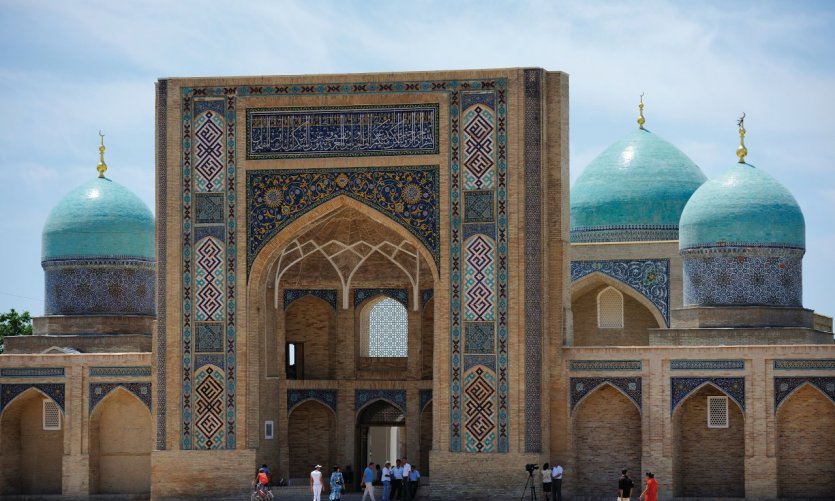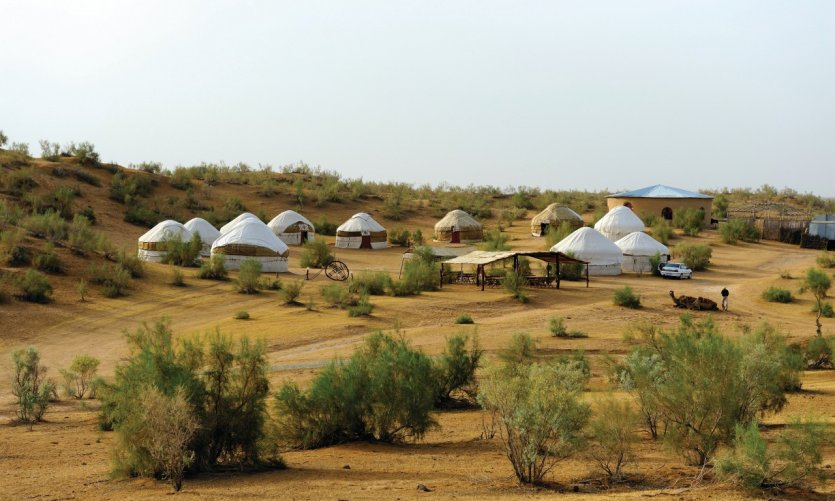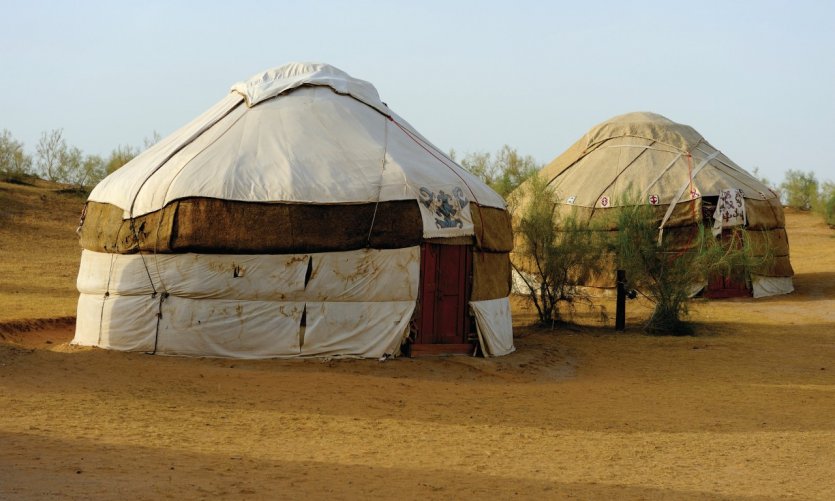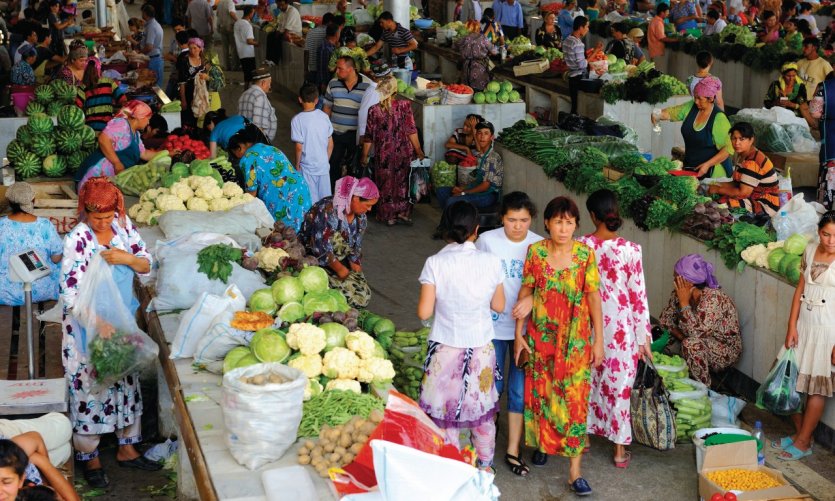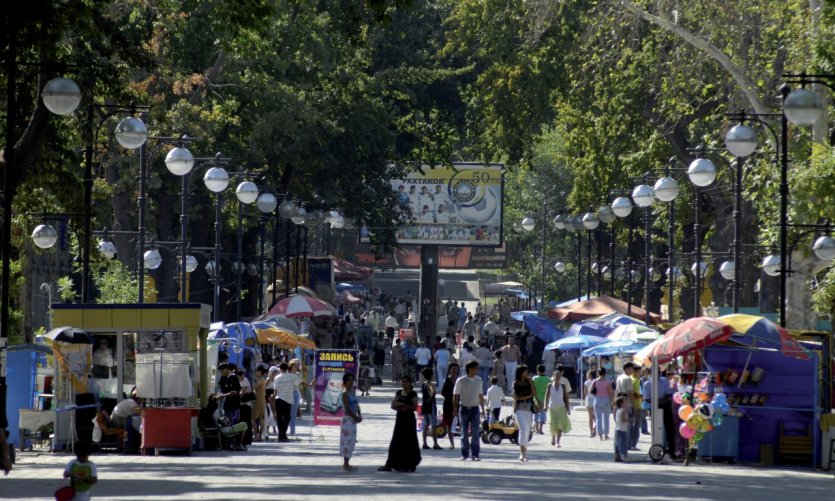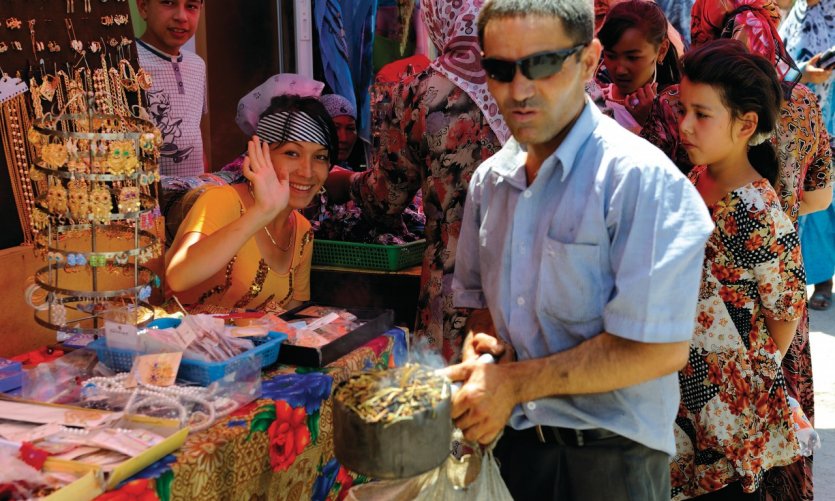 Loading in progress...

Please wait
Steps
Tachkent
Boukhara
Samarkand
Ferghana
Lac Aydar Kul
add steps
You will be able to modify it at will in the editor
Details of the stay: Desert caravans - 7 days
Day 1 : Towards Kyzyl Koum
Arrival in Tashkent in the morning and internal flight to Bukhara. Visit the main monuments of this desert oasis, an old stopover for caravans on the Silk Road: the Poy Kalon complex, the market domes and their artisans, the Liab-i-Khaouz basin and its madrasas.
Day 2 : Around Alexander's fortress
Transfer to Nourata, the city that marks the boundary between the two worlds, nomadic and sedentary, and visit the sacred spring, the petroglyphs and the city of Alexander. Transfer to a yurt village on the shores of Lake Aydar Kul.
Day 3 : First day of camel ride
Contact with camels in the morning, camel riding in the dunes of Kyzyl Kum in the afternoon and meeting with nomads to taste kumiss, the fermented mare's (or camel's) milk so prized by Western stomachs! Night under the stars.
Day 4 : Second day of camel trekking
Hiking to the shores of Lake Aydar Kul. Walk around the lake, rest and return in the evening to the yurt camp.
Day 5 : Discovery of the Timurid capital
Return to Samarkand, on the eastern fringe of the Kyzyl Kum, and visit the main monuments: the Gour Emir mausoleum, the Registan, the Bibi Khanum mosque and, at the end of the day to enjoy the best lights, the Shah i Zinda necropolis.
Day 6 : The modern capital of Uzbekistan
Return to Tashkent. Visit in the afternoon to the Koukeldach madrasa, the Hazrat Imam ensemble and the Museum of the Peoples of Uzbekistan. Evening at the Navoi Opera House.
Day 7 : Flight Flight
Last session shopping at Chorsu Bazaar to make full of spices, nuts and small souvenirs, and then take off.
You will be able to modify it at will in the editor