My travel guide
customized


For a trip

unique

Most of Uzbekistan in one week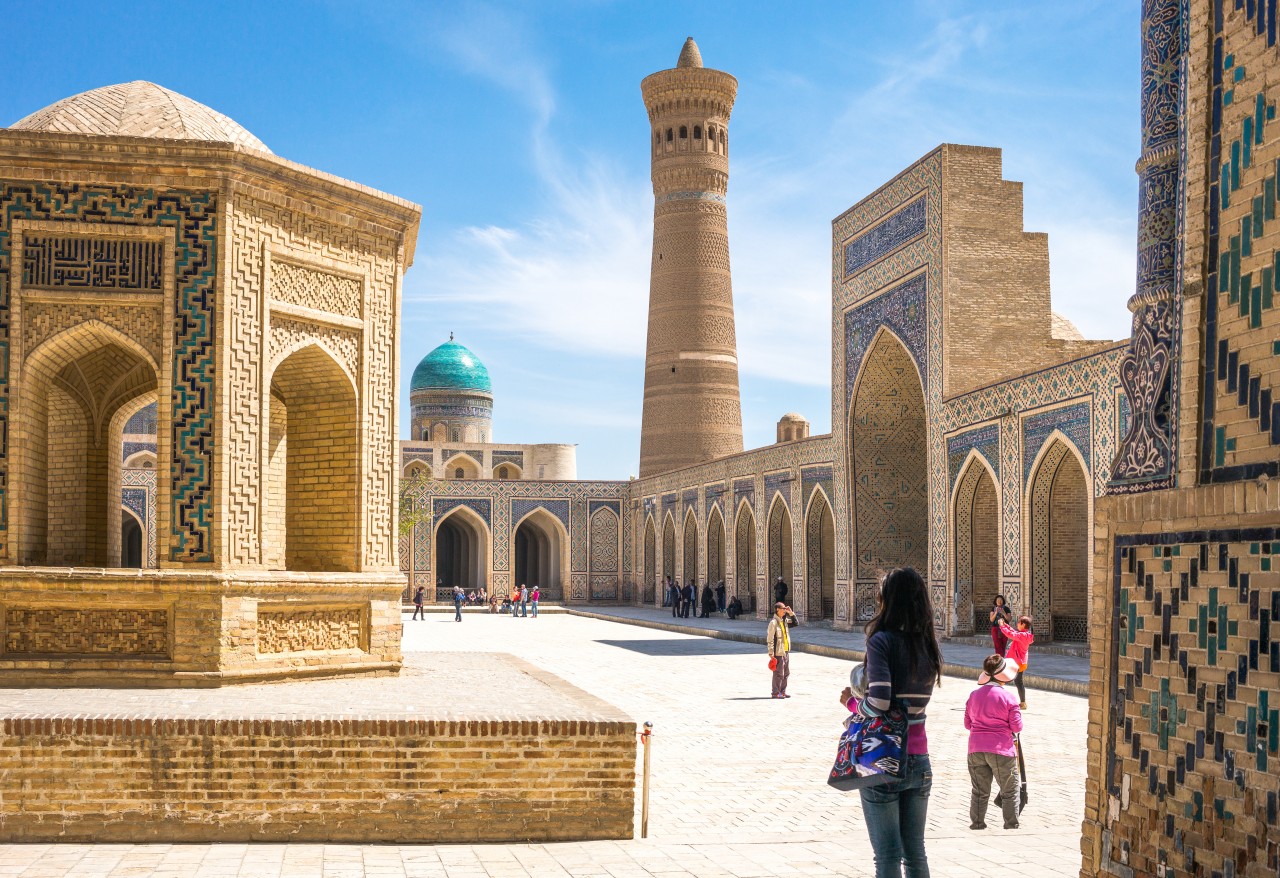 Most of Uzbekistan in one week
7 days
All seasons
Solo
Couple
Friends
Group
Culture / Heritage
Medium
This itinerary corresponds to a classic "Silk Road" stay and focuses only on the major tourist sites in the west of the country. It is the most followed circuit in the country, which allows you to miss nothing in a few days, ideal for those who lack time!
Photo gallery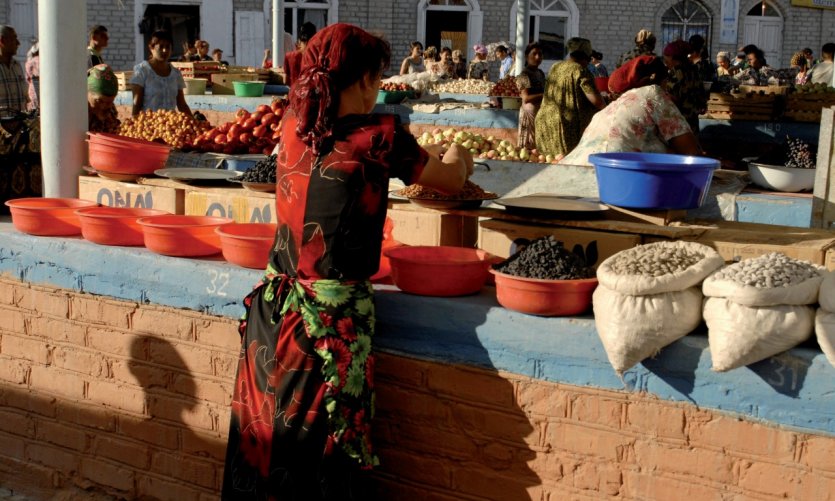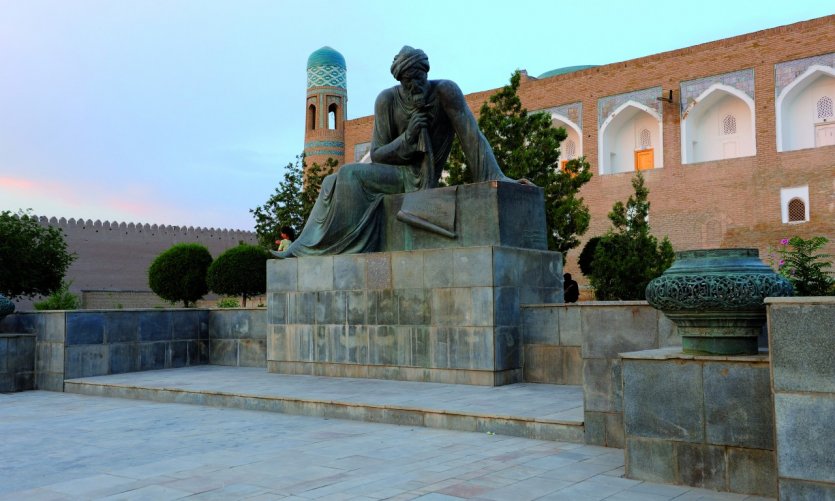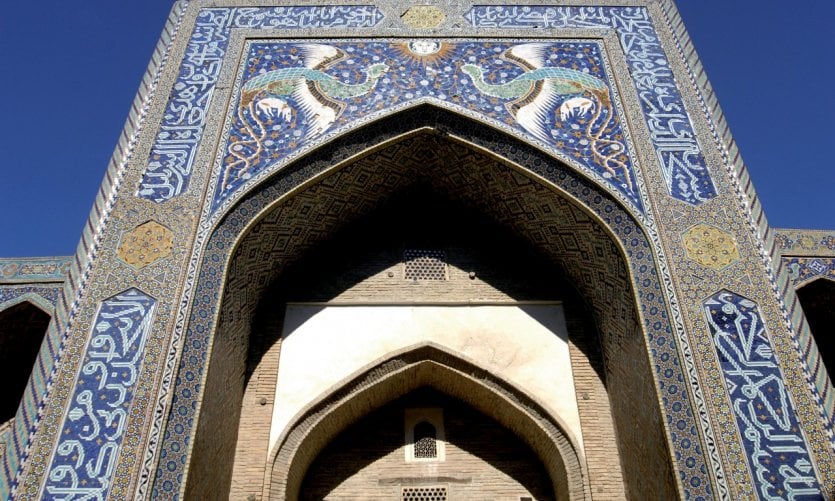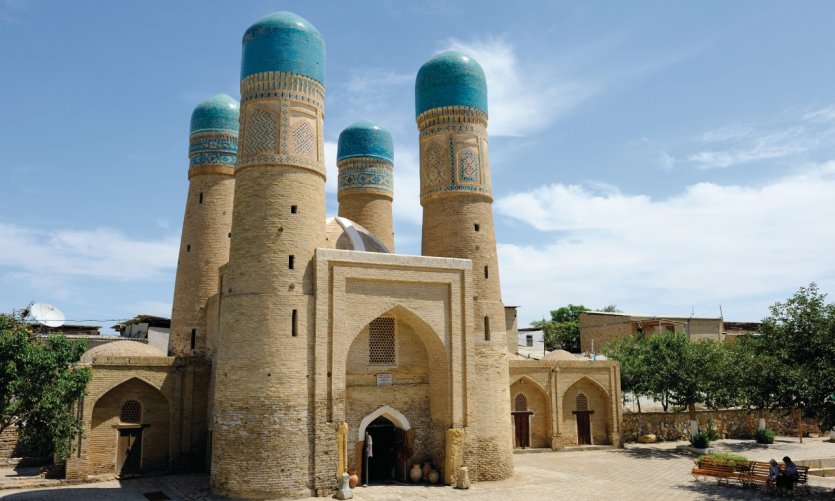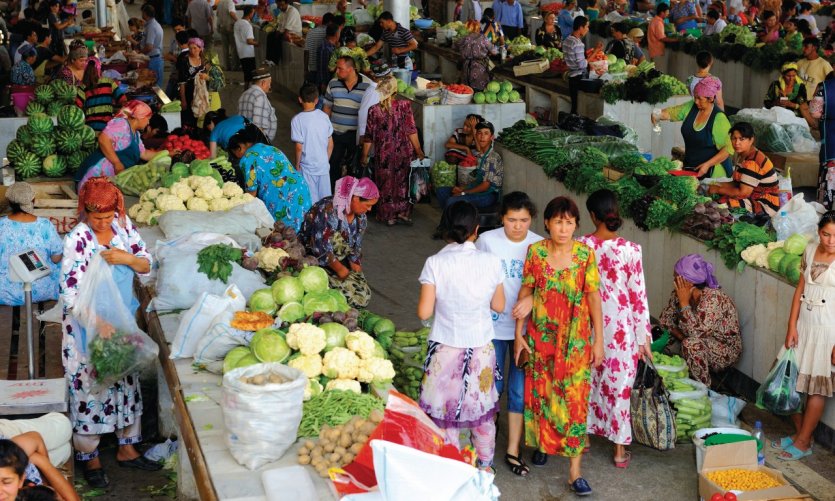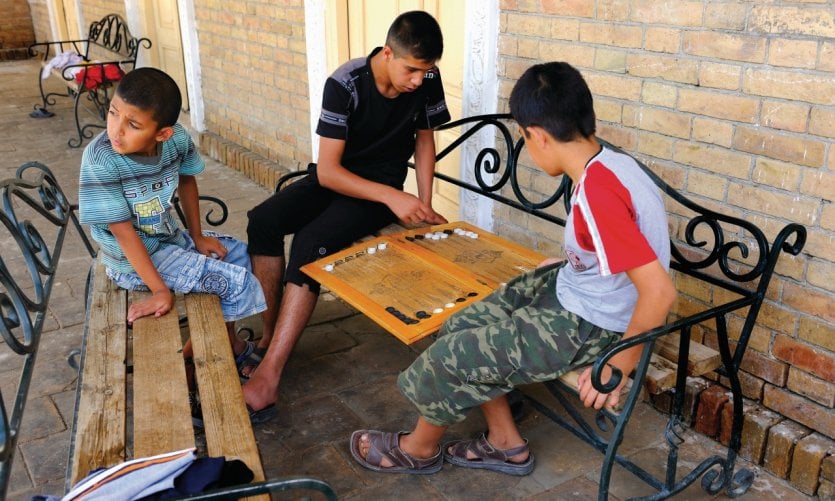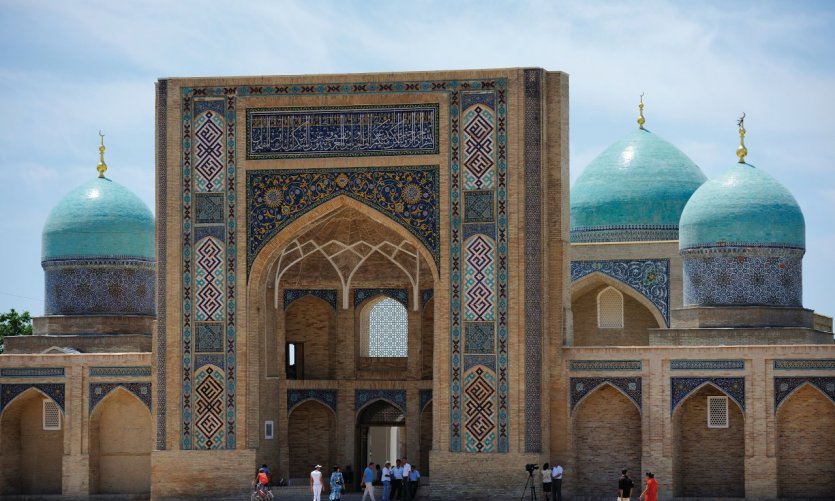 Loading in progress...

Please wait
Steps
Tachkent
Ourgentch
Khiva
Boukhara
Vabkent
Samarkand
Ferghana
add steps
You will be able to modify it at will in the editor
Details of the stay: Most of Uzbekistan in one week - 7 days
Day 1 : Travel and internal flight
Arrival in Ourgentch (direct flight from Paris during the tourist season) and transfer to Uzs. If you arrive directly in Ourgentch with Uzbekistan Airways, we recommend that you spend one more day in Bukhara to stroll in the old town and shop.
Day 2 : First steps in Khorezm
Uzs, visit Ichan Kala, the inner city, and monuments of the ancient capital of Khorezm.
Day 3 : To the pearl of the East
Morning takeoff for Bukhara. First steps into the Samanid capital by strolling around the central basin, the Liab-i-Khaouz, and dinner in an adjacent madrasa with folk music show
Day 4 : The great Bukhari monuments
Bukhara. Day dedicated to visiting the desert oasis and the main monuments of the city centre: the Nadir-Divanbeg madrasa, the cupola markets and the Poy Kalon complex with its minaret. Take the time to negotiate your memories in the domes of the old bazaar: you will find the best craftsmen in the country for silk, cutlery, rugs or miniatures.
Day 5 : Train to Samarkand
Journey to Samarkand. Late afternoon, visit of the Gour Emir, Tamerlane Mausoleum.
Day 6 : Visit to the Timurid capital
Samarkand has the most prestigious monuments in the country, a legacy of the vision of an emperor, Tamerlan, who wanted to make it the most beautiful city in the world. The Registan, the mosque and the Bibi Khanum mausoleum can be visited during the day but keep the Shah-i-Zinda necropolis for the late afternoon to enjoy the best lights on the mosaics of the mausoleums.
Day 7 : Tashkent, modern capital
Walk to Tashkent in the morning. Visit the Bazar bazaar and Koukeldach Koukeldach in the afternoon. Evening at the Opera Navoi.
You will be able to modify it at will in the editor