My travel guide
customized


For a trip

unique
Weekend in Istanbul
2 days
All seasons
General public
Culture / Heritage
Medium
Only 3 hours from France by plane, Istanbul is the ideal destination for a change of scenery, even on a short weekend. One of the advantages of the city is the high concentration of monuments and attractions, which saves the visitor in a hurry to spend too much time on transport to reach one point at another. The Sultanahmet district offers a wide range of hotels and is strategically located in the heart of the historic city, which is full of wonders. In two days, it is possible to see the most famous sites to immerse yourself in the magic of Byzantium and Constantinople.
Photo gallery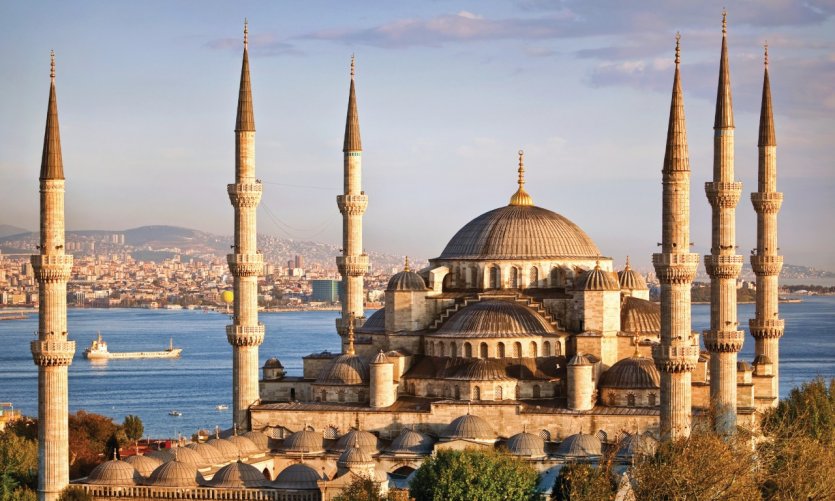 Loading in progress...

Please wait
Steps
add steps
You will be able to modify it at will in the editor
Details of the stay: Weekend in Istanbul - 2 days
Day 1 : The historic city and the old Péra
Start with a visit to the must-see Topkapi Palace and its harem, which will hold you for the morning. Then go up to Sultanahmet and after a short lunch break, head for the Basilica of Saint Sophia. As you leave it, dive into the fantastic cave of the Basilica Tank, which is a few metres away. Then cross the gardens leading to the Blue Mosque and head to the adjacent Hippodrome Square. All these sites are within a restricted area, so the tour can be done in one afternoon. In the early evening, cross the Golden Horn over the Galata Bridge to reach the old Péra district dominated by the Genoese tower of Galata. In the passageways and alleys surrounding Tünel Square, you will have plenty to choose from to choose from for a restaurant and a drink in one of the countless cafés bordering Istiklal Caddesi. You will be able to enjoy the hectic Istanbul evenings.
Day 2 : Bazaars, mosques and churches
Located not far from Sainte-Sophie and the Blue Mosque, the Grand Bazaar (closed on Sundays) remains an essential stopover. Enjoy a cup of tea in some kahve (picturesque coffee) or in the gardens of an old medersa. Coming out west of the bazaar, a pleasant little book market will take you to Beyazit Square. Fans can visit the Calligraphy Museum and then cross the university gardens to reach the mosque of Suleyman the Magnificent, the largest in the city, built by the brilliant architect Sinan. From there, go to the Egyptian Bazaar (spice market) to get drunk with scents and colours before heading to the quays of Eminönü. A fish sandwich will satisfy the hungry and you will never get tired of watching the comings and goings of this very lively neighbourhood. Then, board a boat to enjoy the Bosphorus before leaving and go around it. Nevertheless, we can only recommend the Kariye muzesi (Saint-Sauveur-in-Chora), whose mosaics are one of the most fantastic legacies of Byzantine art.
You will be able to modify it at will in the editor