My travel guide
customized


For a trip

unique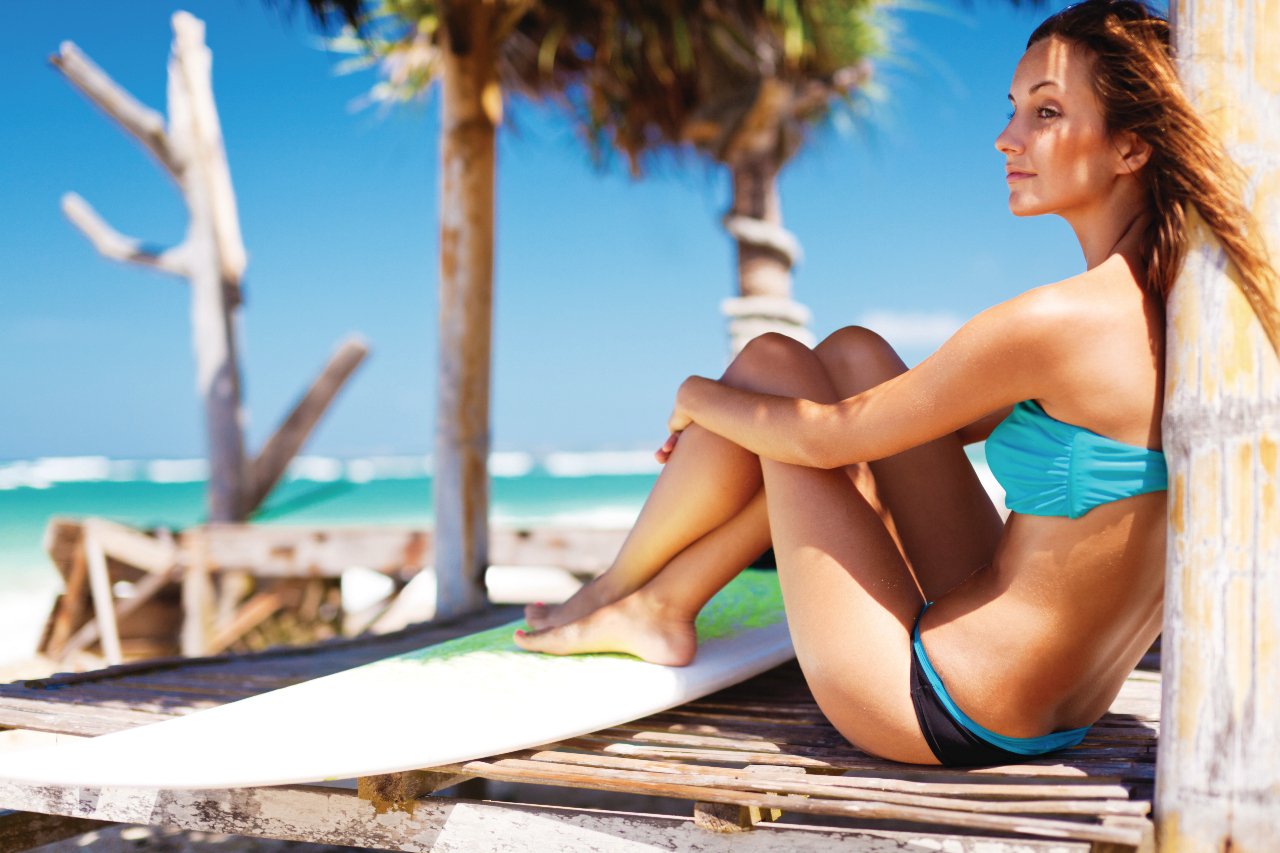 Surf the Balinese wave
10 days
Spring
Summer
Solo
Couple
Friends
Group
Adventure / Sports & Leisure
Medium
This route is reserved for surfers who want to try the different spots on the island. Quiet days can be drawn in short or long term ideas.
Photo gallery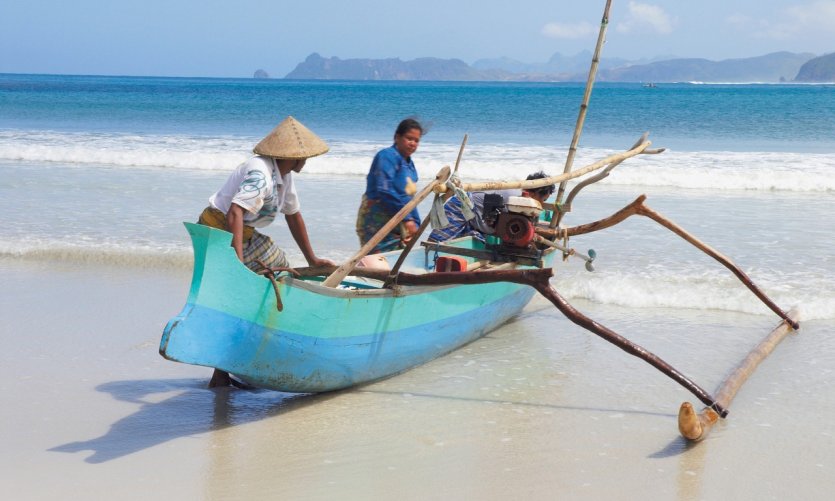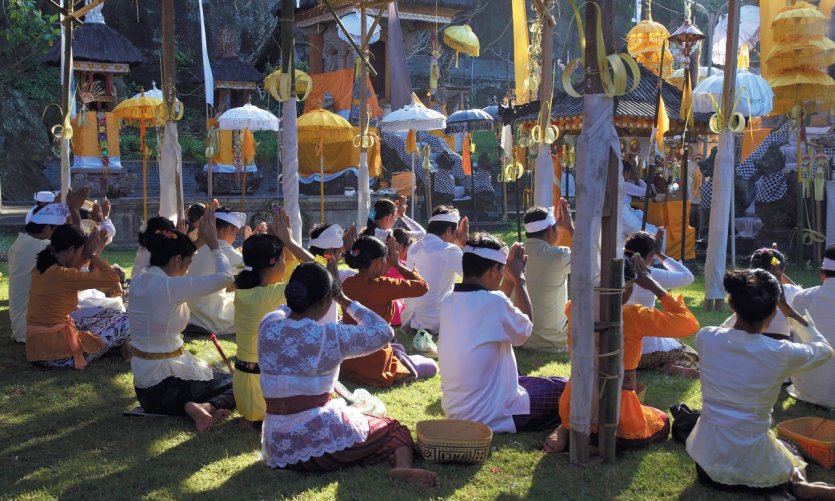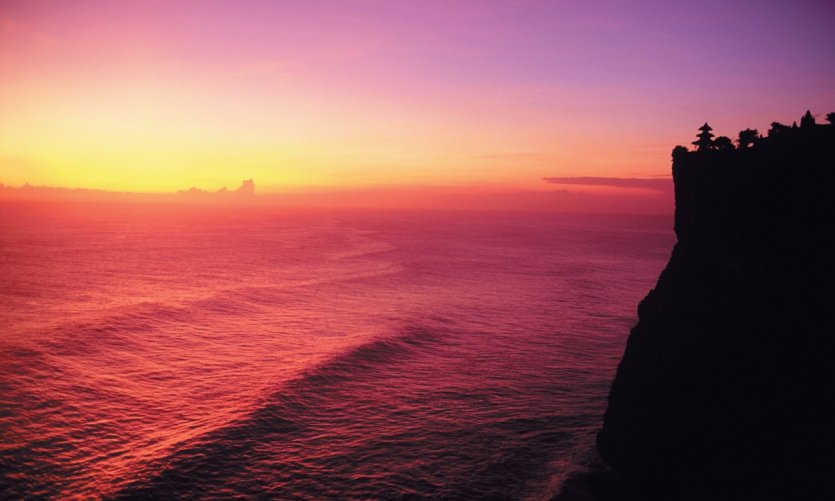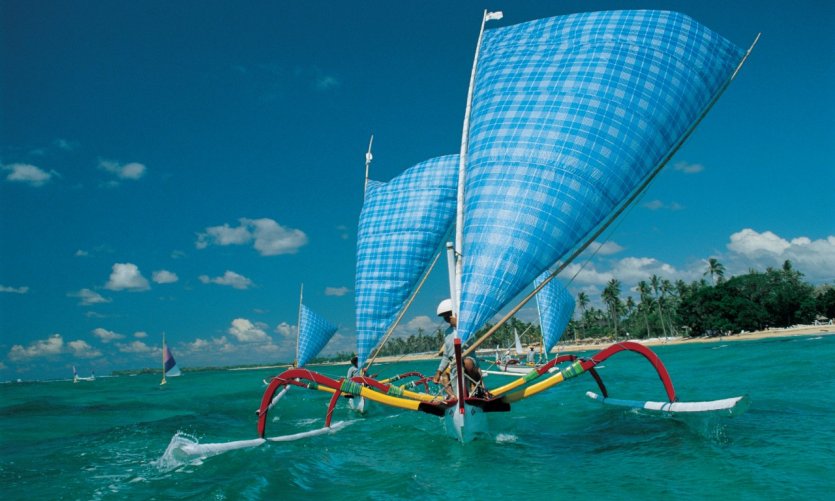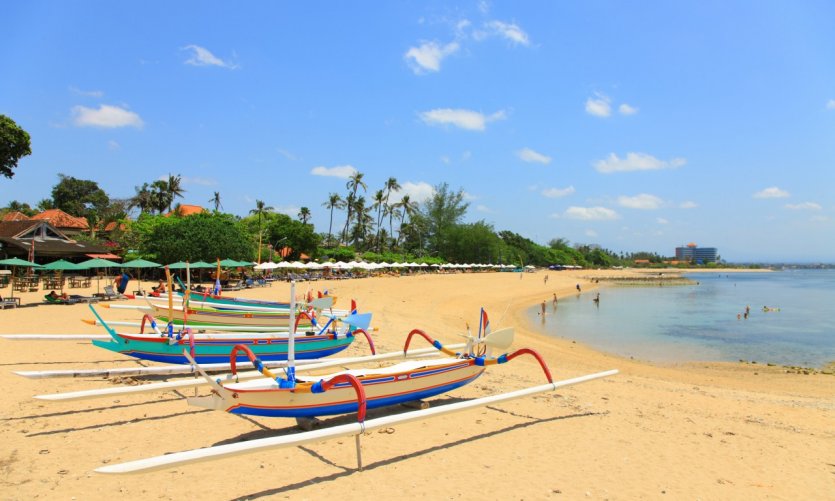 Loading in progress...

Please wait
Steps
Denpasar
Nusa Dua
Sanur
Toyapakeh
Kuta
Padang
Uluwatu
add steps
You will be able to modify it at will in the editor
Details of the stay: Surf the Balinese wave - 10 days
Day 1 : Plage Beach Bali
Jambe on Kuta beach, the most famous, ideal for beginners without being of interest to confirmed surfers.
Day 2 : Experience of black sand
Journée Day in the north, in a radically different setting: black sand, deserted beach and vague nasty.
Day 3 : The coast of Balian Beach in Lalang Lingah
The coast continues to Balian Beach in Lalang Lingah. Reserved for experts...
Day 4 : In the village of surfers
Medewi, tiny village with its beach invaded by surfers in all seasons, Mecca of surfing in Bali.
Day 5 : Back to the South
Return to the South: cap on the. peninsula. 
Day 6 : De Peninsula
Here the spots abound, all more exciting than the other: Uluwatu, the most famous, is at the foot of the cliff, but also Dream Beach, Impossible, Bingin, Padang Padang (perhaps the best spot on the island). 
Day 7 : At the end of the peninsula, beautiful luxury hotels
The tower of the peninsula is finished by Nusa Dua, the lair of luxury hotels which also have some breaks.
Day 8 : Small cruise on turquoise waters
Cape on Sanur to take the boat to Nusa Lembongan.
Day 9 : Contemplation and beautiful waves
Off its beaches of white sand, at the level of the reef, the bursts are crushed. Relaxation guaranteed. 
Day 10 : End of the journey
Return to Sanur and then to Denpasar.
You will be able to modify it at will in the editor