My travel guide
customized


For a trip

unique

The inescapable things in Bali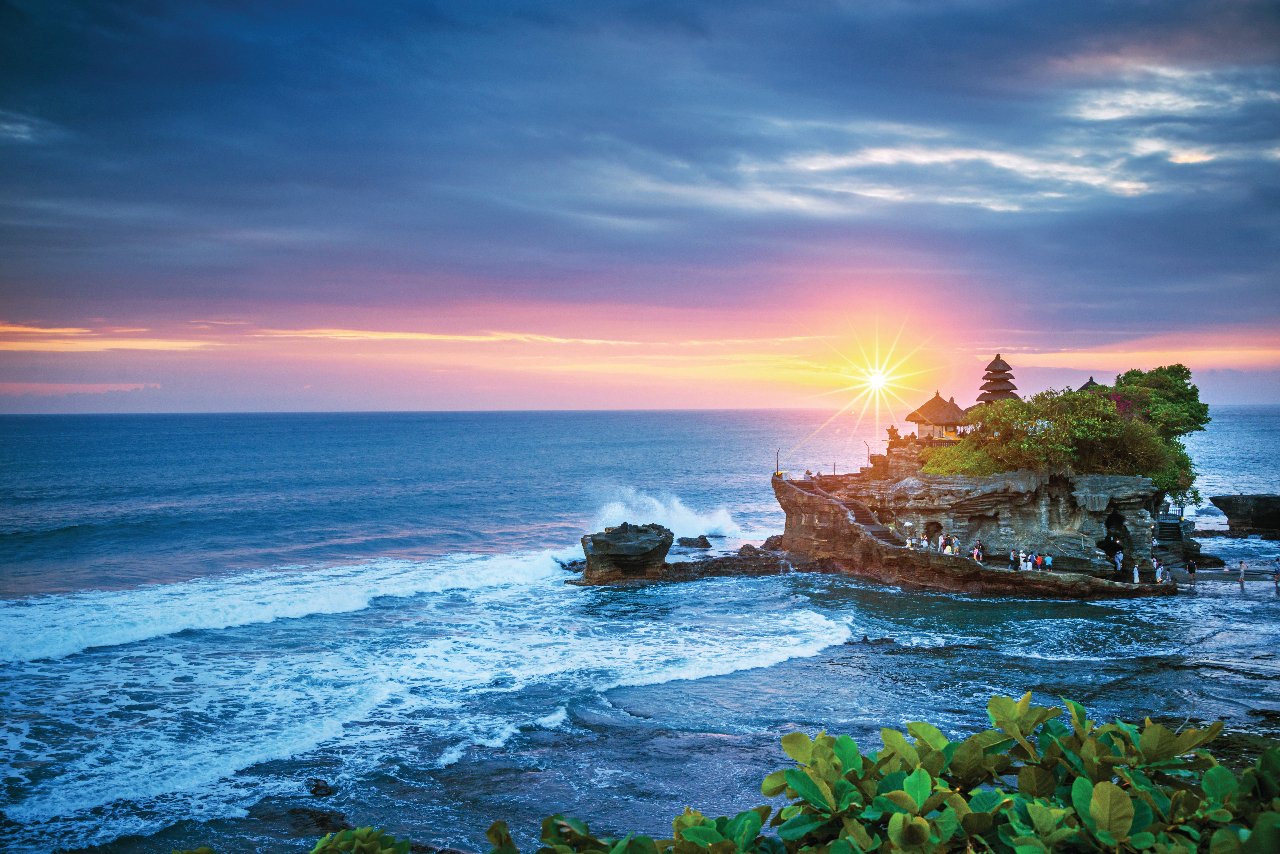 The inescapable things in Bali
6 days
Spring
Summer
General public
Culture / Heritage
Faune and flora
Discovery
Free time
Relaxation / Well-being
Medium
If you only have one week in Bali, here are the indispensable visits of the island between Java and Lombok. Its area of 5 637 km ² allows the visitor to turn around the best spots in 7 days, but not to dwell on it. This is a very good first approach to the preparation of a longer stay, because Bali releases an atmosphere difficult to describe, but extremely warm and positive. 
Photo gallery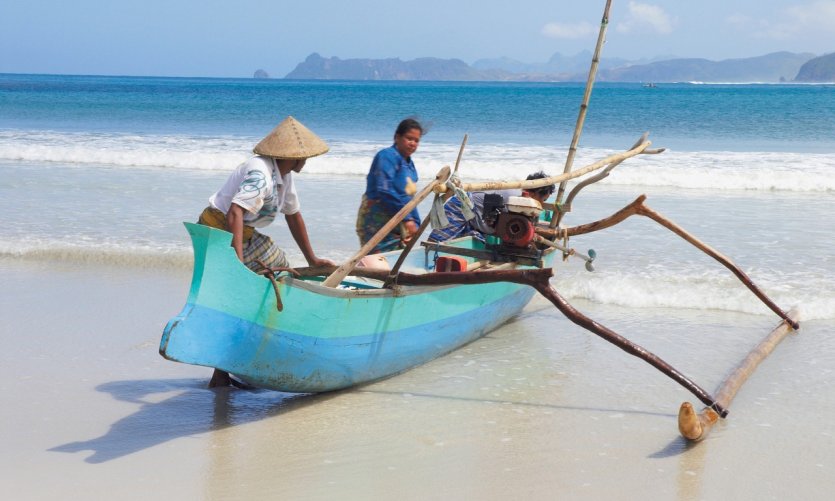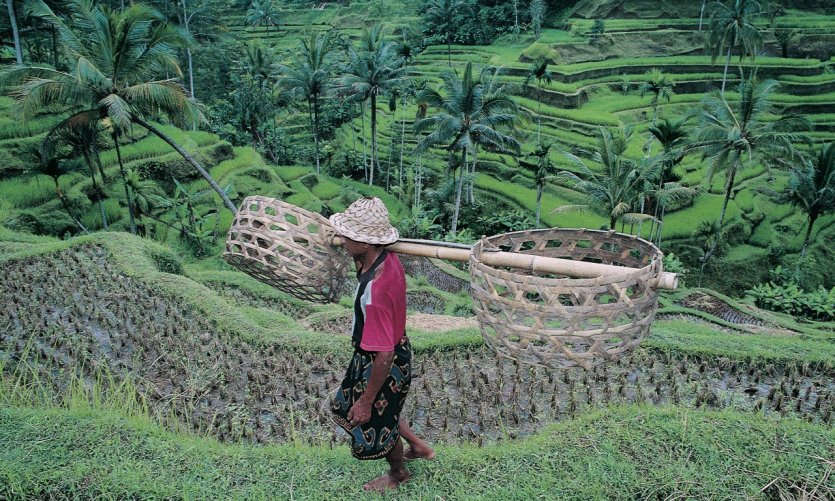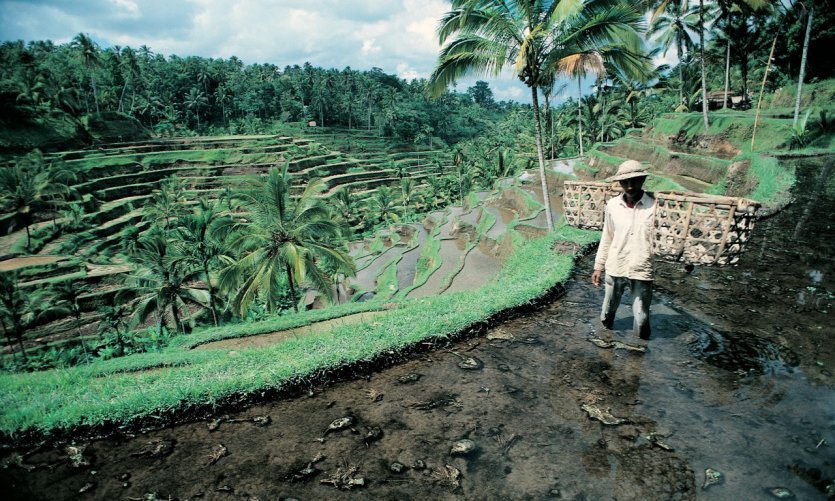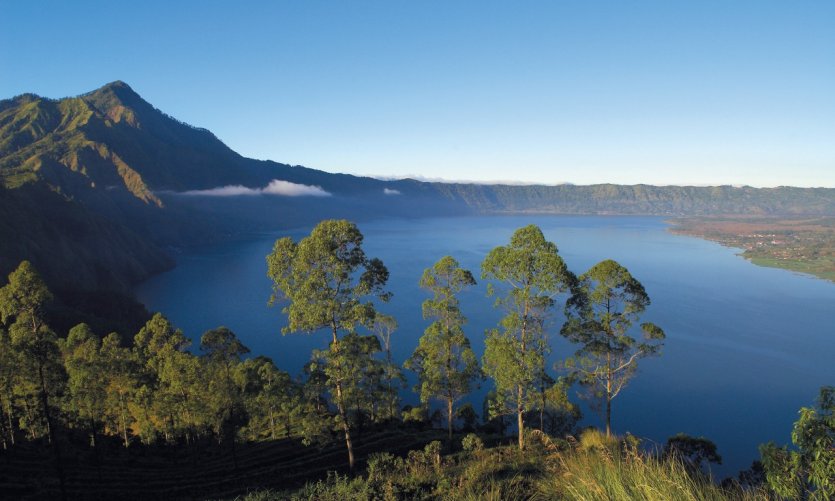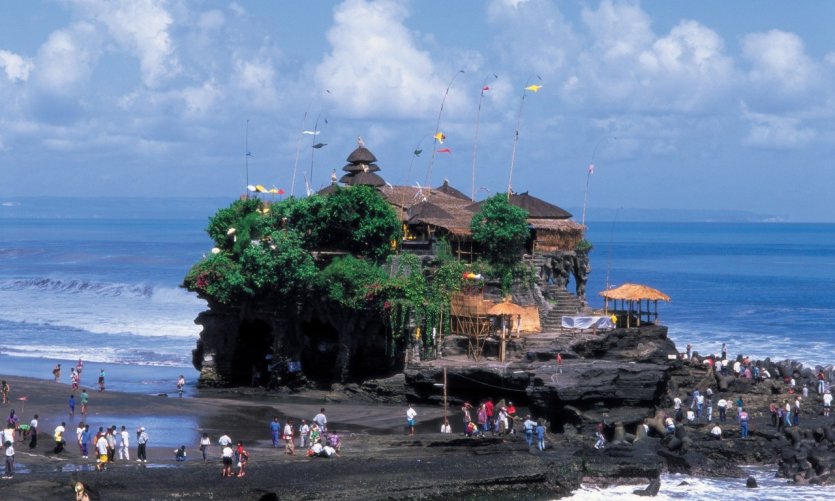 Loading in progress...

Please wait
Steps
Seminyak
Nusa Dua
Sanur
Toyapakeh
Ubud
Tanah Lot
Kuta
add steps
You will be able to modify it at will in the editor
Details of the stay: The inescapable things in Bali - 6 days
Day 1 : Arrival and on-site installation
Arrival at Ngurah Rai International airport. Installation in its hotel near the beach, depending on the tastes and budget of each: Kuta, Seminyak, Sanur or Nusa Dua.
Day 2 : Test of relax
Day to relax on the beach or various activities (surfing, sailing, jet-ski). In the evening, seafood or grilled fish on the Plage beach.
Day 3 : Directorate for Monkeys
Departure for Ubud: visit of the palace, the forest to the monkeys and one of the two great museums. In the evening, dance show legong. 
Day 4 : Sunset and sunset
Excursion to Ubud, bike or motorcycle: visit the villages of artisans or the temples of the region. In the evening, aperitif near the river for a magic sunset on the rice fields.
Day 5 : Mount Batur, lake and rice fields
Very morning departure for Mount Batur and its lake, hike at the top to admire the sunrise. Back to Ubud, walk in the rice fields to enjoy the landscape.
Day 6 : Visit of Temple Tanah Lot
Return to the south of the country: excursion to visit the temple of Tanah Lot at sunset.
You will be able to modify it at will in the editor