My travel guide
customized


For a trip

unique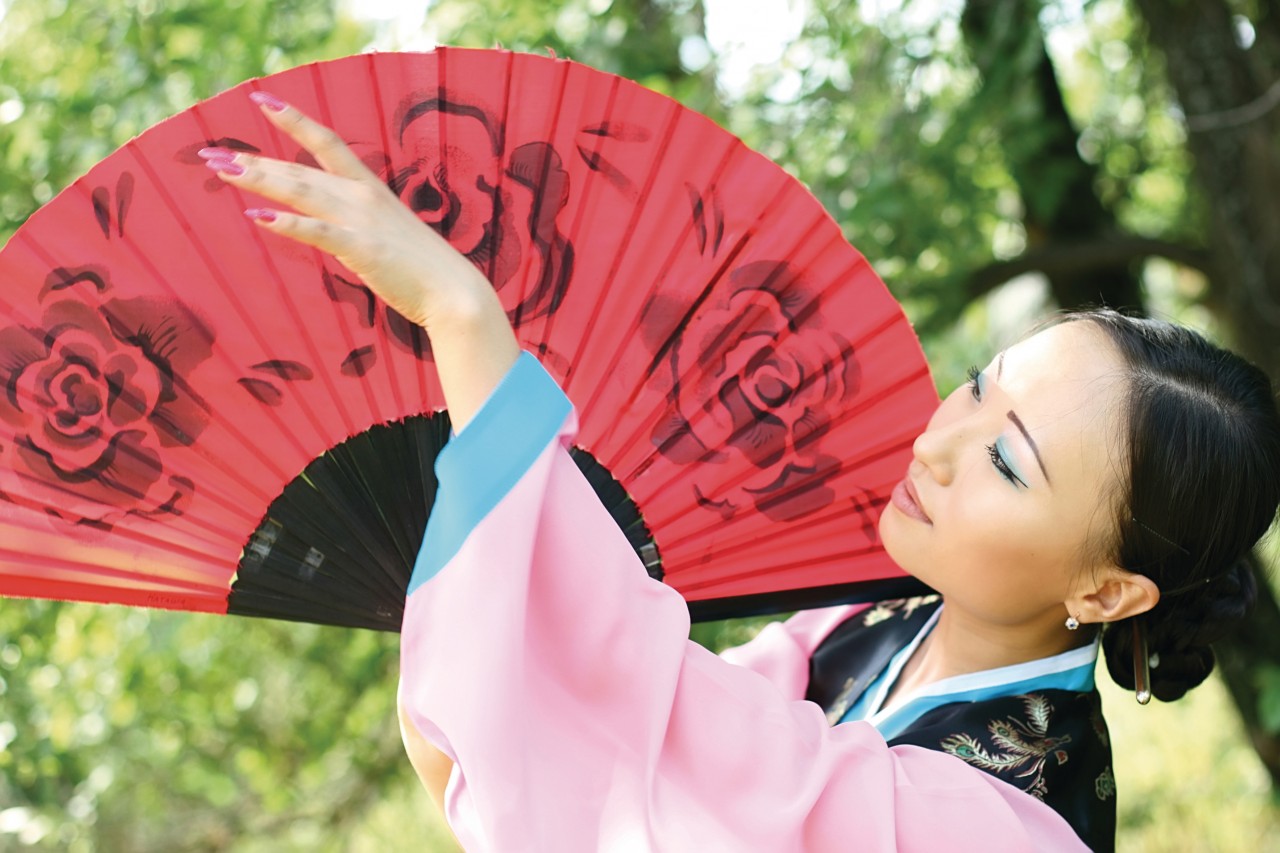 Visions of Korea
21 days
Spring
Summer
Autumn
Solo
Couple
Friends
Culture / Heritage
Discovery
Medium
Three weeks gives a good view of Korea, at least for those who want to visit the country at a gallop. The interest of this country is to walk around quietly, to get a feel for the atmosphere, even if most cities do not deserve too much attention. Renting a car can be very useful: it will not force you to be dependent on transportation schedules, even though buses often run in large numbers and very late. After four to five days in Seoul, to visit and recover a bit from the jet lag, here is a typical itinerary (starting from Seoul, going southwest, southeast, northeast and ending in Seoul).
Photo gallery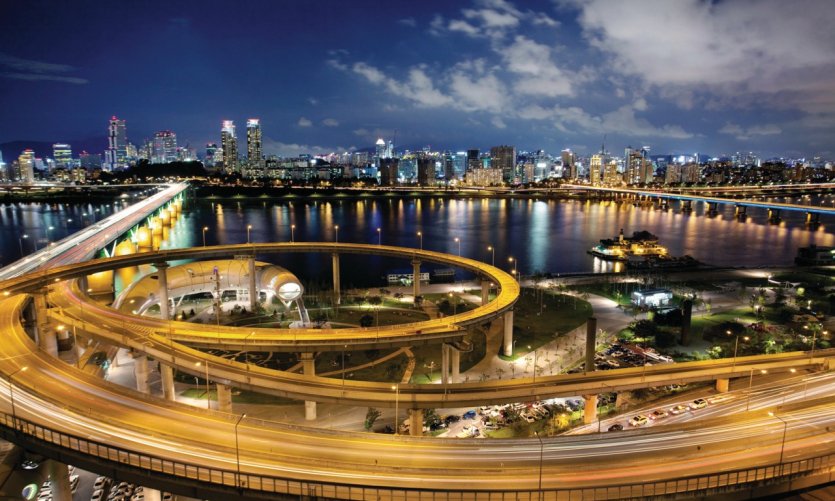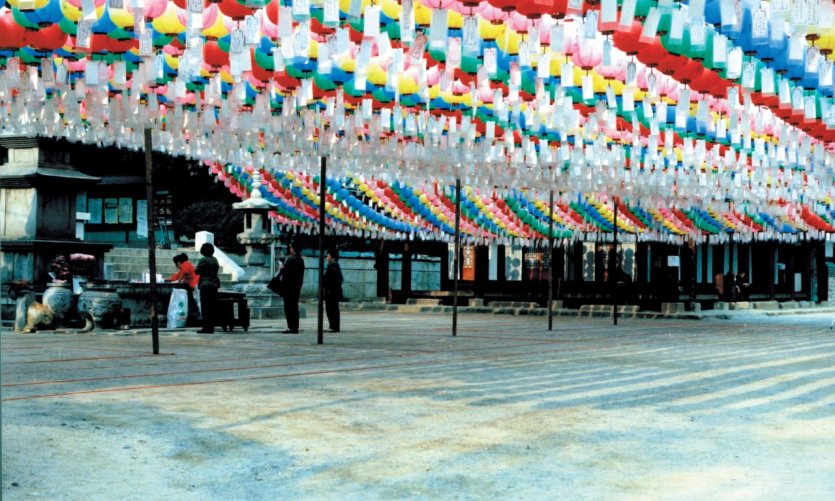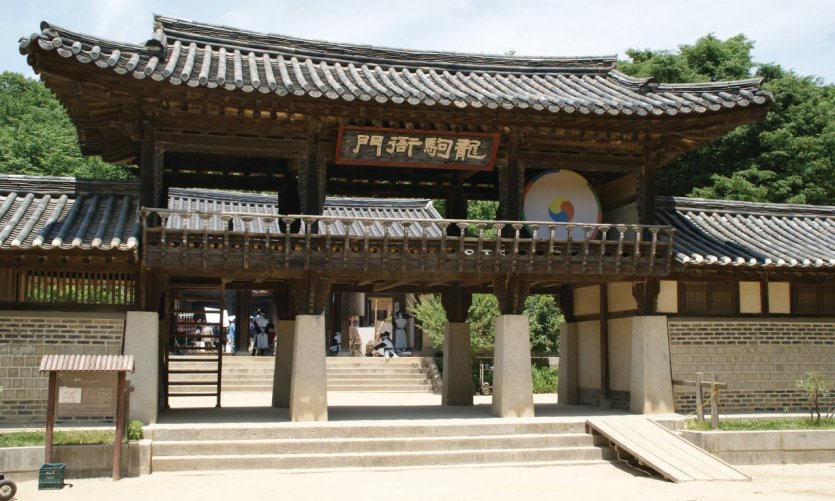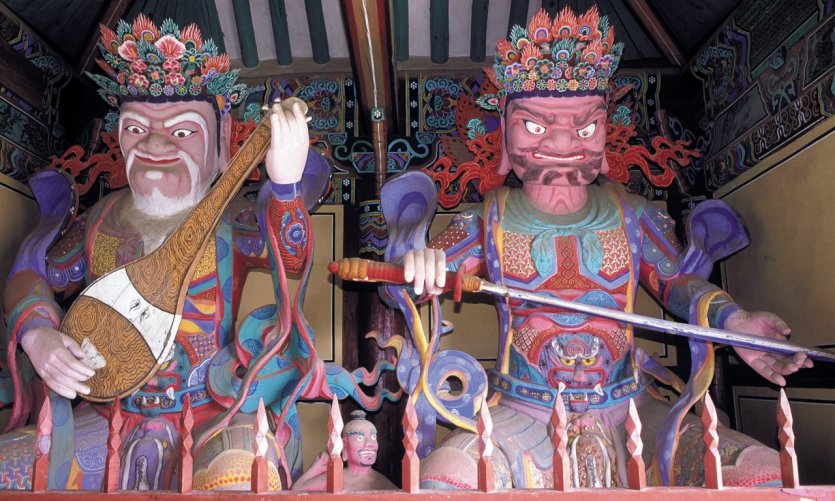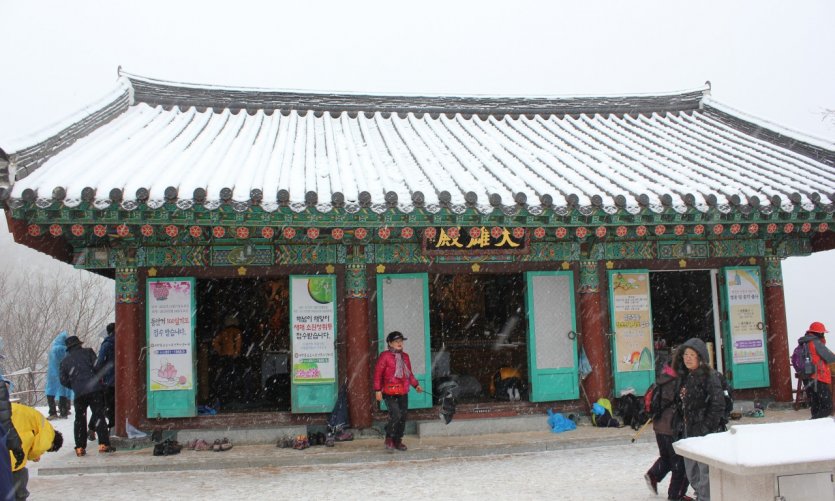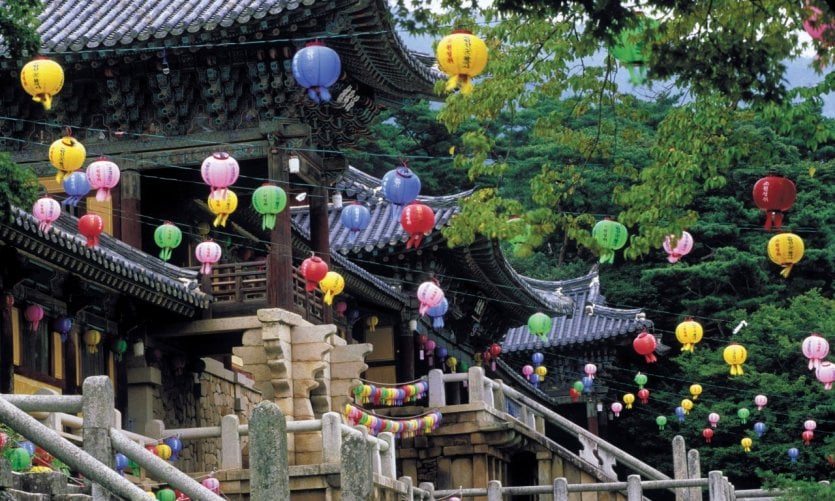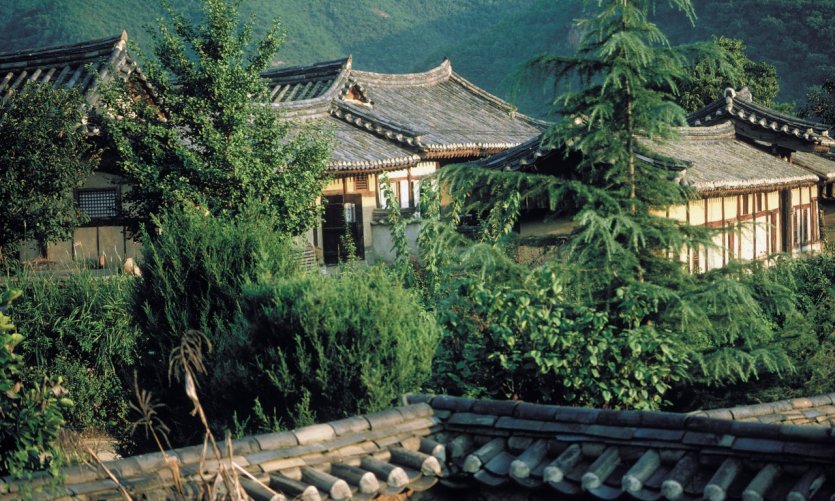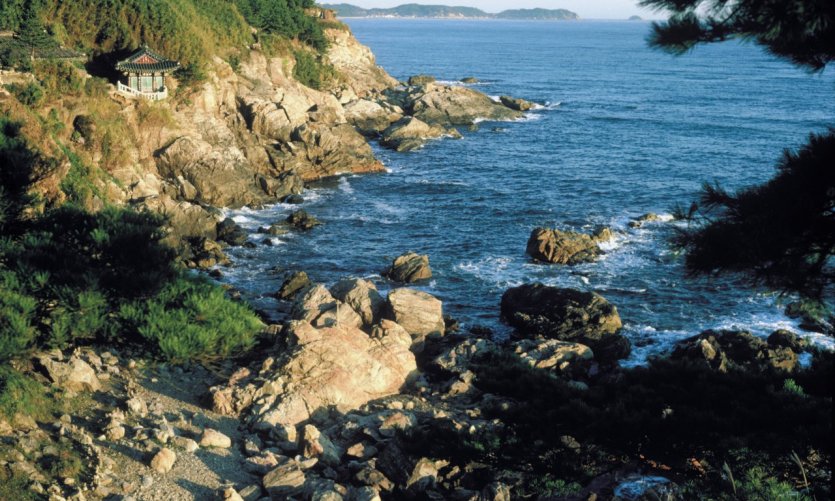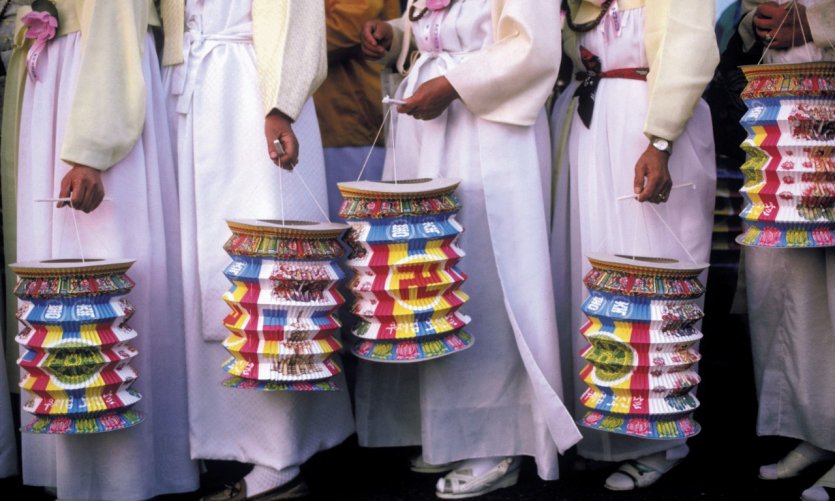 Loading in progress...

Please wait
Steps
Seoul
Suwon
Sokcho
Gangneung
Jeongseon
Daegu
Andong
Hahoe
Gyeongju
Busan
Jinju
Mokpo
Jeonju
Namwon
Gongju
Buyeo
Onyang-Asan
Geumsan
add steps
You will be able to modify it at will in the editor
Details of the stay: Visions of Korea - 21 days
Day 1 : Discovery of Seoul
Visit of one of the palaces in Seoul (mainly Gyeongbokgung, Changdeokgung and Deoksugung), walk in Myeong-dong and the Namdaemun market (smaller but much more typical than Dongdaemun).
Day 2 : Between modernity and tradition
Visit of one of the three main palaces not visited. Visit of the folk village of Namsan. Walk in Apgujeong-dong.
Day 3 : Balad in lively neighborhoods
Walk in Insadong (preferably Sunday when the street is lively) and Bukchon. Visit of one of the unvisited palaces. Exit in western student districts.
Day 4 : Departure for a high place of Confucianism
Departure for Andong (about 4 hours train), its folk village and Confucian academies, including Dosan Seowon.
Day 5 : Historic visit or relaxation in hot baths
Suwon south of Seoul, and its fortress, or Onyang (hot bath). Visit of the Korean folk village in the vicinity of the city.
Day 6 : Discovery of the former Baekje Kingdom
Gongju (former capital Baekje) and Buyeo (other capital Baekje). Visit of the different sites and discover two cities with modest and relatively undeveloped dimensions.
Day 7 : Jeolla Province
Through various places of interest in the province such as Jeonju and Geumsansa, Namwon.
Day 8 : Initiation to Korean History
Excursion to the Gwanghallu Pavilion in Namwon. Balade around the pavilion.
Day 9 : Hiking in Nature
Jirisan and/or Jogyesan and Forteresse Fortress. Walk through unique natural sites and classified natural parks.
Day 10 : Continuation of the hike
A second day of hiking to enjoy the landscape.
Day 11 : Balade at Sea
Mokpo and one of his islands. Seafood tastings, stroll in the harbor, and small easy escape.
Day 12 : Escapade on Jeju/Jinju Island
For those who have the means and the time, a trip by ferry or plane to Jeju Island, the return being possible towards Busan. Otherwise, Jinju and Busan.
Day 13 : Full day on the coast
Walk along the coast of Jeju.
Day 14 : Discovering local culture
Balades in fishing villages east of the island of Jeju.
Day 15 : Busan, lively city
Busan (Marché market, Plage beach, Beomeosa) and Tongdosa. Visit of the vibrant second town of the country.
Day 16 : Balade by the Sea
Visit to the port and beaches of Busan
Day 17 : Serenity in Haiensa
Departure for Haiensa, near Daegu. To sleep and taste the calm of the country's most famous temple, in a nature of nature.
Day 18 : In the footsteps of the Kingdom of Silla
Day in Kyeongju (remains of the kingdom of Silla, Bulguksa temple, Seokguram cave). Visit of the royal tombs and the most beautiful temples of the peninsula.
Day 19 : High Place of Confucianism
Andong, its folk village (Hahoe) is a UNESCO World Heritage Site and its Confucian Academies, including Dosan Seowon.
Day 20 : Cap on Mount Taebaek summits
Mount Taebaek - road from Yeongwol (Jangneung) to Jeongseon - Seoraksan and Naksansa. Stroll in one of the most beautiful natural parks in Korea, magnificent in all seasons. Walk in the port and the market of Sokcho.
Day 21 : End of stay
You will be able to modify it at will in the editor