My travel guide
customized


For a trip

unique

North America & Caribbean

Short stay in Quebec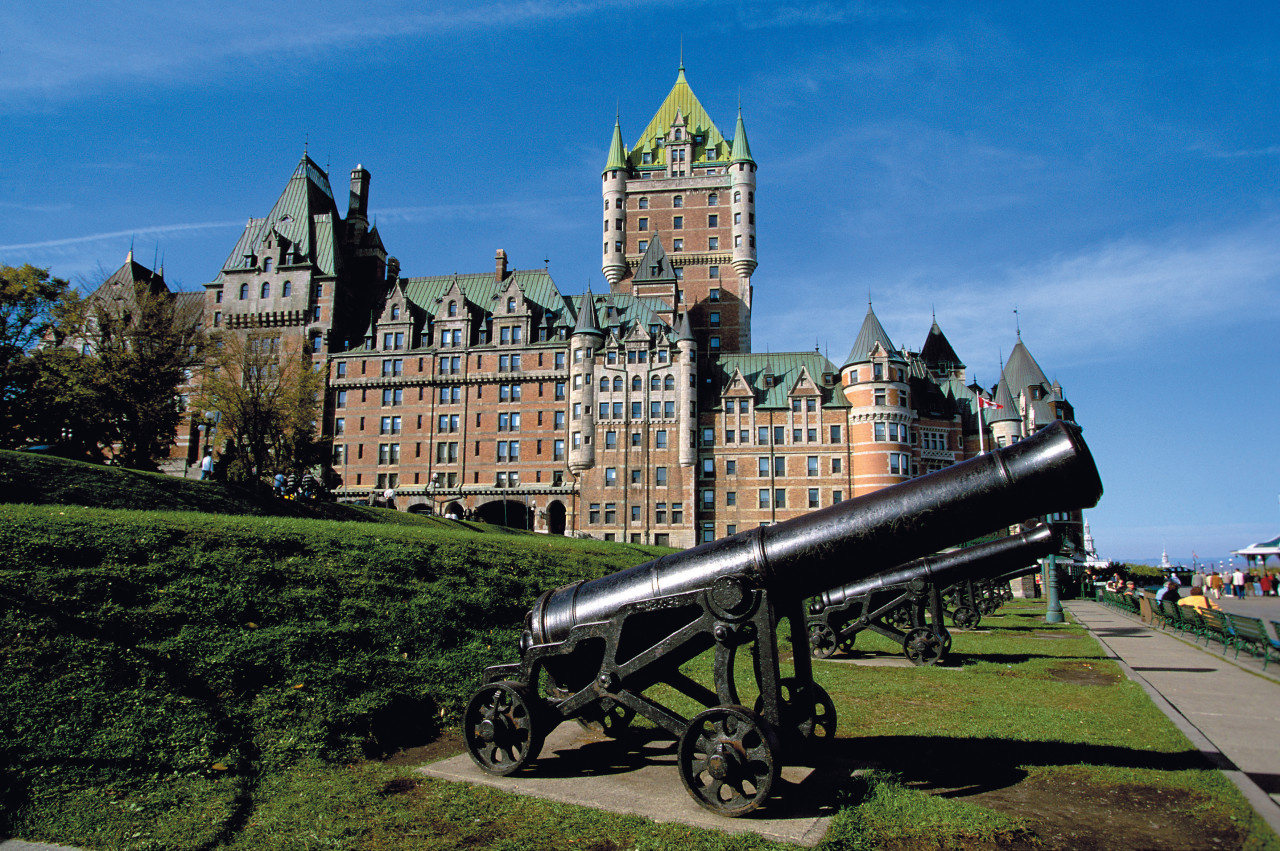 Short stay in Quebec
7 days
Spring
Summer
Autumn
Solo
Couple
Family
Culture / Heritage
Faune and flora
Medium
With a short stay in Quebec, you will not be able to go everywhere, but it is always possible to discover the fjords and mountains, watch whales and black bears, and visit the large cities of Montreal and Quebec. That is what this tour offers you.
Photo gallery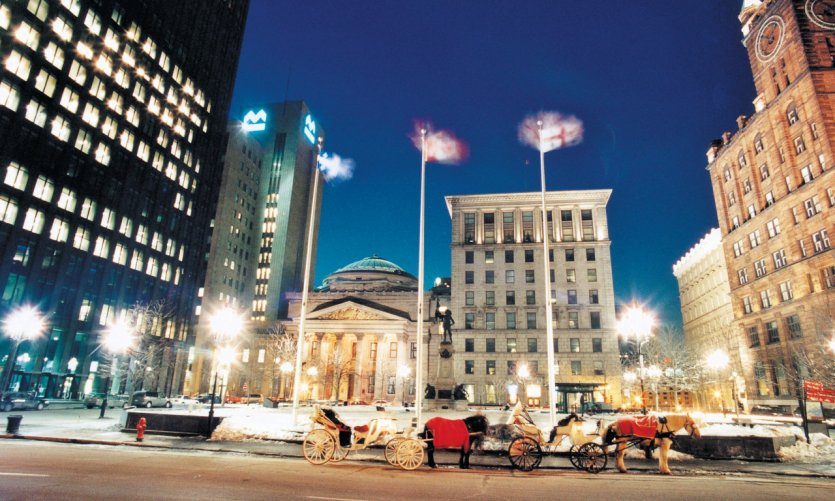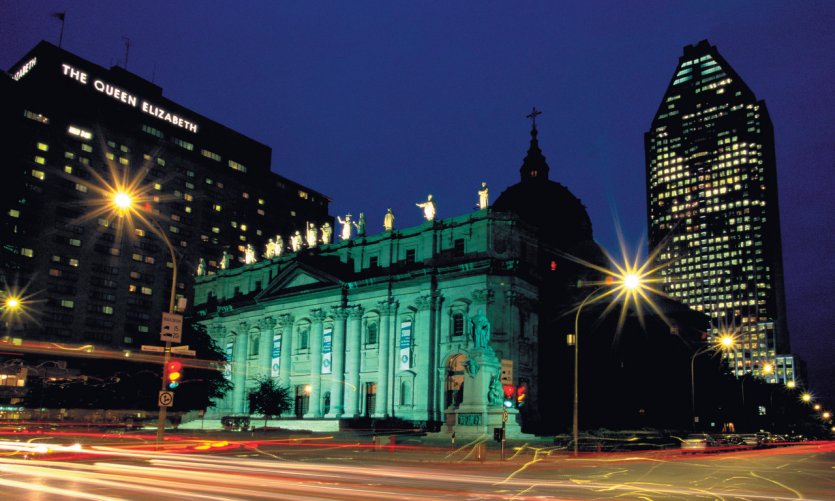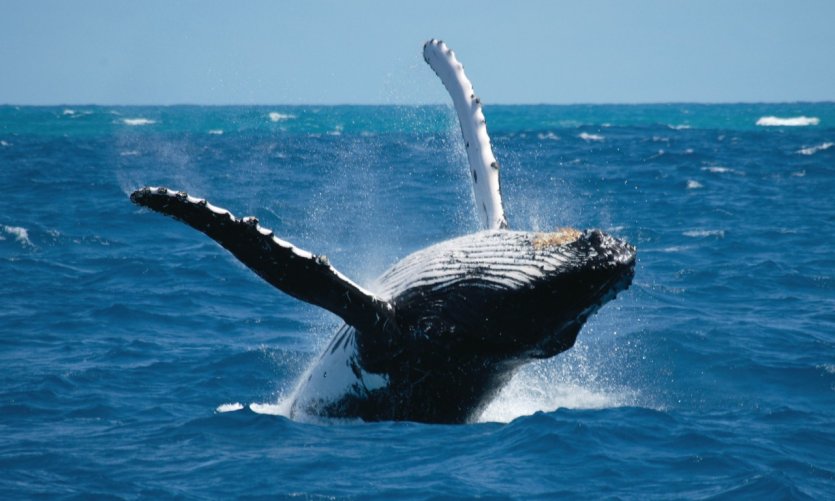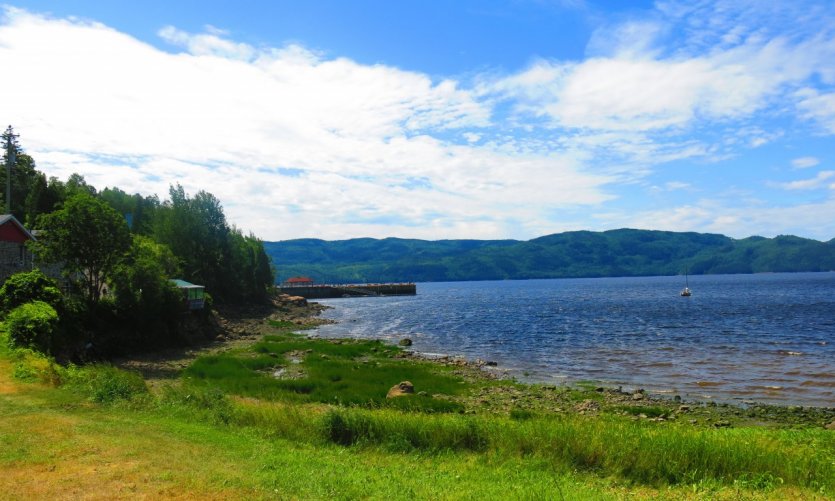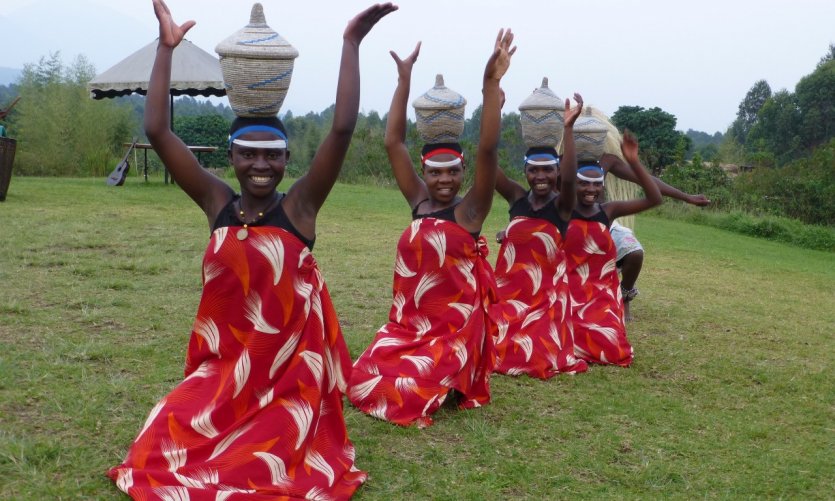 Loading in progress...

Please wait
Steps
Baie-Saint-Paul
La Malbaie
Baie-Sainte-Catherine
Saint-Siméon
Tadoussac
Montréal
Ville de Saguenay
Sainte-Rose-du-Nord
Sacre-Coeur
add steps
You will be able to modify it at will in the editor
Details of the stay: Short stay in Quebec - 7 days
Day 1 : Arriving in Montreal
Dinner and overnight in Montreal.
Day 2 : Montreal - Baie-Saint-Paul.
Walk in Old Montreal and visit of the Notre-Dame Basilica, the Montreal History Centre or Pointe-à-Callière (City of archaeology and history of Montreal), all three in the old city. Breakfast in Old Montreal and departure to Charlevoix. Dinner and overnight in Baie-Saint-Paul.
Day 3 : Head for Tadoussac
Visit of the many shops and art galleries of the village. Road to Tadoussac with a few stops in the pretty municipalities of La Malbaie, Port-au-Parsley or Saint-Siméon (lunch on the way). We recommend that you take Route 362 Est instead of Route 138 Est for the portion between Baie-Saint-Paul and La Malbaie. Free ferry to Tadoussac in Baie-Sainte-Catherine (crossing: 10 minutes). Dinner and overnight in Tadoussac.
Day 4 : Whale and black-bear watching
Interpretation and whale-watching cruise. Lunch and departure to Sacré-Coeur. Visit and various activities at Ferme 5 Étoiles Farm, including the black-bear watching, a must. Dinner and overnight on site.
Day 5 : Hiking around Saguenay
Departure to Saguenay and road to Sainte-Rose-du-Nord, a jewel nestled between the fjord and the mountains. Lunch on site. Beautiful trails allow you to enjoy a breathtaking view of Saguenay's Fjord, via the road to the Mountain or the municipal wharf. Departure to Chicoutimi, one of the boroughs of the Saguenay city. Dinner and overnight in Chicoutimi.
Day 6 : City of Saguenay - Quebec
Visit of Pulperie de Chicoutimi (National Historic Site and Regional Museum) or the Musée du Fjord à La Baie (natural sciences). Lunch in Chicoutimi. Route to Quebec. Dinner and overnight in Quebec.
Day 7 : Last day in Quebec and transfer to Montreal
Guided tour of Quebec, the cradle of French civilisation in North America. Dinner in Old Quebec. Road to Montreal, transfer to the airport and departure to Europe.
You will be able to modify it at will in the editor