My travel guide
customized


For a trip

unique

National Parks of the West Coast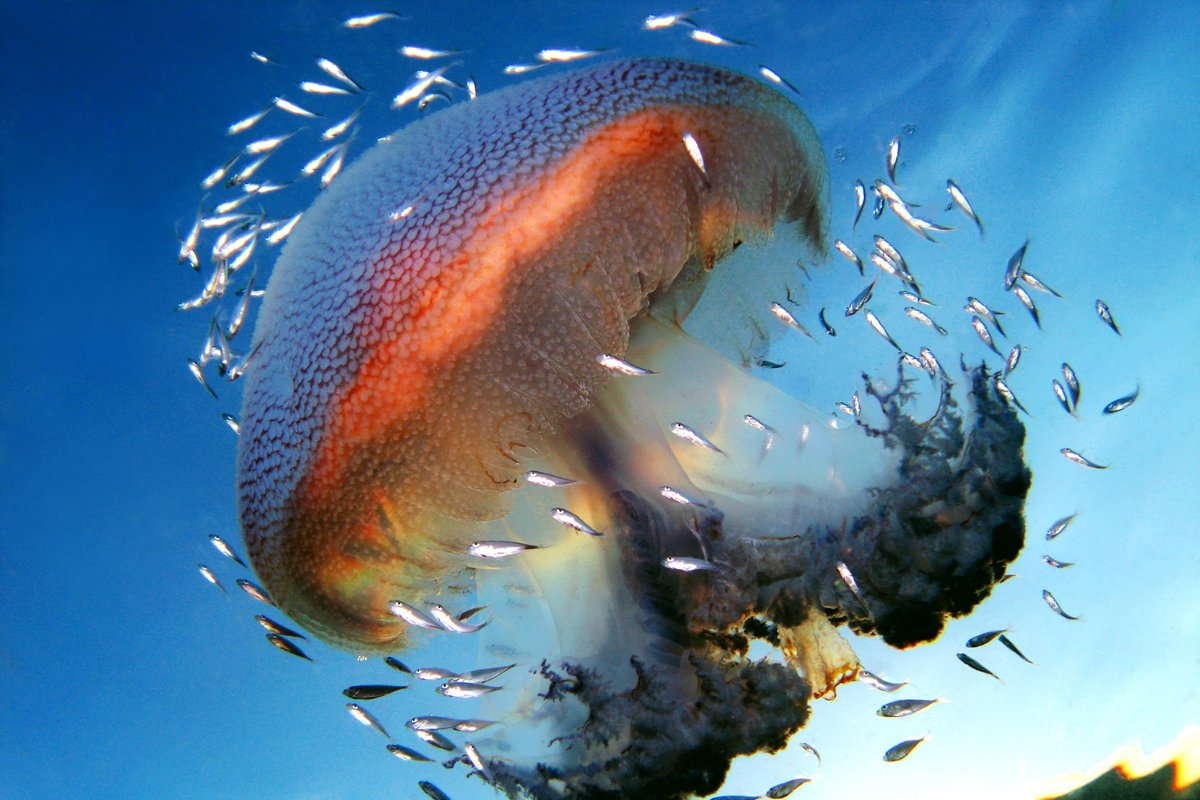 National Parks of the West Coast
14 days
Autumn
Winter
Solo
Couple
Friends
Culture / Heritage
Faune and flora
Adventure / Sports & Leisure
Medium
Western Australia is five times the surface of France and surely the state of superlatives: the most isolated, the wildest, the sunniest... Stay to discover it.
Photo gallery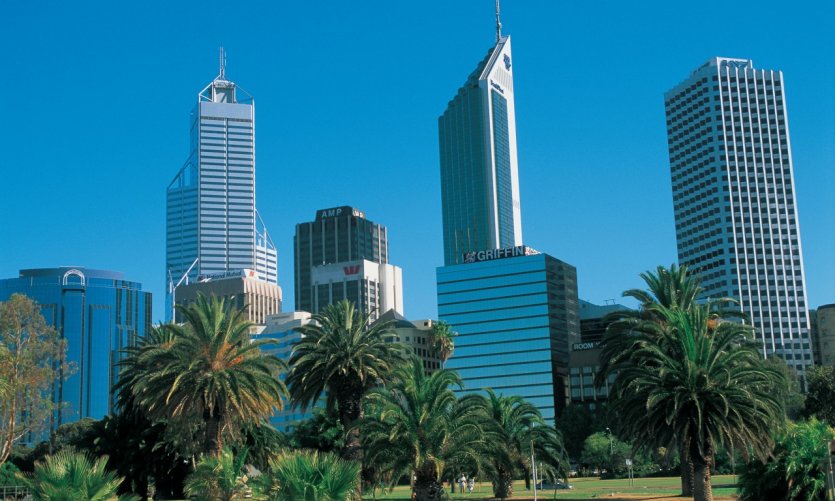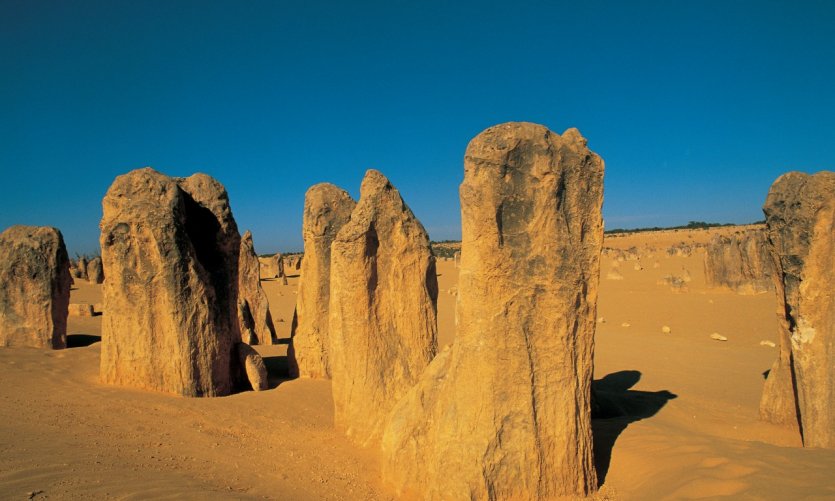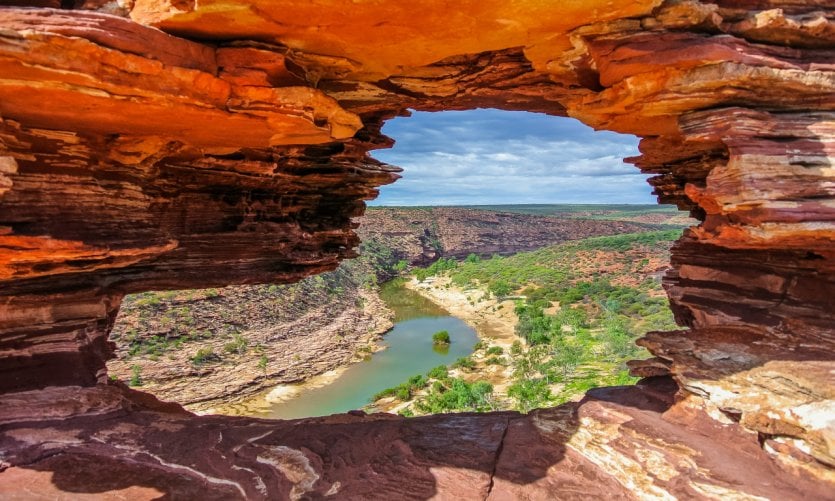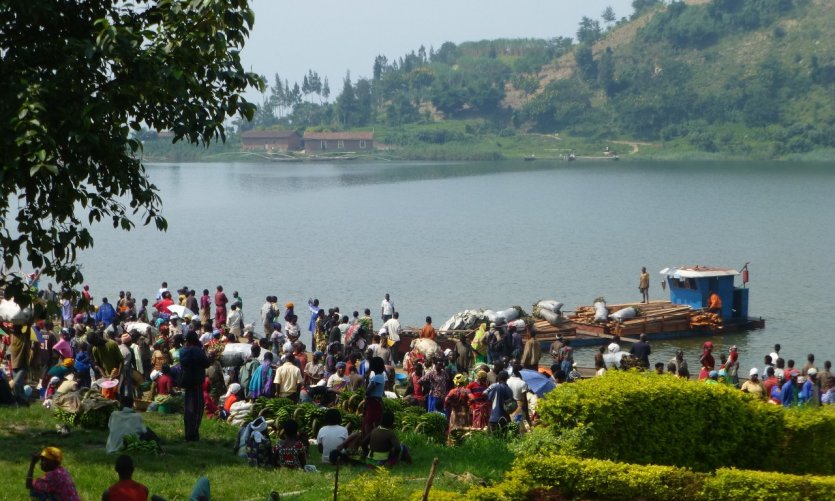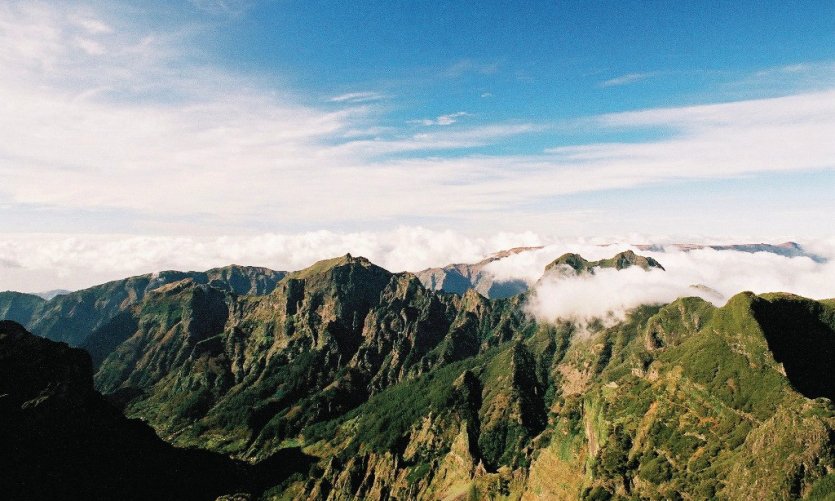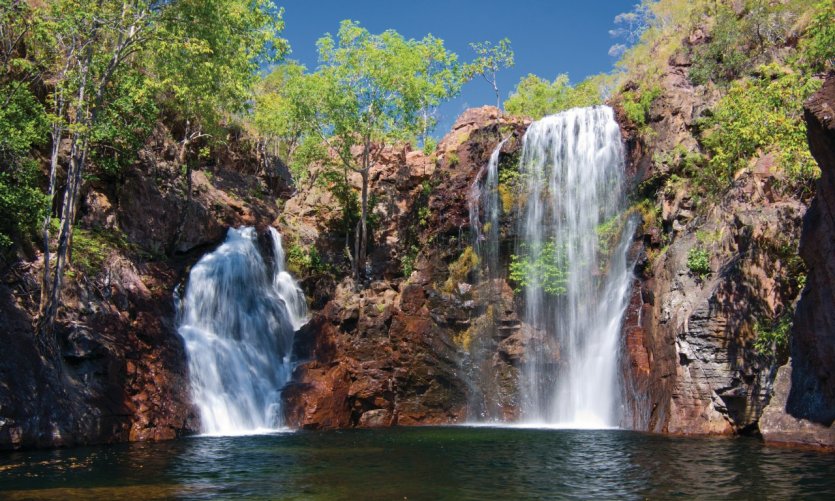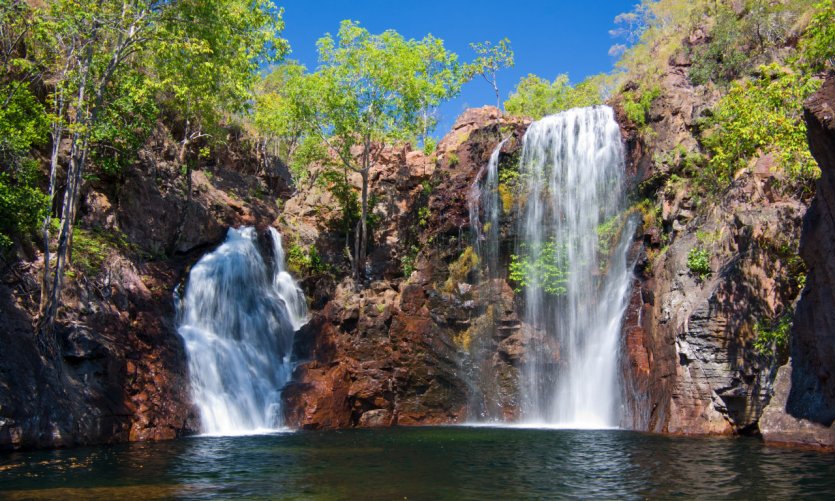 Loading in progress...

Please wait
Steps
Darwin
Litchfield National Park
Perth
Rottnest Island
Pinnacles Desert
Geraldton
Kalbarri National Park
Monkey Mia
Coral Bay et Ningaloo Reef
Karratha
Karijini National Park
Broome
add steps
You will be able to modify it at will in the editor
Details of the stay: National Parks of the West Coast - 14 days
Day 1 : Beach and relaxation day
Departure from Perth. Go swimming on Cottesloe beach, discover the quokkas on the Rottnest Island, cycle along the Swan River or admire the city from Kings Park.
Day 2 : Mineral landscapes
Head north by the Brand Highway. On the road, stop at the Pinnacles, astonishing mineral formations. In Geraldton, a visit to the Western Australian Museum for its beautiful Aboriginal exhibitions. Geraldton is a former mining town and the centre of lobster fishing.
Day 3 : National Park of Kalbarri
Kalbarri National Park, a park with magnificent gorges and cliffs, which sinks 1 000 km into the bush. Nature in the wild.
Day 4 : National Park of Peron
Shark Bay area. Turn off the main road and head to Monkey Mia to see dolphins, then enter the Peron National Park, superb with its pristine beaches, cliffs and salt lakes.
Day 5 : Discovery of coral reef
Ningaloo Reef and the coral coast, one of the most beautiful places in Western Australia with a coral reef and a beautiful coastline with natural wonders such as gorges, beaches, reefs, cape. Take a break in Coral Bay.
Day 6 : Underwater
Diving day to observe the coral reef more closely.
Day 7 : Karijini National Park
From Karratha, take a tour organised in the beautiful Karijini National Park, composed of deep and fresh gorges; go to the Oxer point of view, a ridge overlooks the 300-metre gorge.
Day 8 : Between cliffs and natural pools
Continuation of the previous day's trek. Cool off under the Fortescue waterfall.
Day 9 : Crossing the wilderness
Direction Broome. Enter the Kimberley region and wilderness in Northern Western Australia.
Day 10 : Turquoise waters and white sand
InBroome, go to Cable Beach, perhaps the most beautiful of Australia's 7 000 beaches.
Day 11 : Sandstone domes
From Broome, go to Purnululu park and its astonishing geological formations, the Bungles Bungles.
Day 12 : Litchfield National Park
Go back to Darwin by discovering the Litchfield National Park, a large sandstone plateau surrounded by cliffs, an ideal place to camp.
Day 13 : Observation of the flora
Second Day of Hiking in the Litchfield National Park
Day 14 : Waterfalls with crystal waters
Last day to enjoy the natural pools fed by waterfalls after a superb stroll in this beautiful park.
You will be able to modify it at will in the editor