My travel guide
customized


For a trip

unique

The Great Barrier and the Islands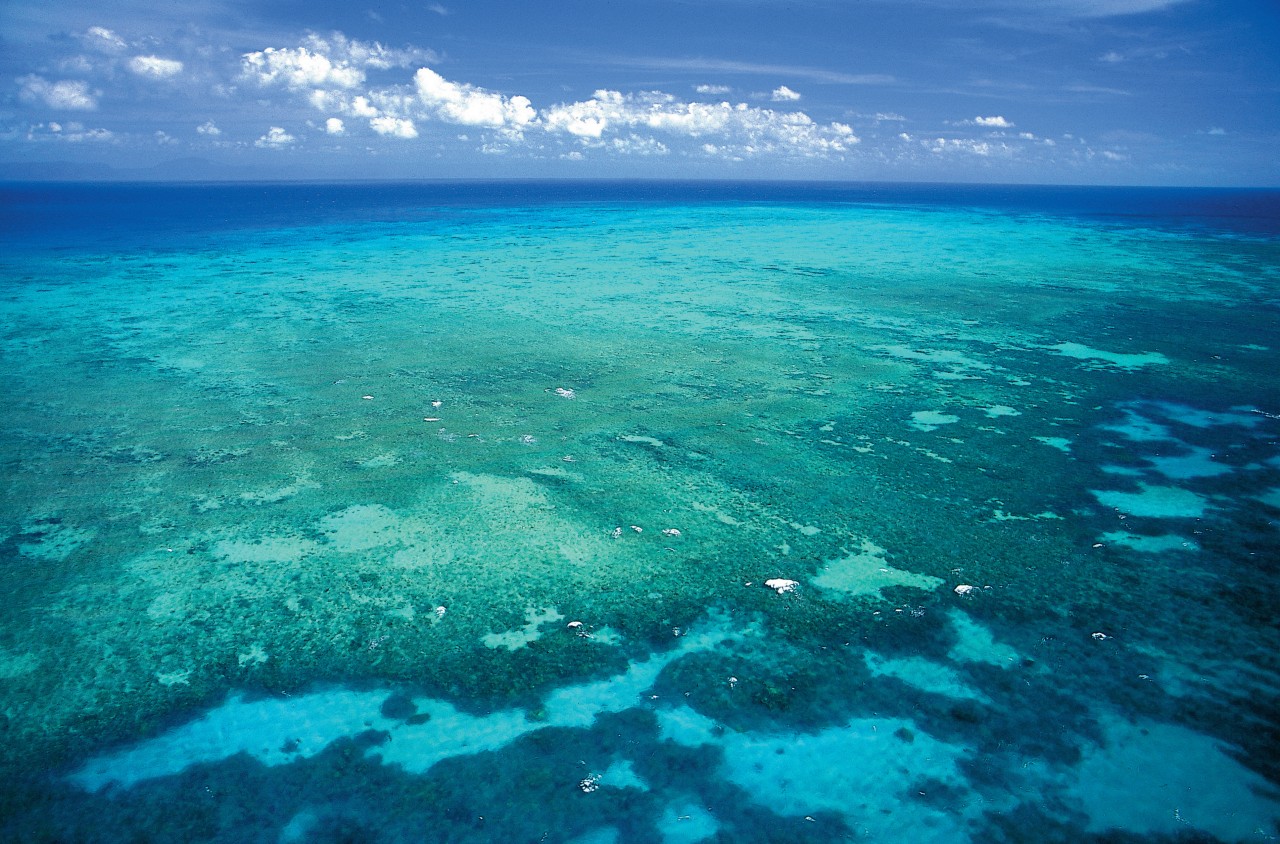 The Great Barrier and the Islands
5 days
Spring
Summer
Autumn
Solo
Couple
Family
Friends
Culture / Heritage
Faune and flora
Discovery
Adventure / Sports & Leisure
High
Photo gallery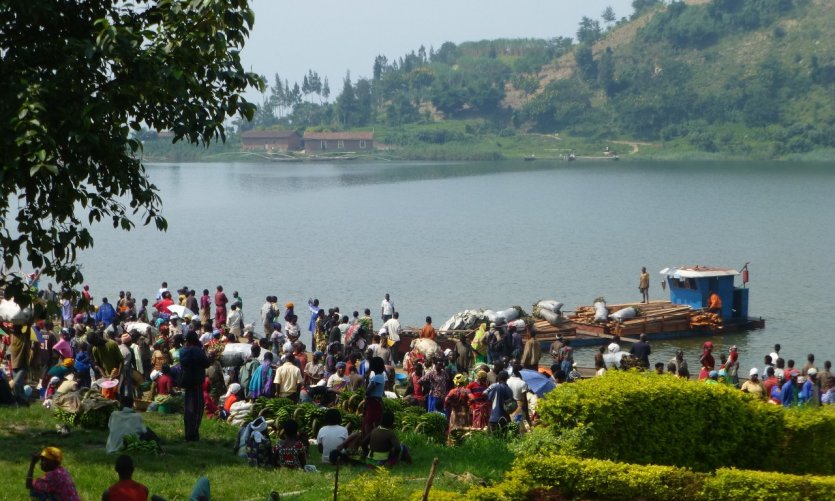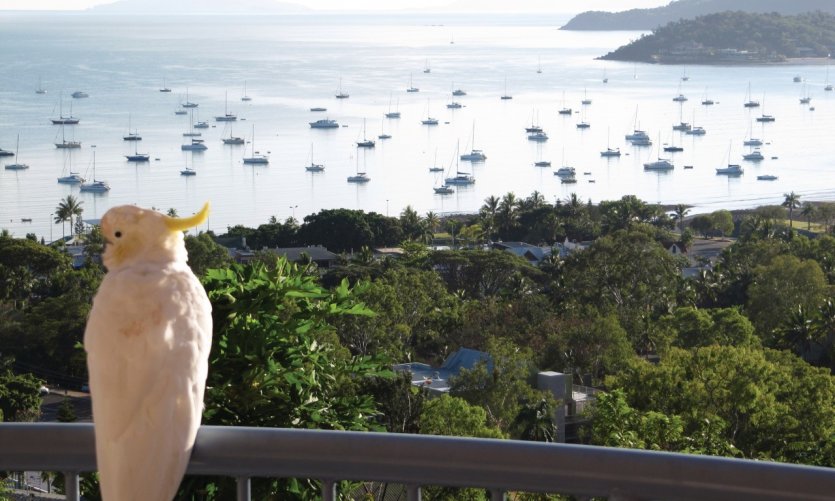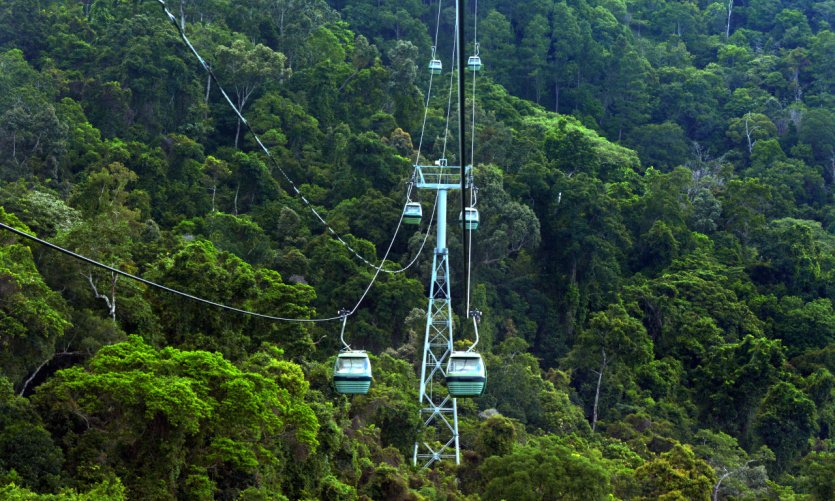 Loading in progress...

Please wait
Steps
Brisbane
Hervey Bay
Fraser Island
Airlie Beach
Cairns
Darwin
add steps
You will be able to modify it at will in the editor
Details of the stay: The Great Barrier and the Islands - 5 days
Day 1 : Visit of Brisbane
A day to visit the capital of Queensland, the East Coast Miami, and its superb colonial architecture. Take a cruise on the Brisbane River to discover the city and a visit to Botanic Garden for tropical flora.
Day 2 : Relaxation and aquatic activities day on Fraser Island
Head north, towards Hervey Bay, starting point for Fraser Island, the majestic, the largest sand island in the world. Walk on the huge beaches, kayak in the bay and, from July to mid October, watch whales.
Day 3 : Exploration of the wild nature of Fraser Island
Day by 4X4 on Fraser Island, with its 200 freshwater lakes, and its tropical forests. Fraser is a 120 km long sand island where nature remained wild.
Day 4 : Day 4 to 7: Paradise Islands of the Whitsundays archipelago
Return to the coast and direction Airlie Beach, starting point for a cruise in the archipelago of Whitsundays. 74 islands to discover by anchoring the day for a walk or snorkeling and in the evening for a BBQ on a beach. Discover the island of Whitsunday and its beautiful Whitehaven Beach.
Day 5 : Day 8 to 10: Around Cairns
Cairns, the door of the Great Barrier Reef and the tropical forest. You will find all the ways to discover this beautiful Australia region from this vibrant city, the tourist capital of Queensland.
You will be able to modify it at will in the editor