My travel guide
customized


For a trip

unique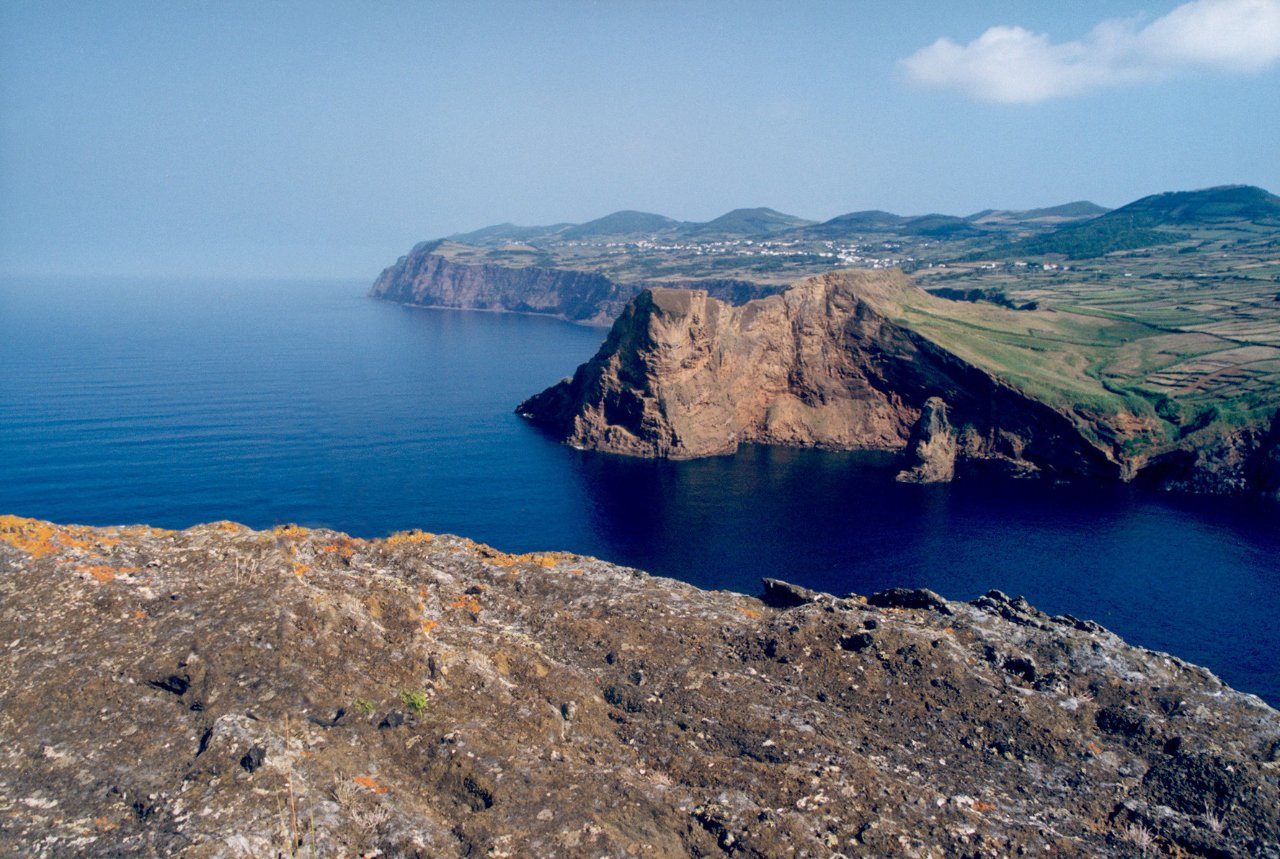 Central Azores
10 days
Spring
Summer
Autumn
Solo
Friends
Group
Culture / Heritage
Faune and flora
Adventure / Sports & Leisure
Medium
Starting with Faial directly since Lisbon, you can hope to visit the three islands of the central group; It is then necessary to negotiate its journey, depending on the timetables of the boats in particular.
Photo gallery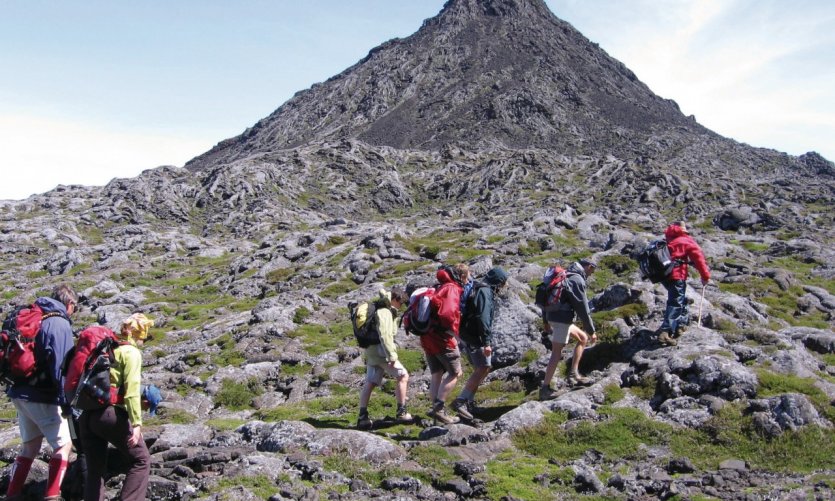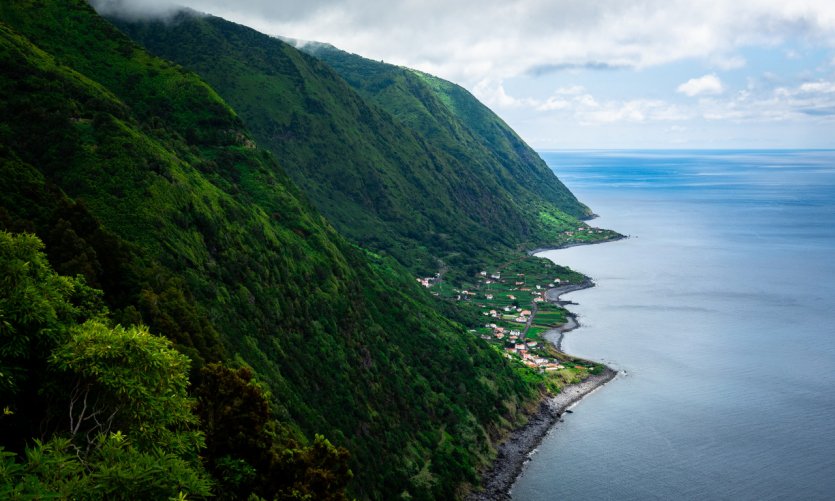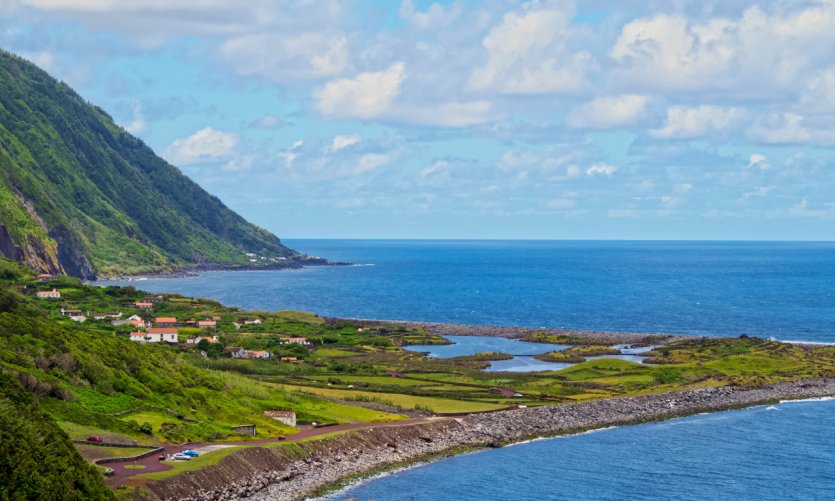 Loading in progress...

Please wait
Steps
Horta
Cedros
Caldeira
Capelinhos
Pico
Madalena
Lajes do Pico
São Jorge
Velas
Ribeira Seca
Fajã do Vimes
Fajã da Caldeira de Santo Cristo
São Roque
Praia do Almoxarife
Rosais
Castelo Branco
Crição Velha
Lajido
add steps
You will be able to modify it at will in the editor
Details of the stay: Central Azores - 10 days
Day 1 : Arrival on the island of Faial
. Visit to Horta from his port. Climb Monte da Guia for a good overview of the bay. It is possible to swim in Porto Pim on the other side of the peninsula.
Day 2 : Escapade in the volcanic zone
Tour of Faial Island, passing through Praia do Almoxarife, Cedros, Capelinhos and his fascinating center of interpretation of the volcano. Walk on the heights or on the volcano, then return to Horta by the south via Morro de Castelo Branco.
Day 3 : Hiking in the green nature of the island
Hiking in the Naturel Natural Park in the centre of the island. The passage by Caldeira.
Day 4 : Departure for Pico Island and exploration of vines around Madalena
Departure for Pico by boat (only minutes) and discovery of Madalena and its surroundings. Explore the Gruta das Torres, get lost in the giant labyrinth of Crição Velha's vineyards, classified as World Heritage, visit the Vin Wine Museum and leave with a bottle of verdelho. Sleep in Madalena.
Day 5 : Tower of Pico Island
Tower of Pico Island following the north coast. In the middle of the adegas, these traditional wine cellars in basalt, and discover the wine area and the interpretation center of Lajido. Visit of São Roque and its whaling plant. Direction the interior and its sparkling lakes, then Lajes do Pico, its beautiful museum, its end of the world and its breathtaking views of Mount Pico.
Day 6 : Observation of whales
Whale watching in Lajes (also possible from Madalena), then walk in the afternoon. Or visit the south coast and its mistérios, lava flows that swept everything on their path, or on the east coast, aside from everything, and less tourist.
Day 7 : Departure for the island of São Jorge
Departure from Madalena or São Roque (Cais do Pico) for São Jorge. Arrival in Laid and discover the small town. Visit of Sete Fonts park, near Rosais. Walk to the lighthouse if possible.
Day 8 : Discovery of local crafts
South coast of São Jorge. Visit of the handicraft cooperative of Senhora da Encarnaço, in Ribeira do Nabo, and then the Fromage cheese factory at Riberira Seca. Photo stops on the fajãs road, and definitely stop at Fajã dos Vimes Café. Depending on your time, push to Topo or return directly to Laid.
Day 9 : Trekking
North Shore of São Jorge and his fajãs. Not to miss: Fajã do Ouvidor, Fajã dos Cubres and Fajã da Caldeira de Santo Cristo, one of the most inaccessible. Only walkers will succeed in achieving it: beautiful panoramic views.
Day 10 : Last Stroll
Last walk on São Jorge before returning to Faial. The ultimate stroll stroll along the mythical pier of Horta marina and Peter's Bar, an equally legendary institution.
You will be able to modify it at will in the editor