My travel guide
customized


For a trip

unique

Short stay in South Africa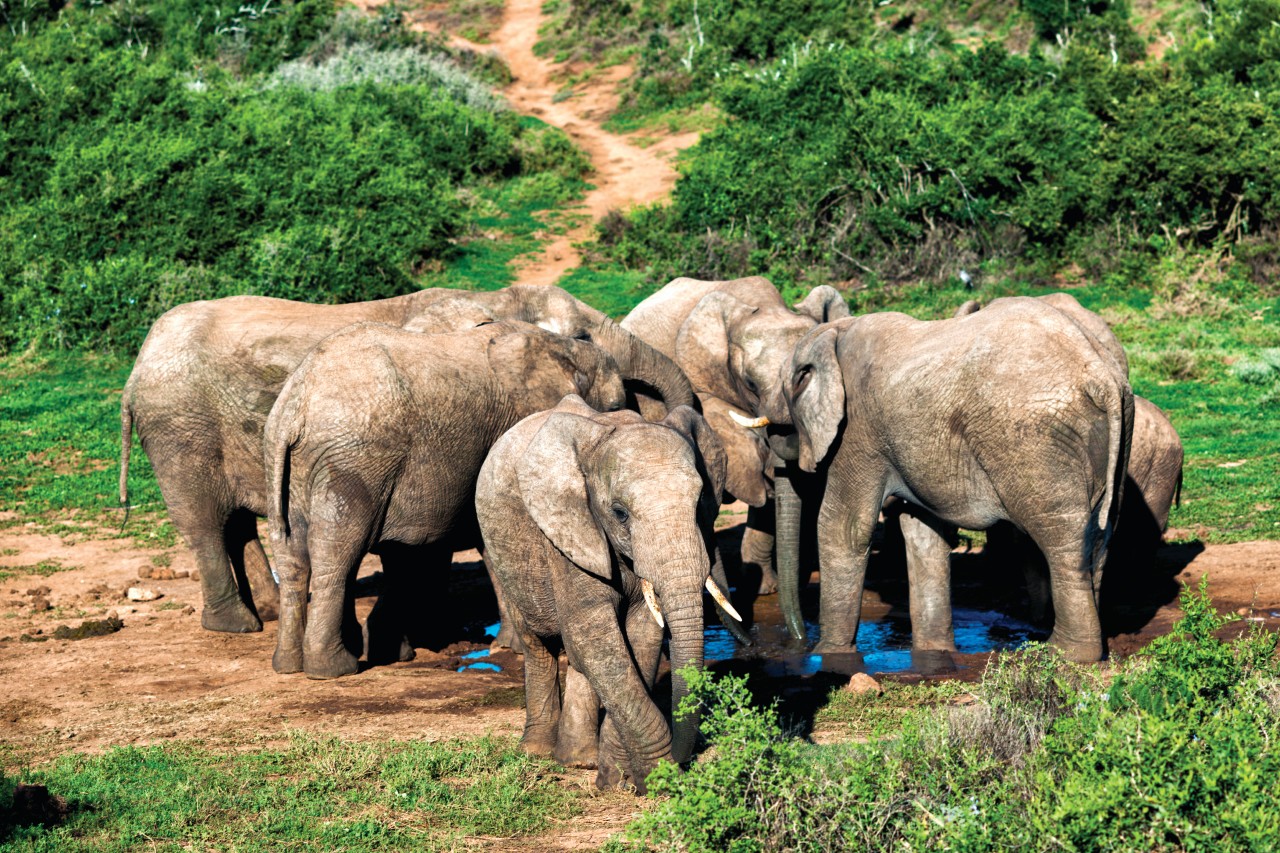 Short stay in South Africa
10 days
Spring
Autumn
Winter
Couple
Family
Friends
Group
Culture / Heritage
Faune and flora
Discovery
Adventure / Sports & Leisure
Free time
Relaxation / Well-being
Medium
Photo gallery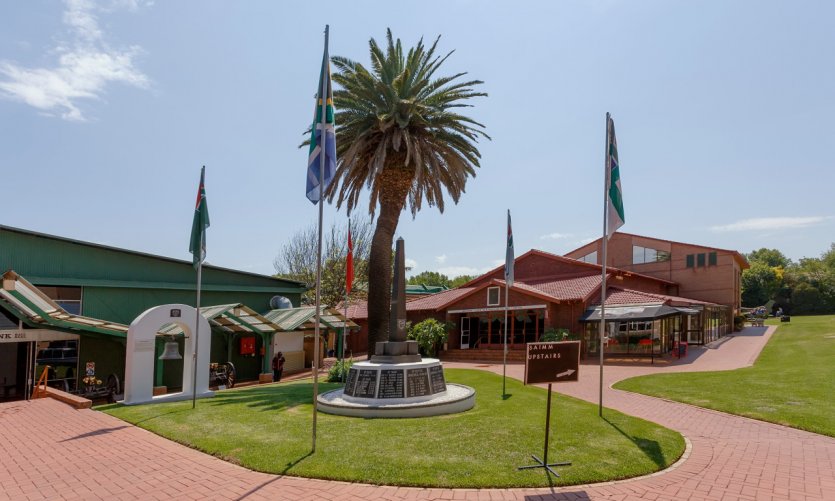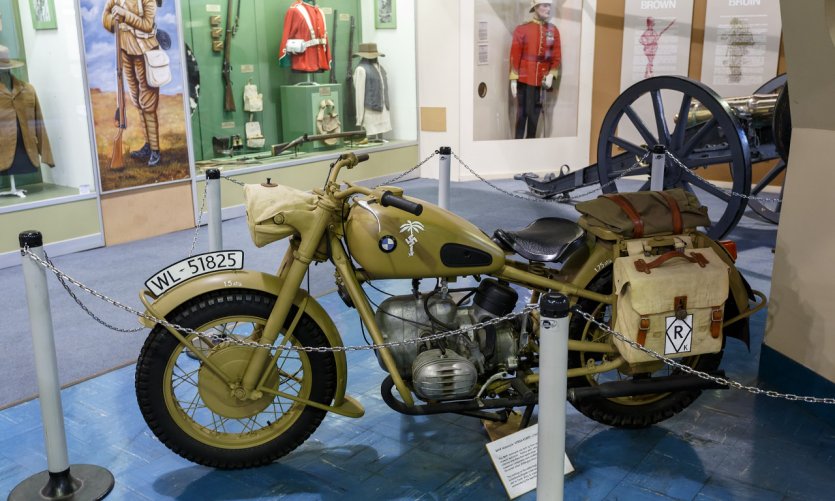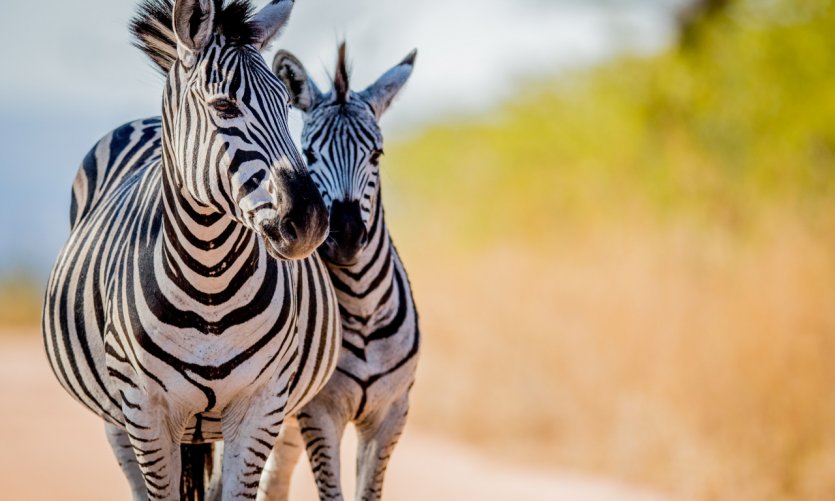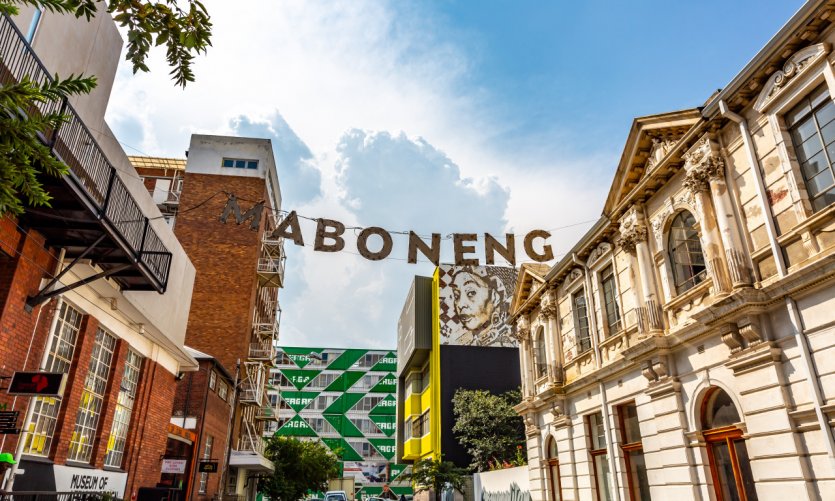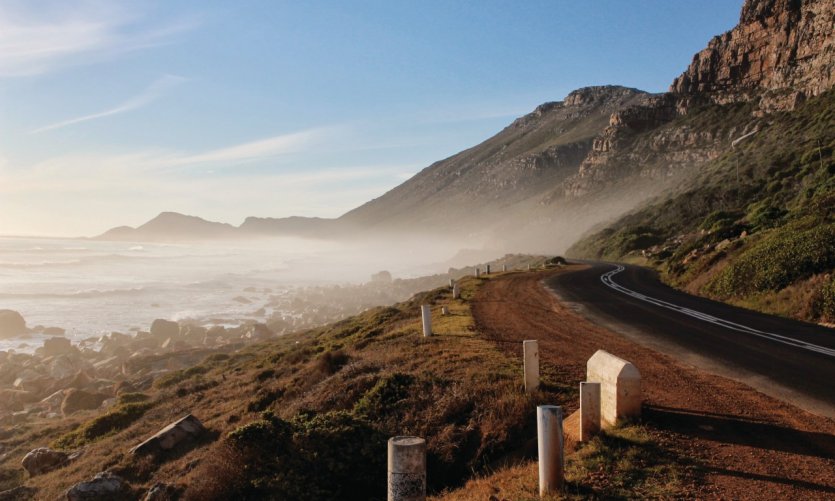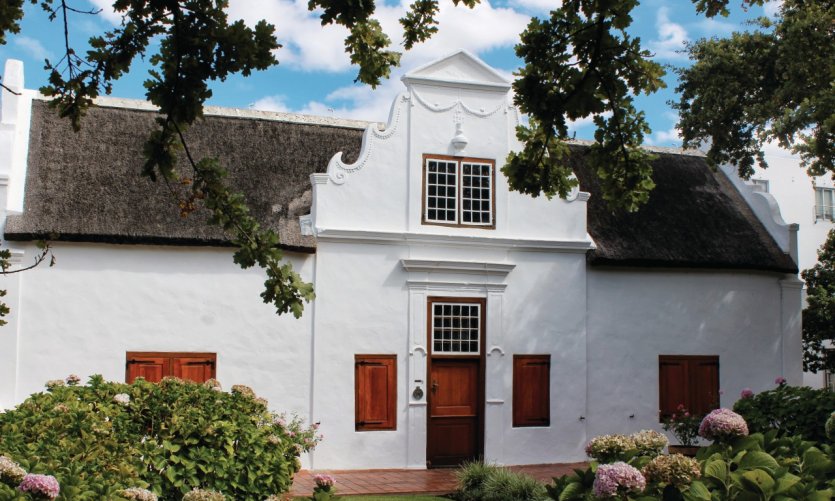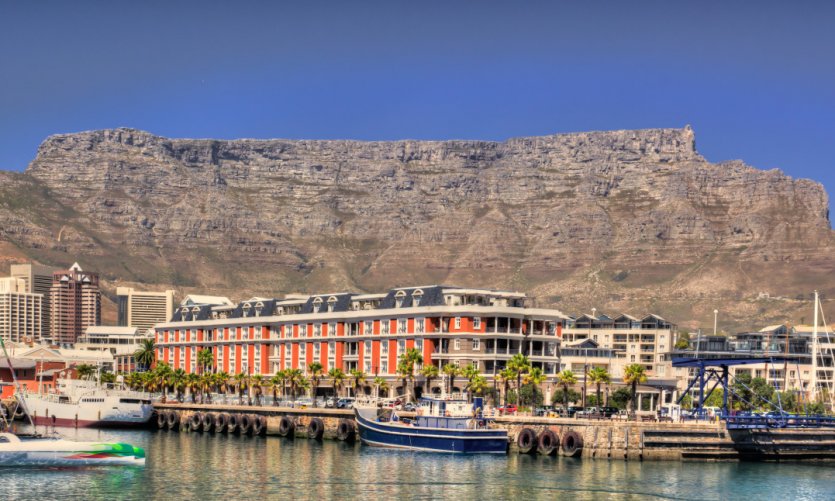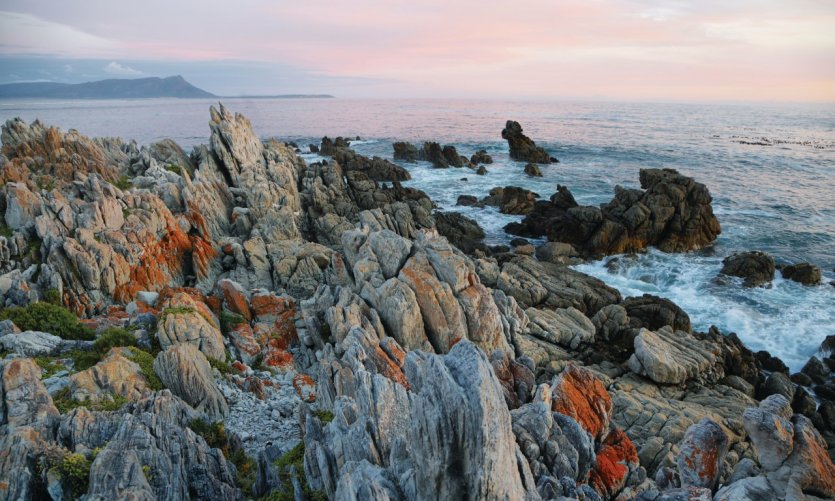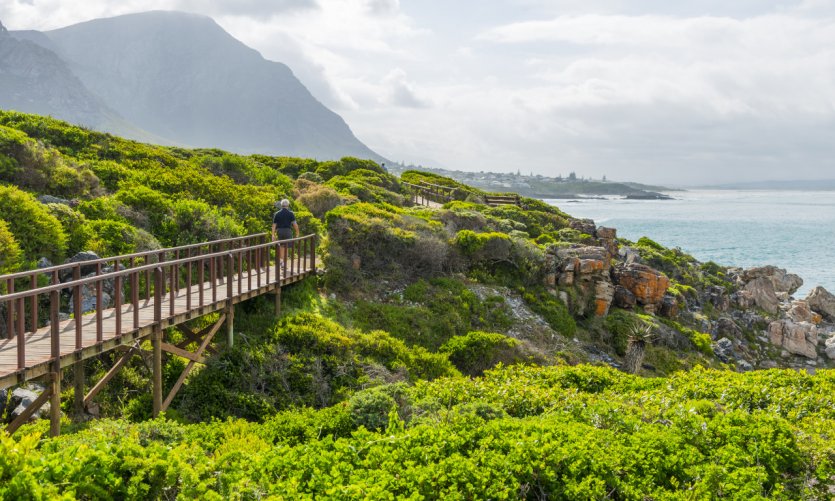 Loading in progress...

Please wait
Steps
Johannesburg
Kruger National Park
Nelspruit
Capetown
Constantia
Stellenbosch
Paarl
Hermanus
Hout Bay
Kleinmond
Kalk Bay
add steps
You will be able to modify it at will in the editor
Details of the stay: Short stay in South Africa - 10 days
Day 1 : Arrival in Johannesburg
When you arrive at Johannesburg, href="" lieug_id:12554""="" target="" _blank""="" title="" johannesburg="" johannesburg"="" gauteng="" afrique="" du="" sud="" make a tour to (included in some tours)
Day 2 : African Craft Market of Rosebank
Make a shopping trip to the African Craft Market of Rosebank (the great place to bring back souvenirs), otherwise to Sandton City Shopping Center. After lunch, go to Hartbeespoort Dam and hang around the elephants' sanctuary (plan 4 hours). Back to
Day 3 : Bourke's Luck Potholes
Leave early. Take the N4 towards Nelspruit.>Stop>Continue>Reach href="" lieug_id:12572""="" target="" _blank""="" title="" nelspruit"="" mpumalanga="" afrique="" du="" sud=""
Day 4 : Safari and Kruger park
After the morning drive, brunch on one of the picnic areas, which have supermarkets and gas barbecues, then crisscross the Kruger for the Big Five. Spend the night in a safari tent.
Day 5 : Back to Johannesburg
Back to Johannesburg. Take the Blue or take the first class Train towards Le Cap. Dinner, night and breakfast on board (1 day journey).
Day 6 : Robben Island
Stroll through the VA Water Front, take advantage of your shopping. Go aboard on of the boats to discover Robben Island. In the evening, enjoy a drink and dine on Camp's Bay while admiring the sunset.
Day 7 : Stellenbosh
Departure for Stellenbosh. Stop at Constantia, renowned for its white wines. For lunch, you can choose among several gourmet restaurants (with wine tasting) in Stellenbosh . Finally, continue to Paarl, and choose a little digestive walk.
Day 8 : Table Mountain and relax.
Use the cable car to get to the top of the Table Mountain. You can lunch there. Then cross the national park using Chapman's Peak (when the road is open), which will take you to the Cape of Good-Hope, otherwise take the M4. At the end of the day, visit Kalk Bay in one of the colourful bars facing the ocean.
Day 9 : Boulder Beach and its famous penguins
Enjoy a relaxing morning on the Boulder Beach and its famous penguins, and then go to market in the Cape Town downtown, the Green Market Square. Maybe you'll have the chance to meet the famous Egg Man. Dine in one of the Green Point's restaurants.
Day 10 : End of the journey
Spend the morning in Hermanus if you are there during the whale season. Otherwise choose a guided tour of the townships (the multi-coloured houses of Bo Kaap, District Six Museum). Trip back by plane.
You will be able to modify it at will in the editor